January Magazine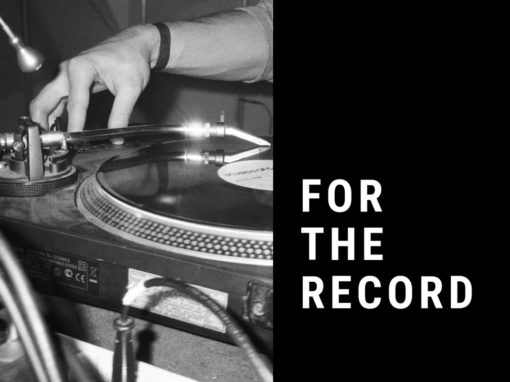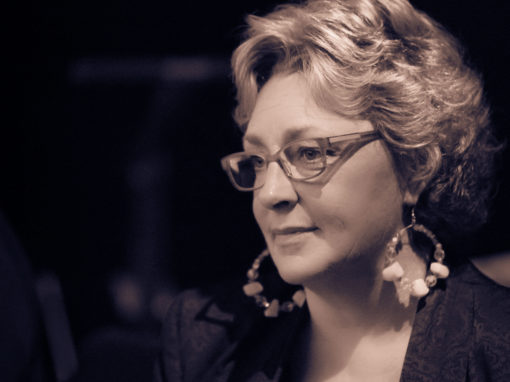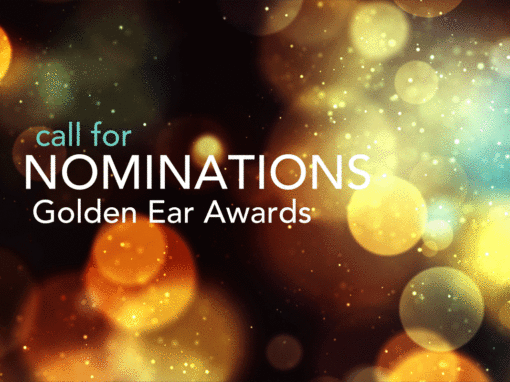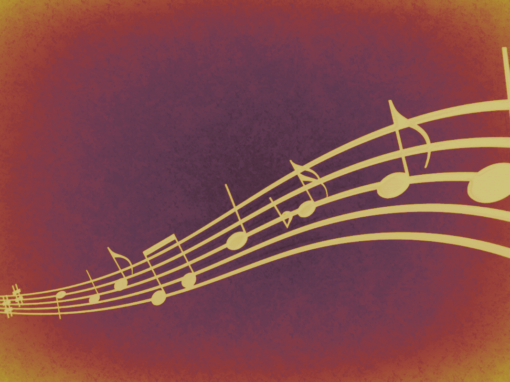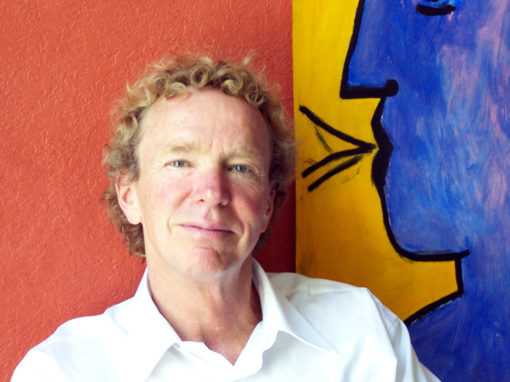 Masthead
January 2022
Volume 38, No. 1

---
Executive Director
John Gilbreath
Managing Director
Karen Caropepe
 Marketing & Development Associate
Lucienne Aggarwal
Editor
Rayna Mathis
Contributing Writers/Artists
Emma Garofalo
Haley Freedlund
Rayna Mathis
Peter Monaghan
Paul Rauch
Jonathan Shipley
Calendar Editors
Carol Levin
Jane Emerson
Photography
Daniel Sheehan
Layout
Karen Caropepe
Distribution
Karen Caropepe
Dan Dubie
Earshot Jazz volunteers
Send Calendar Information to:
Add a gig to the calendar online or send us an email.
Board of Directors
Chris Icasiano (President)
Sheila Hughes (Vice President)
Augusto Cardoso
John W. Comerford
Maurice James
Ruby Smith Love
Jazmyn Scott
Diane Wah
Emeritus Board Members
Clarence Acox
Sue Coliton
Taina Honkalehto
Hideo Makihara
Kenneth W. Masters
Peter Monaghan
Lola Pedrini
Richard Thurston
Paul Toliver
Cuong Vu
Founded in 1984 by Paul de Barros, Gary Bannister, and Allen Youngblood.
Earshot Jazz is published monthly by Earshot Jazz Society of Seattle.
Subscription (with membership): $35
3417 Fremont Ave N, #221
Seattle, WA 98103
phone / (206) 547-6763
Earshot Jazz ISSN 1077-0984
Printed by Wenatchee World
© 2022 Earshot Jazz Society of Seattle
Letter From The Director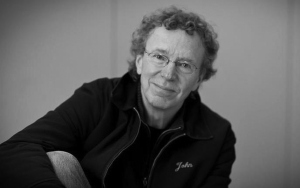 Happy New Year! Please!
As ever, we hope that you and yours are healthy and safe this holiday season.
Jazz talks about being "in the moment," but that moment always carries a reverence for the past, and a lot of creative ideas for the future. Jazz thrives in the dynamic space between evolution and revolution—changing too quickly for some, while too slowly for others. Yet it is expansive enough to embrace a variety of expressive styles along the way. There may be some life lessons there.
Earshot Jazz has a strong reputation for giving voice to the revolutionary thinkers of jazz; believing that the art form best moves forward by engaging its own parameters. After all, Louis Armstrong didn't like Charlie Parker's music. And, Ornette Coleman, Albert Ayler, even John Coltrane, actually made people angry in their time by assailing existing structures to express their own deeper truths.
Jazz history is being written each day, here in Seattle, and around the world. The resident artists featured in this issue, and the many touring artists who will be performing around the city in the coming weeks, embody the past, present, and future of a vibrant, engaging art form.
This issue profiles some of the bright and industrious young players coming up on the Seattle scene. It also includes club and jam session listings where you can hear live jazz. Importantly, this issue includes a nomination form that will help us build the ballot for the annual Golden Ear and Seattle Jazz Hall of Fame awards which will be held in early March. We invite everyone's participation in that process.
Now beginning our 38th year, the Earshot Jazz organization is proud to have become a Seattle cultural institution. We are dedicated to honoring, documenting, and showcasing the day-to-day, year-to-year evolution of Seattle's incredible jazz scene. Please join us!
Please accept our best wishes for a New Year of peace, prosperity, progress, and compassion, along with an open sense of unity that celebrates individual value and the creative spirit.
–JOHN GILBREATH, EXECUTIVE DIRECTOR
Want the Earshot Jazz magazine delivered to your door each month?