In this Issue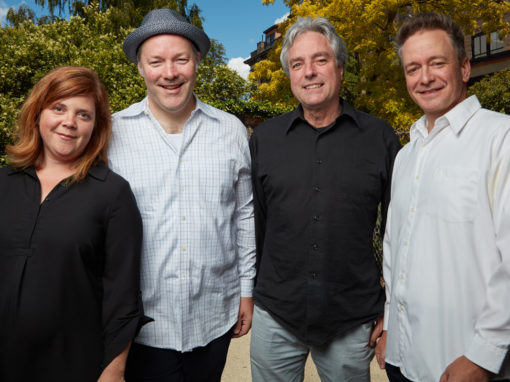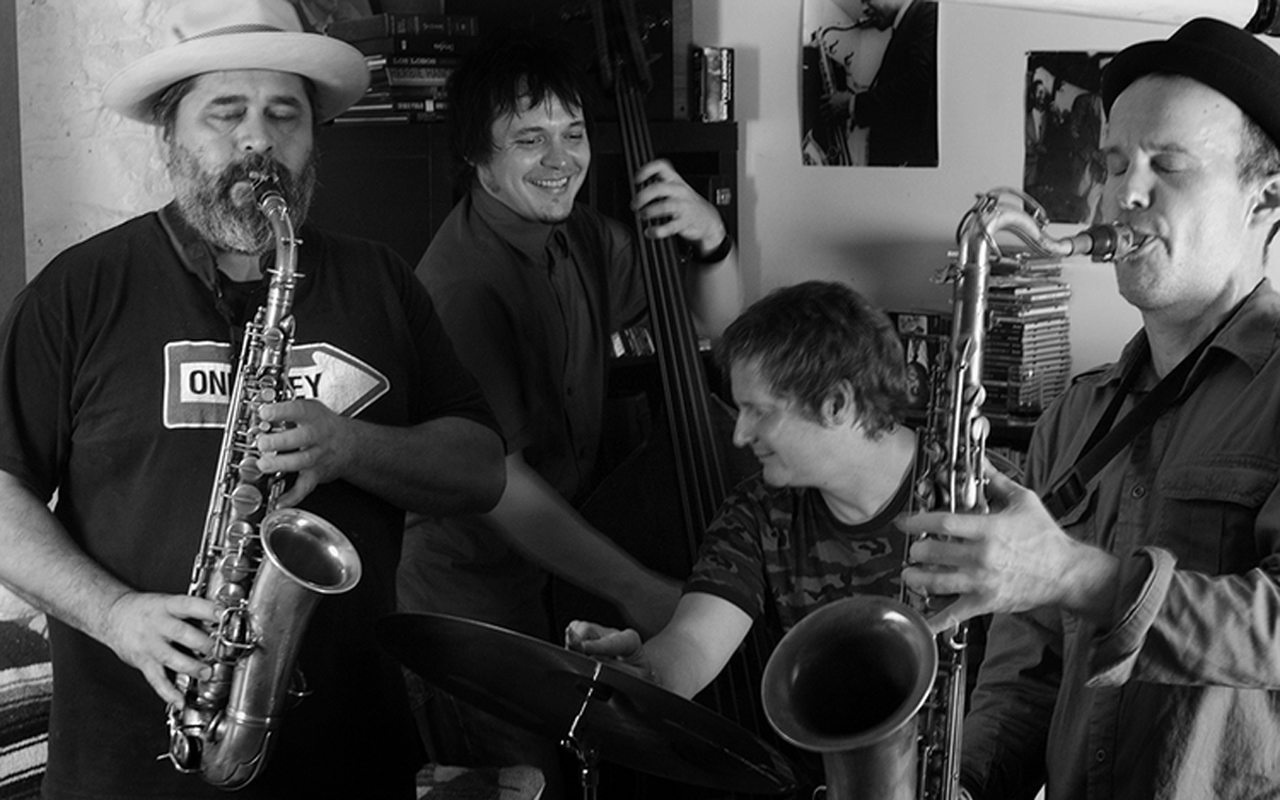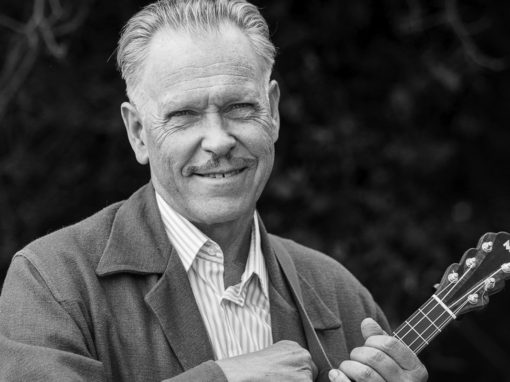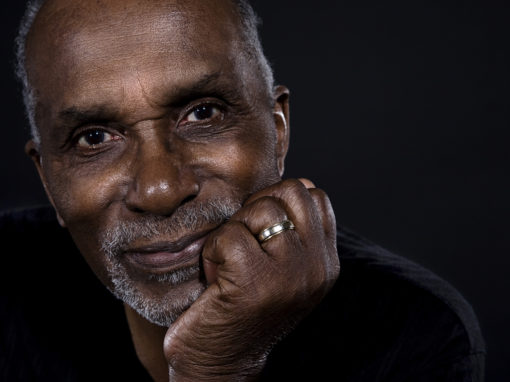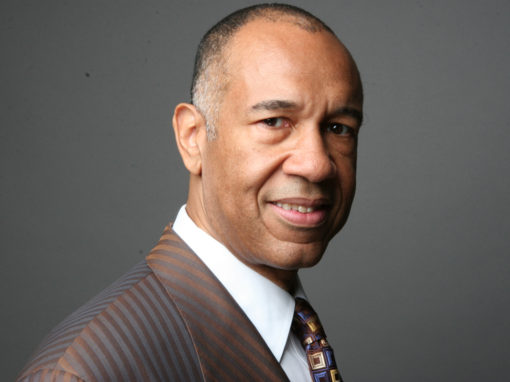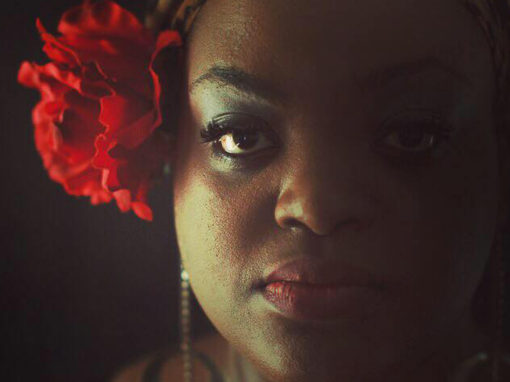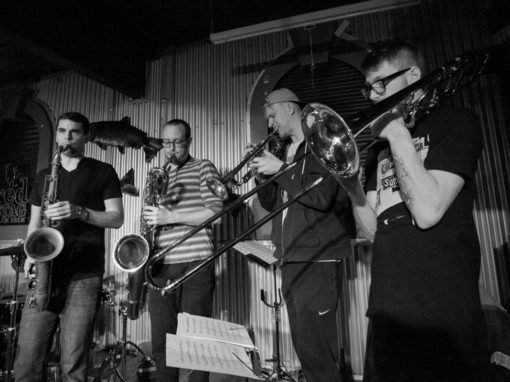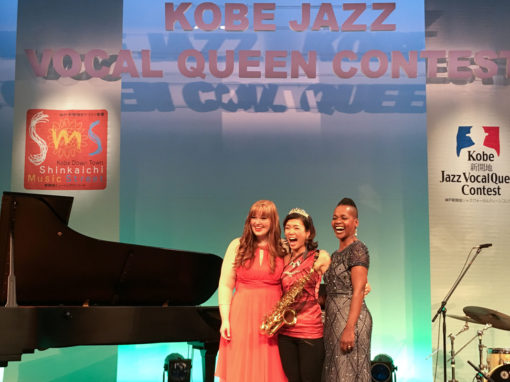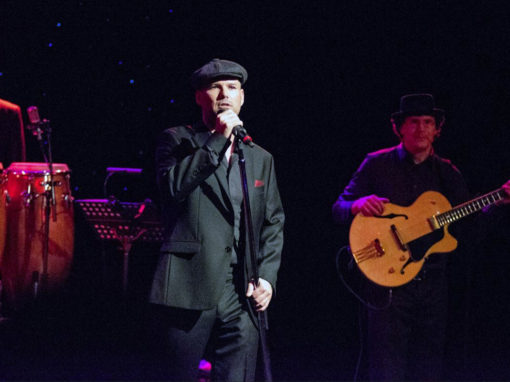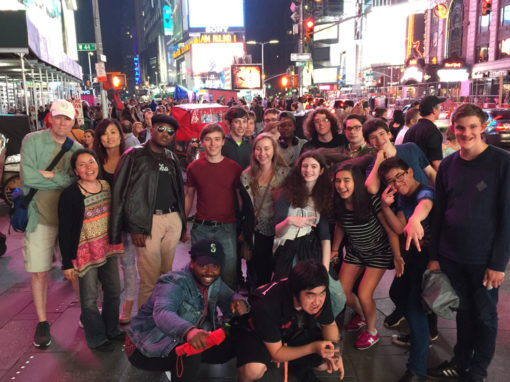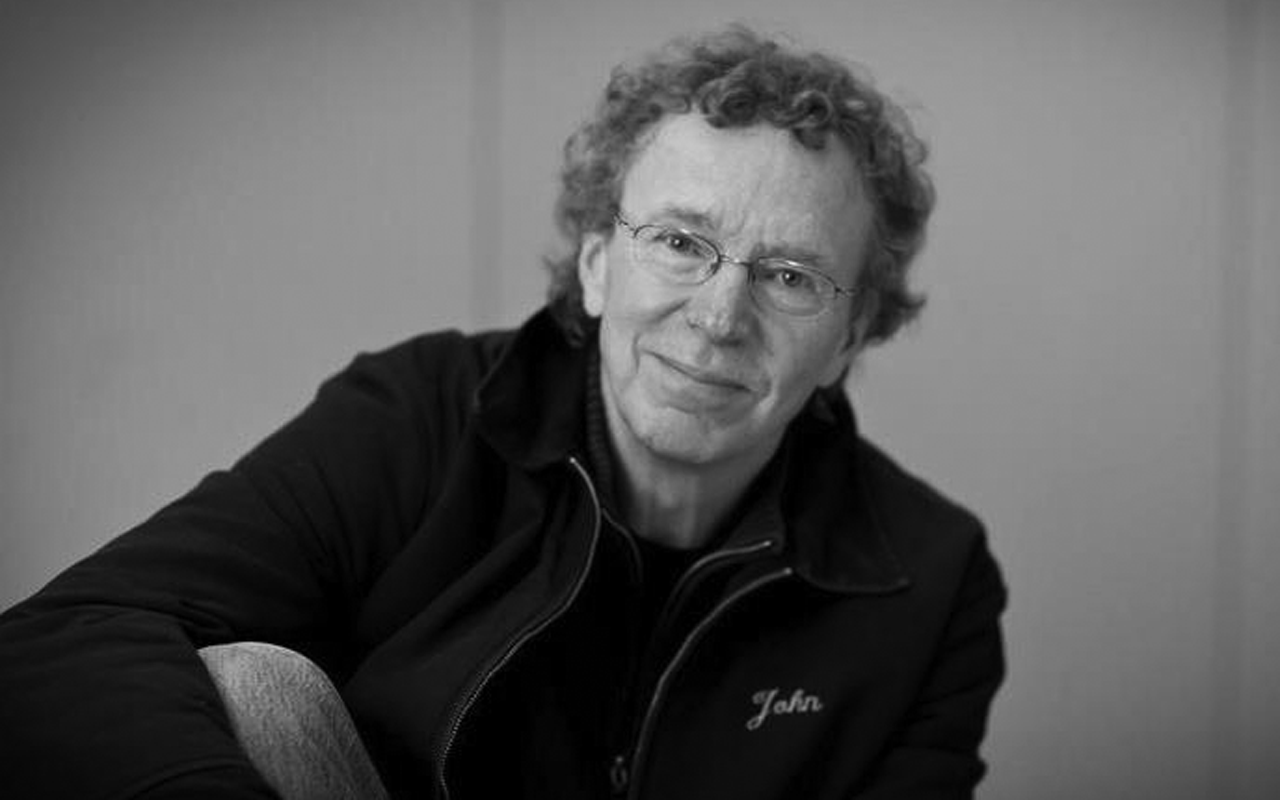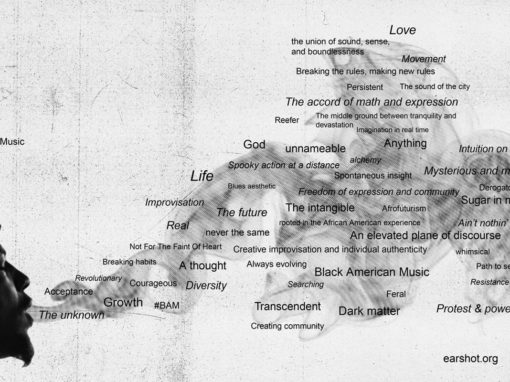 Masthead
July 2016

Volume 32, No. 7

---
Executive Director
John Gilbreath
Managing Director
Karen Caropepe
Program Manager

Caitlin Peterkin
Editor
Caitlin Peterkin
Editor-at-Large
Schraepfer Harvey
Contributing Writers
Halynn Blanchard
Connor Creighton
LaVon Hardison
Peter Monaghan
Calendar Editor
Caitlin Peterkin
Photography
Daniel Sheehan
Layout
Caitlin Peterkin
Art Consulting

Beth Rocha & Josh Sin
Distribution
Karen Caropepe & Earshot Jazz volunteers
Send Calendar Information to:
Add a gig to the calendar online or send us an email.
Board of Directors
Ruby Smith Love (president)
Diane Wah (vice president)
Sally Nichols (secretary)
Sue Coliton
John W. Comerford
Chris Icasiano
Viren Kamdar
Danielle Leigh
Emeritus Board Members
Clarence Acox
Hideo Makihara
Kenneth W. Masters
Lola Pedrini
Paul Toliver
Cuong Vu
Founded in 1984 by Paul de Barros, Gary Bannister, and Allen Youngblood.
Earshot Jazz is published monthly by Earshot Jazz Society of Seattle.
Subscription (with membership): $35
3429 Fremont Place #309
Seattle, WA 98103
phone / (206) 547-6763
Earshot Jazz ISSN 1077-0984
Printed by Pacific Publishing Company
© 2016 Earshot Jazz Society of Seattle
Letter from the Director
New Jazz, New City, New Century
In the book Jackson Street After Hours: The Roots of Jazz in Seattle, Earshot Jazz co-founder Paul de Barros beautifully captures the exciting early years of a new and vibrant art form, in a new and vibrant city. The thoroughly researched and beautifully presented chronicle moves through much of Seattle's first century as a unique stronghold for jazz in what some considered to be an unlikely location, especially given the New Orleans, Kansas City, Chicago, New York creation mythology of the culture. If you haven't yet spent time with Jackson Street After Hours, I strongly recommend that you track down a copy.
The cover of last month's edition of Earshot Jazz captured the spirit of those early days along with an invitation to actively consider what jazz means to you today. In this month's issue, we further explore the question, and entertain some of the answers given by a variety of jazz-loving individuals.
On the concert stage this month, we get an opportunity to explore the question in another active way, with four concerts by the eight Seattle ensembles who were selected by a peer panel for this year's Jazz: The 2nd Century resident artists showcase. We hope you'll join us for a few lovely Thursday evenings at the Chapel Performance Space as we share the vision of Seattle musicians throughout the month.
Jazz: The 2nd Century is a continuation of the longest-running presenting program of the Earshot Jazz organization. This juried series was established in 1986, as New Jazz/New City, the brainchild of another Earshot Jazz co-founder, Gary Bannister. Now, 30 years later, with the incredible growth in Seattle population, the changing face of the skyline, and the growing vibrancy of the city's jazz and cultural scenes, that original name seems more relevant than ever.
Right now, the city of Seattle and the world of jazz are actively engaged in reimagining their future by combining their own rich cultural heritage with the innovative people and ideas flooding into them. At this exciting time, the spirit and invention of Jackson Street After Hours seem more relevant and remarkable than ever. Earshot Jazz is here to document, support, and stimulate that expanding legacy with your help. Please join us.
–John Gilbreath, Executive Director
Want the Earshot Jazz magazine delivered to your door each month?