In this Issue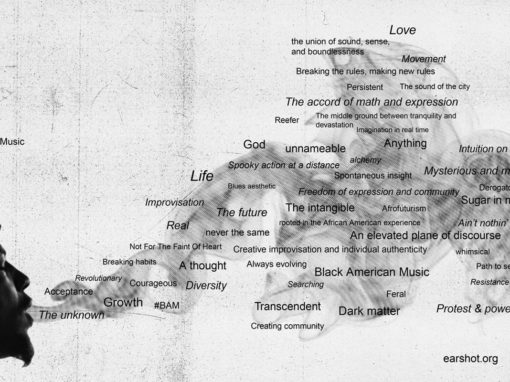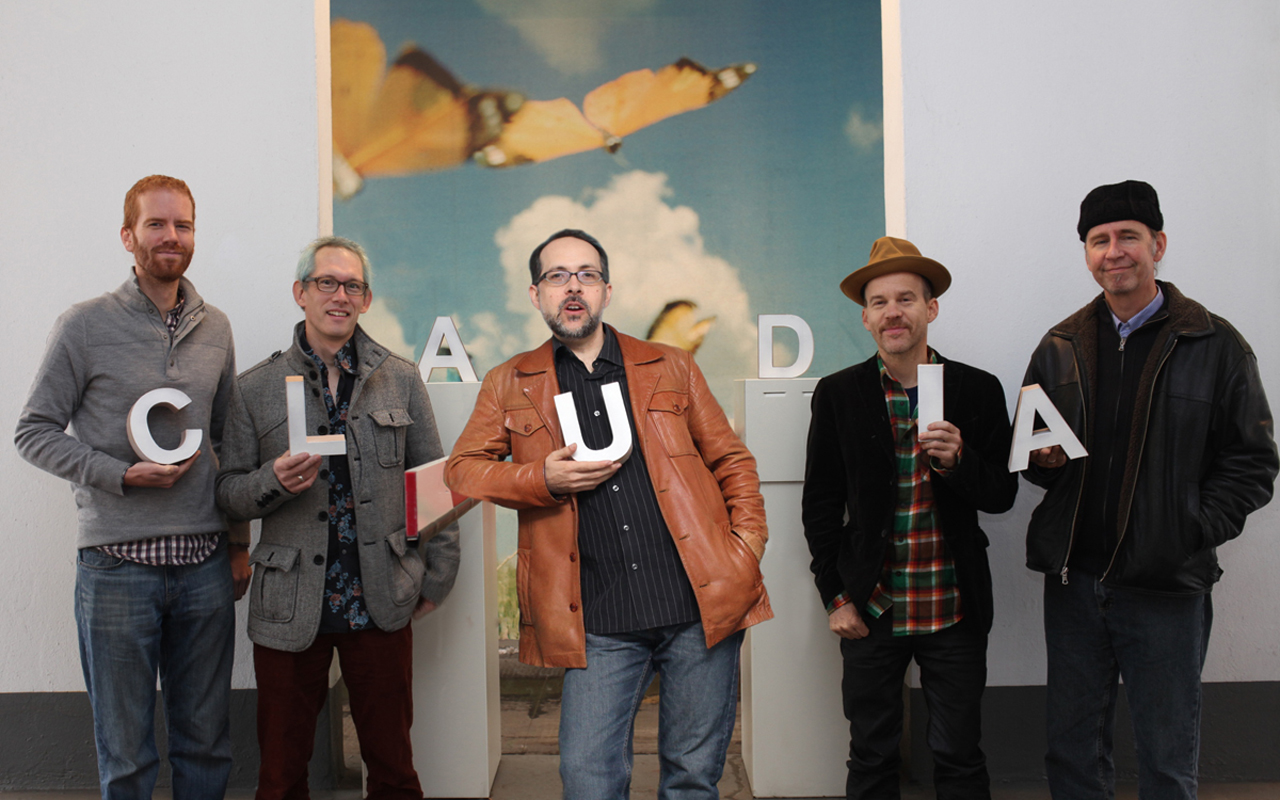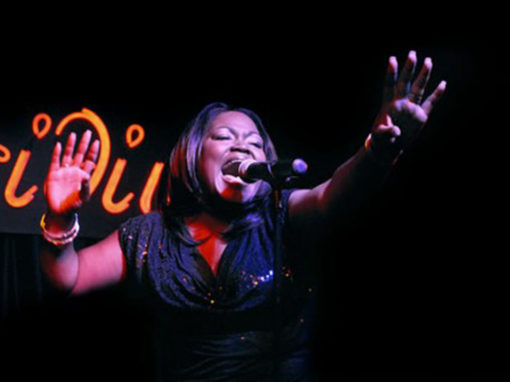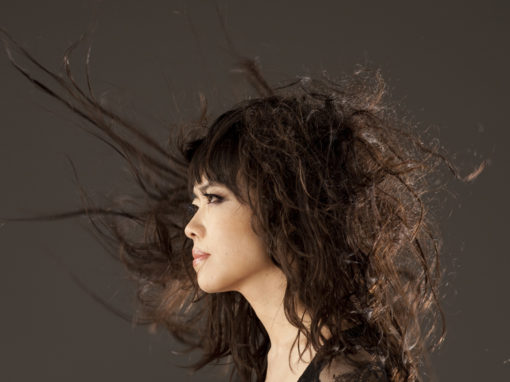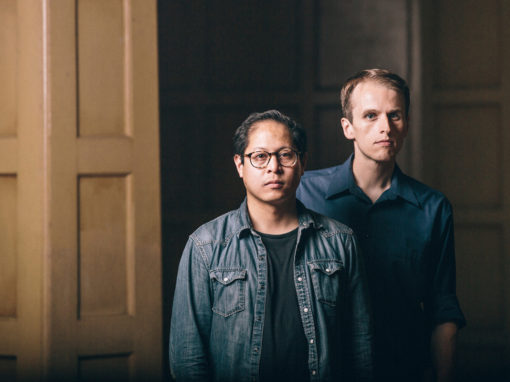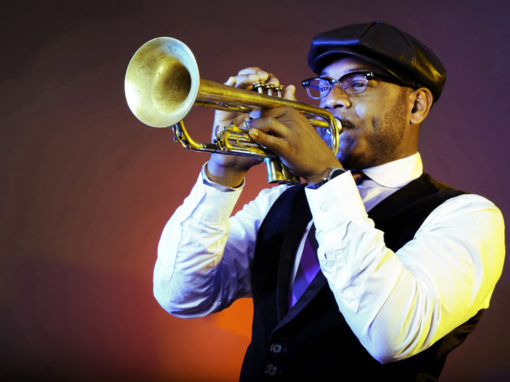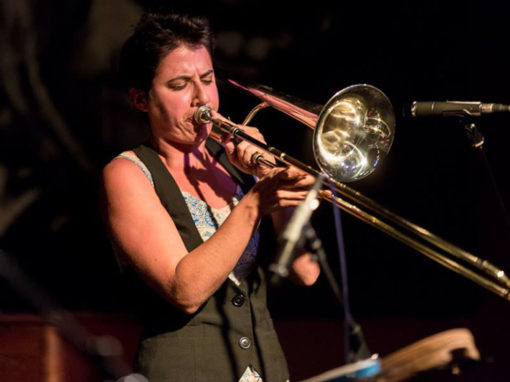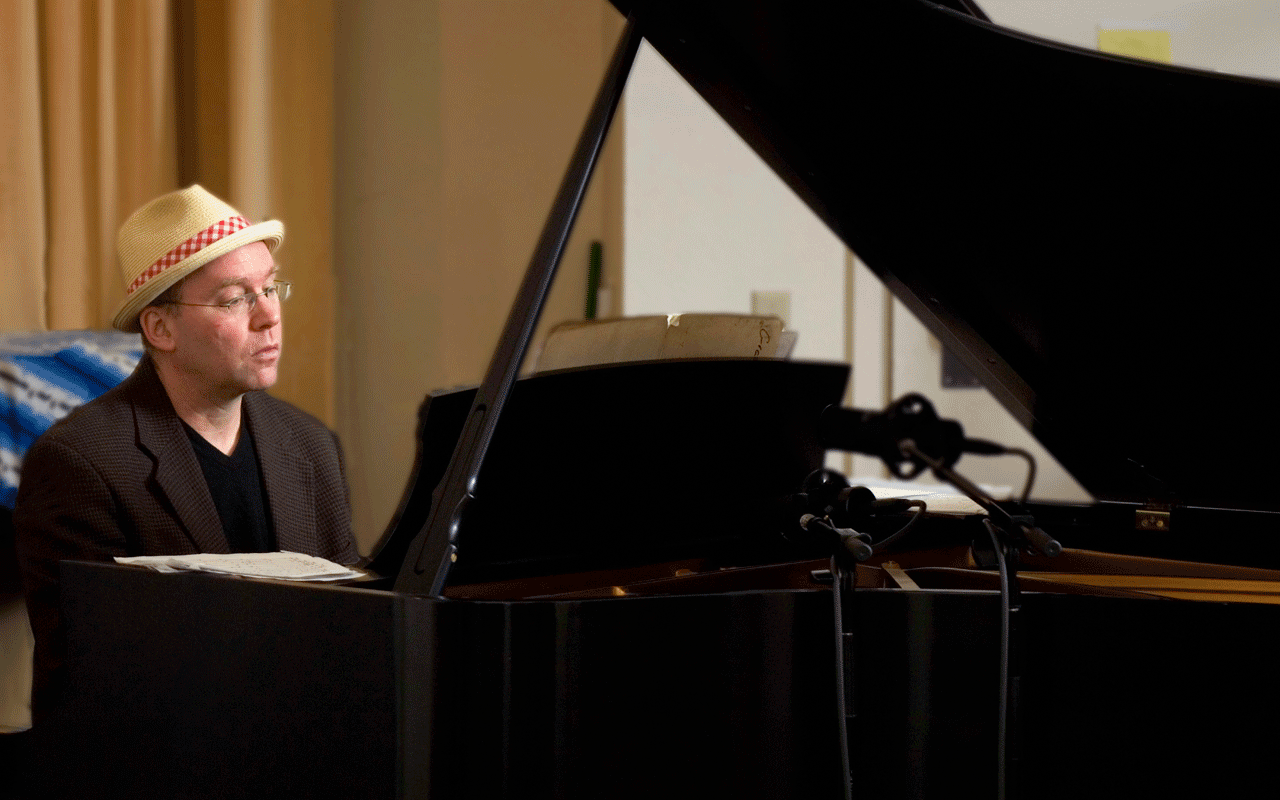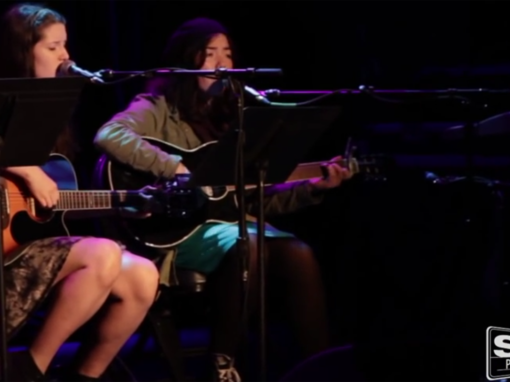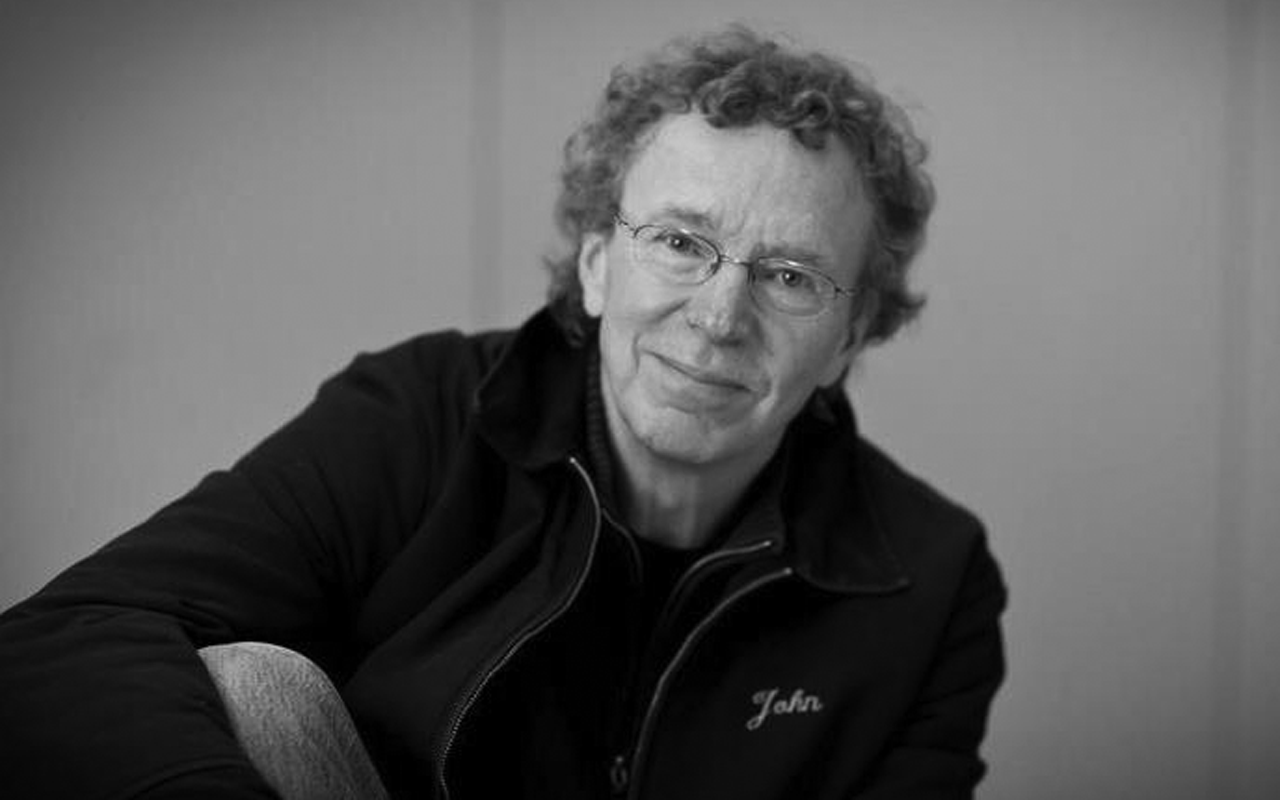 Masthead
June 2016

Volume 32, No. 6

---
Executive Director
John Gilbreath
Managing Director
Karen Caropepe
Program Manager

Caitlin Peterkin
Editor
Caitlin Peterkin
Editor-At-Large
Schraepfer Harvey
Contributing Writers
Halynn Blanchard
Sara Jones
Andrew Luthringer
Peter Monaghan
Calendar Editor
Caitlin Peterkin
Calendar Volunteer
Tim Swetonic
Photography
Daniel Sheehan
Layout
Caitlin Peterkin
Cover Design

Beth Rocha & Josh Sin
Distribution
Karen Caropepe & Earshot Jazz volunteers
Send Calendar Information to:
Add a gig to the calendar online or send us an email.
Board of Directors
Ruby Smith Love (president)
Diane Wah (vice president)
Sally Nichols (secretary)
Sue Coliton
John W. Comerford
Chris Icasiano
Viren Kamdar
Danielle Leigh
Emeritus Board Members
Clarence Acox
Hideo Makihara
Kenneth W. Masters
Lola Pedrini
Paul Toliver
Cuong Vu
Founded in 1984 by Paul de Barros, Gary Bannister, and Allen Youngblood.
Earshot Jazz is published monthly by Earshot Jazz Society of Seattle.
Subscription (with membership): $35
3429 Fremont Place #309
Seattle, WA 98103
phone / (206) 547-6763
Earshot Jazz ISSN 1077-0984
Printed by Pacific Publishing Company
© 2016 Earshot Jazz Society of Seattle
Letter from the Director
Jazz is _________
Word.
Jazz is… so many things, to so many people, that it all has to be right. This month, we're kicking off a new campaign to affirm the breadth of creative expansion that the word JAZZ conjures. And we want to hear your solo.
We'll be collecting words through this summer from people just like you, through sources ranging from institutions of higher education to street-graffiti posts, and from jazz fans to jazz haters. We'll publish responses in upcoming issues of Earshot Jazz magazine, and we'll collect and share the dialogue on earshot.org, social media, and other, more low-tech media. Give us your name, or not, but we will give away some festival tickets later this summer based on random excellence. Jazz is YOU.
On International Jazz Day, President Barack Obama said, "Jazz is fearless and true….It is the ultimate in rugged individualism, and the truest expression of community." He also quoted Duke Ellington, who referred to jazz as the best "barometer of freedom."
Henri Matisse said, "Jazz is rhythm and meaning." Louis Armstrong allegedly said, "If you have to ask, you'll never know."
What do you think? Anything is fair game. Initially, for instance, I thought, Jazz is Monk (or Miles or Mingus) or Jazz is Swing (or Changes or Blue). Jazz is Seattle (or Jackson Street or Bud's) but the more I considered, the more open it became. Jazz is Hard, Jazz is Motion, Jazz is Black, Jazz is Freedom Now, Jazz is Revelation, Jazz is Origin – Jazz is Old School, New School, Out of School, No Fool; In Your Face, Of Your Race, Space and Time, Out of Line, Oh So Fine. You've got it already.
In this issue, you'll see some initial thoughts on Jazz is_____, with serious thanks to Beth Rocha and Josh Sin, for ideas and art. You'll also see that Jazz is Summer Festivals, Jazz is Bad Luck, Jazz is Jazz Records, and Jazz is All Around the Sound.
Give us what comes to you. Right now. Shoot an e-mail to jazz@earshot.org.
Jazz is NOW!
– John Gilbreath, Executive Director
Want the Earshot Jazz magazine delivered to your door each month?