In this Issue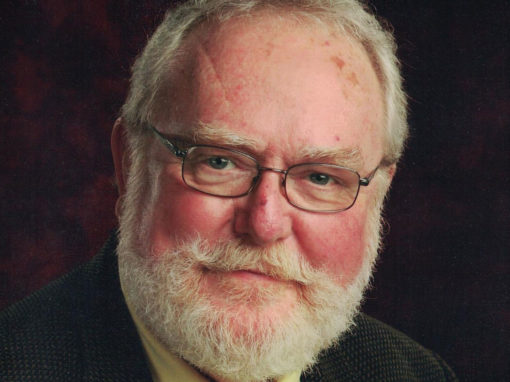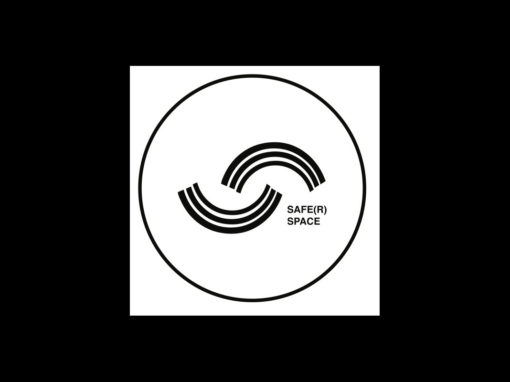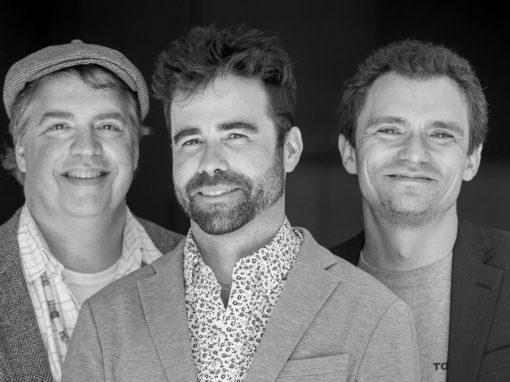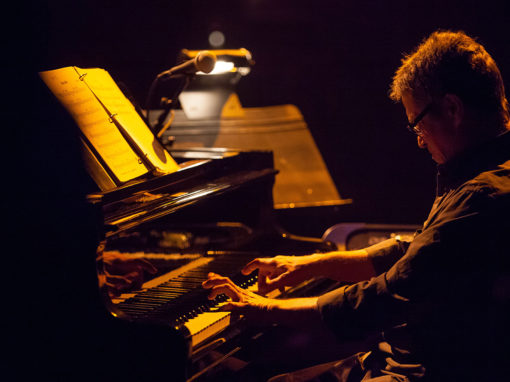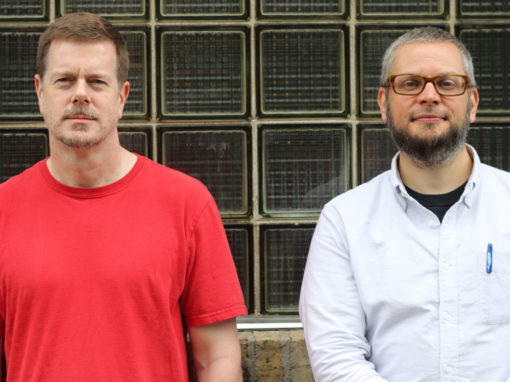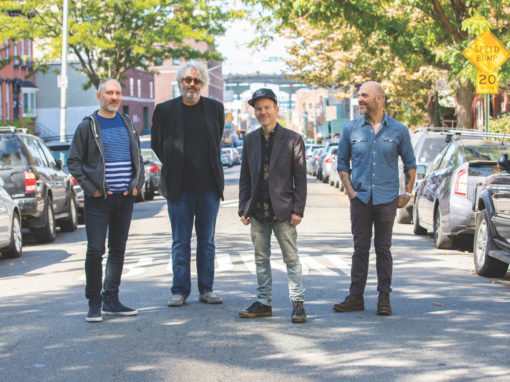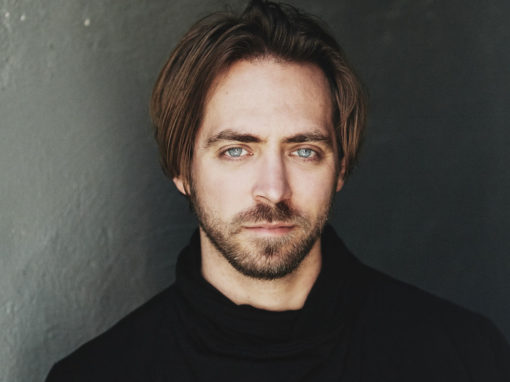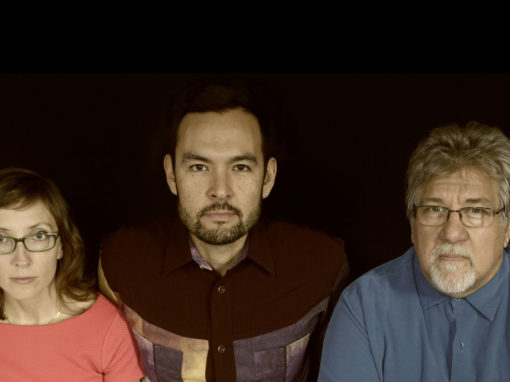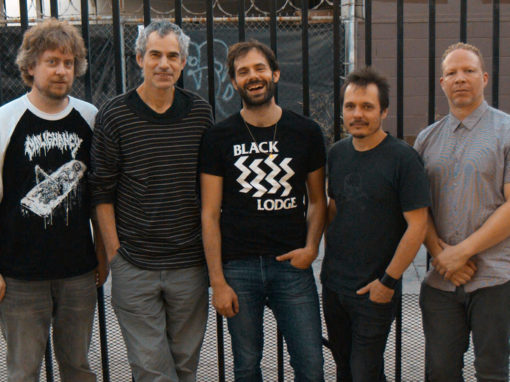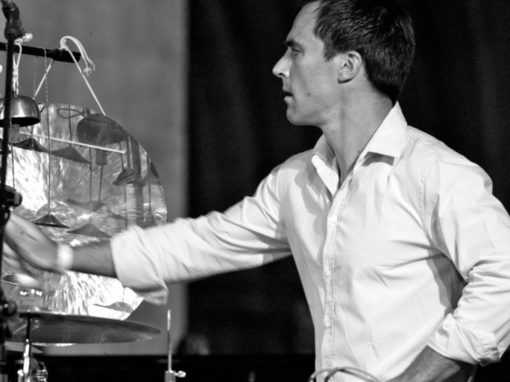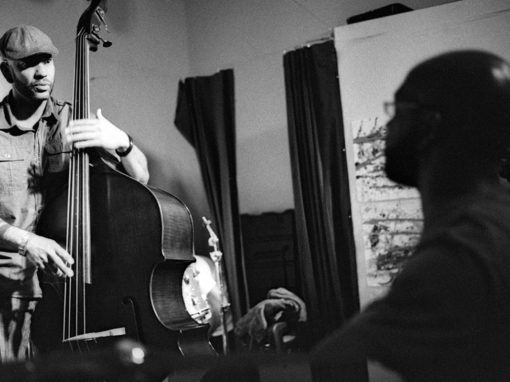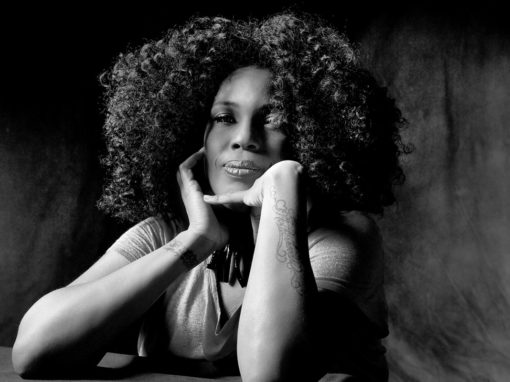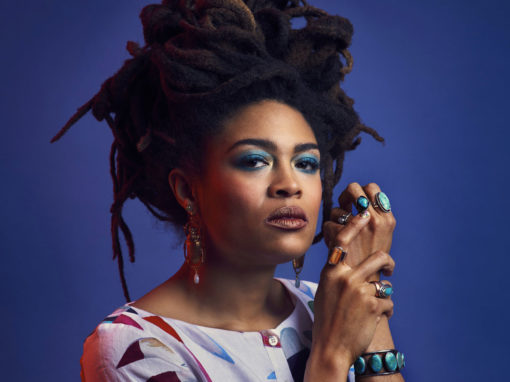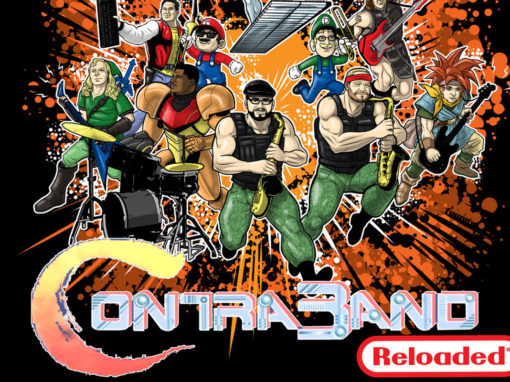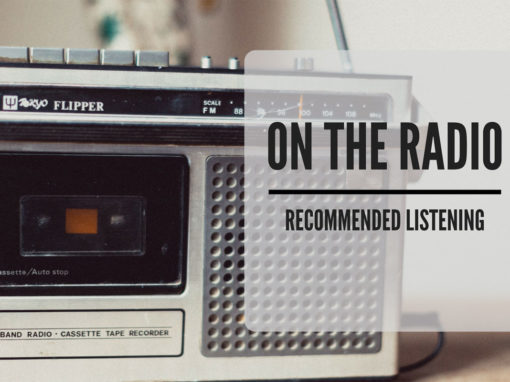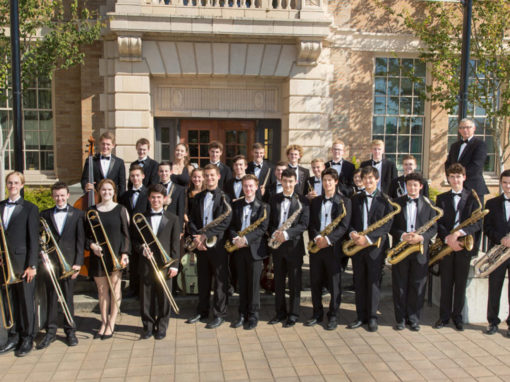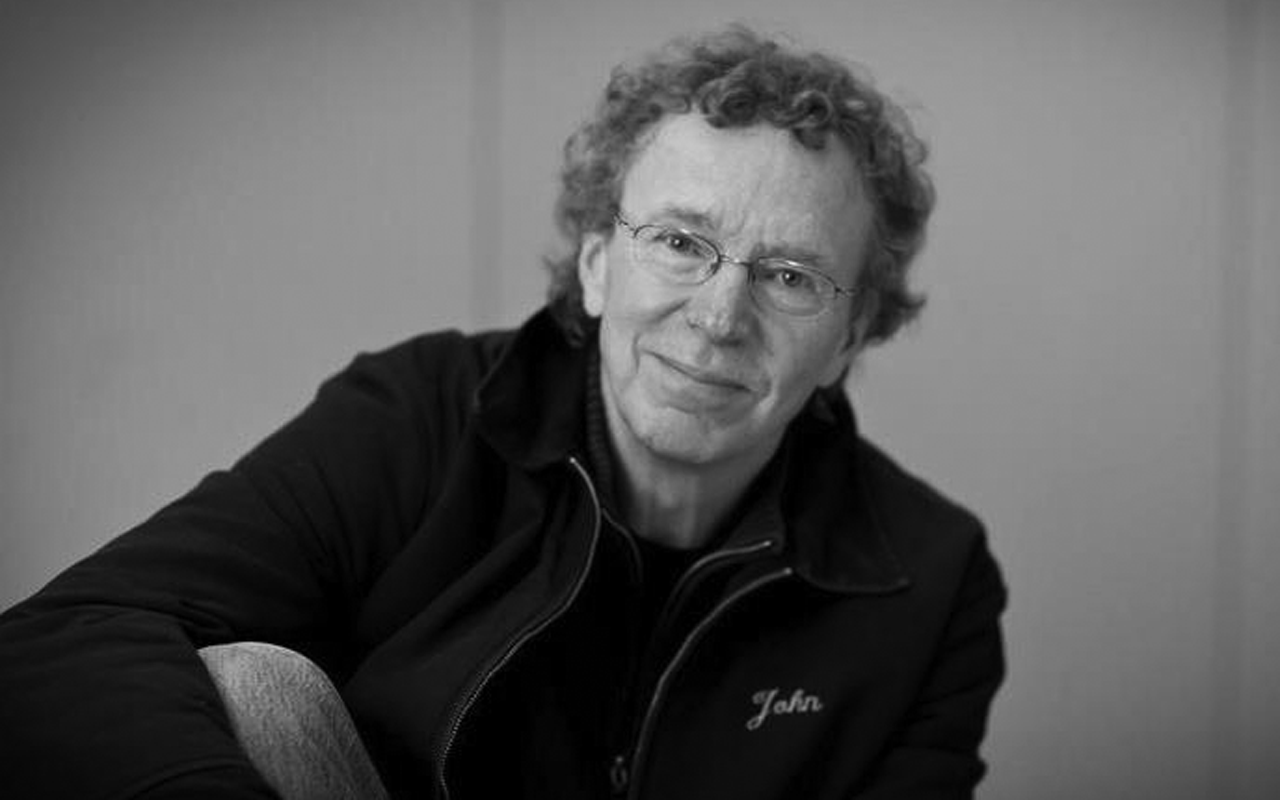 Masthead
June 2018
Volume 34, No. 06

---
Executive Director
John Gilbreath
Managing Director
Karen Caropepe
Editor
Caitlin Peterkin
Contributing Writers
Lucienne Aggarwal
Halynn Blanchard
Ian Gwin
Andrew Luthringer
Peter Monaghan
Tara Peters
Calendar Editors
Casey Adams
Jane Emerson
Caitlin Peterkin
Photography
Daniel Sheehan
Layout
Karen Caropepe
Distribution
Karen Caropepe
Dan Dubie
Earshot Jazz volunteers
Send Calendar Information to:
Add a gig to the calendar online or send us an email.
Board of Directors
Danielle Leigh (President)
John W. Comerford (Vice President)
Sue Coliton (Secretary)
Viren Kamdar (Treasurer)
Sheila Hughes
Chris Icasiano
Ruby Smith Love
Jon Perrino
Diane Wah
Emeritus Board Members
Clarence Acox
Hideo Makihara
Kenneth W. Masters
Lola Pedrini
Paul Toliver
Cuong Vu
Founded in 1984 by Paul de Barros, Gary Bannister, and Allen Youngblood.
Earshot Jazz is published monthly by Earshot Jazz Society of Seattle.
Subscription (with membership): $35
3429 Fremont Place #309
Seattle, WA 98103
phone / (206) 547-6763
Earshot Jazz ISSN 1077-0984
Printed by Pacific Publishing Company
© 2018 Earshot Jazz Society of Seattle
Letter from the Director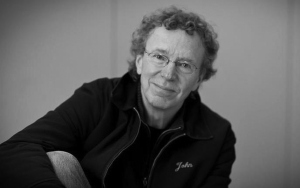 Jazz is…Now
Ornette Coleman's 1968 recording New York Is Now! helped to define the coming epoch in an interesting way. Aside from the gestalt of its title (New York is always now), the release seemed to ignite the tension of the times through the friction created by pushing against existing forms. Fifty years later, the tension of the times still exists, and momentum of jazz still thrives on healthy friction, even in its own home. In fact, all of today's jazz came from the creative risk-taking of forward-thinking artists, working boldly outside of the safe and traditional forms.
That New York quartet, which united Ornette and fellow avant-garde saxophonist (and fellow Texas native) Dewey Redman with the Coltrane rhythm team Jimmy Garrison on bass and Elvin Jones on drums, is also the inspiration for the Broken Shadows quartet that appears on our incredible series of summer concerts. This quartet unites out-of-the-box saxophonists Tim Berne and Chris Speed with another time-tested rhythm team, Bad Plus bassist Reid Anderson and drummer David King, and it's sure to be another for the ages.
One of the ways that the Earshot Jazz organization eagerly serves the artists and audiences of this community is as a respected concert presenter of music at the edges of the jazz mainstream. These are concerts by important and highly acclaimed artists that, for the most part, would not find another stage here. No doubt because, while engaging and important, they are economically counterintuitive for artist and presenter alike. That's why Earshot has been recognized by awards from major funders, locally and nationally, and why we are so grateful for your individual support.
Over the past 30+ years, Earshot Jazz has served up many hundreds of unforgettable concerts in Seattle. Earshot has honored creative pioneers like Cecil Taylor, Henry Threadgill, Toshiko Akiyoshi, Sun Ra, Sam Rivers, and Carla Bley; and we have debuted the work of now-established leaders such as Vijay Iyer, Rudresh Mahanthappa, Myra Melford, Craig Taborn, Kris Davis, and others. In fact, Earshot was the first in Seattle take "risks" on artists like Jason Moran's Bandwagon, Robert Glasper's trio, Ambrose Akinmusire's quartet, and Kris Davis with Tyshawn Sorey, all of whom, believe it or not, played Earshot festival gigs at Tula's early in their careers.
All of this to reaffirm that we have an incredible lineup of concerts this month, and to encourage you to come out to sample some or all of this month's concerts, even if you may not have heard of the artists. They will be satisfying, unique, and absolutely engaging. And they will all be Now! See you out there!
–John Gilbreath, Executive Director
Want the Earshot Jazz magazine delivered to your door each month?