June Magazine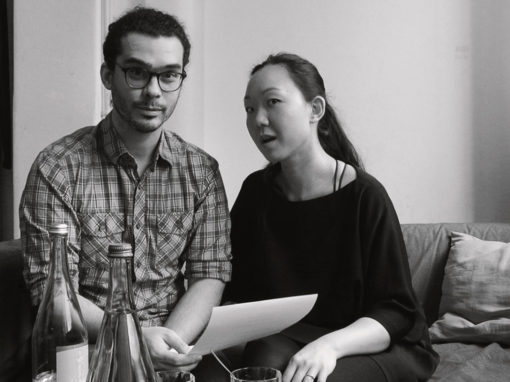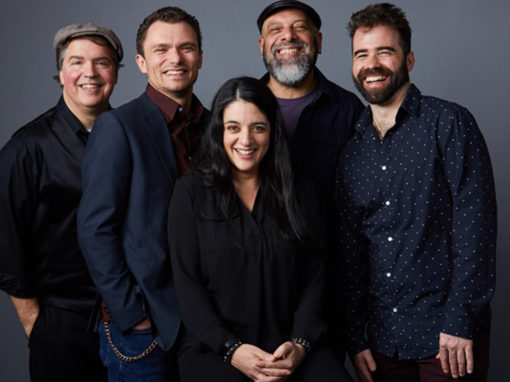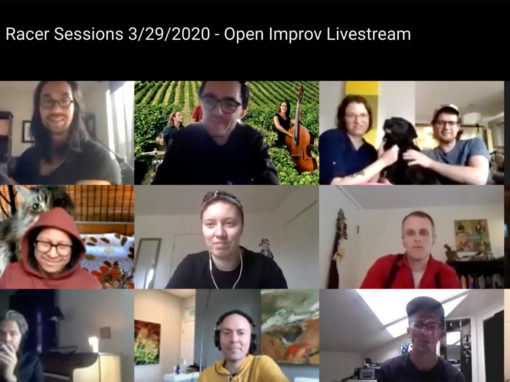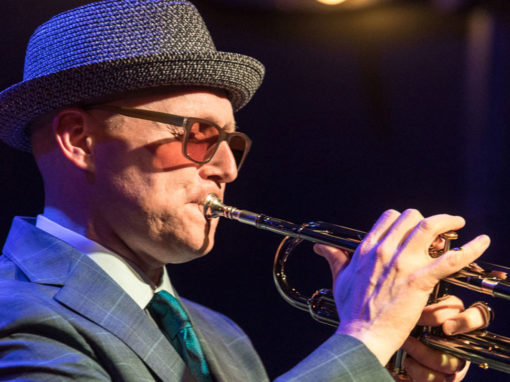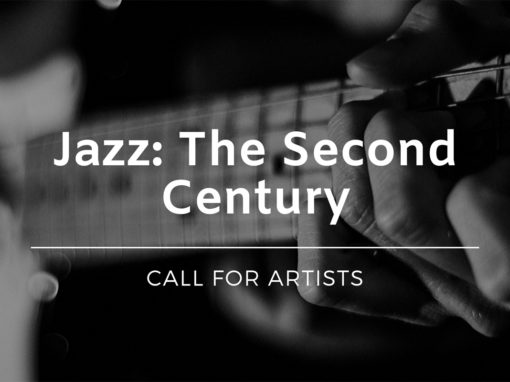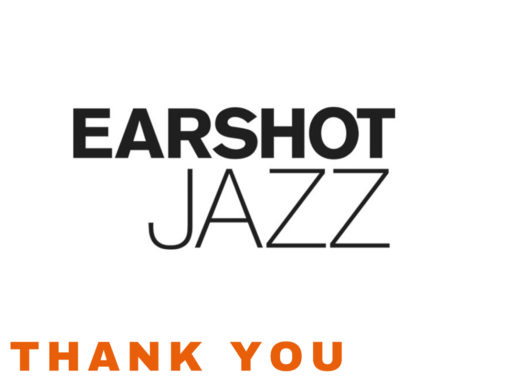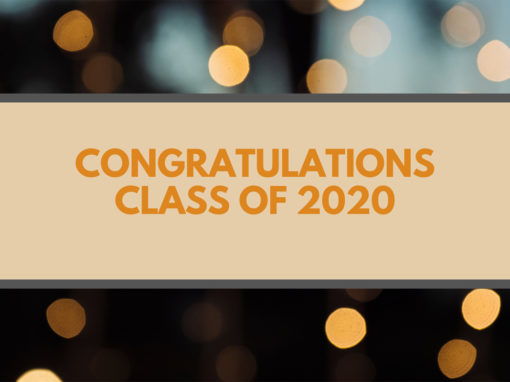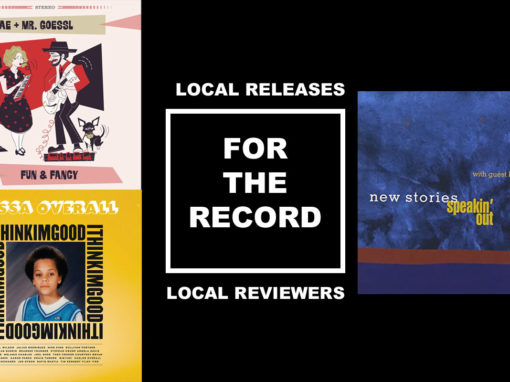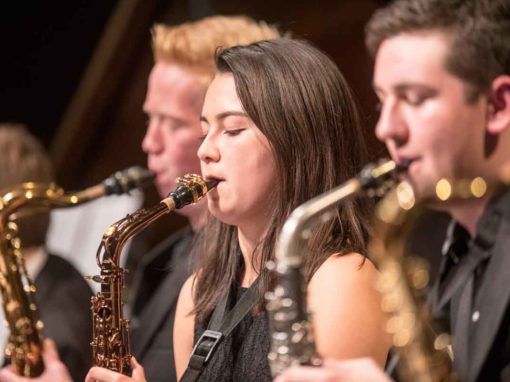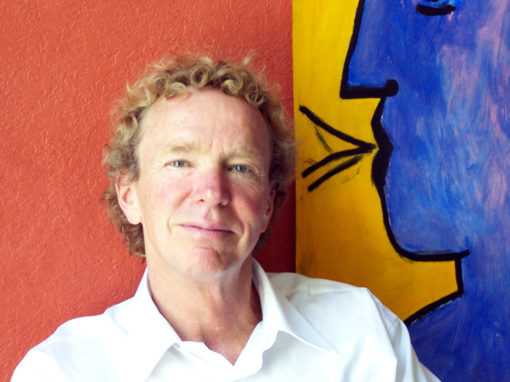 Masthead
June 2020
Volume 36, No. 06

---
Executive Director
John Gilbreath
Managing Director
Karen Caropepe
Programs Manager
Tara Peters
Development Manager
Errin Patton
Marketing & Development Asssociate
Lucienne Aggarwal
Editors
Lucienne Aggarwal & Tara Peters
Contributing Writers/Artists
Halynn Blanchard
Meredith Cooper
Amy Denio
Grant Grays
Ian Gwin
Harold Hollingsworth
Sibyl James
Jonathan Shipley
David True
Kiki Valera
Calendar Editors
Carol Levin
Jane Emerson
Tara Peters
Photography
Daniel Sheehan
Layout
Tara Peters
Karen Caropepe
Distribution
Karen Caropepe
Dan Dubie
Earshot Jazz volunteers
Send Calendar Information to:
Add a gig to the calendar online or send us an email.
Board of Directors
Danielle Leigh (President)
Chris Icasiano (Vice President)
Chris Nutter (Secretary)
Sheila Hughes (Treasurer)
Augusto Cardoso
John W. Comerford
Maurice James
Kenneth W. Masters
Gail Pettis
Ruby Smith Love
Diane Wah
Emeritus Board Members
Clarence Acox
Sue Coliton
Taina Honkalehto
Hideo Makihara
Kenneth W. Masters
Peter Monaghan
Lola Pedrini
Paul Toliver
Cuong Vu
Founded in 1984 by Paul de Barros, Gary Bannister, and Allen Youngblood.
Earshot Jazz is published monthly by Earshot Jazz Society of Seattle.
Subscription (with membership): $35
3417 Fremont Ave N, #221
Seattle, WA 98103
phone / (206) 547-6763
Earshot Jazz ISSN 1077-0984
Printed by Yakima Herald-Republic
© 2020 Earshot Jazz Society of Seattle
Letter From The Director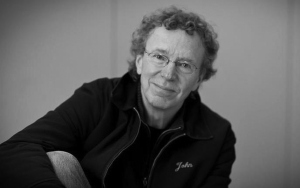 Gratitude
First of all, we hope that you and your loved ones are safe and sound; of body, mind, spirit, and shelter.
These are difficult times, to be sure, certainly unprecedented in our lifetimes. The more overwhelming our worries become, as they continue to stack up outside, and inside, our doors, the more we might have to stack up a list of positive things—blessings, if you will—and be willing, or force ourselves, to visit them every day. In fact, the more hellish our current realities might become, the more we might see how relatively lucky we've been up to now, in spite of social, economic, and political systems that are fundamentally messed up.
We've included our list of positive things in this issue, in the form of thanks to those individuals who made a contribution to the organization through the GiveBIG and other campaigns. It has been so heartwarming for us to receive the positive encouragement of so many community members regardless of the individual amounts. Thank you!!
And thanks, too, to those who have made a donation during the Earshot Jazz LIVE at Town Hall livestream concerts. Whether the gifts were made to the organizations or the individual artist's accounts, the action and the positive comments have been incredibly supportive. We are all super grateful. Thank you again!
Please be careful out there. Don't hesitate to be in touch with any ideas or recommendations on how we can better serve this thriving jazz community. Meanwhile, keep your head down and your chin up. We have work to do but we'll get through this. Warm wishes,  
–John Gilbreath, Executive Director
Want the Earshot Jazz magazine delivered to your door each month?