June Magazine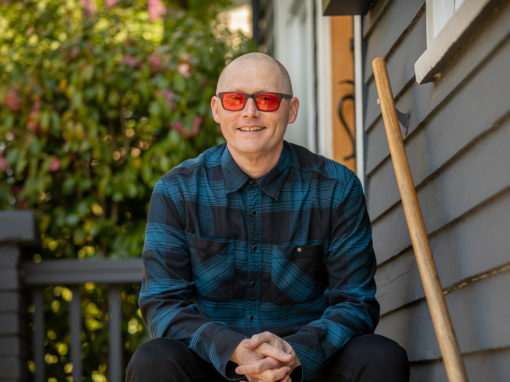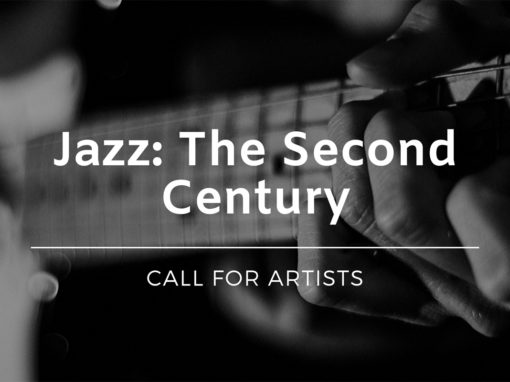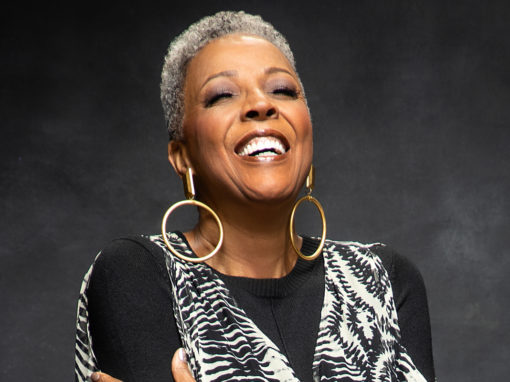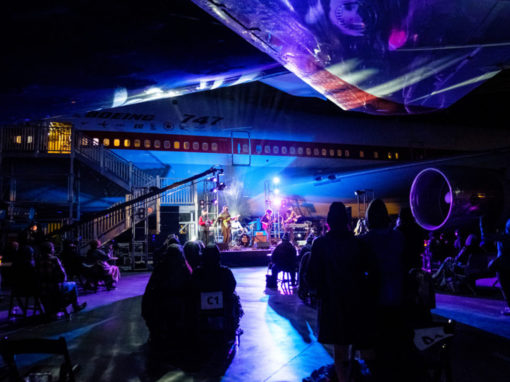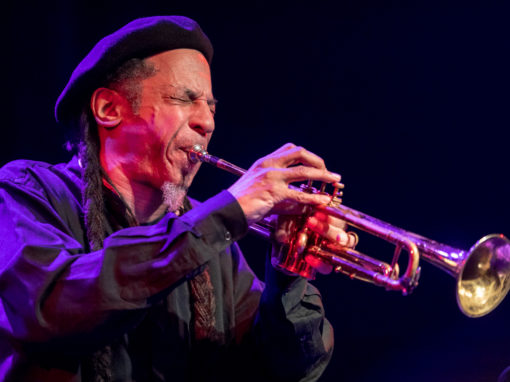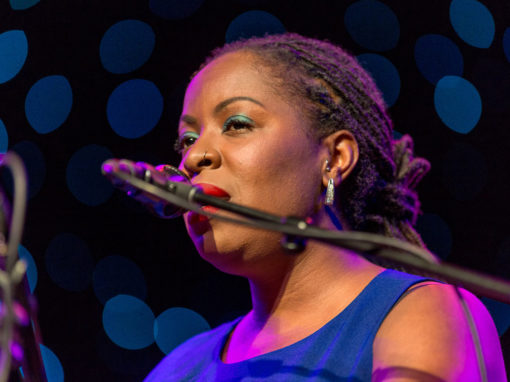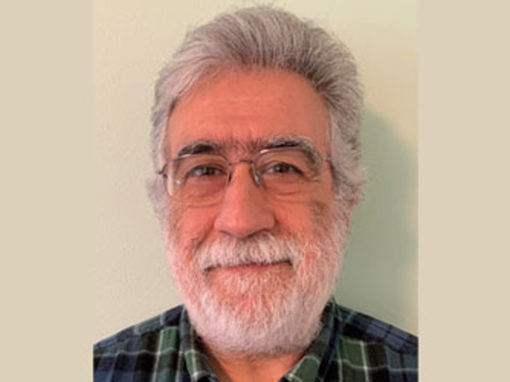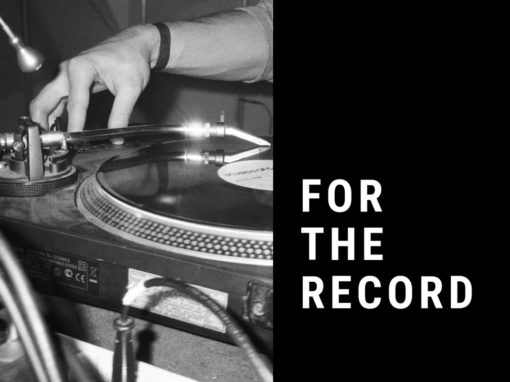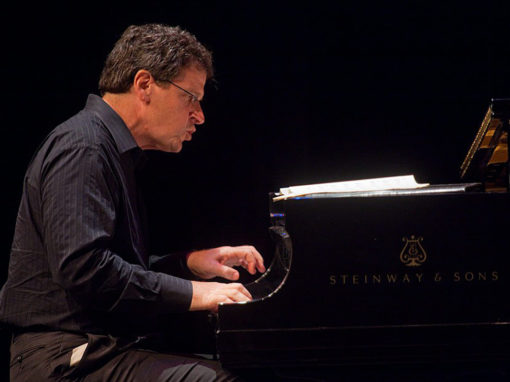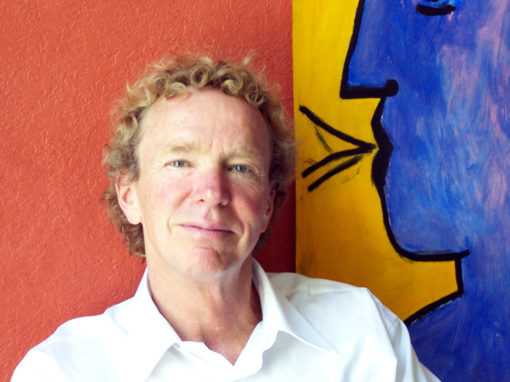 Masthead
June 2021
Volume 37, No. 6

---
Executive Director
John Gilbreath
Managing Director
Karen Caropepe
 Marketing & Development Associate
Lucienne Aggarwal
Editor
Lucienne Aggarwal and Rayna Mathis
Earshot Jazz Copy Editor
Caitlin Carter
Contributing Writers/Artists
Haley Freedlund
Dennis Moran
Paul Rauch
Jonathan Shipley
Calendar Editors
Carol Levin
Jane Emerson
Photography
Daniel Sheehan
Layout
Karen Caropepe
Distribution
Karen Caropepe
Dan Dubie
Earshot Jazz volunteers
Send Calendar Information to:
Add a gig to the calendar online or send us an email.
Board of Directors
Chris Icasiano (President)
Sheila Hughes (Vice President)
Chris Nutter (Secretary)
Augusto Cardoso
John W. Comerford
Maurice James
Danielle Leigh
Ruby Smith Love
Diane Wah
Emeritus Board Members
Clarence Acox
Sue Coliton
Taina Honkalehto
Hideo Makihara
Kenneth W. Masters
Peter Monaghan
Lola Pedrini
Richard Thurston
Paul Toliver
Cuong Vu
Founded in 1984 by Paul de Barros, Gary Bannister, and Allen Youngblood.
Earshot Jazz is published monthly by Earshot Jazz Society of Seattle.
Subscription (with membership): $35
3417 Fremont Ave N, #221
Seattle, WA 98103
phone / (206) 547-6763
Earshot Jazz ISSN 1077-0984
Printed by Yakima Herald-Republic
© 2020 Earshot Jazz Society of Seattle
Letter From The Director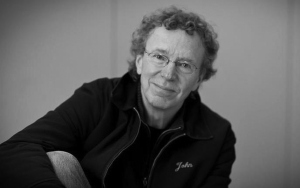 Jazz History is Now
Jazz provides a good context for thinking about history. Jazz thrives in that tension between the past and the future. While striving for the "sound of surprise," every new note carries the blueprint of jazz history. For some, jazz is only a thing of the past. Others are eager to move on. The music enjoys both perspectives.
We're excited to be approaching the unveiling of our massive archival project: creating an accessible, searchable, and comprehensive digital history of 37 years of this Earshot Jazz magazine. As much as we talk about this monthly magazine being a living history of one of the most vibrant jazz communities in the country, the body of that history is finally ready to be dealt with as a whole. Available to everyone! Complete details will be ready for you in next month's issue. We're grateful to the Seattle Public Library for working with us to create this archive, and to the Andrew W. Mellon Foundation for funding the overall project. We can't wait to share it with you.
It's been fun for me to have one foot in the past these last few months. I don't tend to dwell there often. Between the ongoing access to few hundred back issues of Earshot Jazz, and my thorough enjoyment of Jay Thomas's new book, Life and Jazz Stories, I've been spending a fair amount of time visiting the unvarnished past. The rich history of Seattle's jazz legacy is actively unfolding right now. I hope you'll join us in assuring that it's as good a story as it can be.
We appreciate your financial support during the recent GiveBIG campaign and now, during our spring fund drive. If you haven't had a chance to support your favorite nonprofit organizations, please take a minute to consider those qualities of life that you value, and how your financial support, in any amount, directly impacts the nonprofits that work to bring those things to your life. You can find information on our back page on how to get involved as a member/donor; use the QR Code or go online to earshot.org.
Thank you so much!
–JOHN GILBREATH, EXECUTIVE DIRECTOR
Want the Earshot Jazz magazine delivered to your door each month?