In this Issue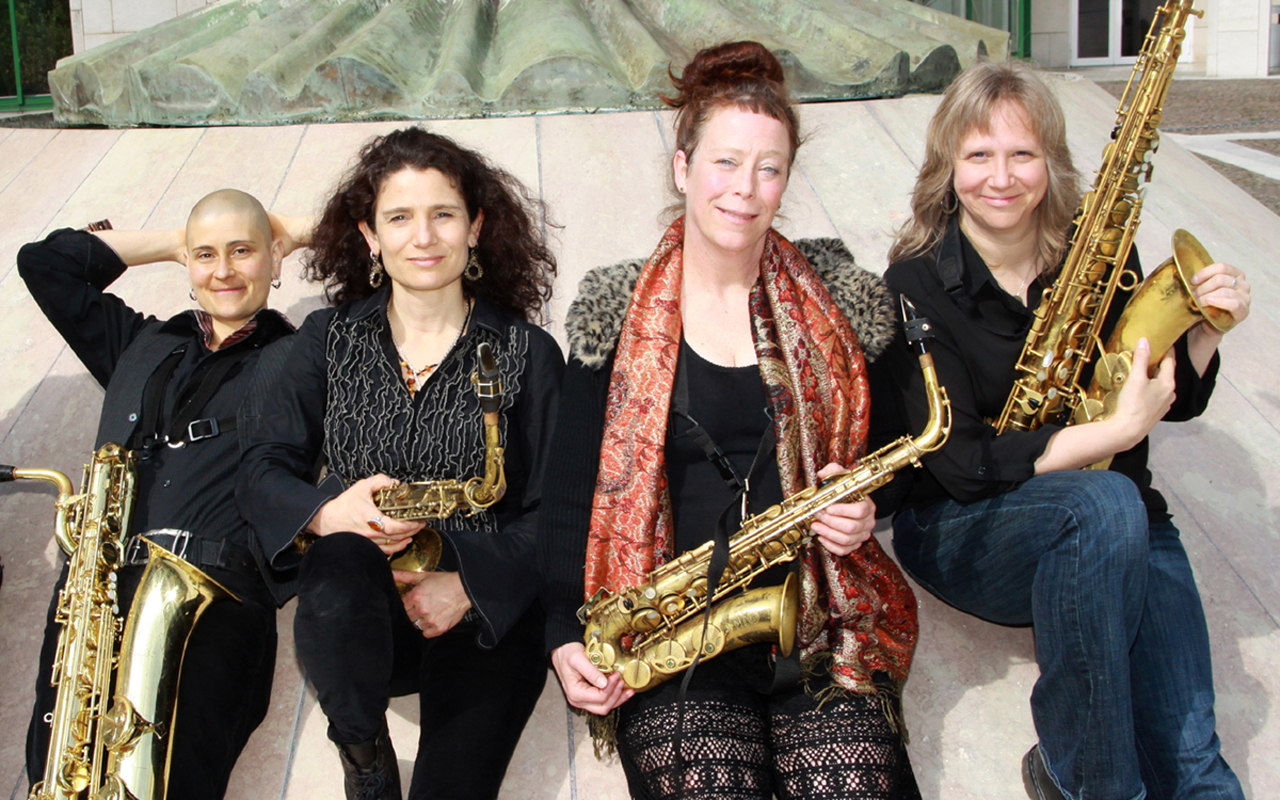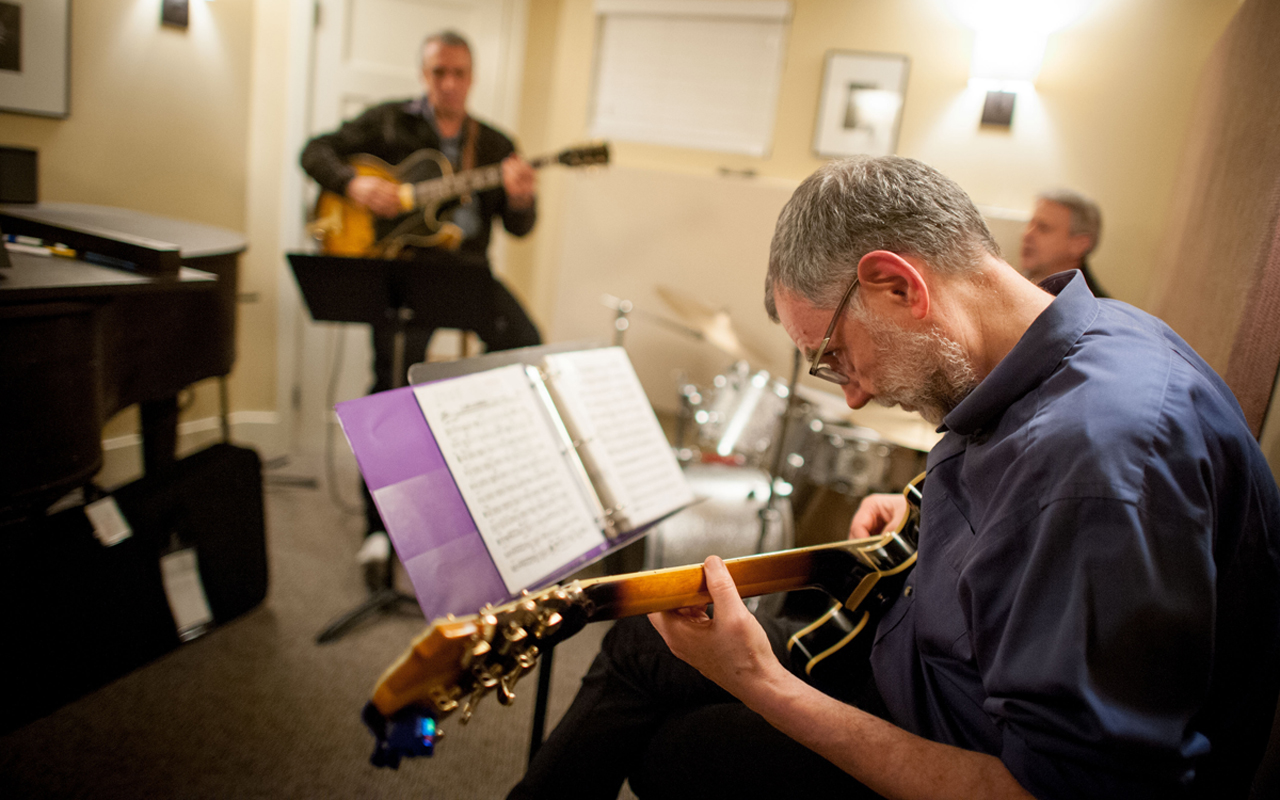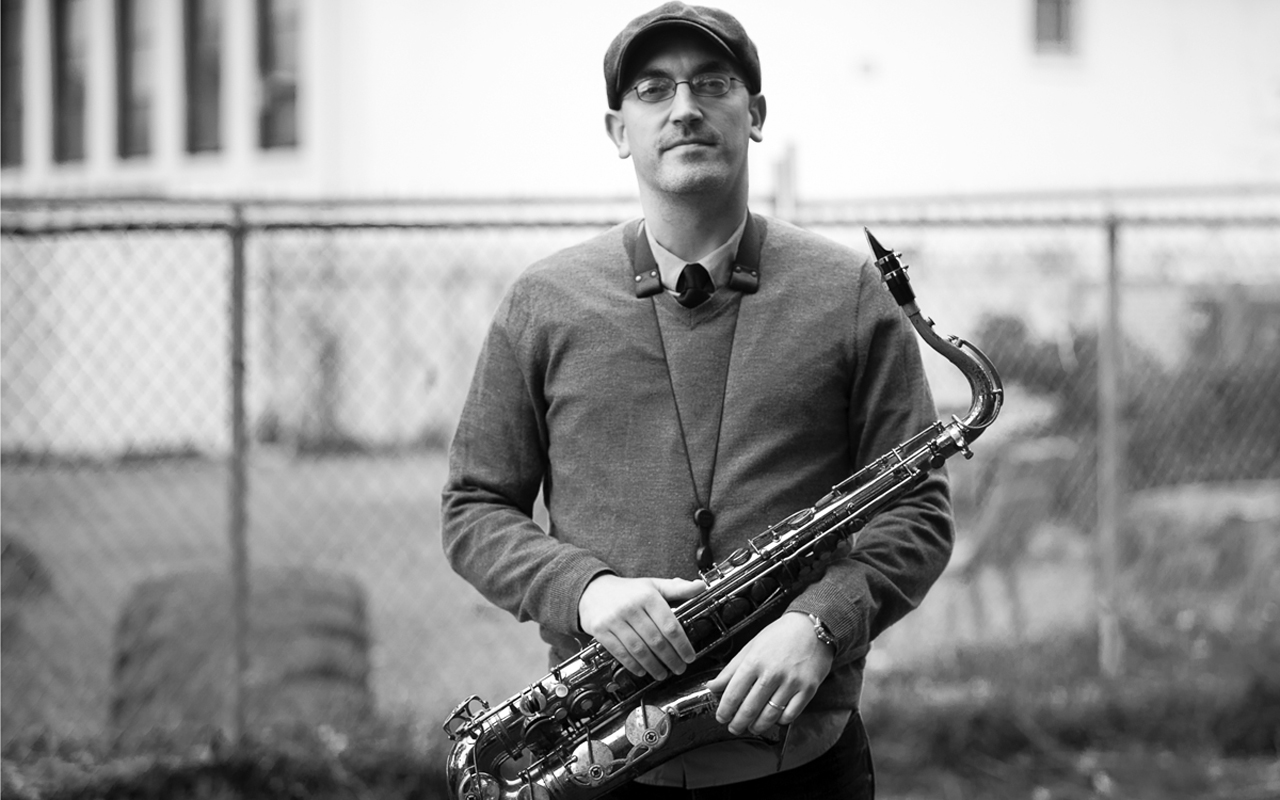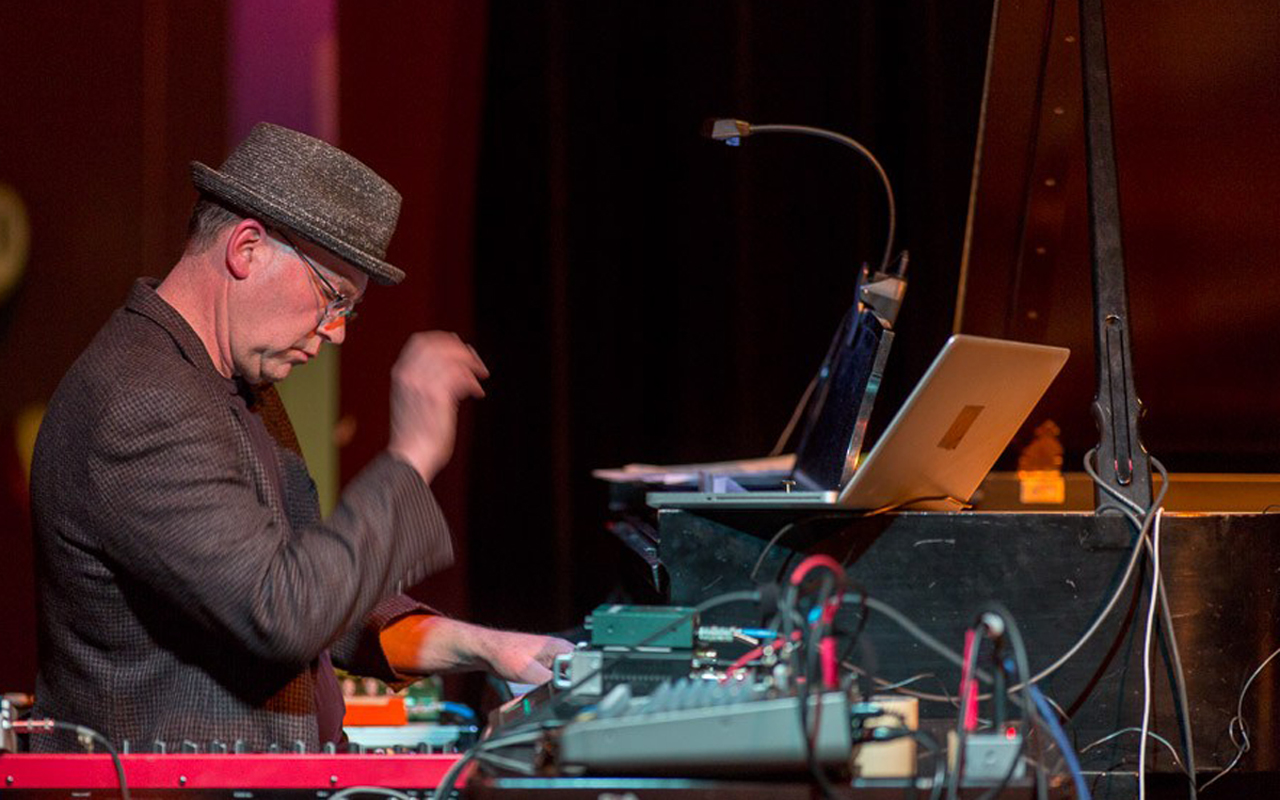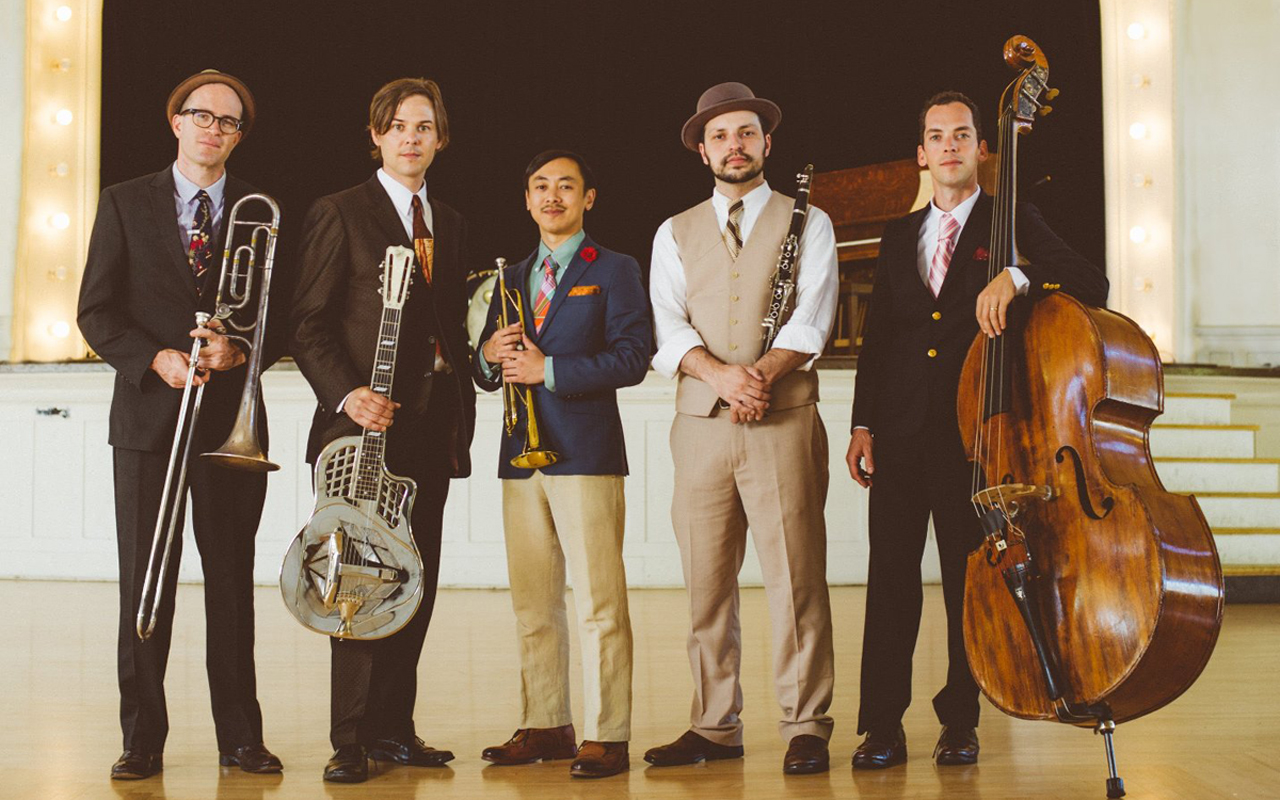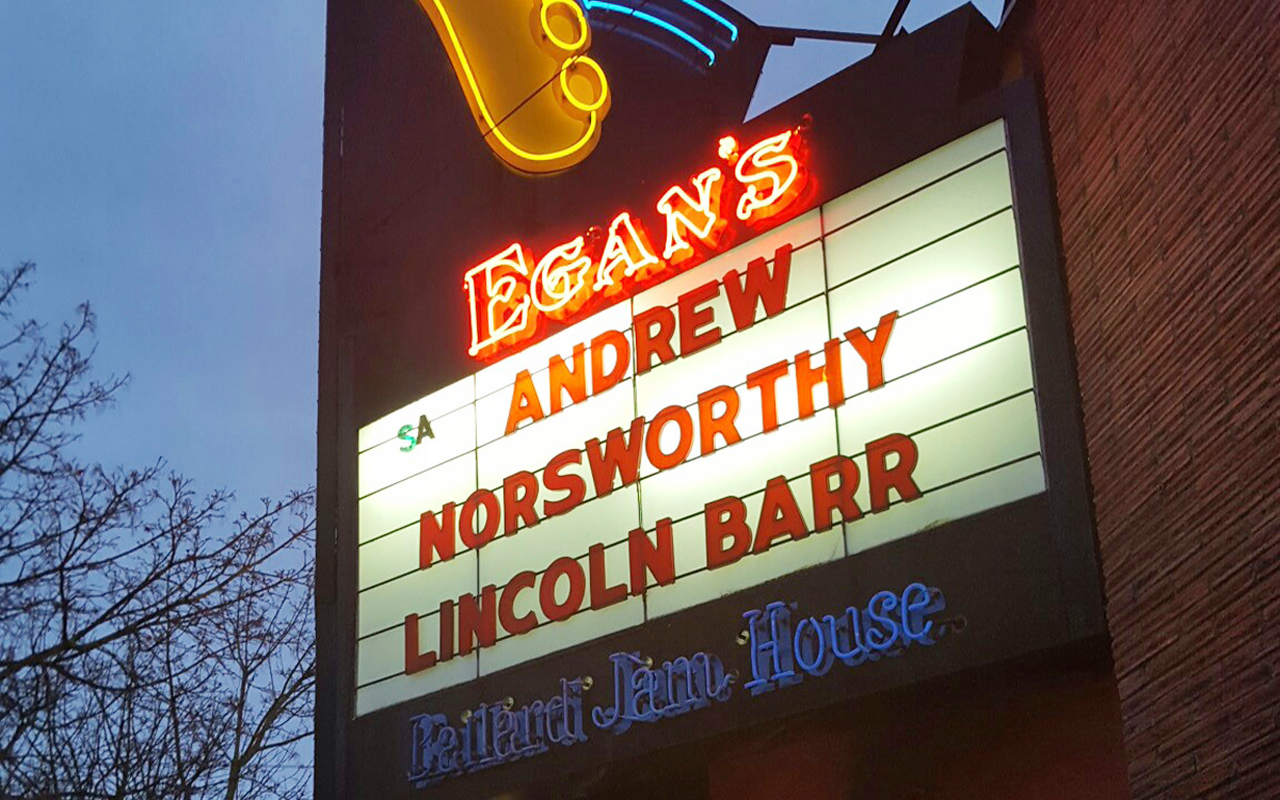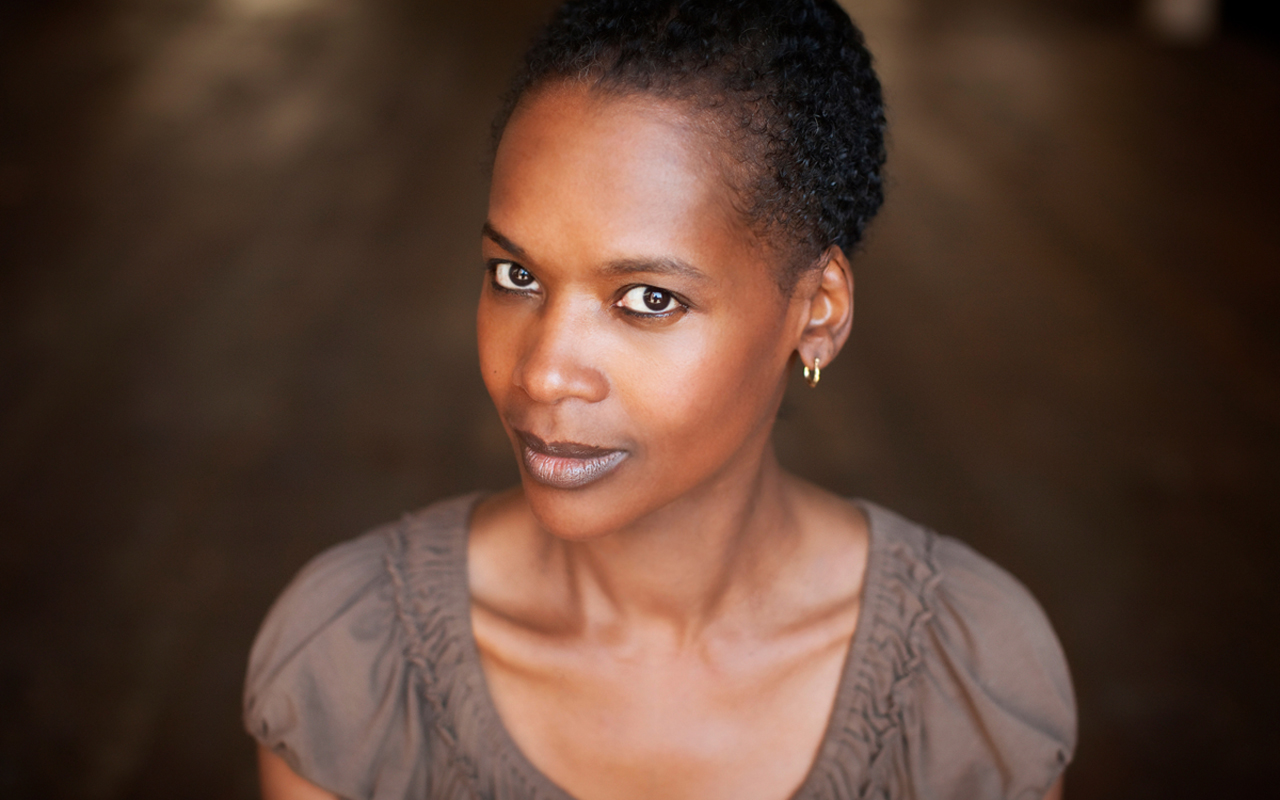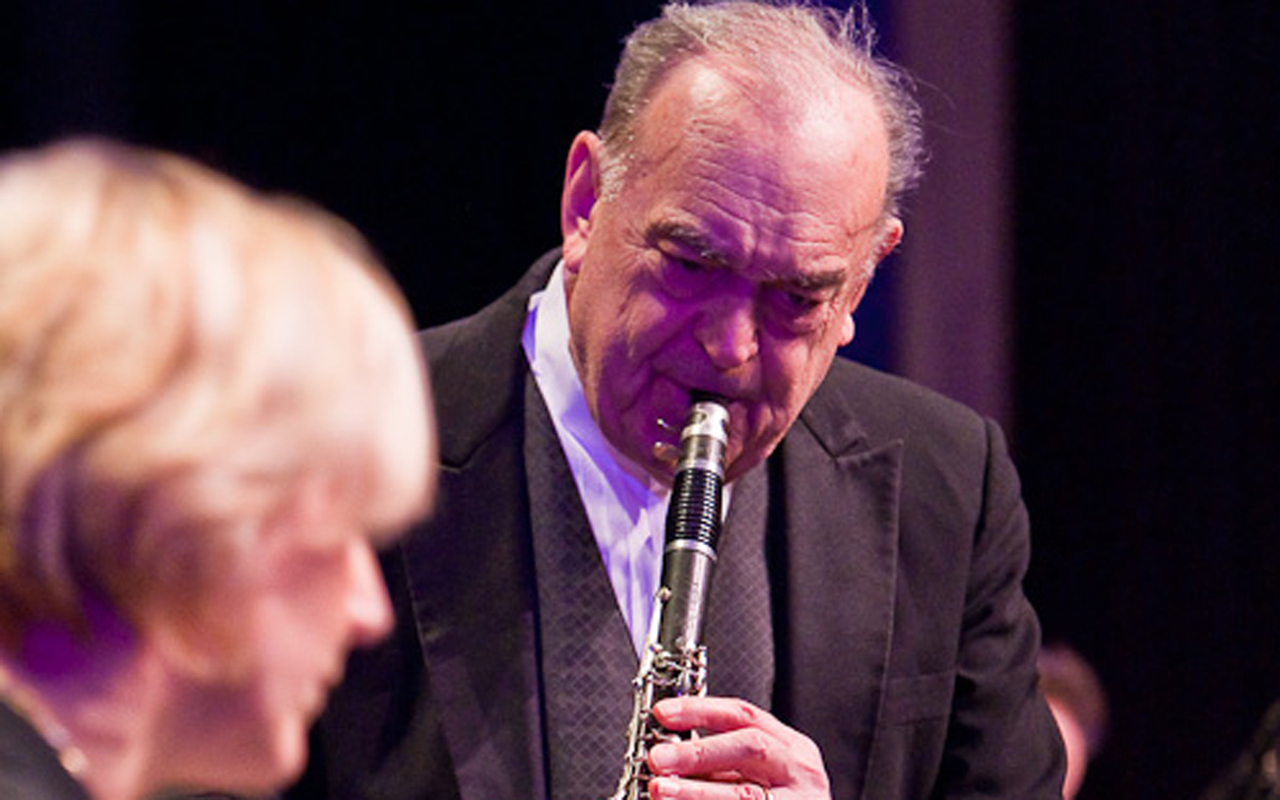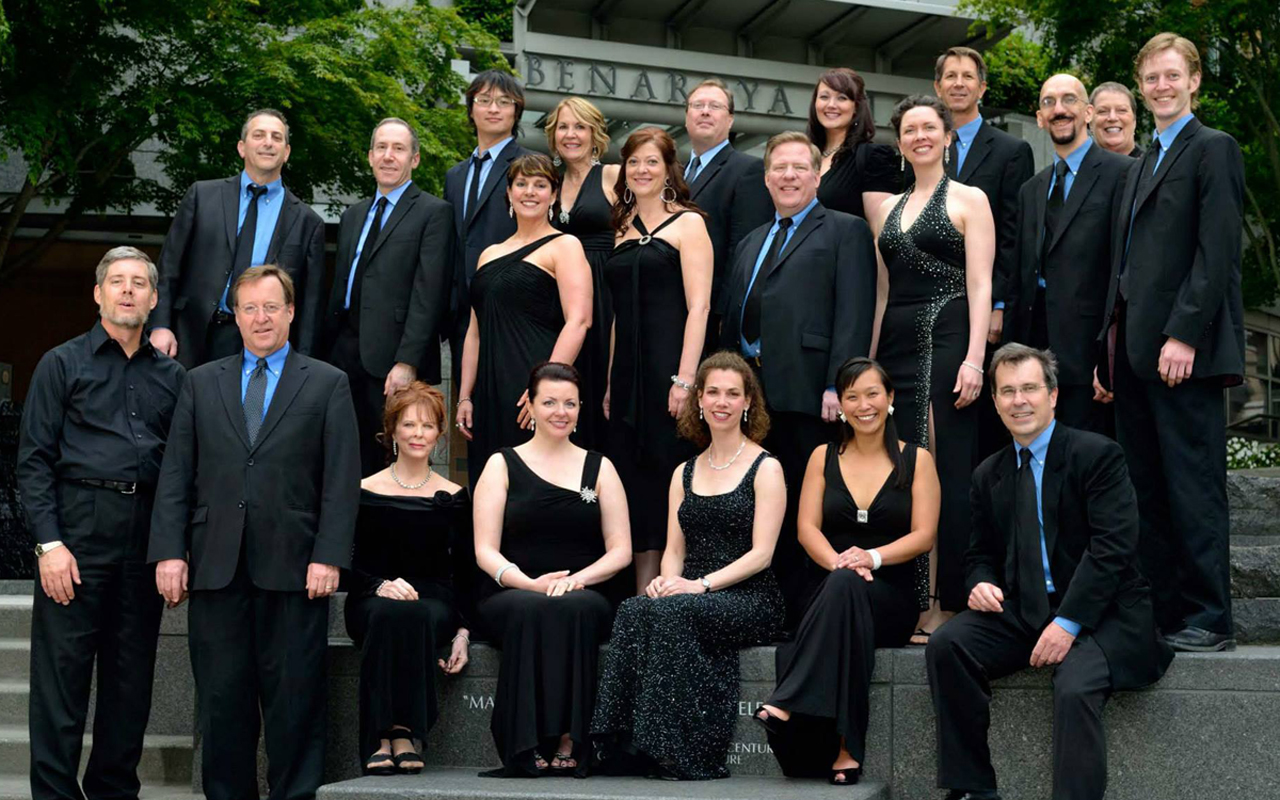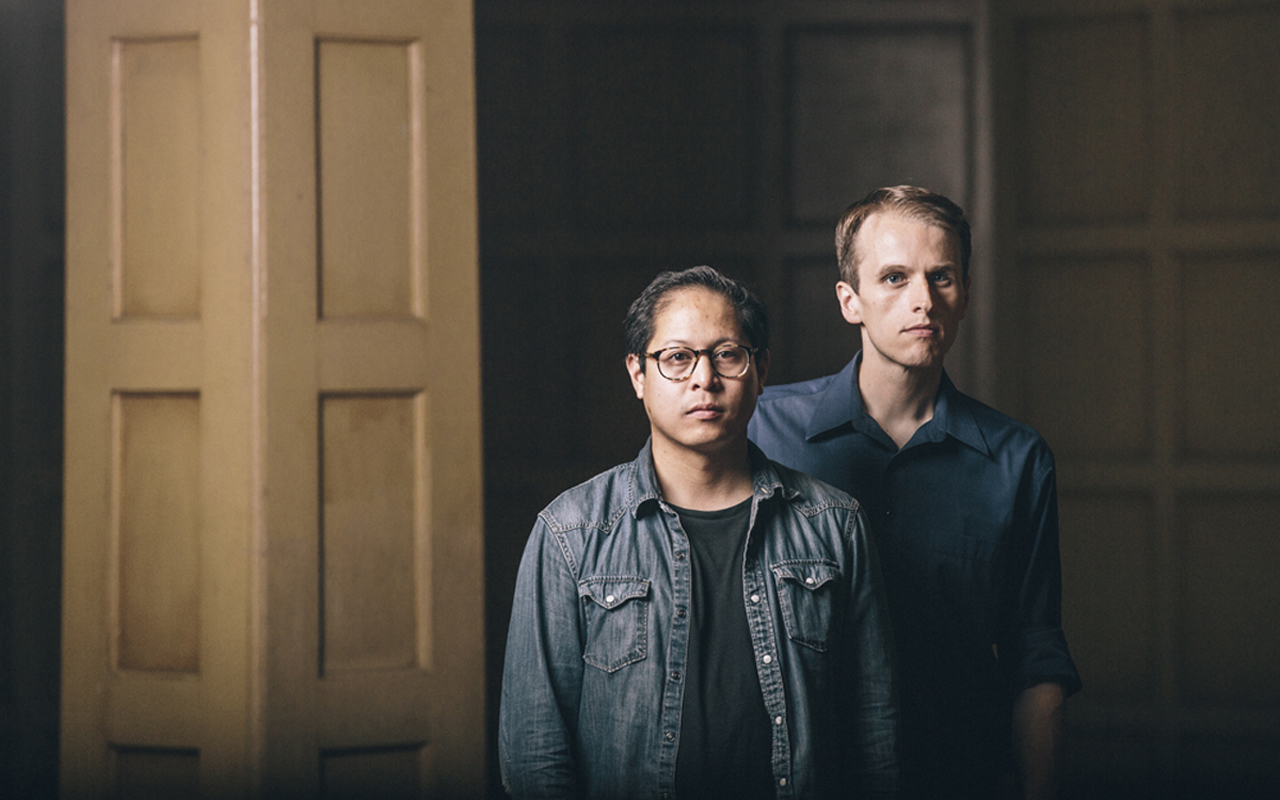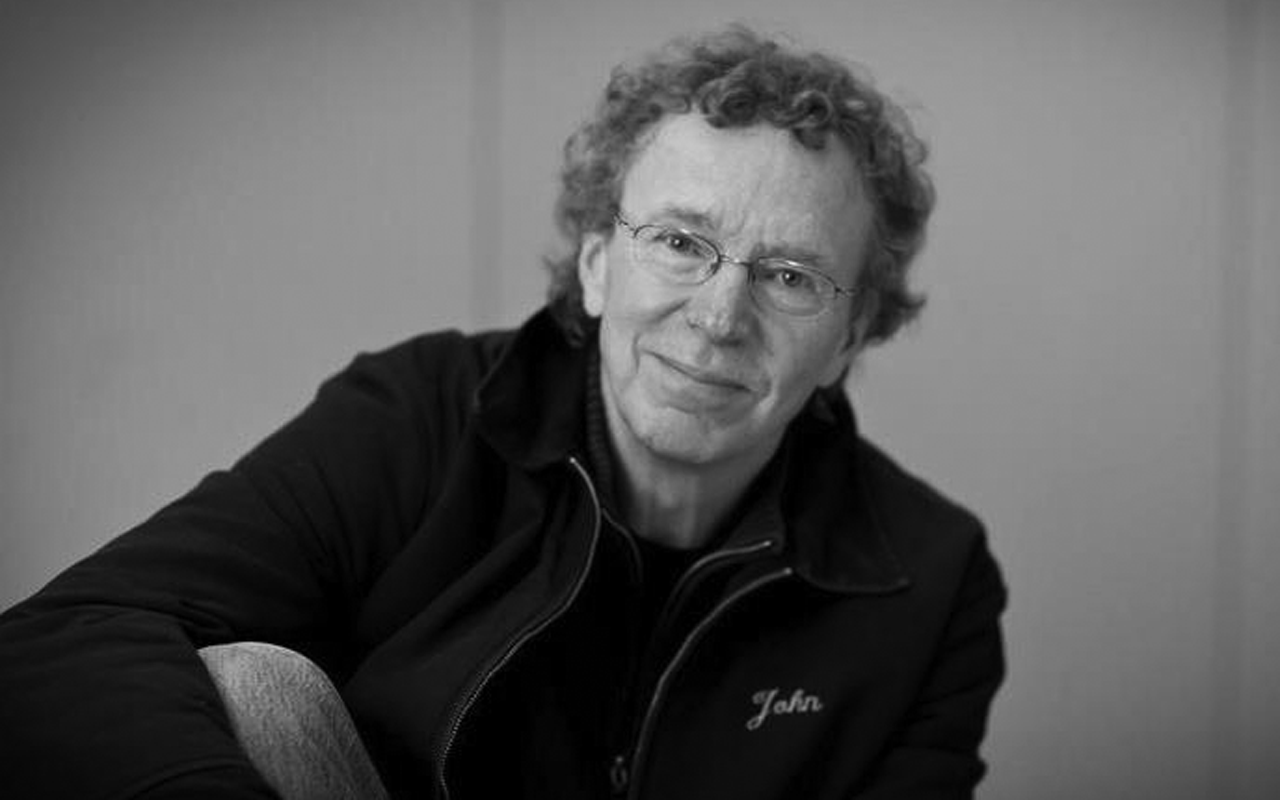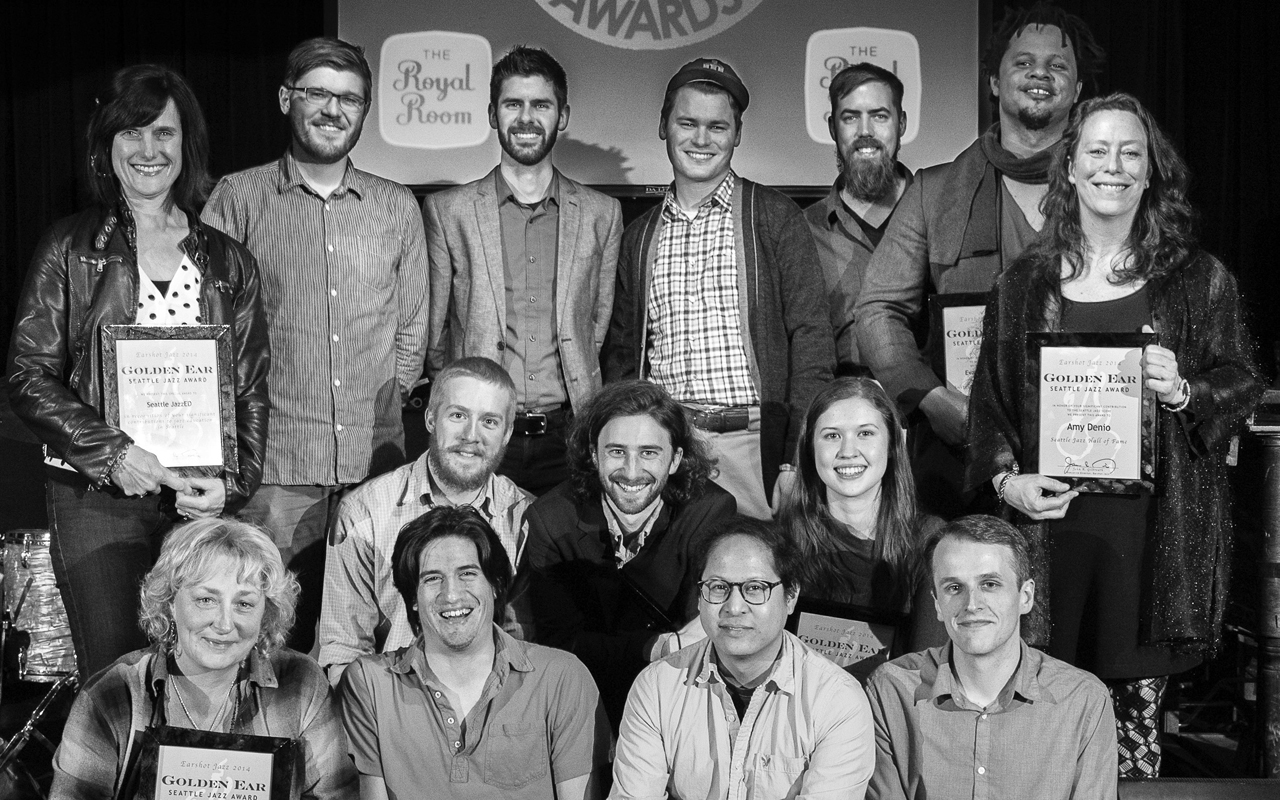 Masthead
March 2016
Volume 32, No. 3

---
Executive Director
John Gilbreath
Managing Director
Karen Caropepe
Program Manager

Caitlin Peterkin
Editors
Schraepfer Harvey
Caitlin Peterkin
Contributing Writers
Halynn Blanchard
Sara Jones
Andrew Luthringer
Jean Mishler
Calendar Editor
Caitlin Peterkin
Calendar Volunteer
Soohye Jang
Photography
Daniel Sheehan
Layout
Caitlin Peterkin
Distribution
Karen Caropepe & Earshot Jazz volunteers
Send Calendar Information to:
Add a gig to the calendar online or send us an email.
Board of Directors
Ruby Smith Love (president)
Diane Wah (vice president)
Sally Nichols (secretary)
Sue Coliton
John W. Comerford
Chris Icasiano
Hideo Makihara
Viren Kamdar
Danielle Leigh
Emeritus Board Members
Clarence Acox
Kenneth W. Masters
Lola Pedrini
Paul Toliver
Cuong Vu
Founded in 1984 by Paul de Barros, Gary Bannister, and Allen Youngblood.
Earshot Jazz is published monthly by Earshot Jazz Society of Seattle.
Subscription (with membership): $35
3429 Fremont Place #309
Seattle, WA 98103
phone / (206) 547-6763
Earshot Jazz ISSN 1077-0984
Printed by Pacific Publishing Company
© 2016 Earshot Jazz Society of Seattle
Letter from the Director
Seattle (R)Evolution
Revolution and evolution: Jazz rolls under both banners – too fast for some and too slow for others – but always in motion. The flexible equation plays out here in Seattle as dynamically as anywhere else in the world.
I've always been attracted to the tension that seems to be present in the forward progression of jazz. Assuming that the art form has a fundamental (though completely unspecified and variously interpreted) mandate to expand and change as the years go by, its potential has to grow exponentially each year, with each new artist and each new jazz fan. The questions of "How far?" and "How fast?" are always simmering under the surface.
I, myself, have evolved, or revolved, longer and, yes, further, than I'd ever imagined, grateful that the most recent 25 years have been deeply involved with Seattle Jazz through this great Earshot Jazz organization. Each year has been rich and rewarding, and, like jazz itself, each has been a little different than the one before.
Amidst this constant evolution, two Earshot Jazz programs have given us all a lens to stop and say, "Hold up, this is us, right now." One is this very magazine that you hold in your hands, which is part of 32 years of monthly documentation of this rich and varied jazz scene. This month's cover artists, The Tiptons, easily embody the Seattle jazz aesthetic of being creative beyond anything previously conceived, yet rooted in jazz tradition and the overall story of our region.
The other program is the annual Golden Ear and Seattle Jazz Hall of Fame Awards, which we'll hold this month on March 15, 7pm, at The Royal Room in Columbia City. We'll honor the accomplishments of Seattle jazz artists in this previous year, enjoy music from Eugenie Jones, and relish in the dignified hipness of emcee Jim Wilke. We absolutely request the honor of your attendance. Please join us!
– John Gilbreath, Executive Director
Want the Earshot Jazz magazine delivered to your door each month?