In this Issue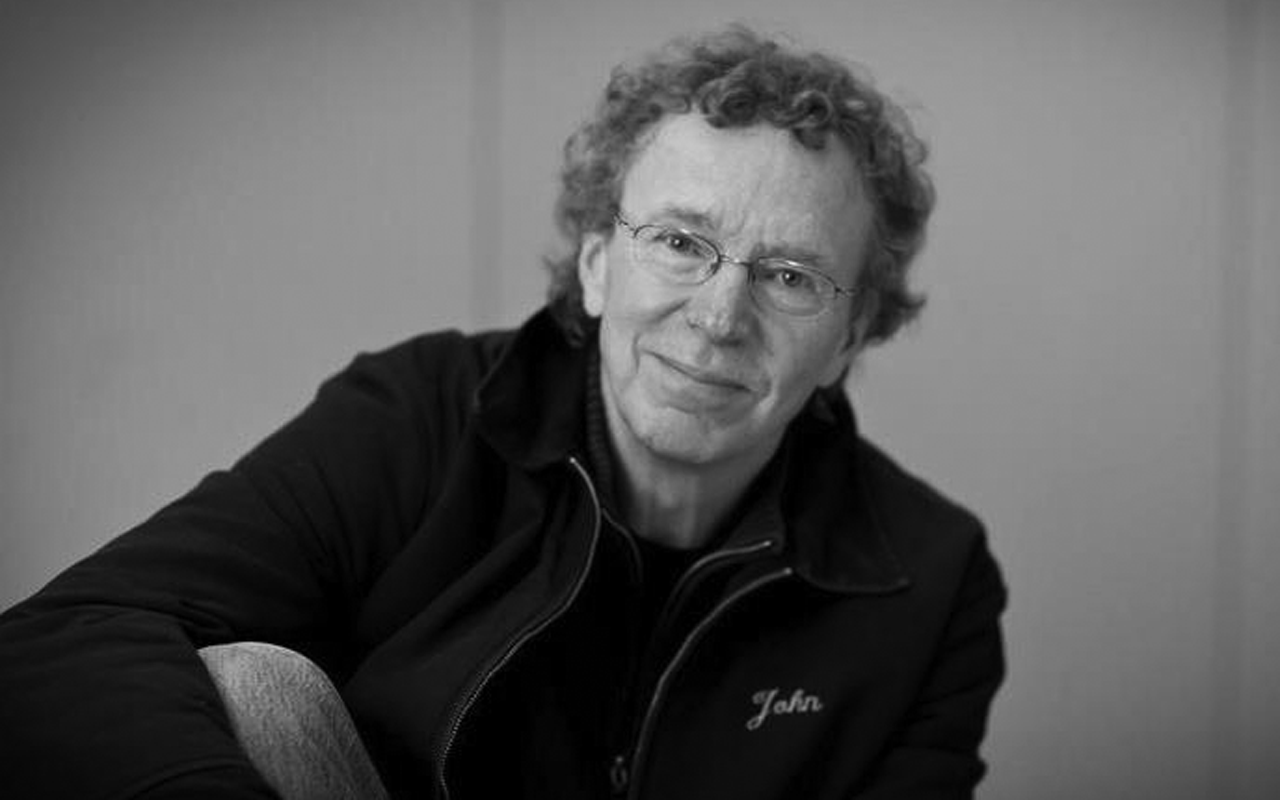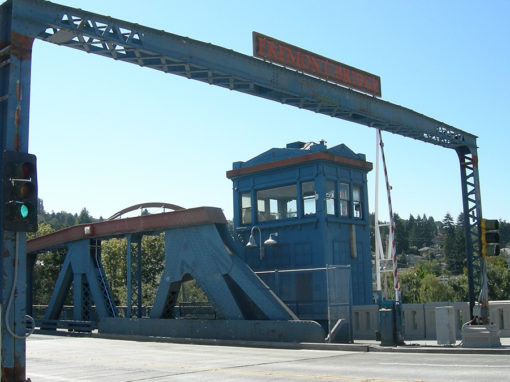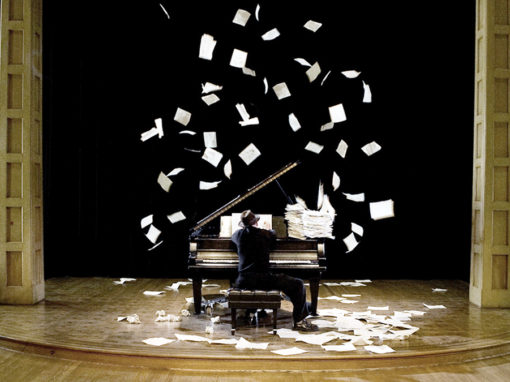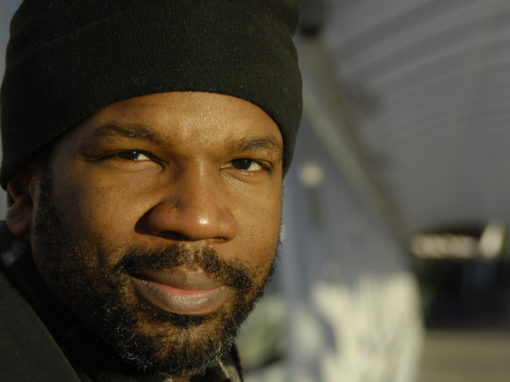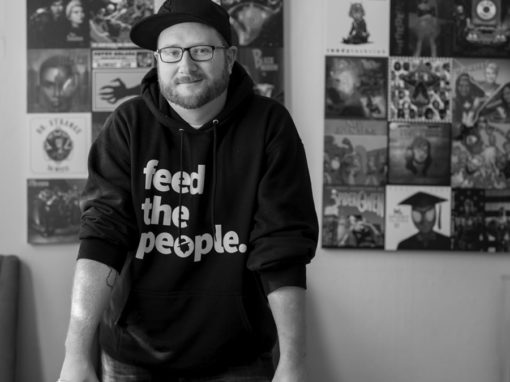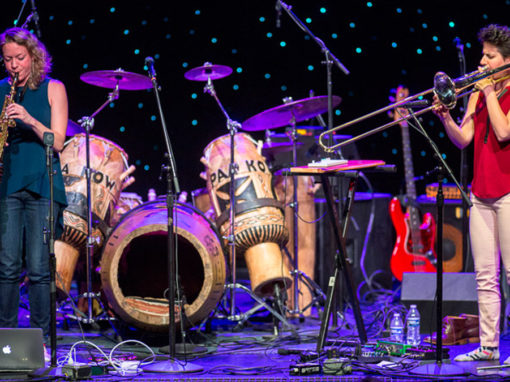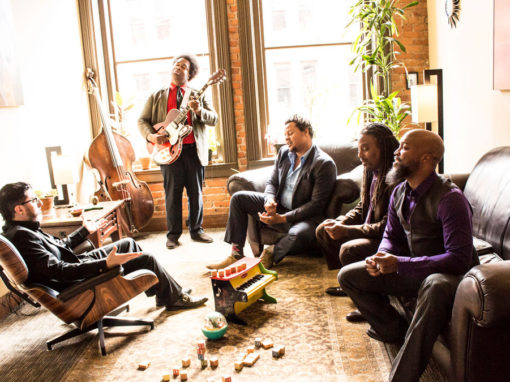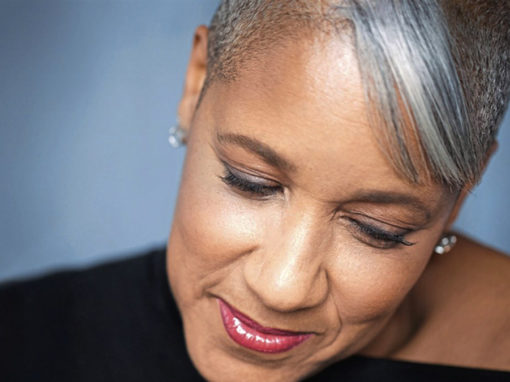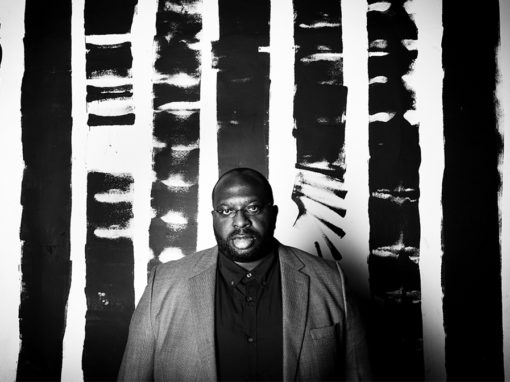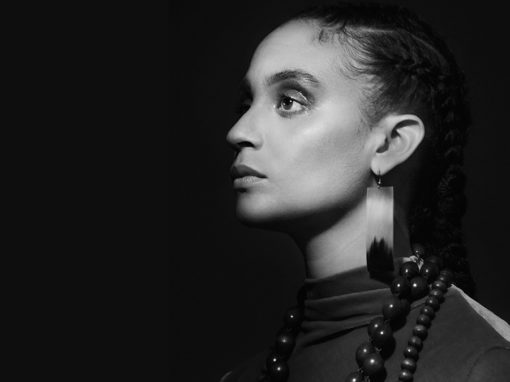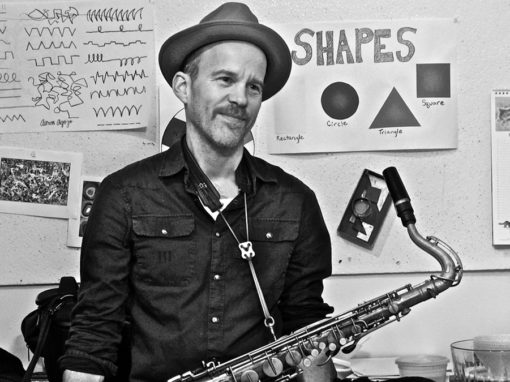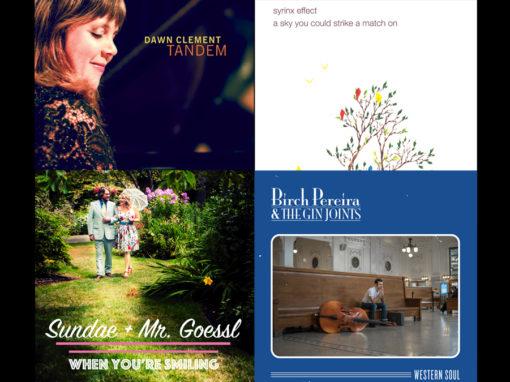 Masthead
March 2018
Volume 34, No. 03

---
Executive Director
John Gilbreath
Managing Director
Karen Caropepe
Editor
Caitlin Peterkin
Contributing Writers
Halynn Blanchard
Ian Gwin
Andrew Luthringer
Peter Monaghan
Paul Rauch
Calendar Editors
Jane Emerson
Rochelle House
Caitlin Peterkin
Photography
Daniel Sheehan
Layout
Karen Caropepe
Distribution
Karen Caropepe
Earshot Jazz volunteers
Send Calendar Information to:
Add a gig to the calendar online or send us an email.
Board of Directors
Danielle Leigh (President)
John W. Comerford (Vice President)
Sue Coliton (Secretary)
Viren Kamdar (Treasurer)
Sheila Hughes
Chris Icasiano
Ruby Smith Love
Jon Perrino
Diane Wah
Emeritus Board Members
Clarence Acox
Hideo Makihara
Kenneth W. Masters
Lola Pedrini
Paul Toliver
Cuong Vu
Founded in 1984 by Paul de Barros, Gary Bannister, and Allen Youngblood.
Earshot Jazz is published monthly by Earshot Jazz Society of Seattle.
Subscription (with membership): $35
3429 Fremont Place #309
Seattle, WA 98103
phone / (206) 547-6763
Earshot Jazz ISSN 1077-0984
Printed by Pacific Publishing Company
© 2018 Earshot Jazz Society of Seattle
Letter from the Director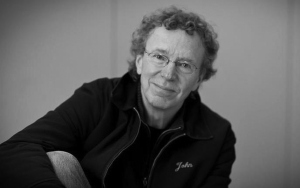 The Greater Good
When Bill Frisell says, "Music is good," he's talking about all music, and the greater good. John Coltrane famously said, "I just want to be a force for good." And Charlie Haden is quoted as saying, "We're here to bring beauty to the world and make a difference on this planet. That's what art forms are about."
The duo of Charles Lloyd and Billy Higgins broke it down further at a legendary Earshot concert at the old MOHAI in 1997. Charles is always connected to the metaphysical value of his work, but it was Billy Higgins who got my attention that night, saying, "We're all in service to this music; and the music, ultimately, serves our existence."
I don't want to get too lofty about all of this, but I do know that I need these occasional reminders for myself—for my work in music, and for the work of this organization. Just the day-to-day details of getting the work done can swirl us so far into a consuming spiral, that it's hard to pull back far enough for a long view. And even then, the times that we live in can make it seem that the world is getting further from service to good and beauty, rather than closer.
Jazz isn't going to save the world; but art makes it a better place, while the creativity it brings to life works on the answers. Billy Bragg says, "Our own cynicism is our worst enemy." Beauty has to be the antidote to ugly, creation the antidote to destruction. And good—our own individual practice of it—can wipe that "Mr. Yuck" scowl off our new public image.
Earshot Jazz is beginning its 34th year in service to the music, and to the artists, audiences, educators, and citizens of this expanding community. Like the music we serve, this organization remains responsive to its environment, and keeps a supportive focus on both its legacy and momentum. While cultivating a healthy future for jazz in Seattle, the Earshot organization has become a valued part of its history. The jazz legends who have performed under the Earshot banner—including Ornette Coleman, Tony Williams, Floyd Standifer, Jaki Byard, Sun Ra, Don Lanphere, Carla Bley, Charlie Haden, Hadley Caliman, Geri Allen, and so many others—have paved the way for today's masters and tomorrow's innovators.
We are a listener-supported, non-profit organization. Please join us. If you've got ideas, we need to hear them. If you've got financial, or other, resources to share, we can put them to use, supporting the creative potential in jazz, "America's greatest gift to world culture."
Everyone is invited. As Thelonious Monk said, "The piano ain't got no wrong notes."
–John Gilbreath, Executive Director
Want the Earshot Jazz magazine delivered to your door each month?