In this Issue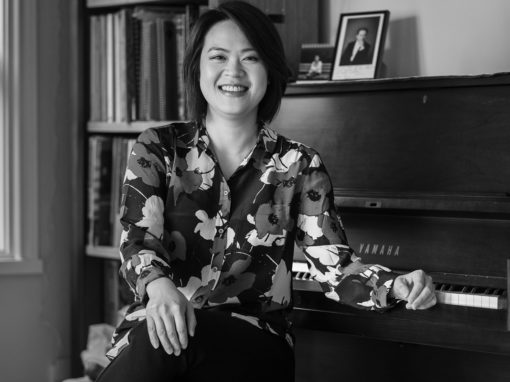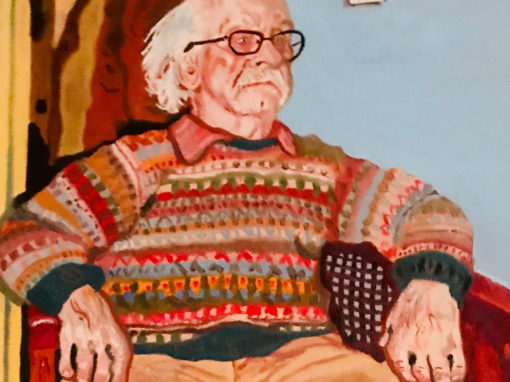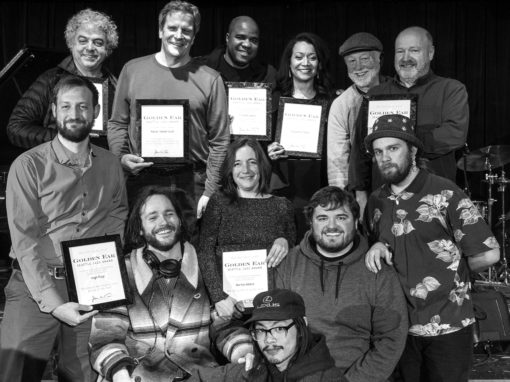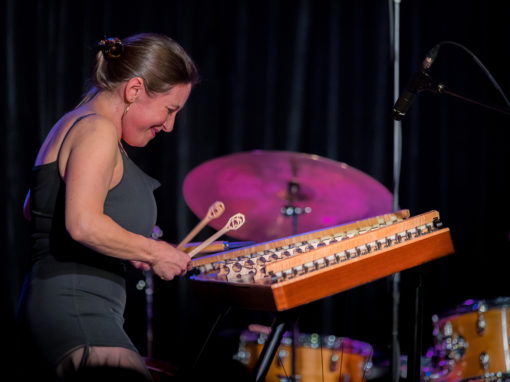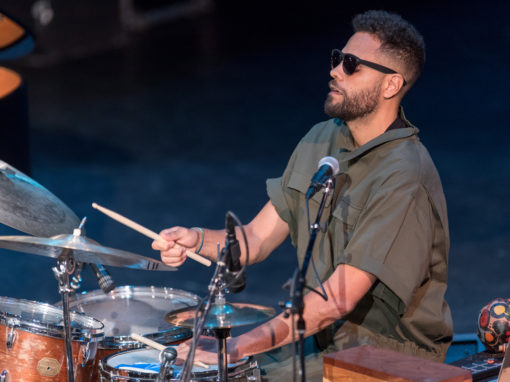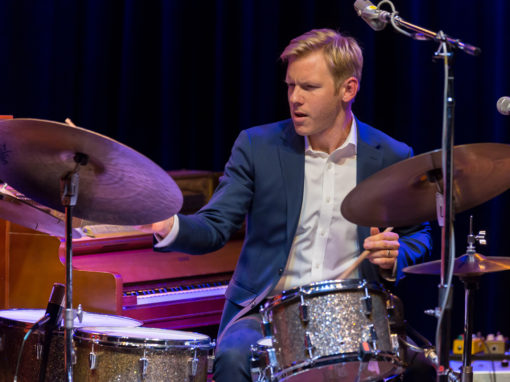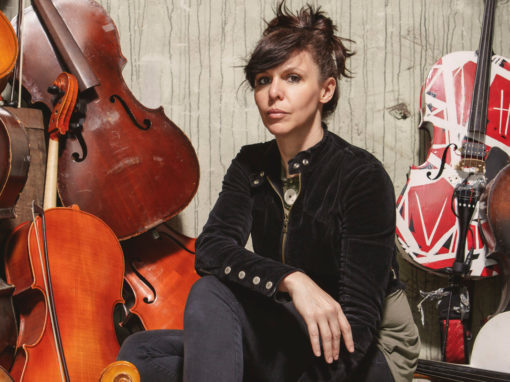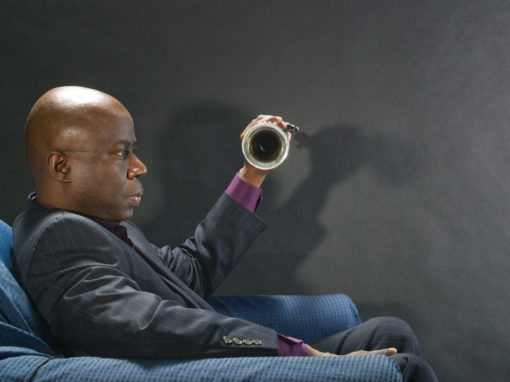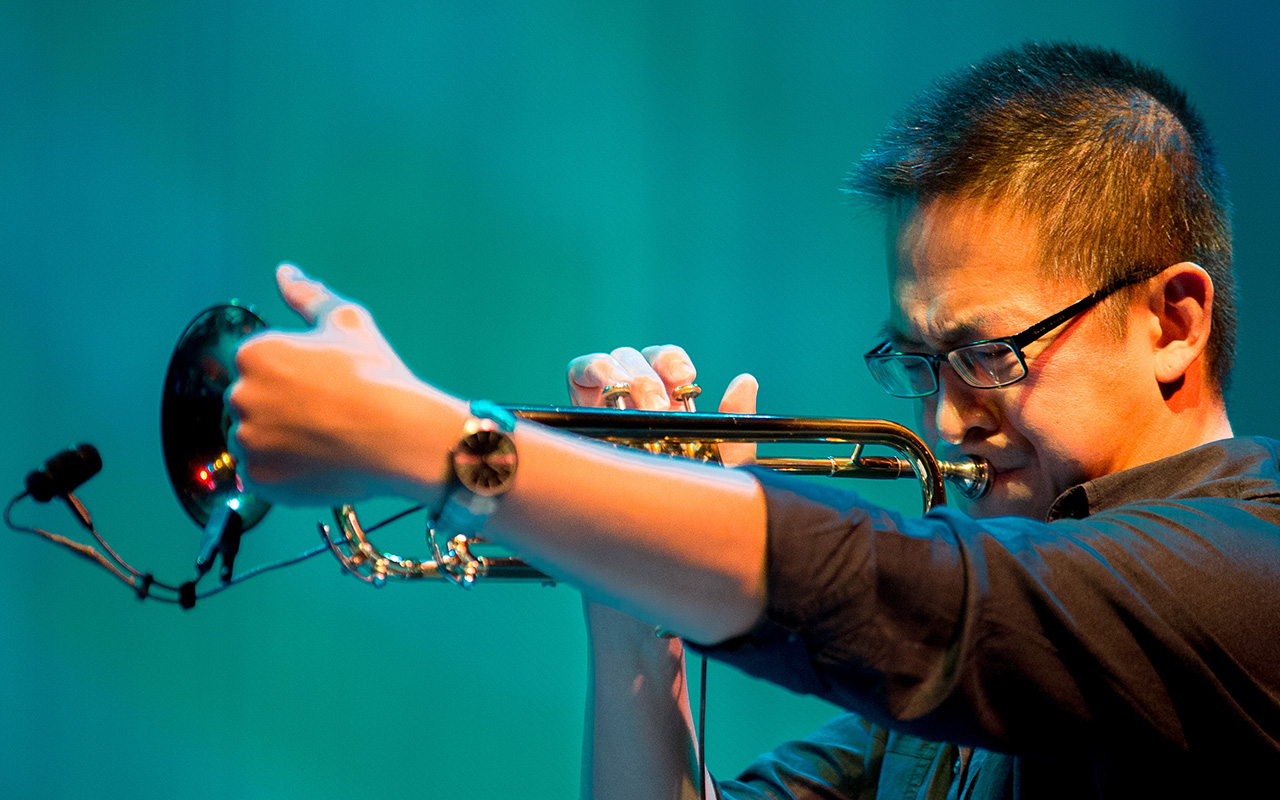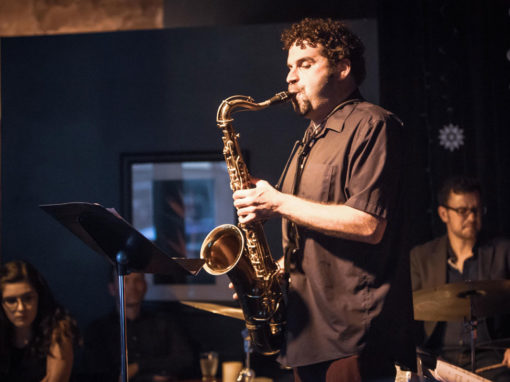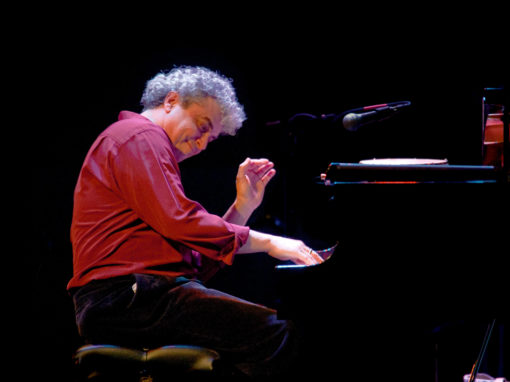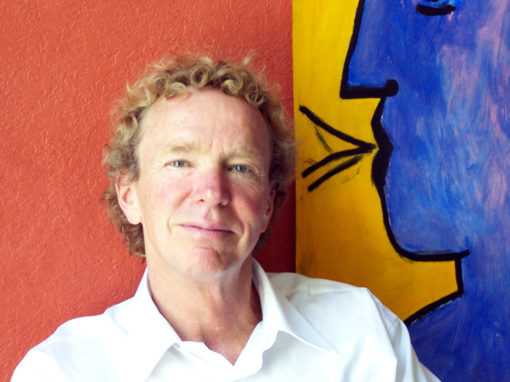 Masthead
March 2020
Volume 36, No. 03

---
Executive Director
John Gilbreath
Managing Director
Karen Caropepe
Programs Manager
Tara Peters
Development Manager
Errin Patton
Marketing & Development Asssociate
Lucienne Aggarwal
Editors
Lucienne Aggagrwal & Tara Peters
Contributing Writers
Whitney Bashaw
Ian Gwin
Bryan Lineberry
Rayna Mathis
Paul Rauch
Calendar Editors
Carol Levin
Jane Emerson
Tara Peters
Photography
Daniel Sheehan
Layout
Tara Peters
Karen Caropepe
Distribution
Karen Caropepe
Dan Dubie
Earshot Jazz volunteers
Send Calendar Information to:
Add a gig to the calendar online or send us an email.
Board of Directors
Danielle Leigh (President)
Chris Icasiano (Vice President)
Chris Nutter (Secretary)
Sheila Hughes (Treasurer)
Augusto Cardoso
John W. Comerford
Maurice James
Kenneth W. Masters
Gail Pettis
Ruby Smith Love
Diane Wah
Emeritus Board Members
Clarence Acox
Sue Coliton
Taina Honkalehto
Hideo Makihara
Kenneth W. Masters
Peter Monaghan
Lola Pedrini
Paul Toliver
Cuong Vu
Founded in 1984 by Paul de Barros, Gary Bannister, and Allen Youngblood.
Earshot Jazz is published monthly by Earshot Jazz Society of Seattle.
Subscription (with membership): $35
3417 Fremont Ave N, #221
Seattle, WA 98103
phone / (206) 547-6763
Earshot Jazz ISSN 1077-0984
Printed by Yakima Herald-Republic
© 2020 Earshot Jazz Society of Seattle
Letter From The Director
Rhythm and Harmony
We each get out of bed, put our nose down, and do the work that's in front of us; day after day. We have to. And whether we're artists or Uber drivers, students or teachers, code writers or construction workers; we all need the occasional long view to put our lives into perspective, to get a sense of our own history, and to find an appreciation of ourselves and those around us.
This monthly Earshot Jazz magazine, now, incredibly, in its 36th year of publication, eagerly reflects the day-to-day activity in this jazz community; with news, previews, profiles and opportunities that are generally focused on the current period of time. And the hard-working Earshot administrative team, already working in an environment of deadlines, application cycles, tight budgets, and recurring program initiatives; does the work beautifully; day after day, month after month.
But we, too, can be mindful of the long view, realizing that we are essentially writing history every month. Taken as a single body of work, the 400 monthly issues of Earshot Jazz are a living document of one of the most vibrant jazz communities in the country. By the way, that means that close to two million individual copies have been distributed free of charge around the city through the years. As a major acknowledgement of that history, the Andrew W. Mellon Foundation is supporting a three-year process to digitize all 35 years of Earshot Jazz back issues, and all issues going forward, creating an interactive, open resource that will be available to all, in perpetuity.
As another marker of this incredible community, this month marks the 30th year of the Golden Ear and Seattle Jazz Hall of Fame Awards. Held annually since 1990, the process is intended to celebrate the accomplishments of Seattle artists over the previous year, and to memorialize those individuals whose dedication has helped to define Seattle's jazz legacy.
Please join us at the Royal Room March 9 to enjoy some incredible music and to meet some incredible musicians. Find details alongside a ballot (and please vote) and a list of the entire Seattle Jazz Hall of Fame … so far … on pages 4 & 5.
As always, we welcome your feedback, participation, and financial support! Join us!
–John Gilbreath, Executive Director
Want the Earshot Jazz magazine delivered to your door each month?