In this Issue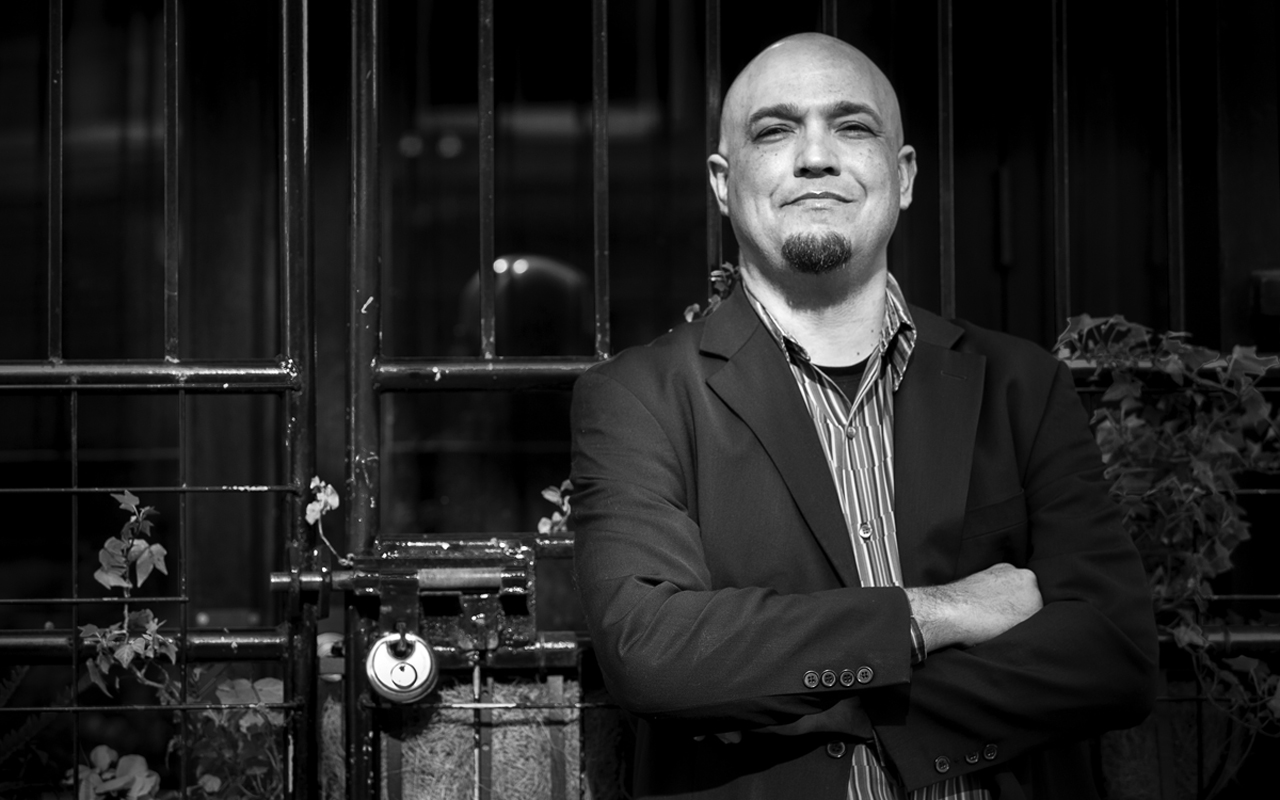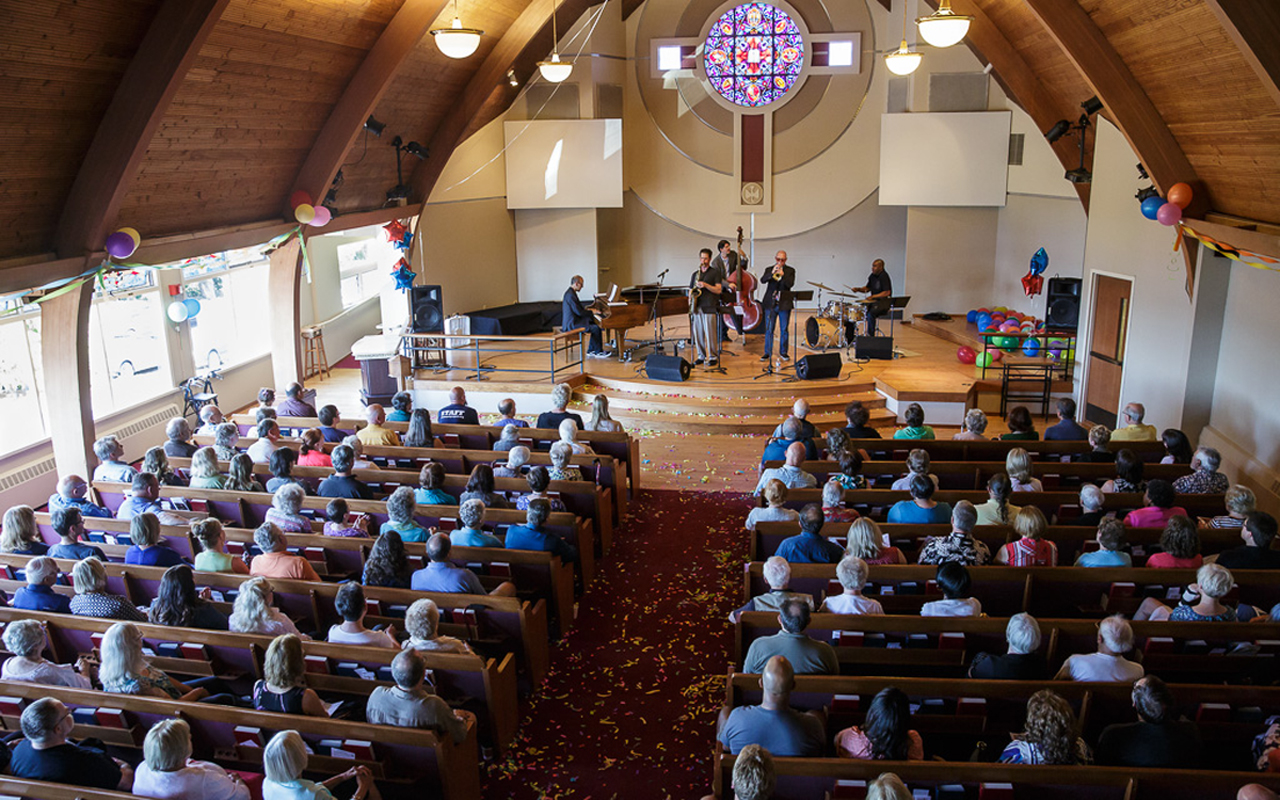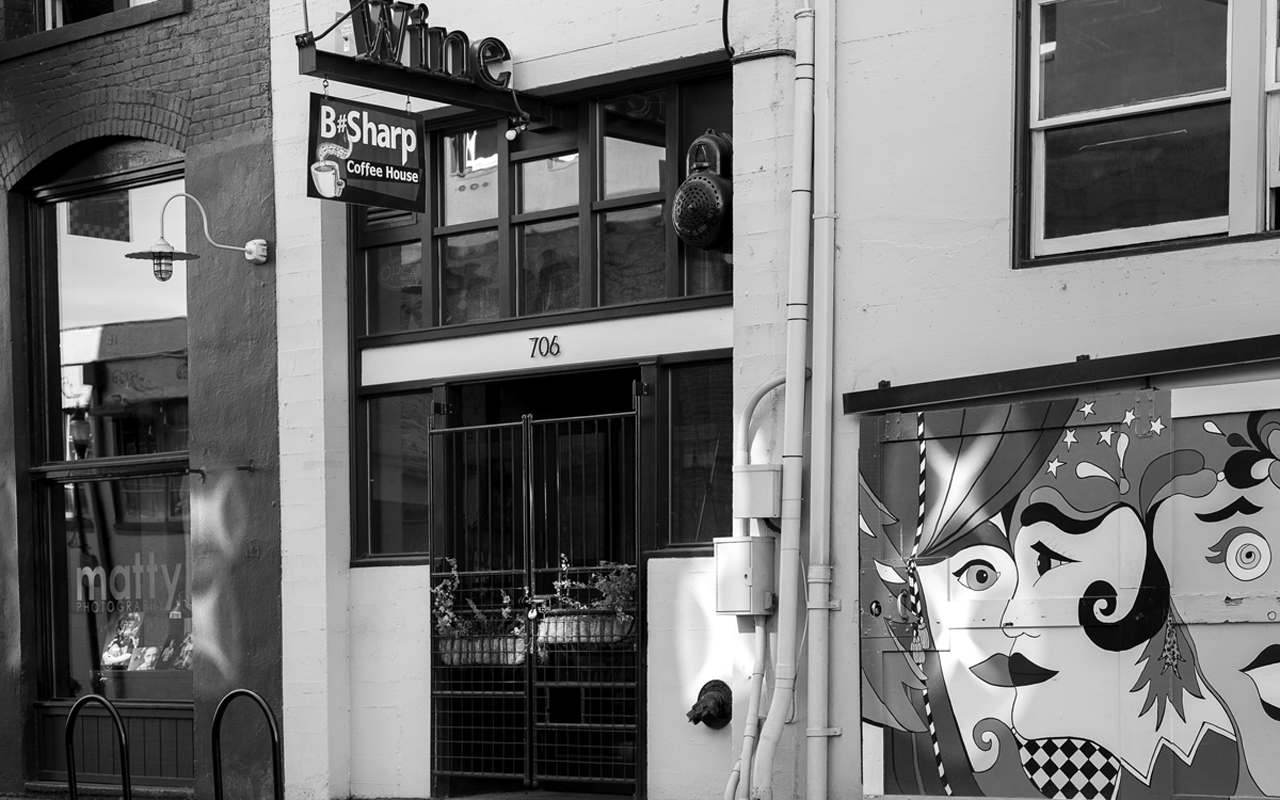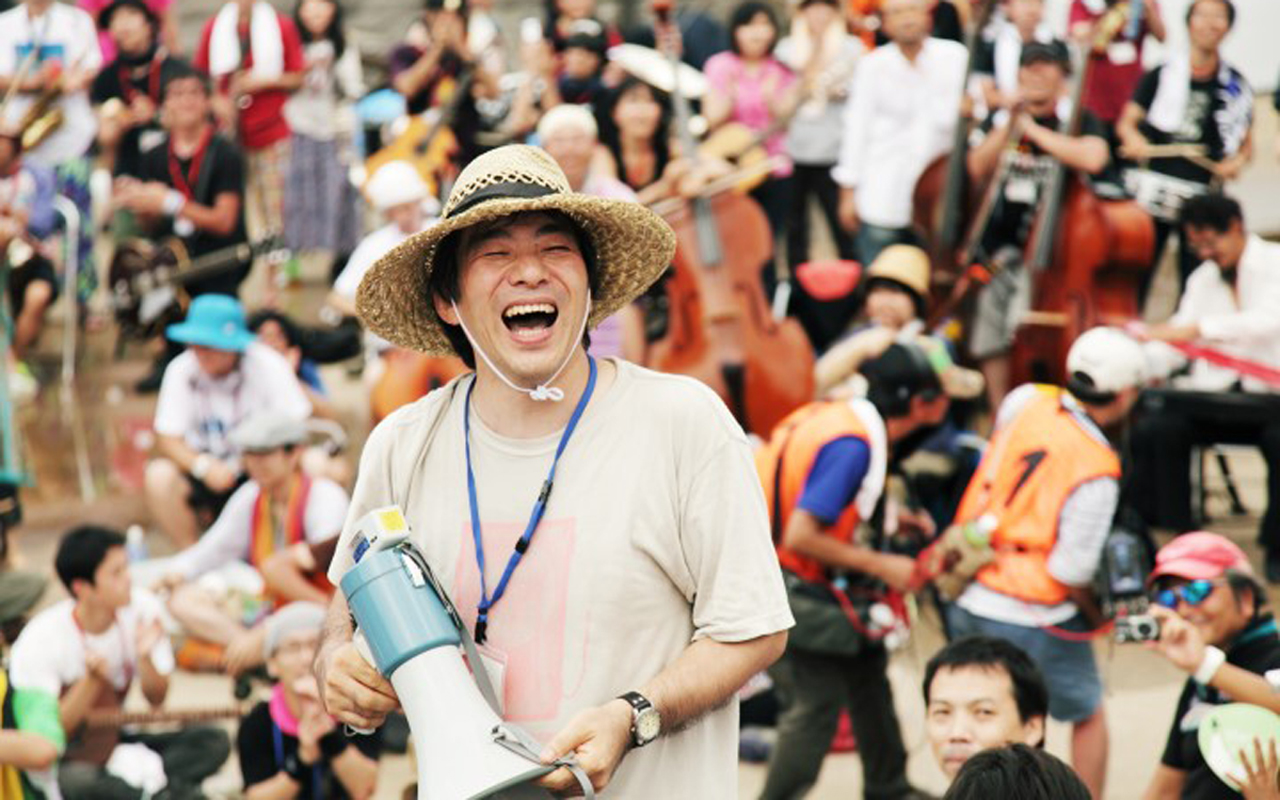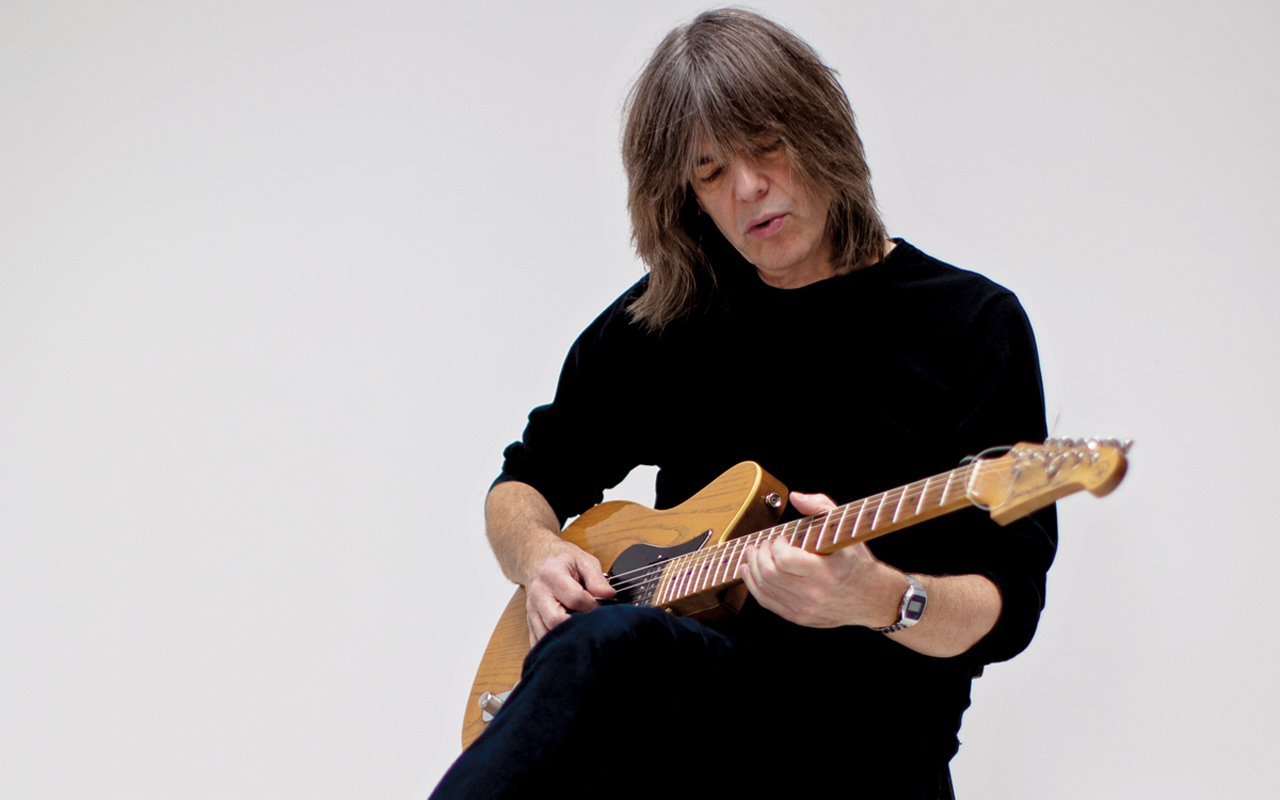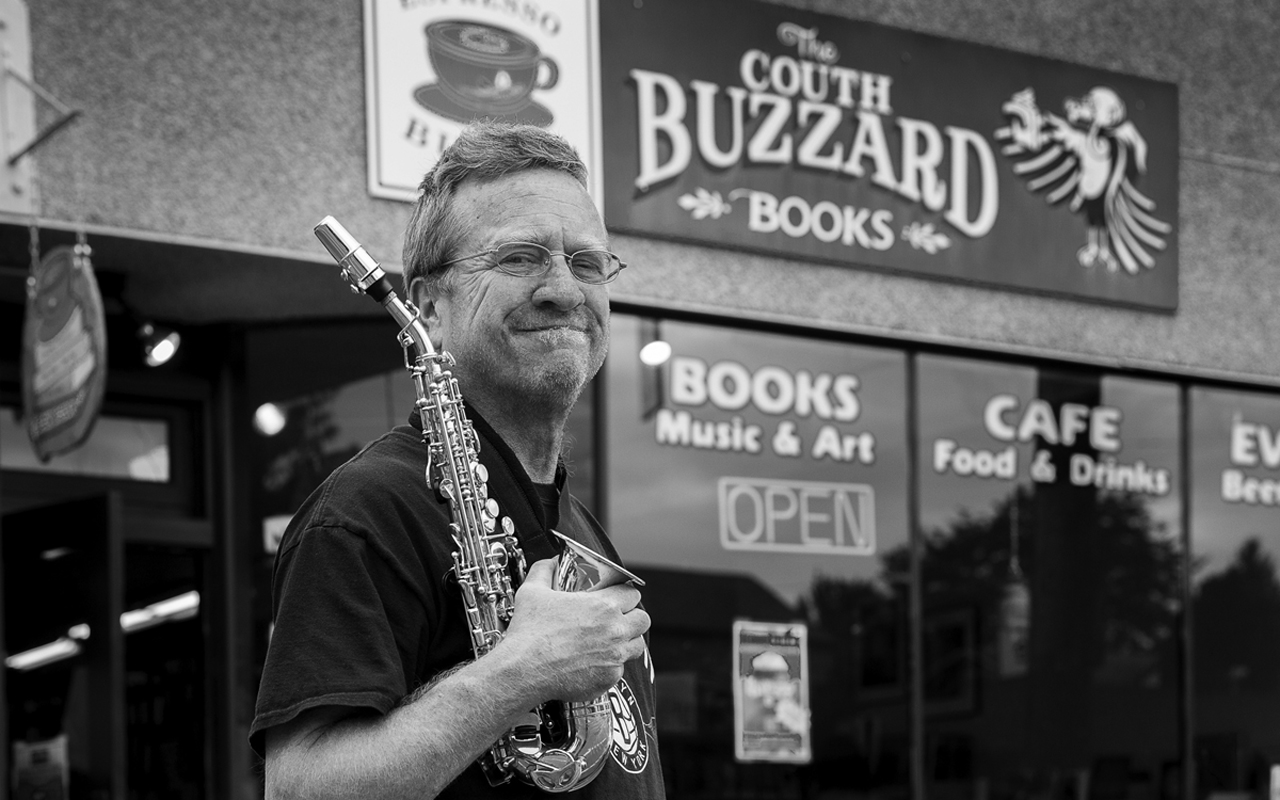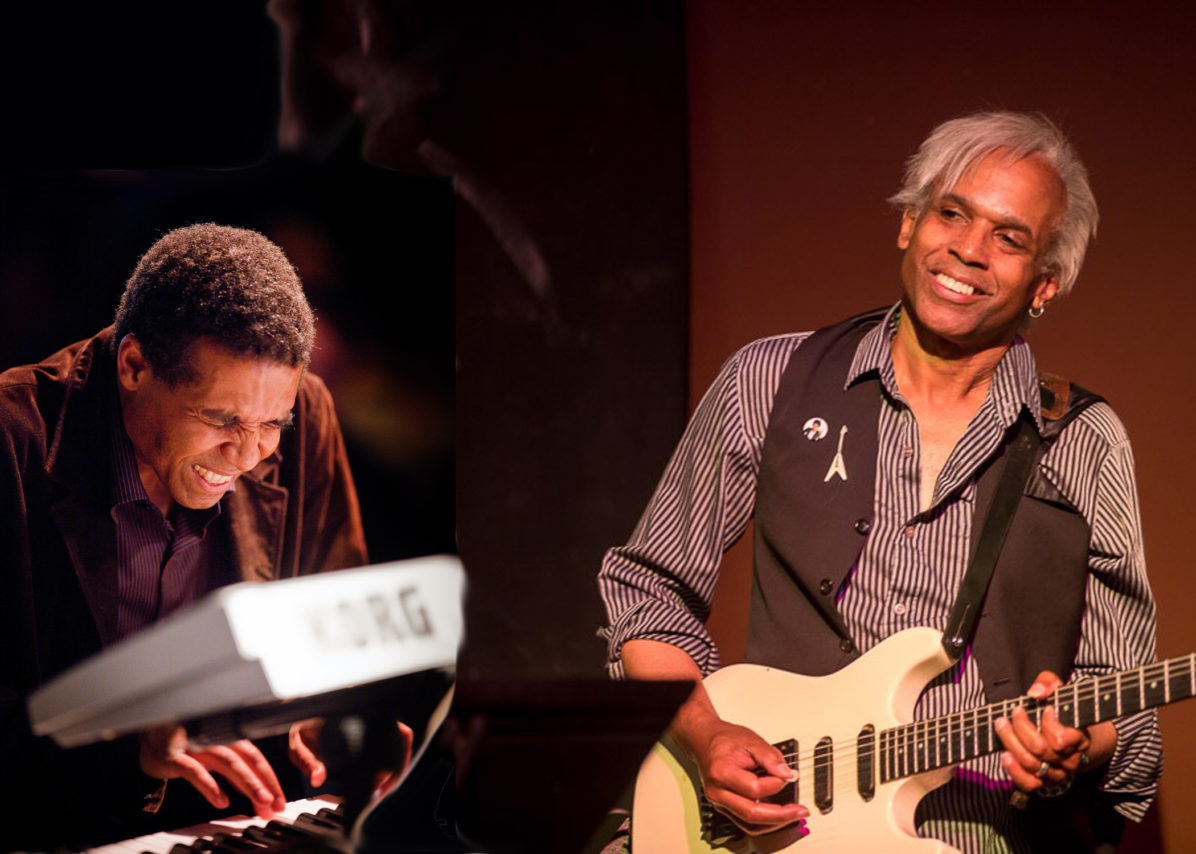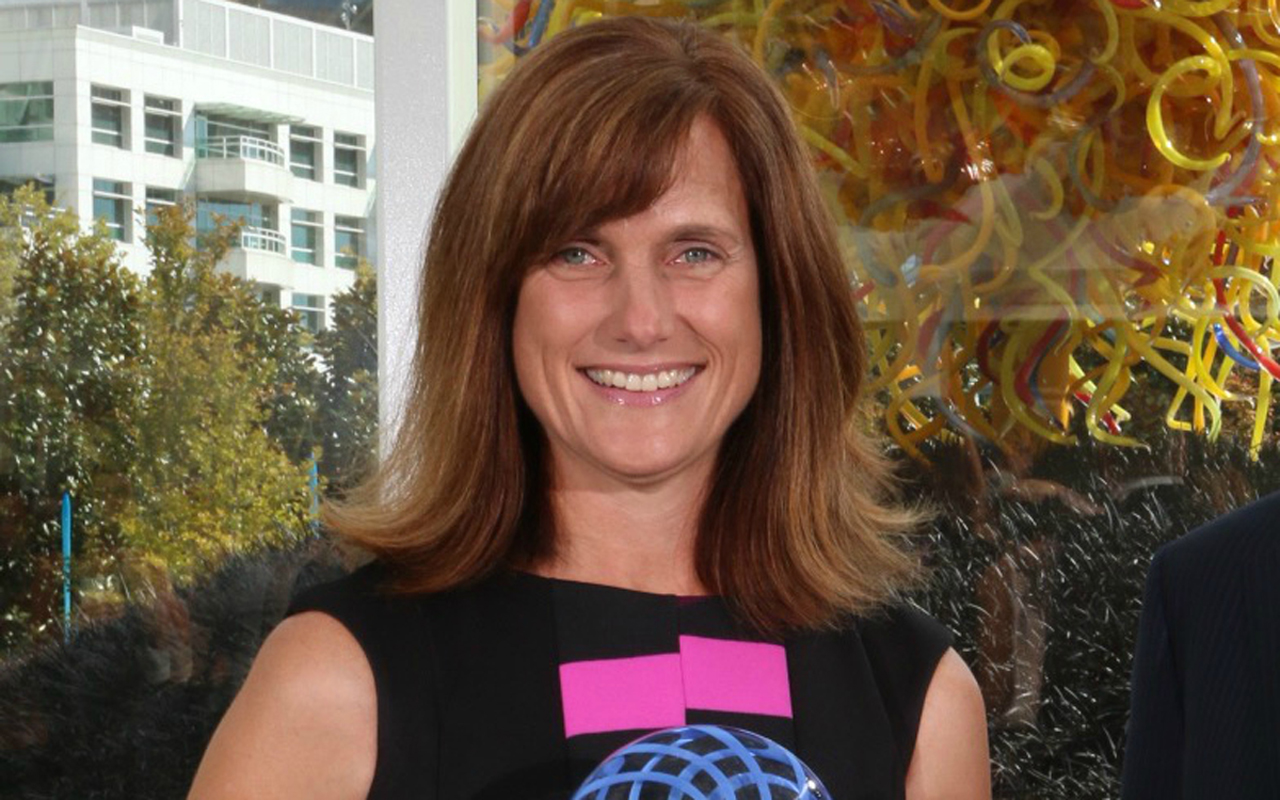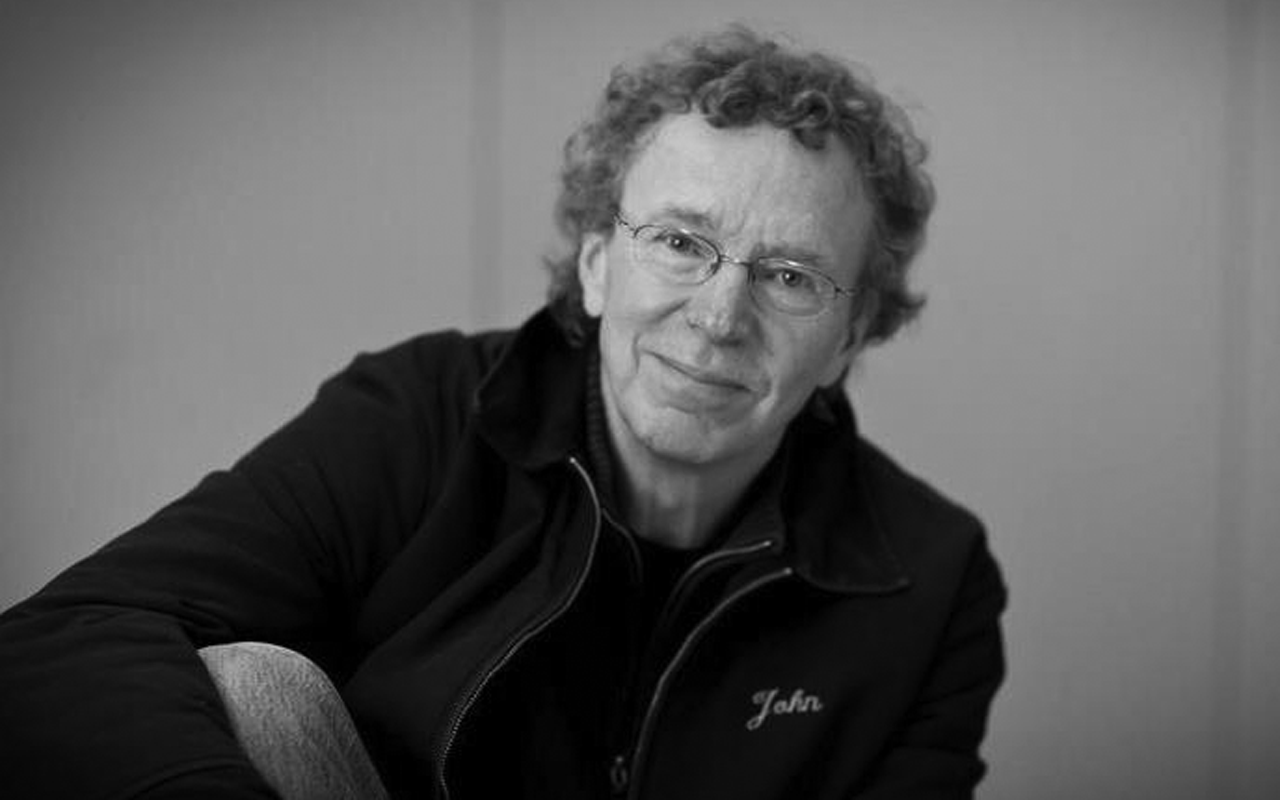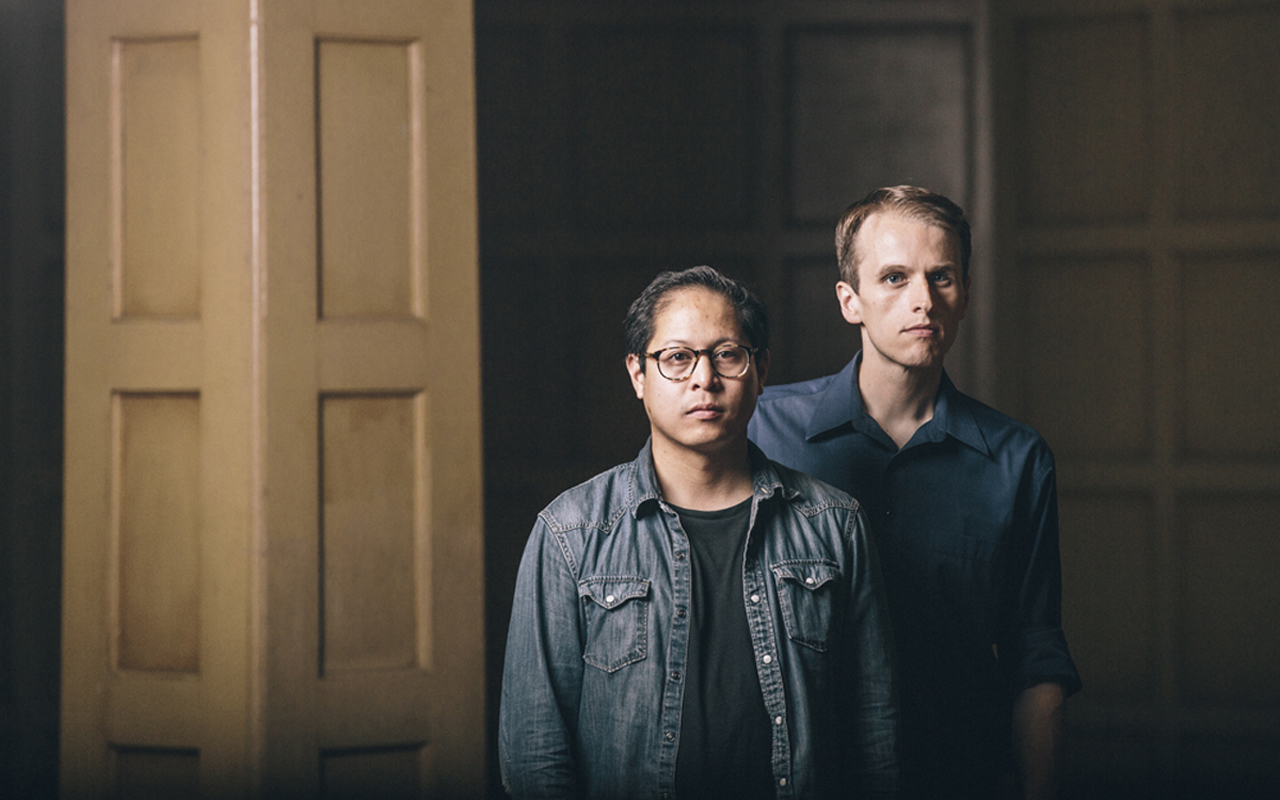 Masthead
May 2016
Volume 32, No. 5

---
Executive Director
John Gilbreath
Managing Director
Karen Caropepe
Program Manager
Caitlin Peterkin
Editors
Schraepfer Harvey
Caitlin Peterkin
Contributing Writers
Steve Griggs
Sara Jones
Andrew Luthringer
Jean Mishler
Peter Monaghan
Calendar Editor
Caitlin Peterkin
Photography
Daniel Sheehan
Layout
Caitlin Peterkin
Distribution
Karen Caropepe & Earshot Jazz volunteers
Send Calendar Information to:
Add a gig to the calendar online or send us an email.
Board of Directors
Ruby Smith Love (president)
Diane Wah (vice president)
Sally Nichols (secretary)
Sue Coliton
John W. Comerford
Chris Icasiano
Hideo Makihara
Viren Kamdar
Danielle Leigh
Emeritus Board Members
Clarence Acox
Kenneth W. Masters
Lola Pedrini
Paul Toliver
Cuong Vu
Founded in 1984 by Paul de Barros, Gary Bannister, and Allen Youngblood.
Earshot Jazz is published monthly by Earshot Jazz Society of Seattle.
Subscription (with membership): $35
3429 Fremont Place #309
Seattle, WA 98103
phone / (206) 547-6763
Earshot Jazz ISSN 1077-0984
Printed by Pacific Publishing Company
© 2016 Earshot Jazz Society of Seattle
Letter from the Director
Playing the Changes
Even here in Seattle, where the seasonal changes are subtle and slow-rolling, it's tough not to get excited about the coming of summer and the possibility of some consistent sunshine.
Here at Earshot Jazz, we're marking the launch of possible summer with concerts that celebrate the diversity of this expansive art form, news of the exciting jazz community re-emerging in the Tacoma region, and the introduction of some structural organizational adjustments that shape our approach for the coming years.
Check the following pages for information on upcoming Earshot concerts that showcase, as we frequently do, exciting international approaches to the music, with the Japanese genius Otomo Yoshihide on May 3, and special projects by brilliant Seattle masters, including Michael Brockman in an all-too-seldom-heard small ensemble performance at SAM on May 12, and Marc Seales in an all-too-seldom-heard creative collaboration with his brother, Jesse, at the Royal Room on May 28. As always, we'll survey the fertile Seattle jazz scene with news, views, and a comprehensive calendar of events.
Organizationally, the Earshot Jazz board of directors has recently approved a three-year plan, and adopted new and updated statements of Vision, Mission, and Values. It is our pleasure to share those with you now:
Vision: Jazz is widely embraced and highly valued as America's great gift to world culture.
Mission: Earshot Jazz cultivates a vibrant jazz community by engaging audiences, celebrating artists, and supporting arts education to ensure the legacy and progression of the art form.
Values:
Respects Artists. Amplify opportunities, promote live performance, and pay fair compensation.
Prioritizes Accessibility. Present events throughout the city with affordable and free programming.
Pursues Collaboration. Work creatively with local, national, and international partners.
Champions Education. Fuel the jazz continuum by supporting all aspects of jazz education.
Honors Diversity. Celebrate the African-American roots and global expression of the art form.
Nurtures Creativity. Emphasize dynamic original work and the joy of the inventive spirit.
We welcome your input, participation, and, of course, your financial support, as we continue to serve one of the most vibrant jazz communities in America.
Thank you!
– John Gilbreath, Executive Director
Want the Earshot Jazz magazine delivered to your door each month?