In this Issue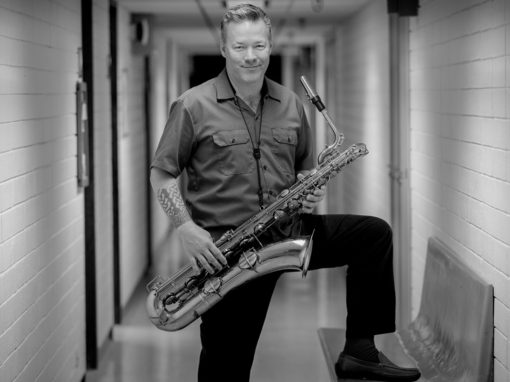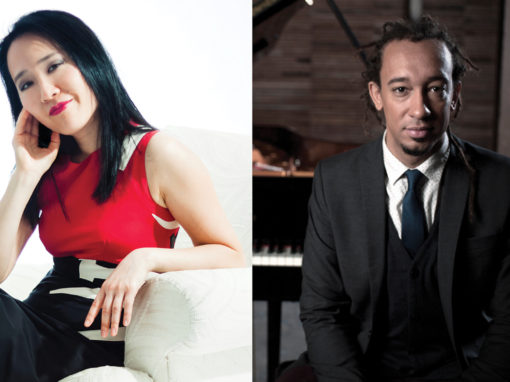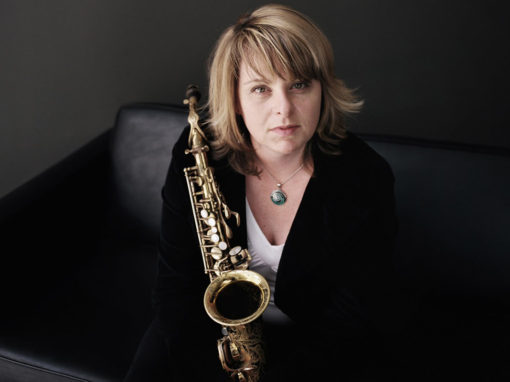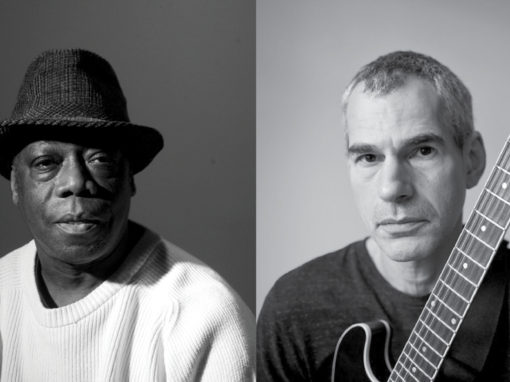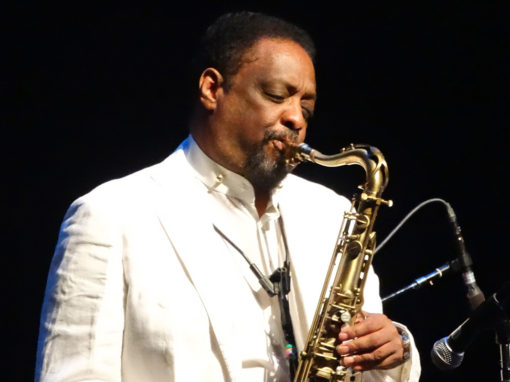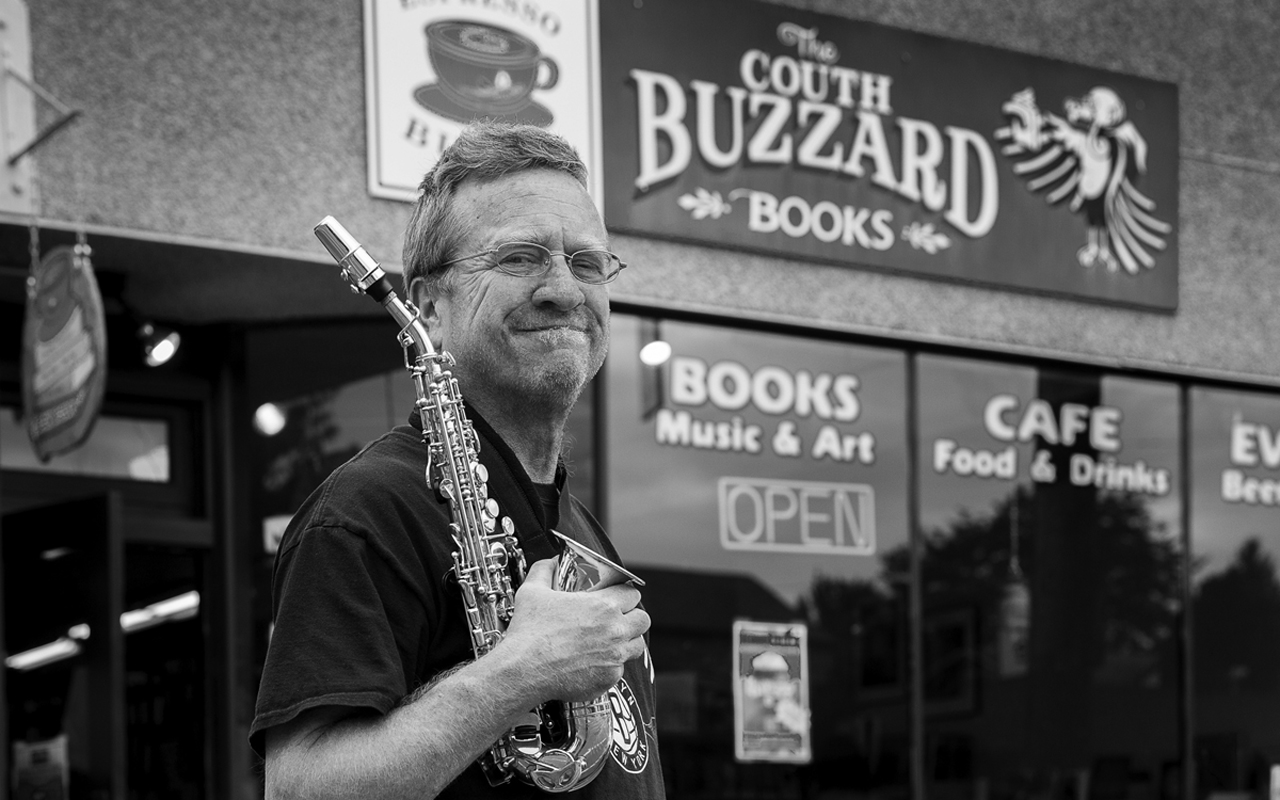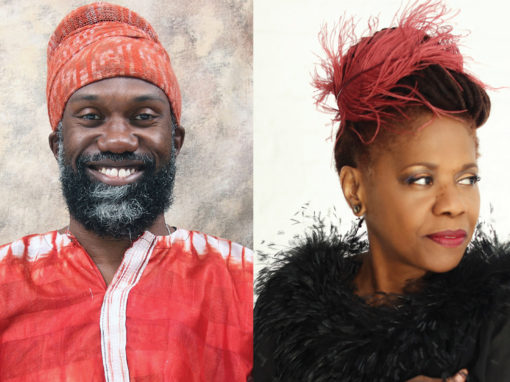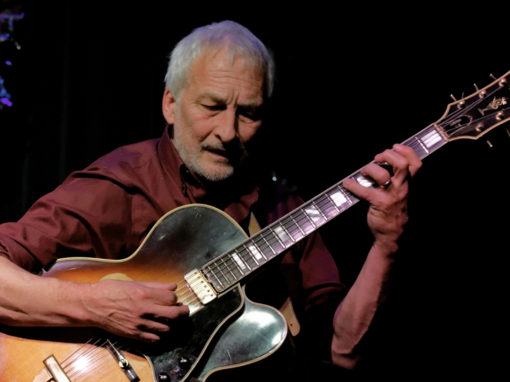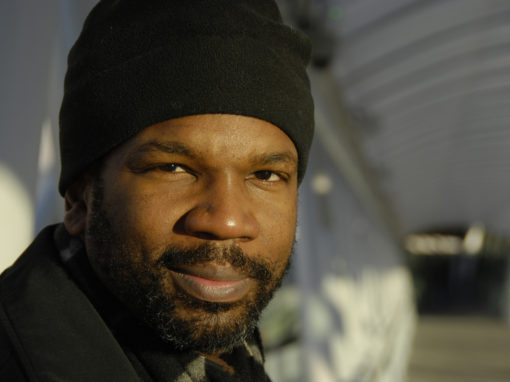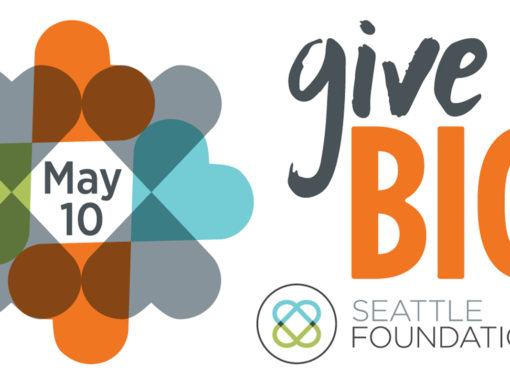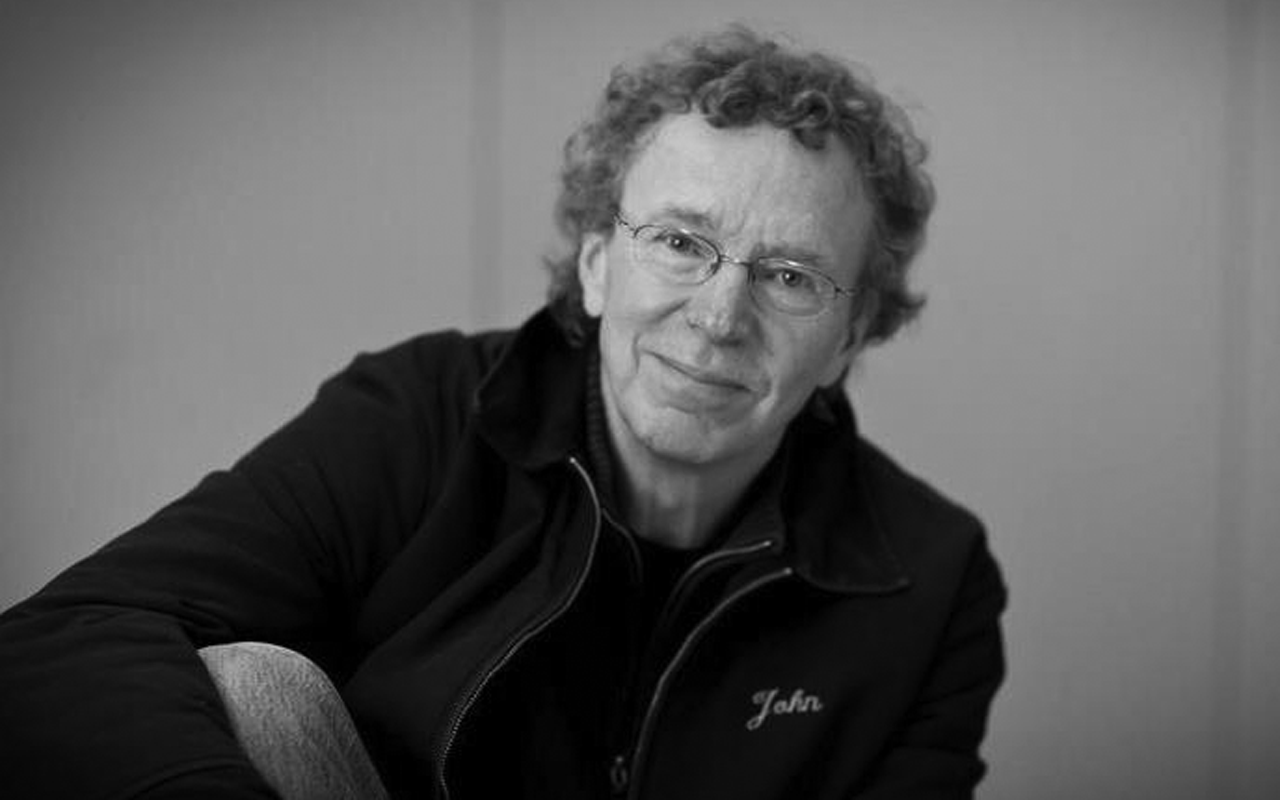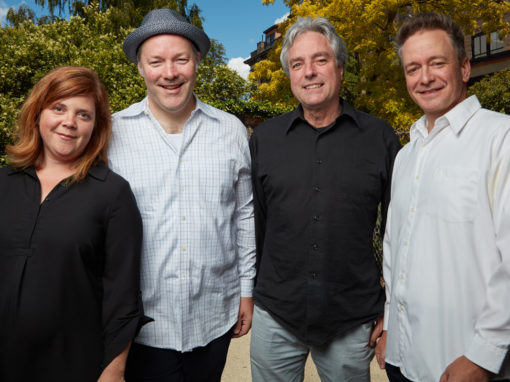 Masthead
May 2017

Volume 33, No. 5

---
Executive Director
John Gilbreath
Managing Director
Karen Caropepe
Program Manager
Caitlin Peterkin
Editor
Caitlin Peterkin
Contributing Writers
Halynn Blanchard
Marianne Gonterman
Steve Griggs
Sara Jones
Edan Krolewicz
Jean Mishler
Calendar Editor
Caitlin Peterkin
Photography
Daniel Sheehan
Layout
Caitlin Peterkin
Distribution
Karen Caropepe & Earshot Jazz volunteers
Send Calendar Information to:
Add a gig to the calendar online or send us an email.
Board of Directors
Sue Coliton (president)
Danielle Leigh (vice president)
Sally Nichols (secretary)
Viren Kamdar (treasurer)
Ruby Smith Love
John W. Comerford
Chris Icasiano
Diane Wah
Emeritus Board Members
Clarence Acox
Hideo Makihara
Kenneth W. Masters
Lola Pedrini
Paul Toliver
Cuong Vu
Founded in 1984 by Paul de Barros, Gary Bannister, and Allen Youngblood.
Earshot Jazz is published monthly by Earshot Jazz Society of Seattle.
Subscription (with membership): $35
3429 Fremont Place #309
Seattle, WA 98103
phone / (206) 547-6763
Earshot Jazz ISSN 1077-0984
Printed by Pacific Publishing Company
© 2017 Earshot Jazz Society of Seattle
Letter from the Director
May Day! Give Big!
Finally, some warm air, and a little more room to breathe it. Pilots use the term "ceiling" when talking about the sky, and now that the grey blanket of winter has lifted, I understand the term. I also understand more clearly how the incessant lack of sunshine and blue sky can contribute to general malaise and perception of fewer possibilities. I must be seasonally affected. They ought call them the Greys, instead of the Blues.
But here we go. Even if the storm clouds come and go, there is a tomorrow, and we all get to play a role in it.
Jazz artists at the recent NEA Jazz Masters awards in Washington D.C. focused new attention from the jazz side of the aisle on political threats to end government support for arts. Meanwhile, up in New York, the always-eloquent Wynton Marsalis spiked it on CBS News, saying, "When we tell people our arts are not important, our wisdom is not important, we're preparing our public to be more ignorant so that we can exploit them more."
Once again, we ask everyone to remember that public funding options are essential to the work of every arts organization. Our president cannot institute sweeping changes without the approval of the Senate and Congress, and those senators and congresspeople, as elected officials, are responsible to us (We), the people. We all have a voice in the system. Please call and write to make your voice heard.
You can act locally on another important level. May 10 is GiveBIG Day in Seattle, an exciting new tradition, spearheaded by the Seattle Foundation, in which every individual can support their favorite non-profit, at any and every level. We hope that Earshot Jazz is at the top of your list.
To stretch your donation, the Earshot Jazz Board of Directors offers a matching challenge. Our board members have collectively and generously offered to match your donation, dollar for dollar, up to $7,000. That turns your $100 donation into $200, and, fingers crossed, your $1,000 donation into $2,000. But, as they say on public radio, any donation that fits your budget is just right. Stop and think about the role this organization has played in your life, and in this community, year after year; decide on a donation that is meaningful to you, and go online to earshot.org to donate.
Your help is needed. Think about the dedication and the authenticity with which Earshot offers a steady flow of one-of-a-kind concert presentations and services to this great community. Consider this very newsletter for instance, and its singular role in documenting one of the most vibrant jazz communities in America. Like most of our programs, this publication earns only half of its cost through income from subscriptions and ad sales. The rest comes from people just like you. Your support is essential, well used, and deeply appreciated. Please, make a donation to support the Earshot Jazz magazine, and all of our other programs. We are a non-profit, 501(c)(3) organization. Your donations are tax deductible, and, best of all, you can see and hear the result of your generosity every month of the year. Go to earshot.org now.
Thank you!!
– John Gilbreath, Executive Director
Want the Earshot Jazz magazine delivered to your door each month?