In this Issue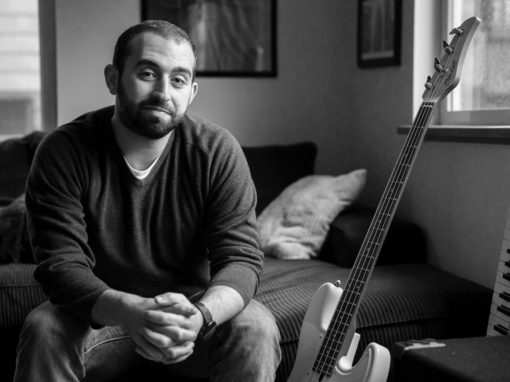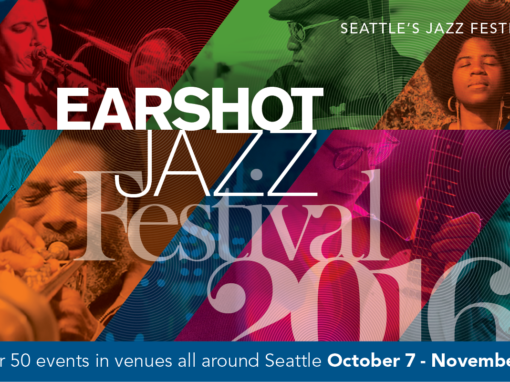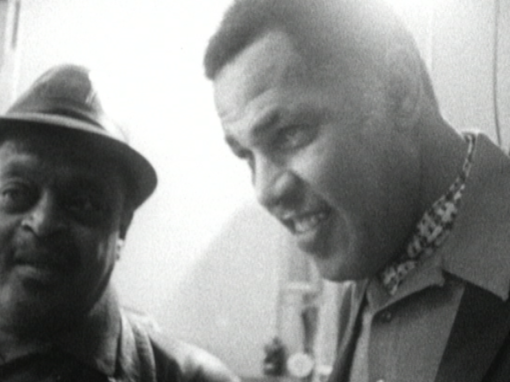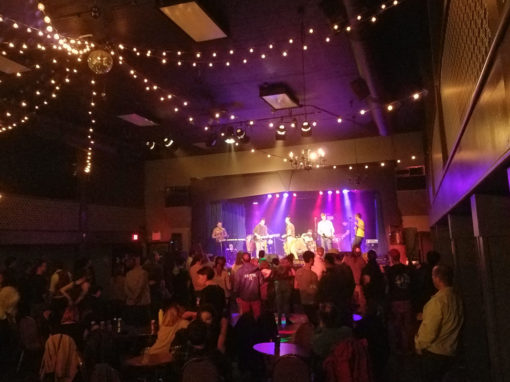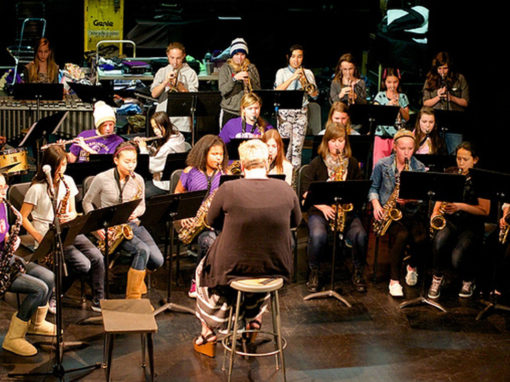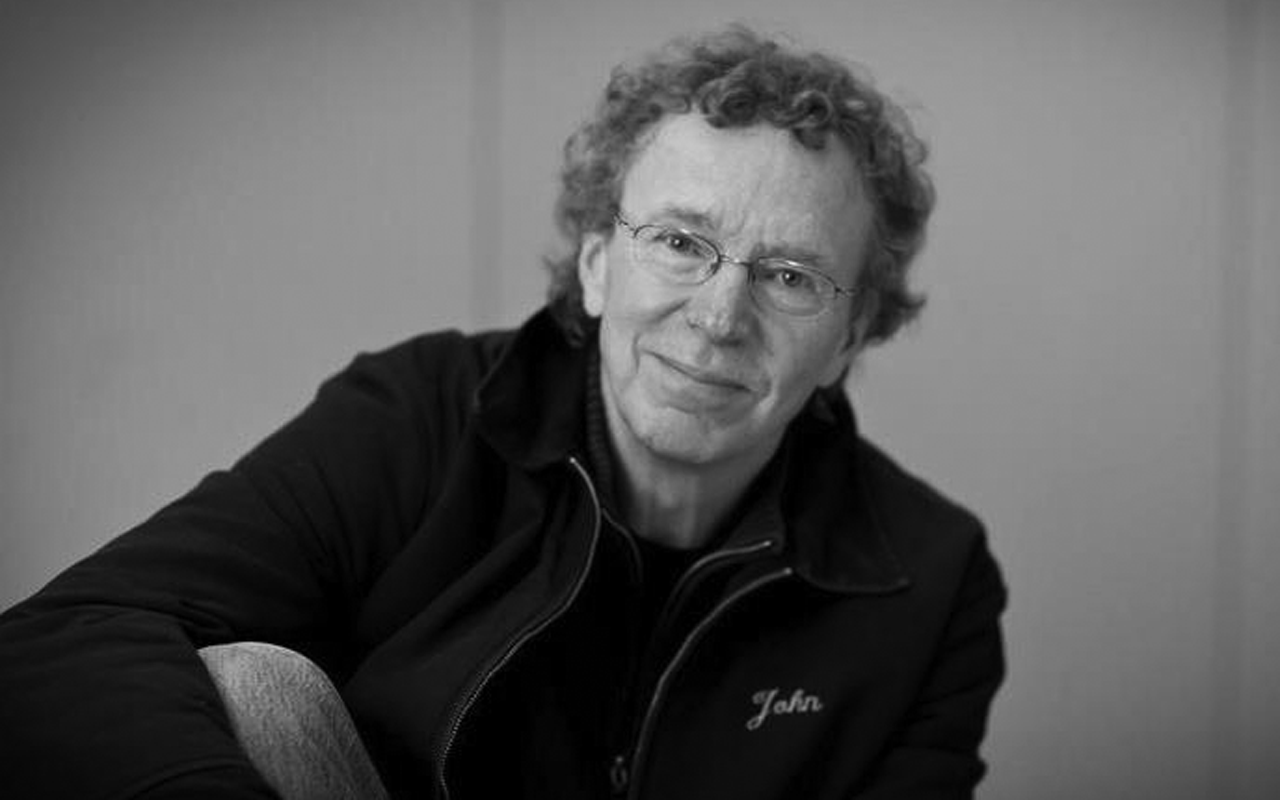 Masthead
November 2016
Volume 32, No. 11

---
Executive Director
John Gilbreath
Managing Director
Karen Caropepe
Program Manager

Caitlin Peterkin
Editor
Caitlin Peterkin
Contributing Writers
Halynn Blanchard
Derek Decker
Marianne Gonterman
Emily Harris
Schraepfer Harvey
Andrew Luthringer
Jean Mishler
Kathryn Sherman
Mayumi Tsutakawa
Calendar Editors
Derek Decker
Caitlin Peterkin
Photography
Daniel Sheehan
Layout
Caitlin Peterkin
Art Consulting

Beth Rocha
Josh Sin
Distribution
Karen Caropepe & Earshot Jazz volunteers
Send Calendar Information to:
Add a gig to the calendar online or send us an email.
Board of Directors
Sue Coliton (president)
Danielle Leigh (vice president)
Sally Nichols (secretary)
Ruby Smith Love
John W. Comerford
Chris Icasiano
Viren Kamdar
Diane Wah
Emeritus Board Members
Clarence Acox
Hideo Makihara
Kenneth W. Masters
Lola Pedrini
Paul Toliver
Cuong Vu
Founded in 1984 by Paul de Barros, Gary Bannister, and Allen Youngblood.
Earshot Jazz is published monthly by Earshot Jazz Society of Seattle.
Subscription (with membership): $35
3429 Fremont Place #309
Seattle, WA 98103
phone / (206) 547-6763
Earshot Jazz ISSN 1077-0984
Printed by Pacific Publishing Company
© 2016 Earshot Jazz Society of Seattle
Letter from the Director
Thanksgiving
It has been wonderful to see so many of you out at concerts on this year's edition of our annual festival! The audiences have been large, attractive, and attentive. It is your active interest that makes this jazz festival not only possible, but also essential. Thank you all for supporting this festival!
And, even though I'm already supposed to know these things before you do, I continue to be amazed by the excellence, invention, diversity, and expansion that we've seen night after night from the artists on this festival. Their creativity and dedication have been an inspiration to us all. We are grateful to all of the artists, everywhere.
You've seen how our festival brochures are so crammed with events and information. Even at that, we don't have the space to acknowledge all of the people whose energy and talents help to make this festival possible. I'd like to expand on the lists you've seen.
Thanks to Jim Wilke who, perhaps more than any other, has supported all jazz in Seattle for so long. Jim has been enormously generous to Earshot Jazz in previewing concerts, recording and broadcasting events, and pitching in as a dignified emcee.
Thanks to Mack and Jason at Tula's; Megan, Frank, and Alek at Cornish; Tristan, Mack, and Wayne at the Royal Room; Steve at the Chapel; Scott and Schraepfer at the Triple Door; Jack and Vivian at STG; Charlie and Dr. Elena at SSO; Courtney at NWFF; Michael at SRJO; Andy and Abby at Nectar; Pamela at the MI JCC; and so many other collaborators for your flexibility and warm embrace of Earshot Jazz programs.
Thanks to Josh Sin and Beth Rocha for their great concepts and designs on the "Jazz is____" initiative, Mixcloud, and this year's festival tee. Thanks to Beth, especially, for the Soul Space idea and artwork, and recommending SassyBlack to curate and V2 to host.
Thanks to Nate at KEXP; Brenda at KNKX; Patrick and Steve at KBCS; Marcus and Dave at The Stranger; and Paul at the Seattle Times for helping to spread the word. Thanks to Kristen at the MarQueen and Leslie at Mayflower Park for making our guests comfortable. And thanks to interns Derek, Nick, and Geena, volunteers Halynn, Marianne, Susan, and Jane, and to so many other who pitch in to help where needed.
And, of course, thanks to Saints Karen, Caitlin, and Levi who work day and night, making this event run smoothly.
We're people-powered. Thank you all so much!!
–John Gilbreath, Executive Director
Want the Earshot Jazz magazine delivered to your door each month?