In this Issue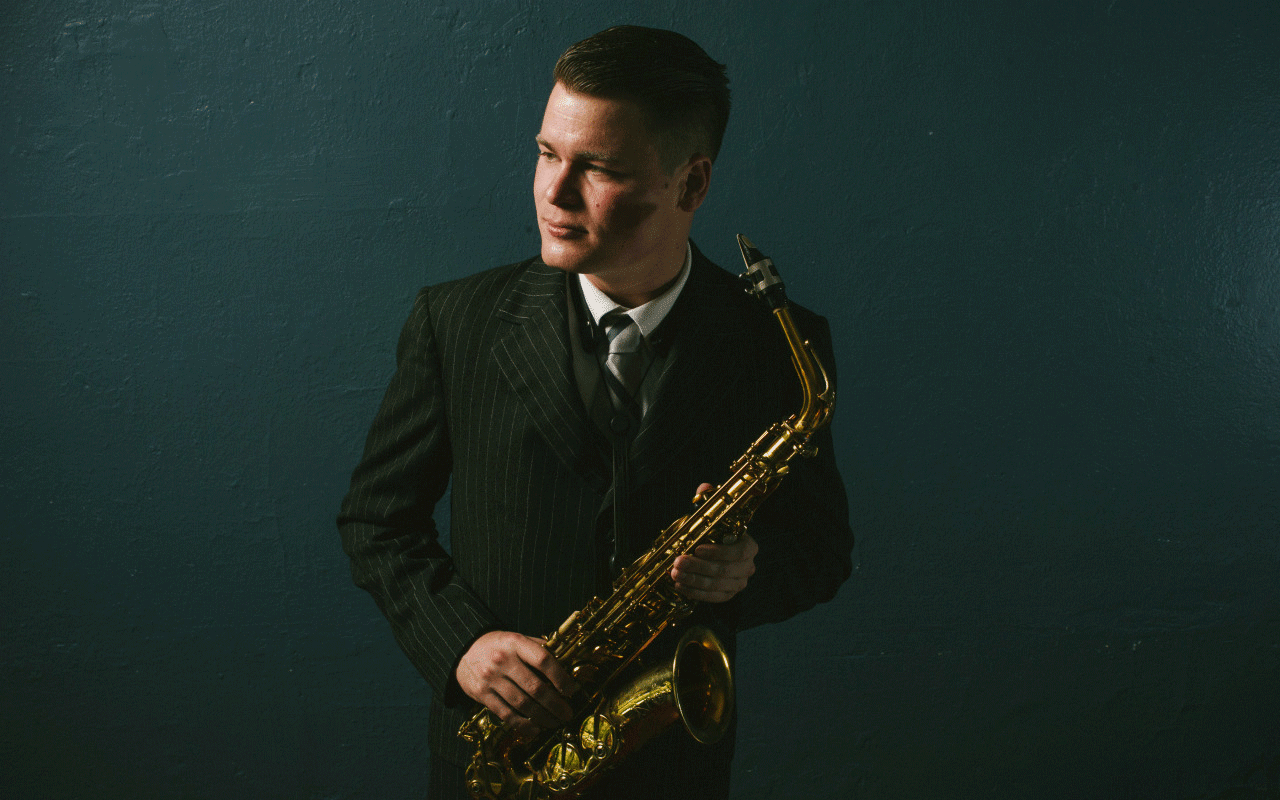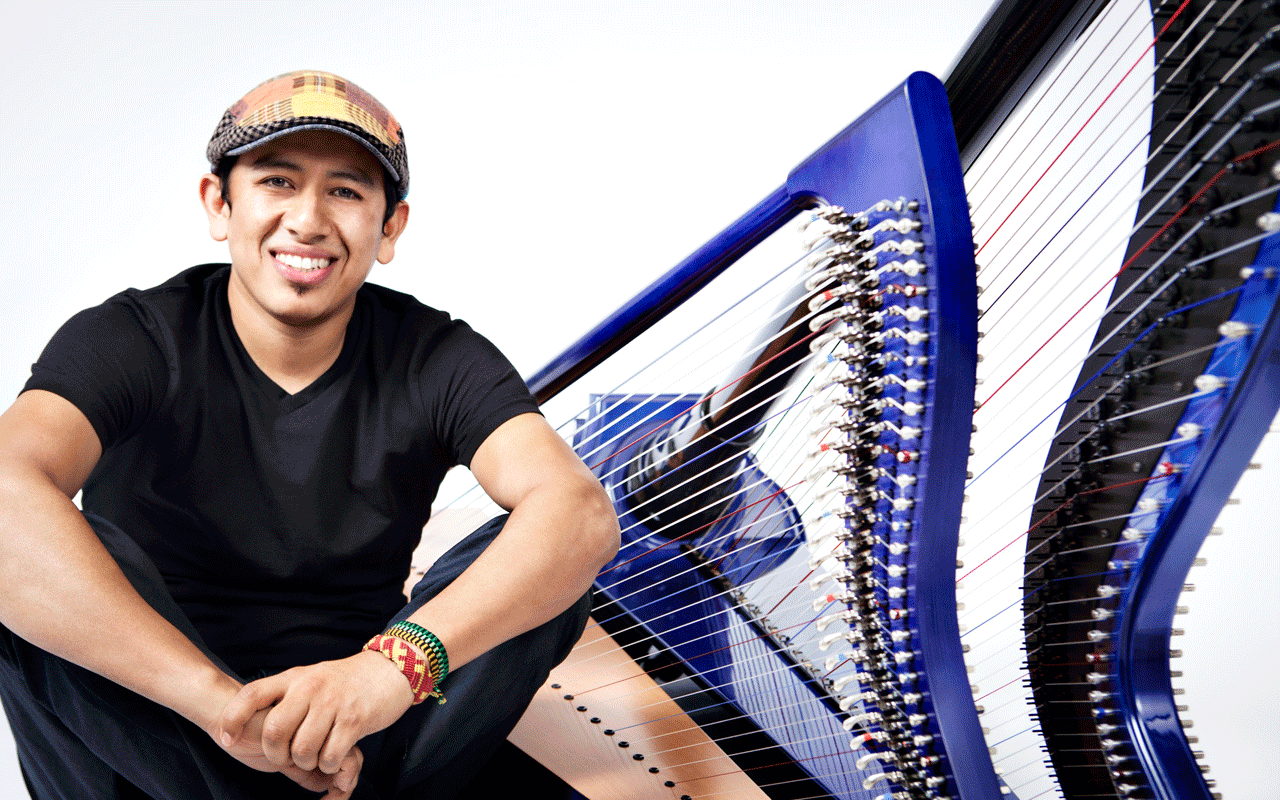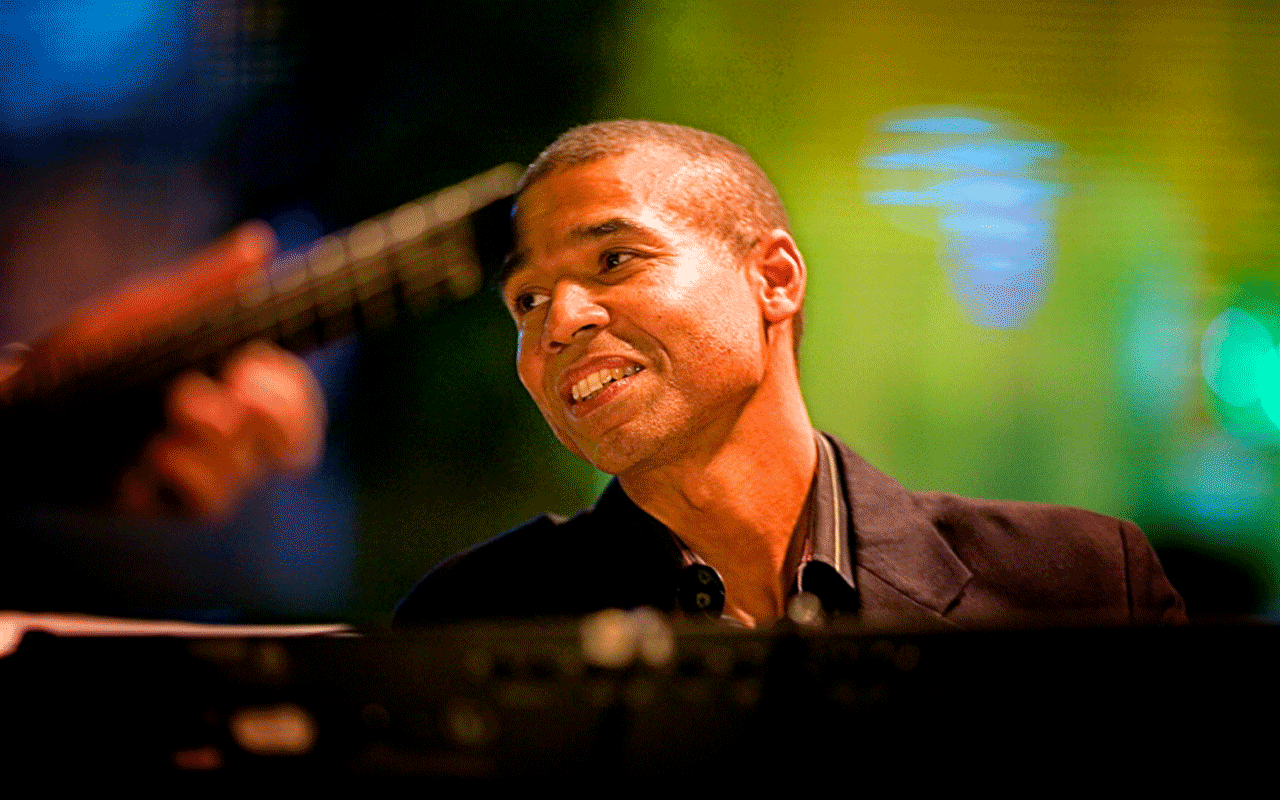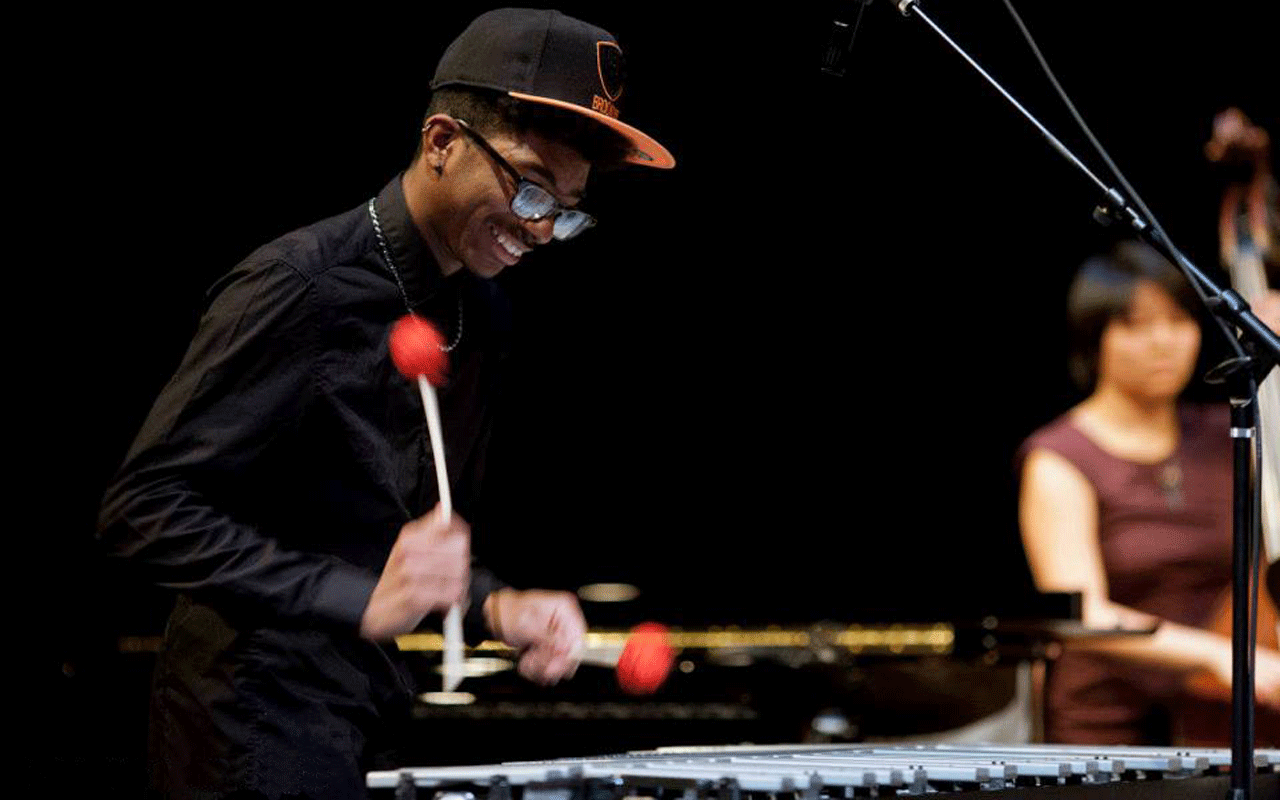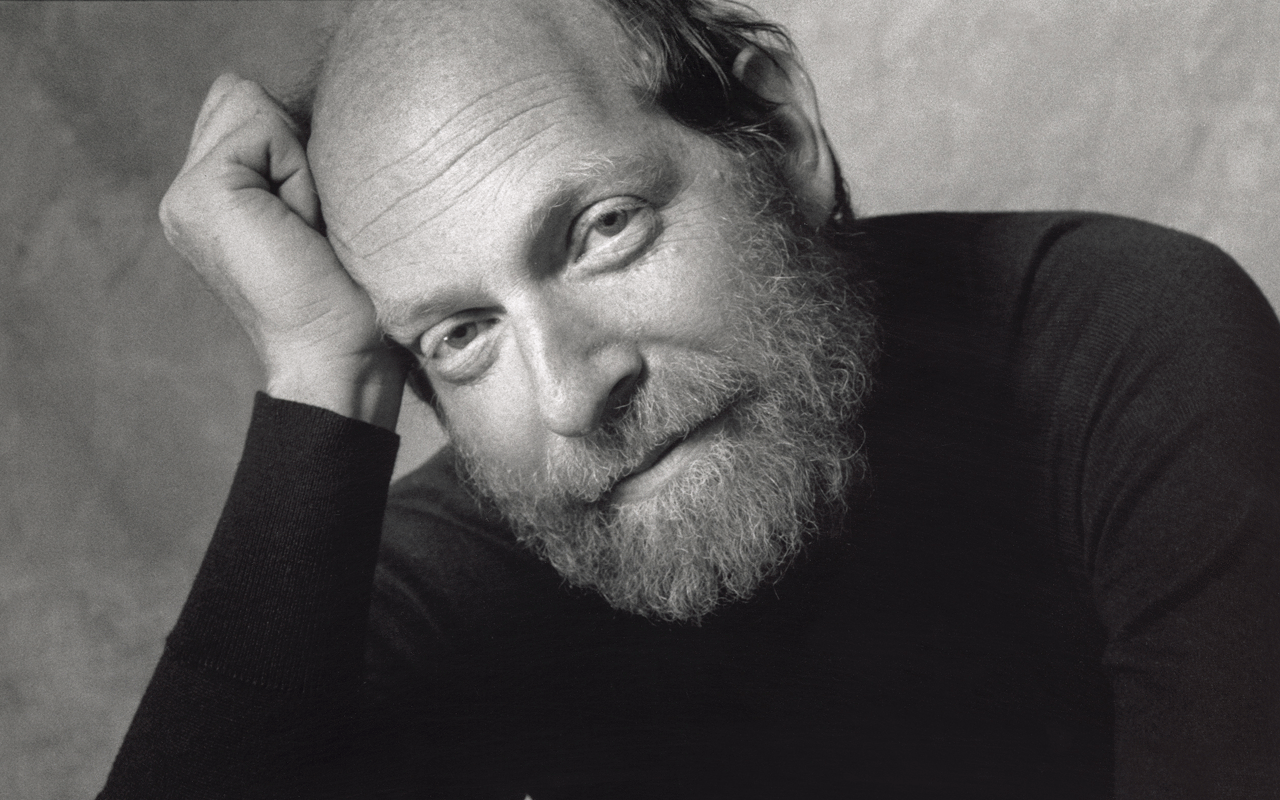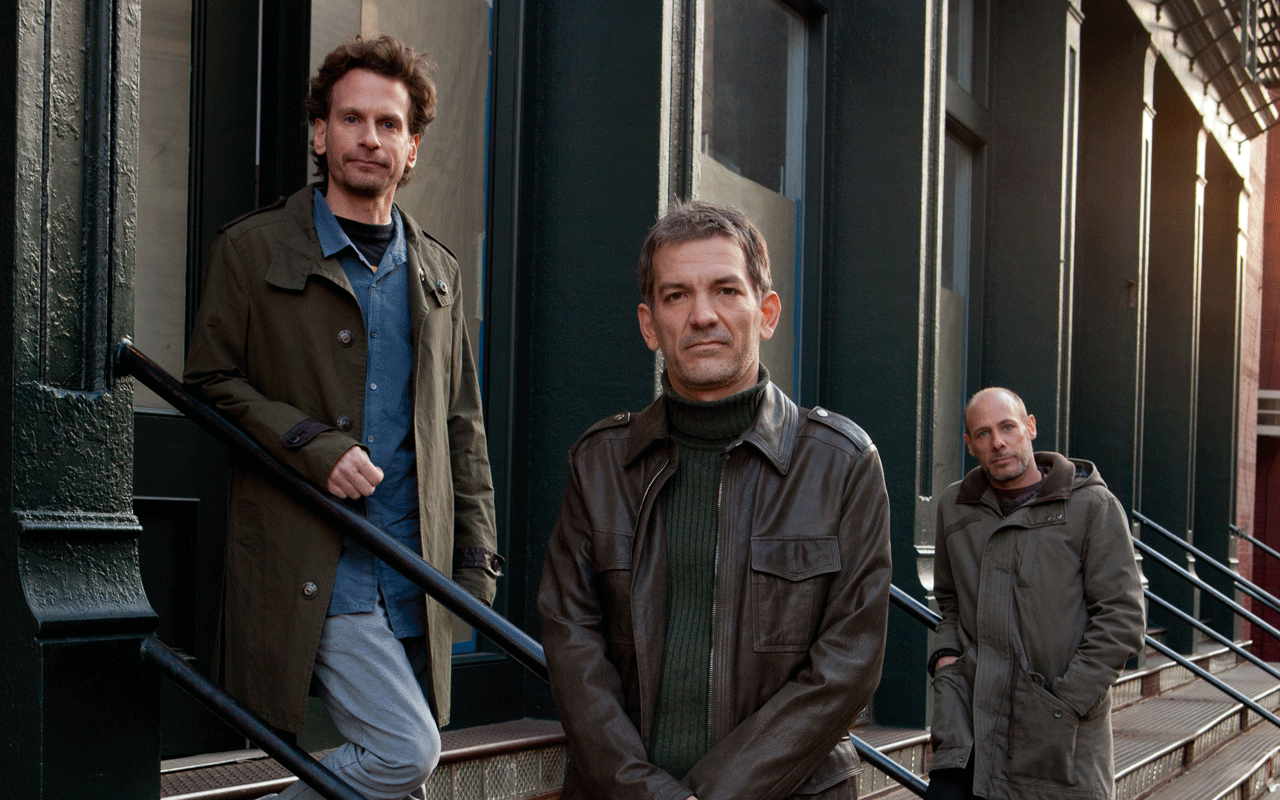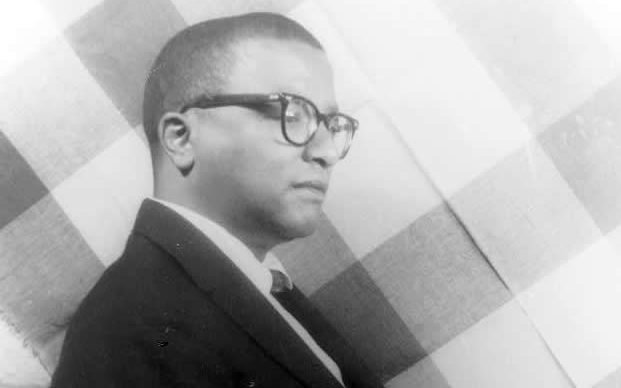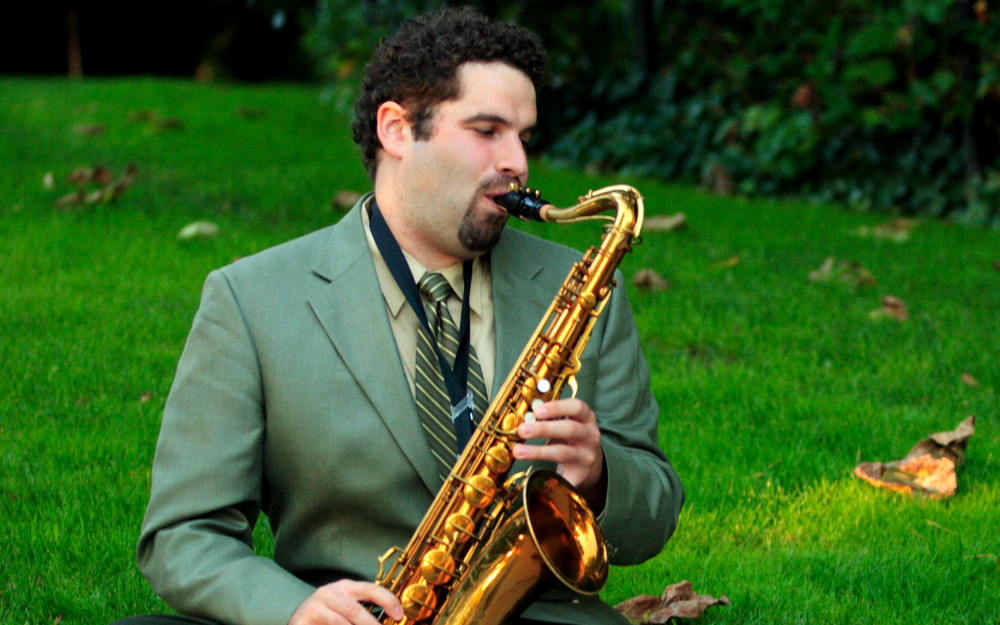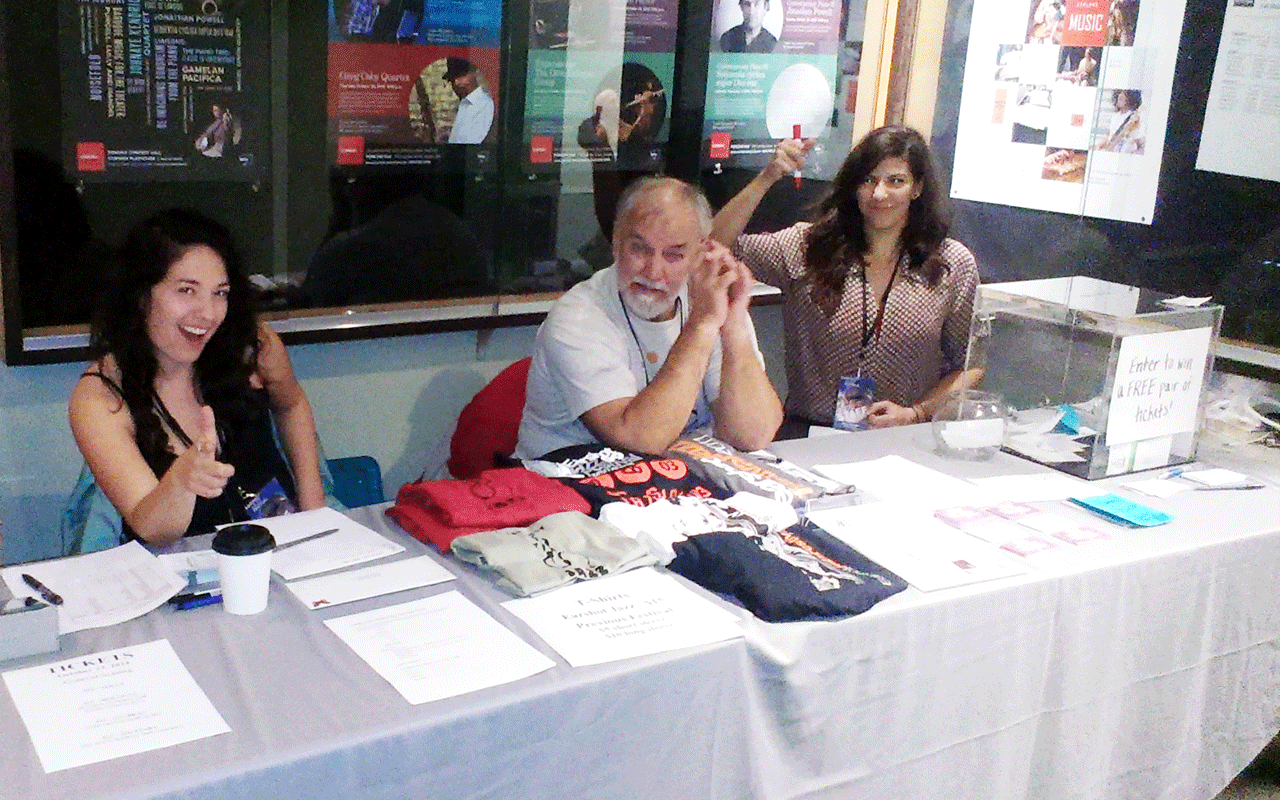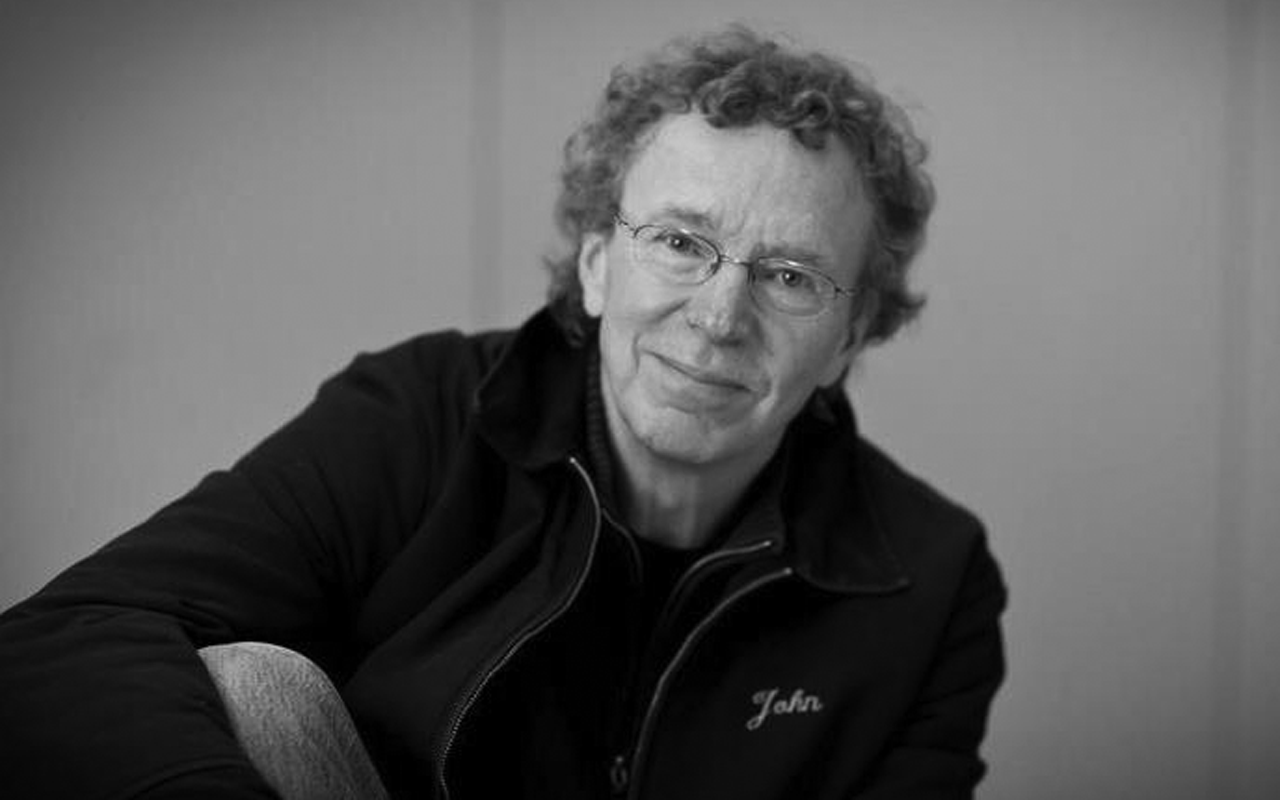 Masthead
October 2015
Volume 31, No. 10

---
Executive Director
John Gilbreath
Managing Director
Karen Caropepe
Program Manager

Caitlin Peterkin
Editors
Schraepfer Harvey
Caitlin Peterkin
Contributing Writers
Halynn Blanchard
Connor Creighton
Brian Hepp
Bryan Lineberry
Andrew Luthringer
Jean Mishler
Peter Monaghan
Kathryn Sherman
Calendar Editors
Connor Creighton, Soohye Jang
Calendar Volunteer
Tim Swetonic
Photography
Daniel Sheehan
Layout
Caitlin Peterkin
Distribution
Earshot Jazz volunteers
Send Calendar Information to:
Add a gig to the calendar online or send us an email.
Board of Directors
Ruby Smith Love (president)
Diane Wah (vice president)
Sally Nichols (secretary)
Sue Coliton
John W. Comerford
Chris Icasiano
Hideo Makihara
Viren Kamdar
Danielle Leigh
Emeritus Board Members
Clarence Acox
Kenneth W. Masters
Lola Pedrini
Paul Toliver
Cuong Vu
Founded in 1984 by Paul de Barros, Gary Bannister, and Allen Youngblood.
Earshot Jazz is published monthly by Earshot Jazz Society of Seattle.
Subscription (with membership): $35
3429 Fremont Place #309
Seattle, WA 98103
phone / (206) 547-6763
Earshot Jazz ISSN 1077-0984
Printed by Pacific Publishing Company
© 2015 Earshot Jazz Society of Seattle
Letter from the Director
Welcome to the Earshot Jazz Festival, 2015!
That Seattle is one of the fastest growing cities in America and is home to one of the most vibrant jazz scenes in the country is no small coincidence. We see jazz as the perfect parallel for the creative expansion of a city that is rooted in its own history yet dedicated to progressive innovation. Earshot Jazz is proud to be a vibrant and valued part of this city's incredible cultural scene, and to be celebrating the past, present, and future of jazz in another exciting edition of what DownBeat magazine has called  "Seattle's most important annual jazz event."
The Earshot Jazz Festival is respected for 26 years of creative legacy. As JazzTimes magazine points out, "Every year, the Earshot Jazz Festival disrupts assumptions, gets in your face and finds fresh synergies." This year we're getting right back in there with an amazing schedule of one-of-a-kind concerts topped by jazz legends, like Wayne Shorter and Charles Lloyd, whose esteem have been amassed because of their uncompromising dedication to moving the art form deeper and further forward. Besides honoring the groundbreakers who have helped shape the music of today, we're showcasing many of today's creative artists, both near and far, who continue to enrich this fascinating music. We celebrate the 80th year of Jazz Master Julian Priester, and supercharge the growing legacy of Wayne Horvitz with a schedule of events marking his 60th year with the premiere of new works, new ensembles, and a major composition for the Seattle Symphony Orchestra, with guest soloist, Bill Frisell.
As always, the Earshot festival looks to define paths and expand the possibilities for emerging artists and jazz students. In fact, this year we're going to kick off the festival with some big fun at Seattle's fabled all-ages club, the Vera Project, uniting this region's newer ranks of dedicated jazz educators with an all-school jam session of top student players. We hope you'll join in the fun for an opening reception, and a good look and solid listen to some of Seattle's jazz future.
This festival thrives on creative contact between Seattle audiences and a brilliant array of jazz legends, international artists, Seattle musicians and composers, and mainstage concerts by some of today's top jazz artists. It also includes educational workshops, wonderful jazz films, lots of hometown heroes, and a not-to-miss headline concert by the great Wayne Shorter! Please check this schedule, make some plans, and, like the artists themselves, take some chances on new possibilities. You won't be disappointed.
The non-profit Earshot Jazz organization presents nearly 100 events throughout the year, and collaborates on many other initiatives, like the Art of Jazz at the Seattle Art Museum, the Bellevue Jazz Festival, Seattle Jazz Experience, and others. We publish the 30-year-old Earshot Jazz magazine each month, work to provide educational opportunities and advancements to the field, and present the Golden Ear Awards program each year to recognize the achievements of Seattle's jazz artists.
Our work thrives on quality creative collaborations with individuals and organizations. We are grateful to our kind collaborators: Cornish College of the Arts, the Seattle Symphony Orchestra, the Chapel Performance Space, the Triple Door, Town Hall Seattle, Northwest Film Forum, and the Royal Room, among others, for their commitment to jazz and enthusiastic welcome of the Earshot Jazz Festival. Special thanks to our dedicated supporters and major funders, and our huge love to George Heidorn, the Resnick family, Lola Pedrini, the Earshot board of directors, and you, for your valuable support over the years.
Earshot Jazz is able to maintain the respected artistic integrity of a major festival like this, and to provide services to the artists, students, educators, and citizens of this wonderful, fast-growing city, by virtue of individual donations from people just like you. Please support us with your contribution today, and help extend our Seattle legacy by considering us in your long-term financial planning.
Enjoy the festival! Keep in touch and give us your feedback. And drop a donation in the kitty – give early and give often. Let's keep jazz alive and thriving in Seattle!
– John Gilbreath, Executive Director
Want the Earshot Jazz magazine delivered to your door each month?