In this Issue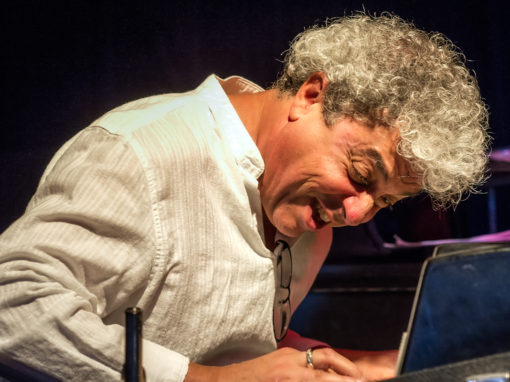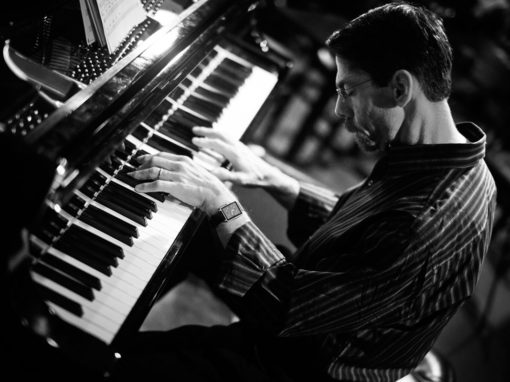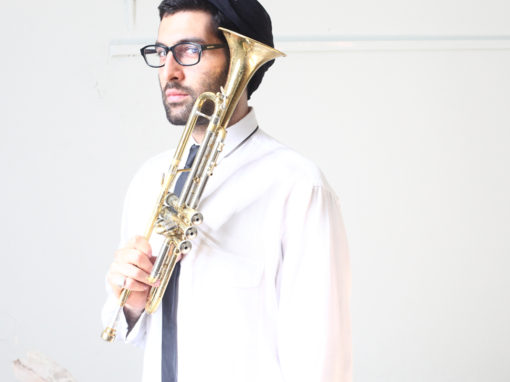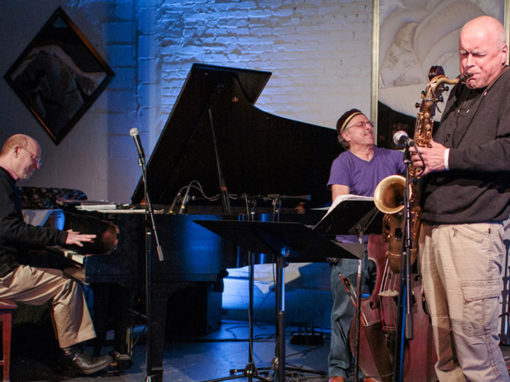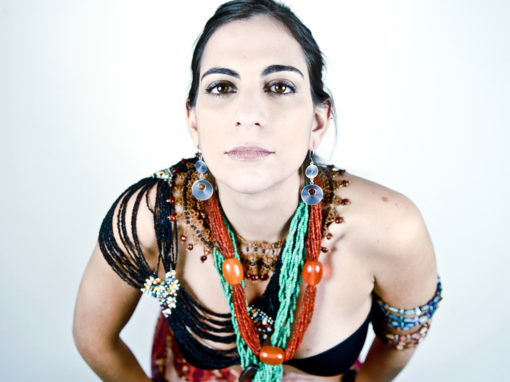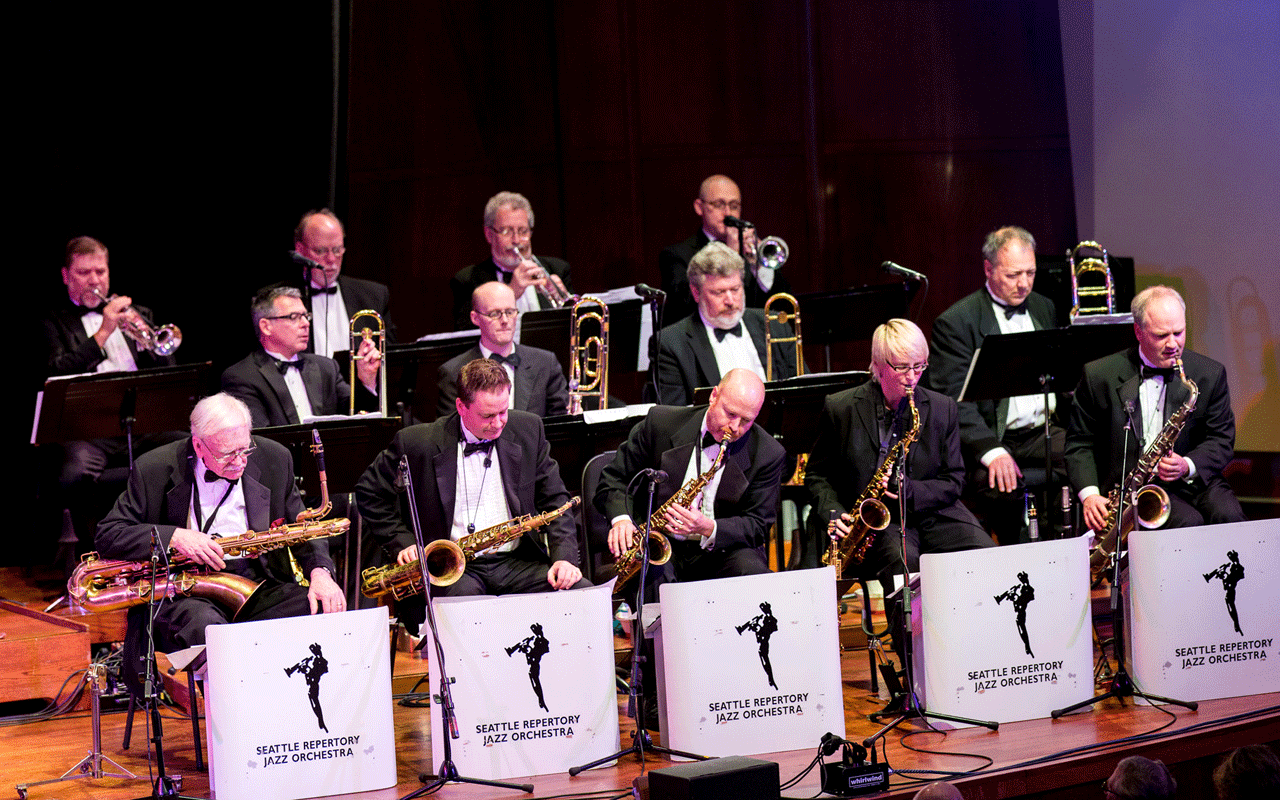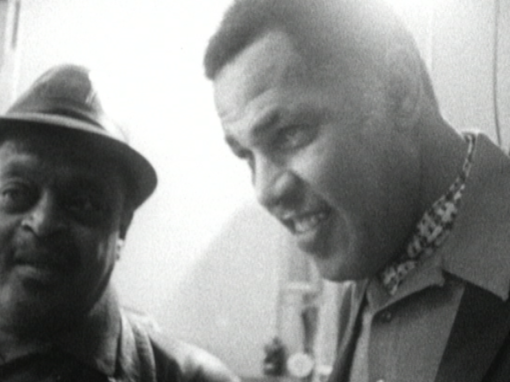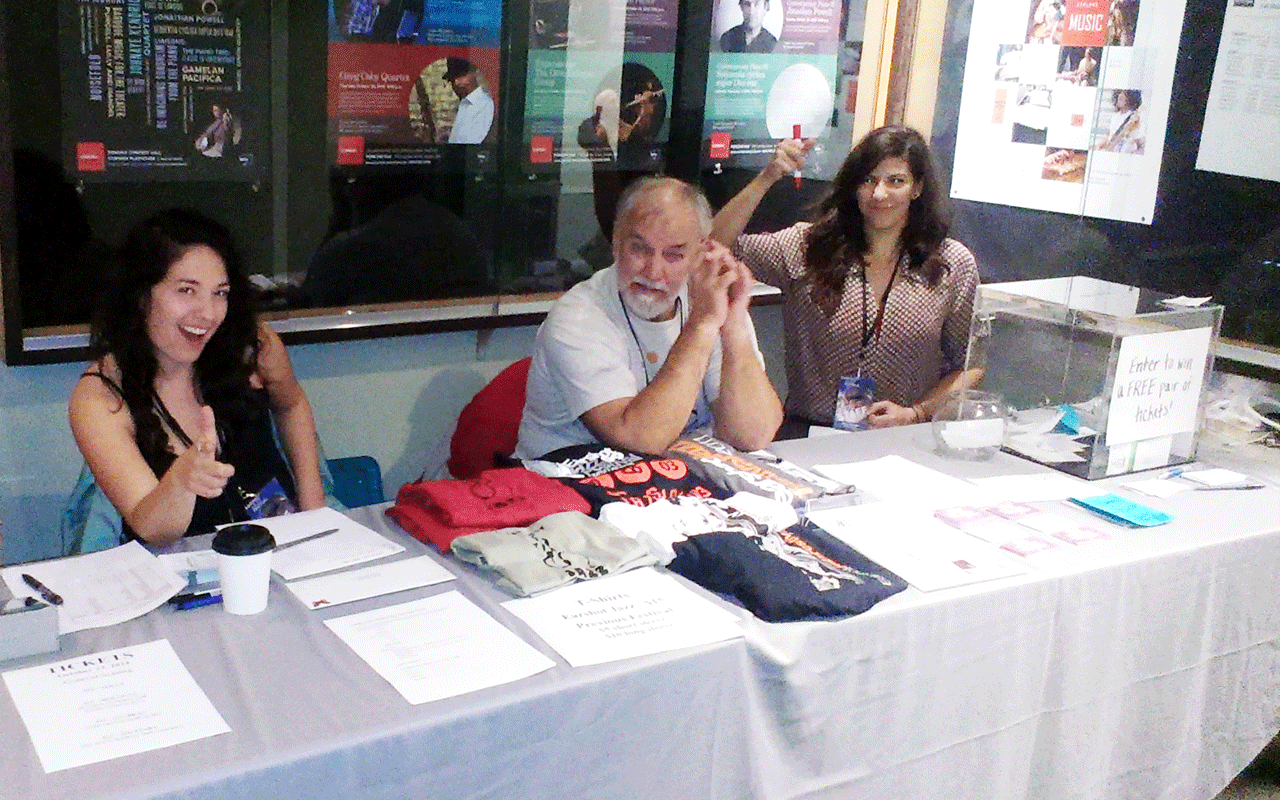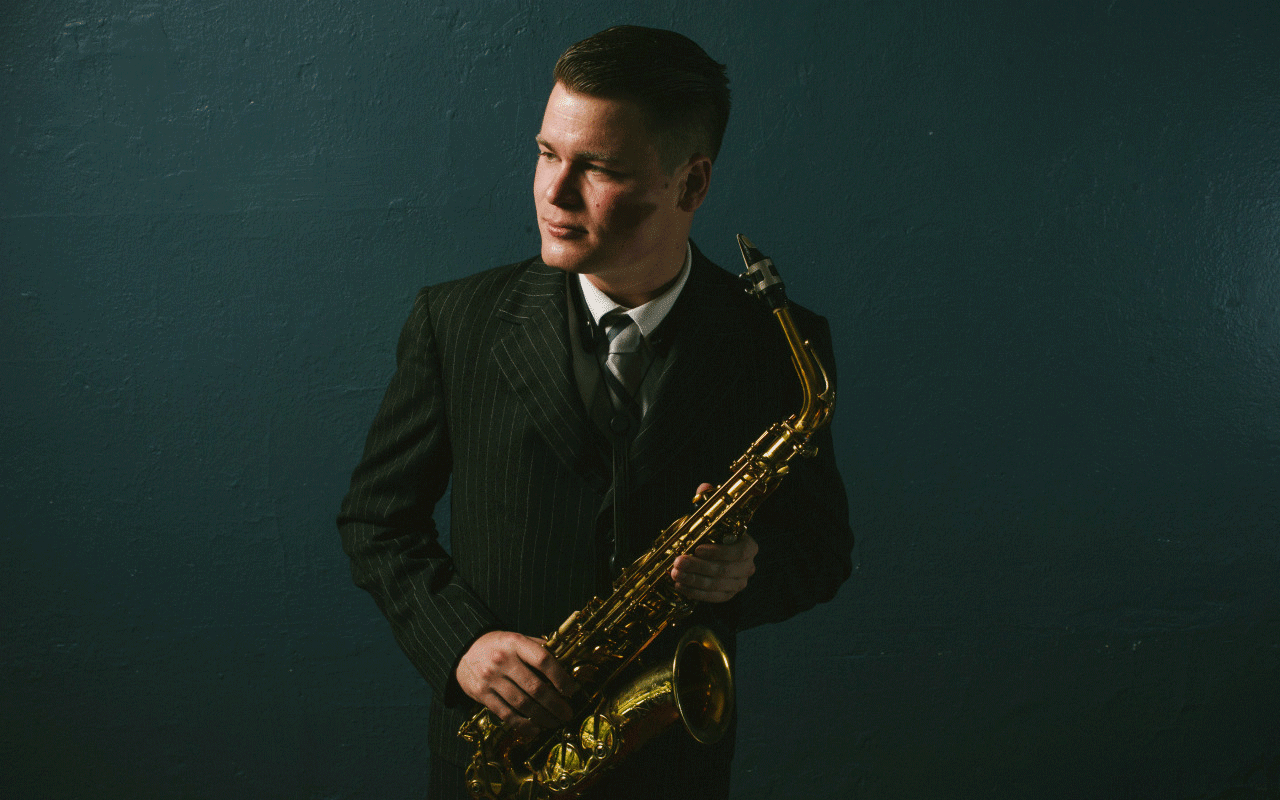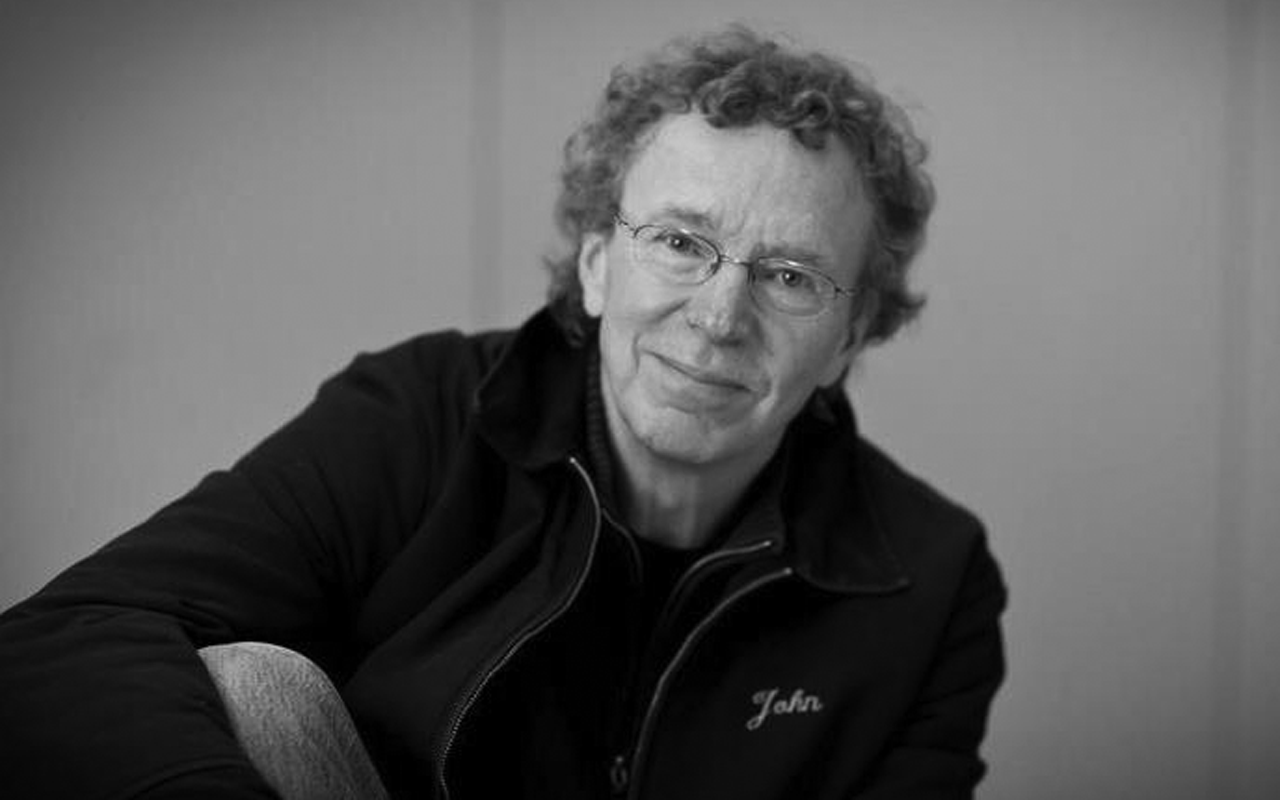 Masthead
October 2016
Volume 32, No. 10

---
Executive Director
John Gilbreath
Managing Director
Karen Caropepe
Program Manager
Caitlin Peterkin
Editor
Caitlin Peterkin
Contributing Writers
Halynn Blanchard
Derek Decker
Haley Freedlund
Marianne Gonterman
Emily Harris
Schraepfer Harvey
Edan Krolewicz
Andrew Luthringer
Jean Mishler
Kathryn Sherman
Mayumi Tsutakawa
Calendar Editor
Caitlin Peterkin
Photography
Daniel Sheehan
Layout
Caitlin Peterkin
Distribution
Karen Caropepe & Earshot Jazz volunteers
Send Calendar Information to:
Add a gig to the calendar online or send us an email.
Board of Directors
 Sue Coliton (president)
Danielle Leigh (vice president)
Sally Nichols (secretary)
Viren Kamdar (treasurer)
Ruby Smith Love
John W. Comerford
Chris Icasiano
Diane Wah
Emeritus Board Members
Clarence Acox
Hideo Makihara
Kenneth W. Masters
Lola Pedrini
Paul Toliver
Cuong Vu
Founded in 1984 by Paul de Barros, Gary Bannister, and Allen Youngblood.
Earshot Jazz is published monthly by Earshot Jazz Society of Seattle.
Subscription (with membership): $35
3429 Fremont Place #309
Seattle, WA 98103
phone / (206) 547-6763
Earshot Jazz ISSN 1077-0984
Printed by Pacific Publishing Company
© 2016 Earshot Jazz Society of Seattle
Letter from the Director
Welcome to the Earshot Jazz Festival, 2016!
We are super excited to bring you this year's festival! Thanks for joining us! This edition is the most diverse, creative, inclusive, and compelling concert series we've ever presented. We've worked especially hard to match the perfect representation of the dynamic and ever-changing art form of jazz, with the exciting social and cultural dynamics of this ever-changing city.
Jazz is a vehicle for the expansive expression of the human spirit, and the creative application of foundation and form, as is Seattle. And, in Seattle, as you know, vehicles Jam! Earshot Jazz is proud to be a vibrant and valued part of this city's incredible cultural scene, and to be celebrating the past, present, and future of jazz – "thinking globally and acting locally," as the National Endowment for the Arts' 50th anniversary magazine pointed out in a recent profile titled, "Seattle's Earshot Jazz, Improvising with the Community."
The Earshot Jazz Festival has delivered 27 years of creative juice to this community. As JazzTimes magazine points out, "Every year, the Earshot Jazz Festival disrupts assumptions, gets in your face and finds fresh synergies." The scope of this year's festival is amazing. Let's do the numbers: 56 events over 35 days, presenting nearly 300 artists (not including the entire Seattle Symphony) from 17 countries, in 20 venues around the city. But that doesn't begin to tell the whole story.
We are pleased to celebrate D'Vonne Lewis as this year's Featured Festival Artist, or, what I like to call, our Resident Resident Artist. We are excited to introduce brilliant young artists like Kris Bowers, Takuya Kuroda, and Jaimeo Brown, whose work carries the soul of jazz tradition boldly into the future. We're happy to welcome back former residents Michael Bisio, Paul Rucker, Josh Deutsch, and, of course, The Westerlies, who have formed concepts in Seattle that are enriching the art world at large.
We are also eager to begin the SOUL SPACE series, curated by Catherine Harris-White, at V2 on Capitol Hill, and to see where Cat will take us next. And we are proud to support Seattle Theatre Group in presenting funk master Maceo Parker and our beloved Bill Frisell in separate concerts at the Moore Theatre, and, at the pinnacle of this year's program, the Jazz at Lincoln Center Orchestra with Wynton Marsalis in the beautiful Paramount Theatre. Finally, in wrapping up this year's festival on November 11, we are enormously proud to work with the Seattle Symphony in a massive and elegant tribute to Seattle's ongoing jazz legacy at Benaroya Hall.
The Earshot festival works inclusively to define paths and expand the possibilities for all artists, from emerging and lesser-known musicians, to jazz students and today's top jazz stars. It thrives on creative contact between Seattle audiences and a brilliant array of jazz legends, international artists, and Seattle musicians and composers. It also includes educational workshops, wonderful jazz films, and lots of hometown heroes. Please check this schedule, make some plans, and, like the artists themselves, take some chances on new possibilities. You won't be disappointed.
Enjoy the festival! Keep in touch and give us your feedback. And drop a donation in the kitty – give early and give often. Let's keep jazz alive and thriving in Seattle!
 – John Gilbreath, Executive Director
Want the Earshot Jazz magazine delivered to your door each month?