September Magazine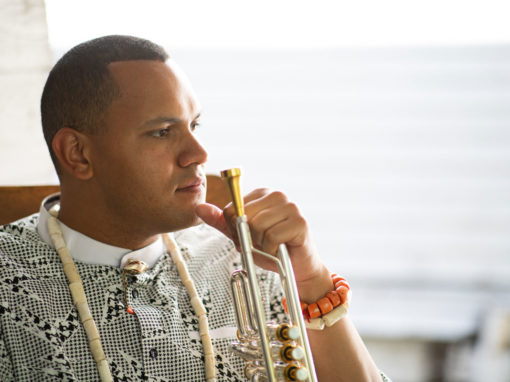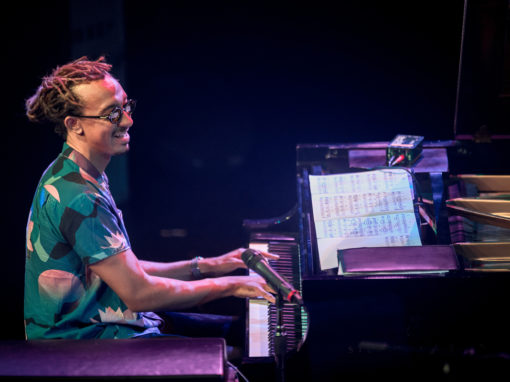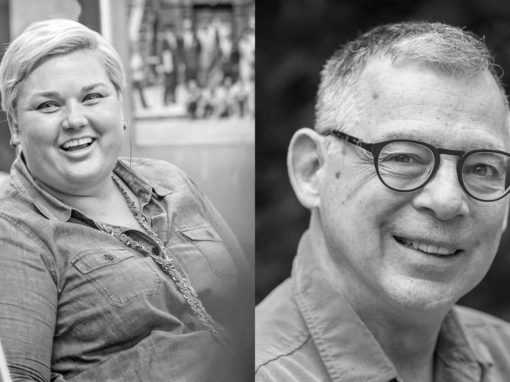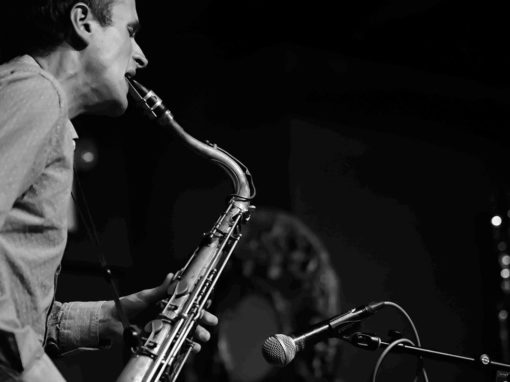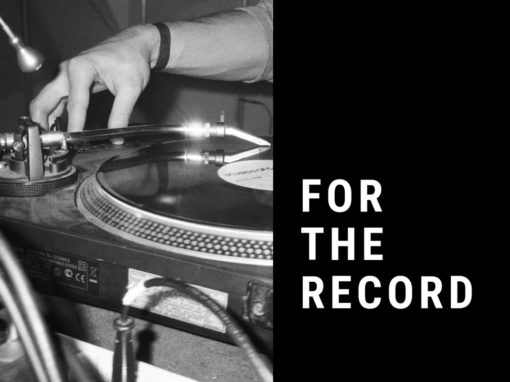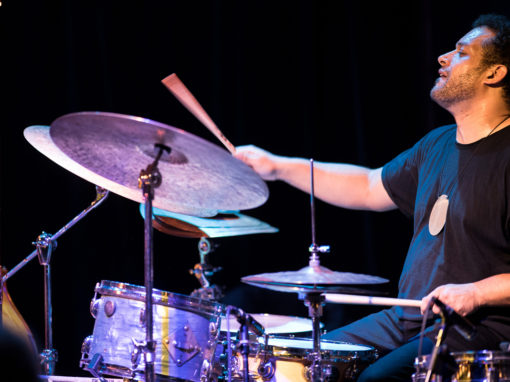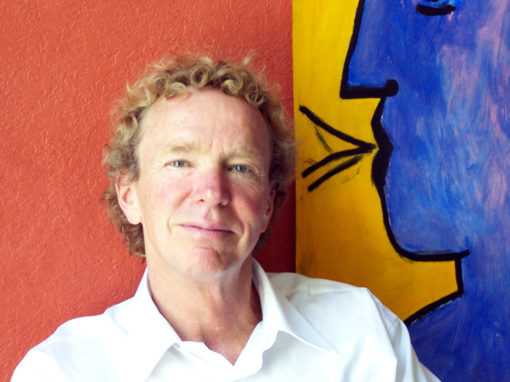 Masthead
September 2020
Volume 36, No. 09

---
Executive Director
John Gilbreath
Managing Director
Karen Caropepe
Programs Manager
Tara Peters
 Marketing & Development Associate
Lucienne Aggarwal
Editors
Lucienne Aggarwal & Tara Peters
Contributing Writers/Artists
Paul de Barros
Ian Gwin
Grant Grays
Paul Rauch
Calendar Editors
Carol Levin
Jane Emerson
Tara Peters
Photography
Daniel Sheehan
Layout
Tara Peters
Karen Caropepe
Distribution
Karen Caropepe
Dan Dubie
Earshot Jazz volunteers
Send Calendar Information to:
Add a gig to the calendar online or send us an email.
Board of Directors
Chris Icasiano (President)
Sheila Hughes (Vice President)
Chris Nutter (Secretary)
Augusto Cardoso
John W. Comerford
Maurice James
Danielle Leigh
Kenneth W. Masters
Gail Pettis
Ruby Smith Love
Diane Wah
Emeritus Board Members
Clarence Acox
Sue Coliton
Taina Honkalehto
Hideo Makihara
Kenneth W. Masters
Peter Monaghan
Lola Pedrini
Richard Thurston
Paul Toliver
Cuong Vu
Founded in 1984 by Paul de Barros, Gary Bannister, and Allen Youngblood.
Earshot Jazz is published monthly by Earshot Jazz Society of Seattle.
Subscription (with membership): $35
3417 Fremont Ave N, #221
Seattle, WA 98103
phone / (206) 547-6763
Earshot Jazz ISSN 1077-0984
Printed by Yakima Herald-Republic
© 2020 Earshot Jazz Society of Seattle
Letter From The Director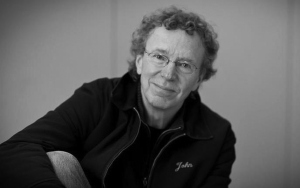 Earstream Trailer
In the world of film and video, which, in the absence live concerts, has become the primary medium for jazz performance, the word "trailer" is essentially what they used to call "preview of coming attractions." Next month, Earshot will stream its 2020 jazz festival. Hence, this issue, as the Earstream Trailer (riffing, of course, on the classic yet futuristic (like jazz) Airstream (if I need to mansplain) trailer). I can't wait to see where it takes us!
As always, we're working to create a series that reflects the history, progression, and spirit of jazz as it exists around the world and, especially, here in our home community. This year, we're also going to be banking new skills as video producers, aspiring, with the best possible production values, to create an environment that successfully conveys the deep soul, beautiful structures, and spontaneous invention of "live" jazz performance. Again, I can't wait to see where that takes us. Read further into this issue for details.
We're putting on a jazz festival! In these unsettling times, our daily engagement with uncertainty and adaptability is bound to help us all build our chops at improvising for the long run. The old adage says, "with crisis comes opportunity." With this year's festival, we're taking the opportunity to go deeper into our incredible home community, and to expand the context of art, feeling, equity, loss, history, love, sound, money, creativity, race, education, video, anger, face masks, work, peace, spirit, progression, and our responsibility to humanity, as they all relate to the cultural treasure of jazz and this amazing city of Seattle.
We're grateful and eager to be working on a deeper level this year with Seattle's hippest renaissance man, Ahamefule J. Oluo, as the festival's Featured Resident Artist. Aham has cooked up some exceptional ideas, and we're eager to dig in. Check out Paul Rauch's cover story and interview with Aham in this issue on page 6.
Finally, to state a core belief: live jazz, with real people, in the same room, is one of the best things in the world. We feel that one more deeply each month. We'll deal with video because we're committed to connect the music with the audience. We are in service to jazz. We'll do all that we can, and then some, but we can't wait to get back into live performances. So, when this virtually futuristic Earstream pulls up at your device, get on board. There will be no such thing as Sold Out—Filled to Capacity. The sky is the limit. Come ON!
–John Gilbreath, Executive Director
Want the Earshot Jazz magazine delivered to your door each month?