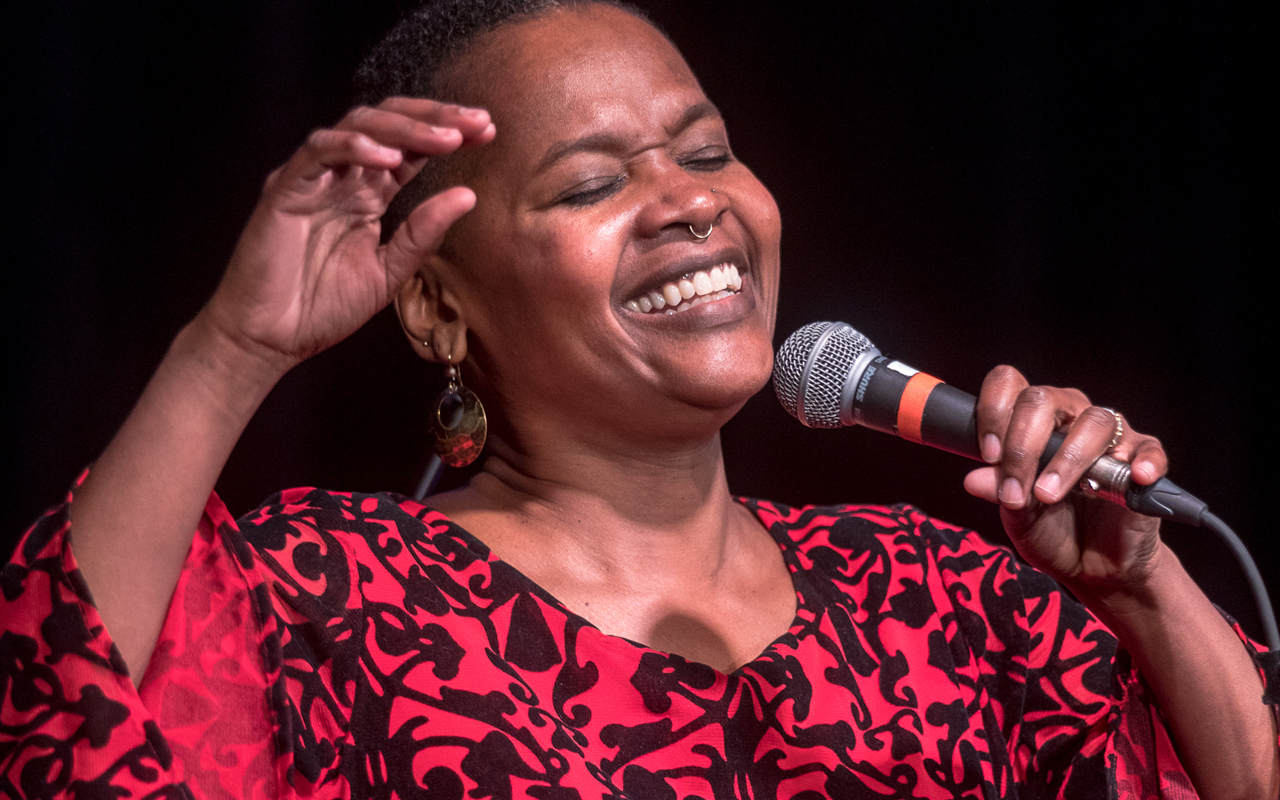 Artistic Submissions
Earshot Jazz accepts artist submissions year-round.
Please mail an artistic sample and your promotional materials to the attention of John Gilbreath or email [email protected].
Earshot Jazz
3417 Fremont Ave N, #221
Seattle, WA 98103
(206) 547-6763
Accessibility
Your ability to access our programs and infomation is important to us.
If you are having difficulty with access
or have a question or request, please contact us at
[email protected]
or (206) 547-6763