Education & Outreach
There are no upcoming events.
Earshot Jazz encourages creative growth and jazz appreciation for students of all ages – musicians and non-musicians alike – by fostering a deeper connection to jazz's rich cultural history and nurturing its ability to reflect on and respond to life today. It is these endless possibilities for personal expression and interpretation that enrich our lives and communities.
Earshot Jazz Education Programs
Workshops & Panels
Free programs for musicians and non-musicians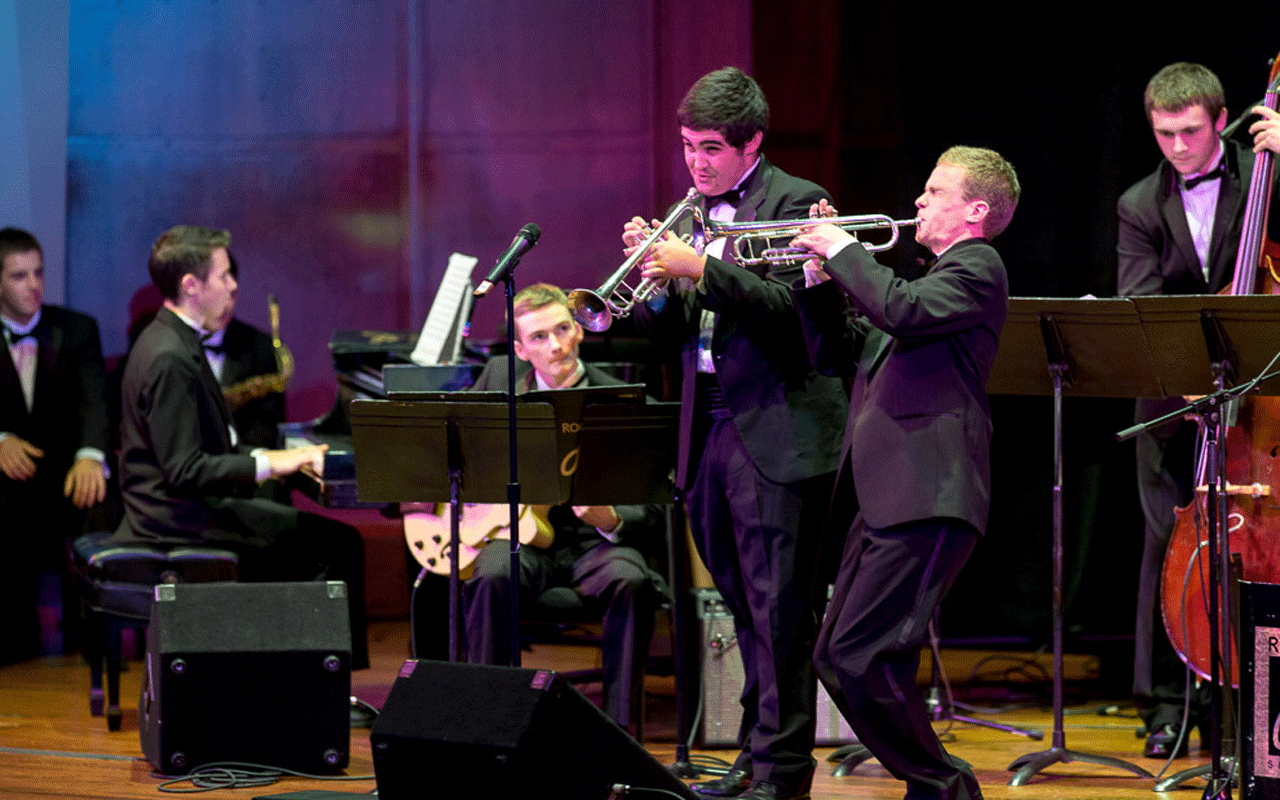 Working with the Schools
School assembly programs and presenting student ensembles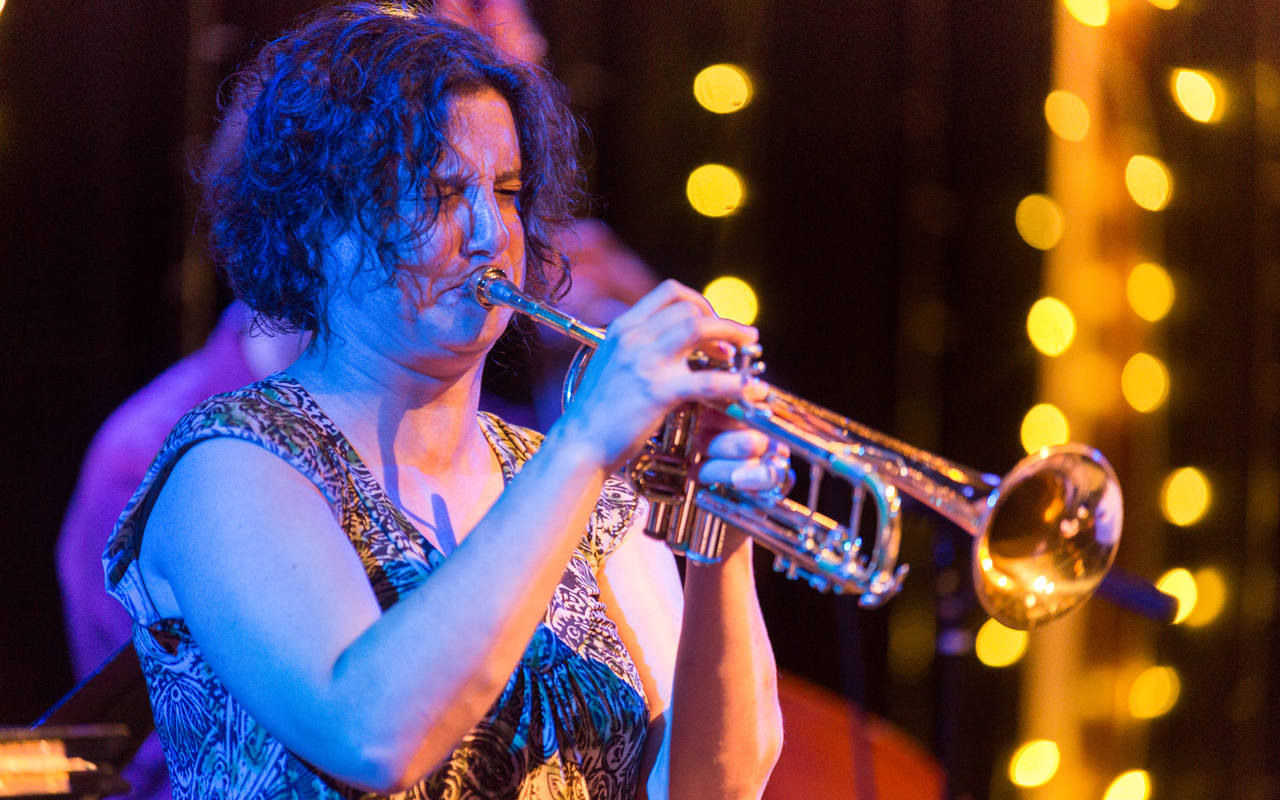 Practice This!
Insights from resident artists
Studying jazz leads to studying all of the places it came from and the respective history and culture of those places. Playing jazz is a way to express yourself and release anything weighing you down or lifting you up.
Jazz is a great introduction to improvisation which is a VERY gratifying musical thing to do, and I think it reaches young people as being a musical place with more individual expression than a lot of other styles. And for young people in particular, individual expression is vital.
Community Resources
Jazz education is alive and well,
from university and not-for-profit programs
to individual instruction.
Click here for a list of resources.
Support Earshot Jazz's education programs.