Concert of Duke Ellington's Sacred Music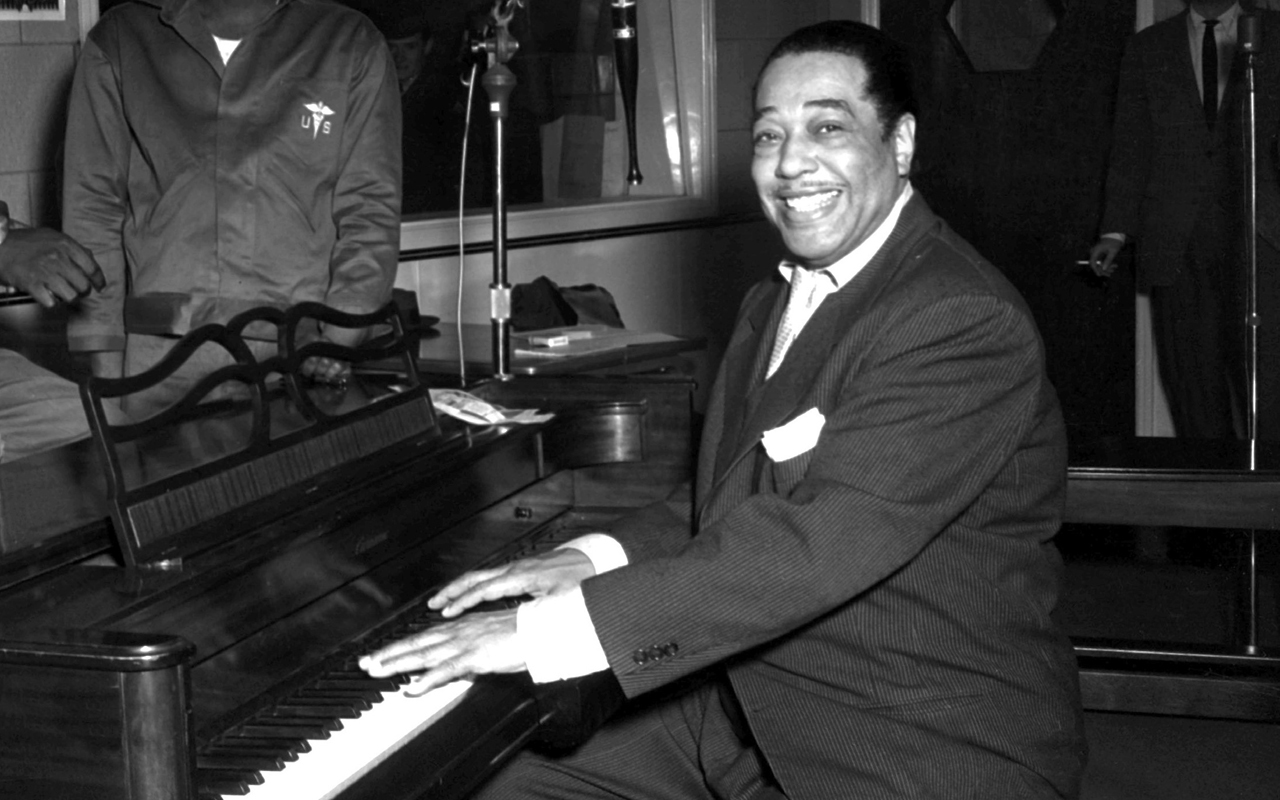 Friday, December 30
7:30pm PST
Town Hall Seattle, Great Hall
In-person* & livestream
$10-50
Ellington's wonderful "Sacred Music" is both serious and swinging. It is a reverent and hip body of jazz composition, written late in his career, for jazz big band, vocal and instrumental soloists, and tap dancers.
For the past 30+ years Earshot Jazz has presented an annual concert of Ellington's Sacred Music. This year's concert features the Seattle Repertory Jazz Orchestra, co-directed by Michael Brockman and Clarence Acox; along with guest vocalists. Stay tuned for more details!
*COVID-19 Policy: While Earshot Jazz no longer requires proof of vaccination at any venue where an Earshot Jazz event is being produced (unless that venue requires proof of vaccination), Earshot recommends that individuals be vaccinated. Masks encouraged. Full policy here. Policy subject to change.