Events for November 6, 2020
Events Search and Views Navigation
7:00 pm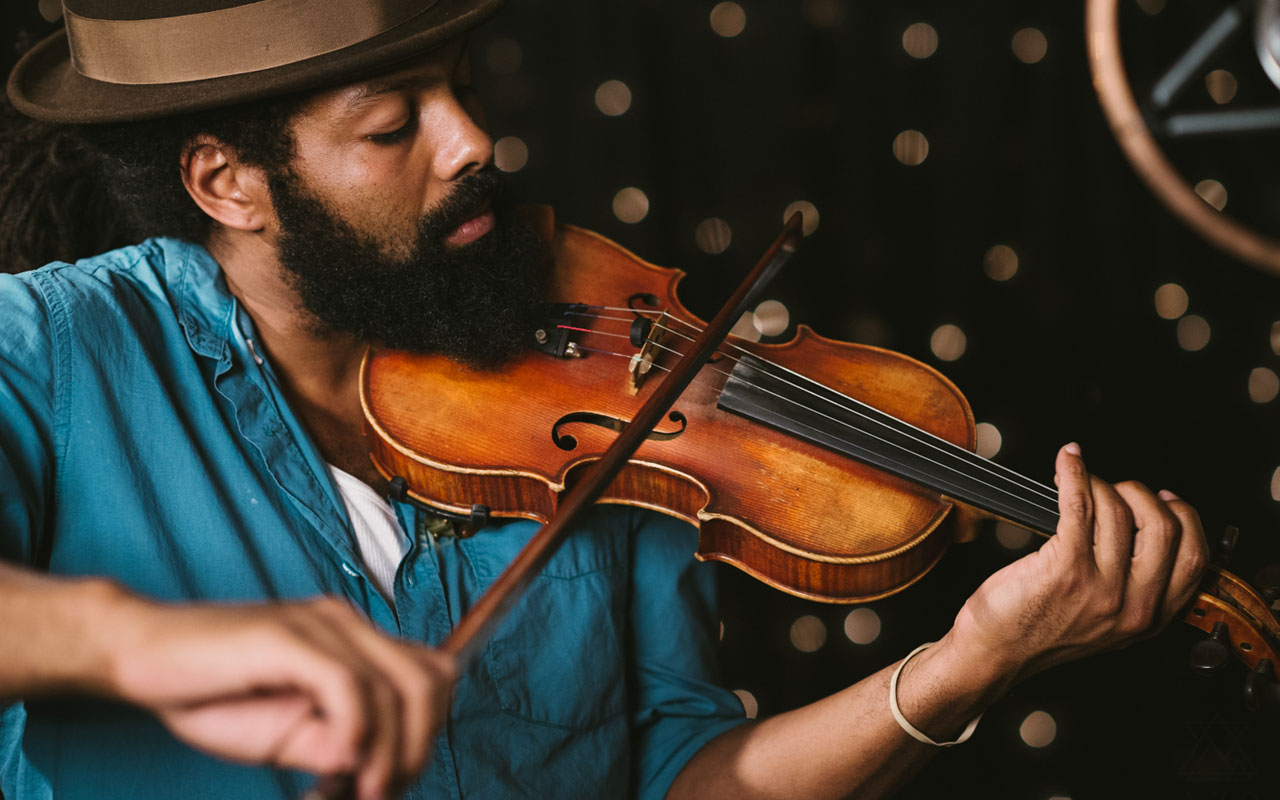 The much-loved Hillman City violinist — and guitarist, mandolinist, singer, and teller of tales of slavery, reconstruction, reconciliation, and still-broken promises — blends musical disciplines to stirring, compassionate effect. Hunter, with Camilo Estrada on bass, Darrius Willrich on keys, Ricardo Guity on percussion, and Chris Patin on drums, will play original music exploring the Black diaspora—from West African to the blues; jazz to Motown.
Find out more »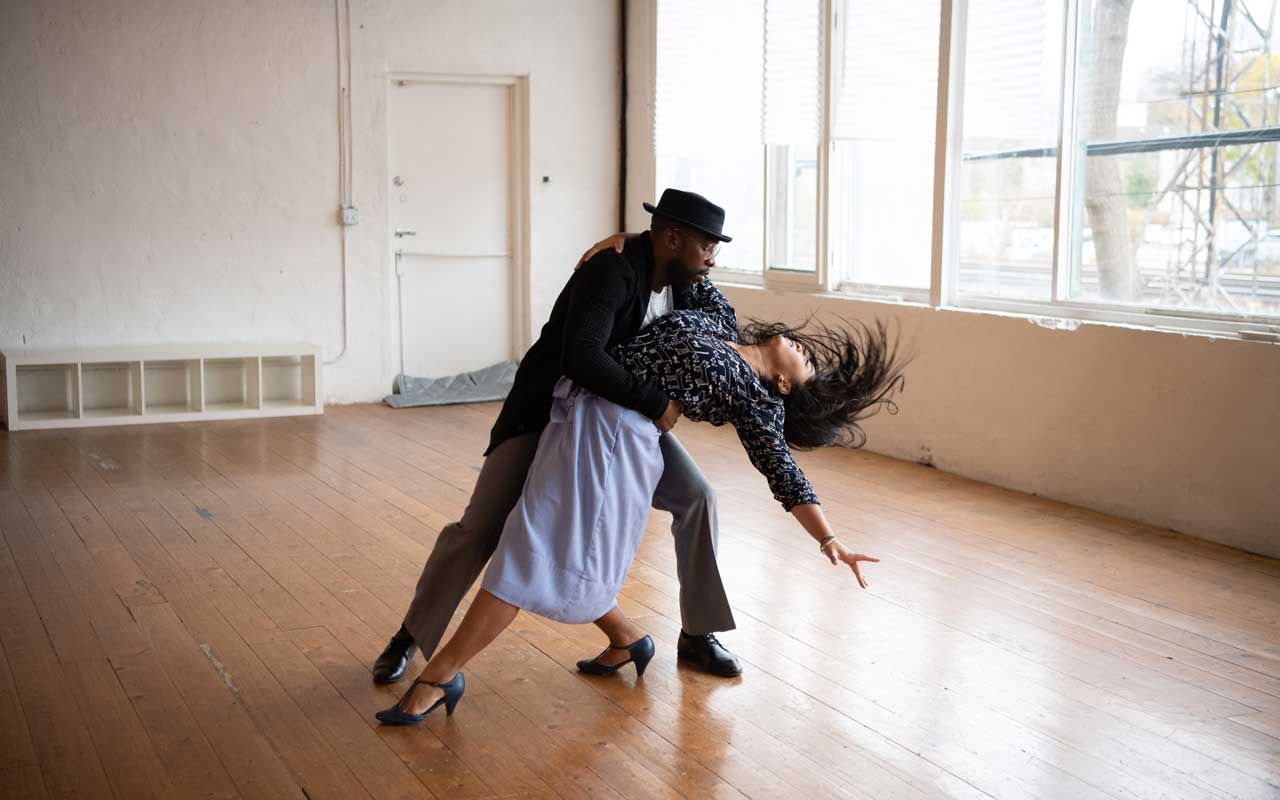 Jazz dance's history and artistic roots in the expression of enslaved peoples strengthen the art form, turning its practice into a metaphor for resistance and a struggle for acceptance. The film is directed by Khadifa Wong, based on an original idea by Zack Nemorin. The films stars Debbie Allen, Joshua Bergasse, Jason Samuel Smith, Mandy Moore and others.
Find out more »
8:00 pm
A native of the Pacific Northwest, saxophonist Tracy Knoop is one of the best-known jazz artists and teachers in the region. After graduating from the Berklee School of Music in Boston, Massachusetts, he joined the world-famous Tommy Dorsey Orchestra and toured with them for ten years. Tracy has performed with such greats as Louis Bellson, […]
Find out more »
8:30 pm
Featuring: Tarik Abouzied – drums; Jory Tindall – saxophone; RL Heyer – guitar; Damian Erskine – bass View the livestream at  Live Concerts Stream  or the Royal Room Facebook page
Find out more »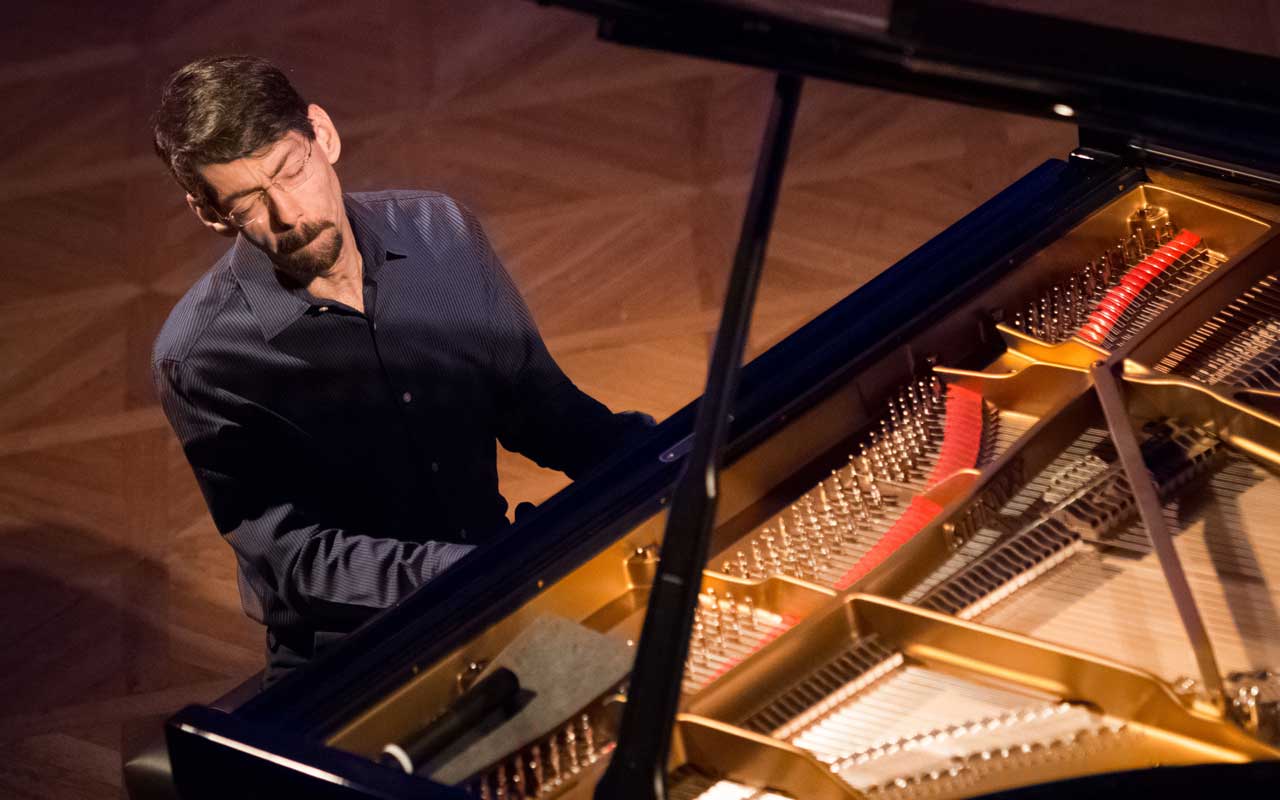 With this solo performance, the brilliant pianist, a master improviser with more than 30 albums and 14 Grammy nominations, celebrates his new album, released this very day! "A living legend" - New Yorker.
Find out more »
+ Export Events