Events for November 8, 2020
Events Search and Views Navigation
7:00 pm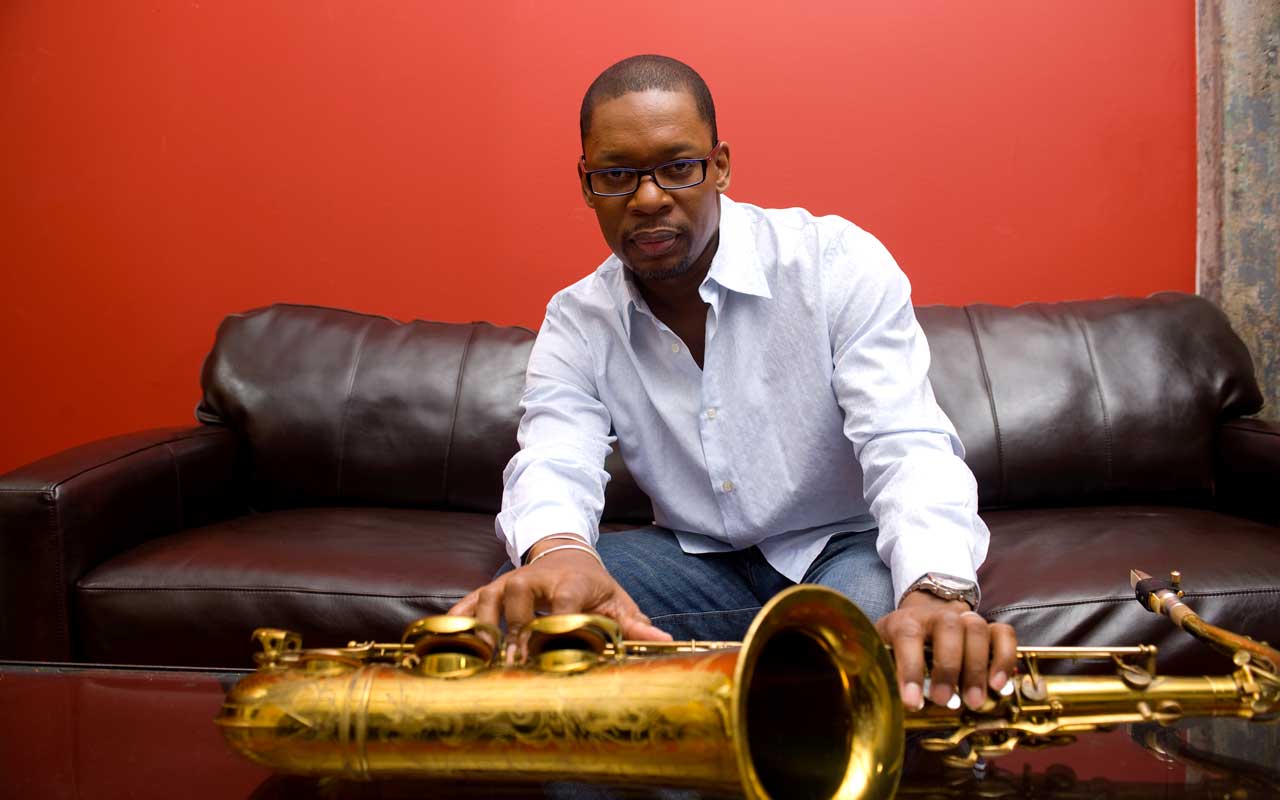 From Birdland in New York City, and in the spirit of John and Alice Coltrane, their celebrated saxophonist son leads a riveting quartet that features Brandee Younger, a harpist inspired by Alice Coltrane, bassist Rashaan Carter, and drummer Allan Mednard.
Find out more »
7:30 pm
Pianists and composers Robin Holcomb and Wayne Horvitz present an evening of improvised and composed music for solo piano, and piano with voice. Holcomb and Horvitz have been making music together since they first met in 1975 at the University of California in Santa Cruz, California. Before moving to Seattle in the 90s, they two […]
Find out more »
8:30 pm
The last of three performances featuring the festival's Resident Artist. Oluo's virtual reality house party includes the raucous and renowned Industrial Revelation quaking the living room of a house jam-packed with music lovers, cognoscenti, friends, and an abundance of Nigerian food.
Find out more »
+ Export Events