In this Issue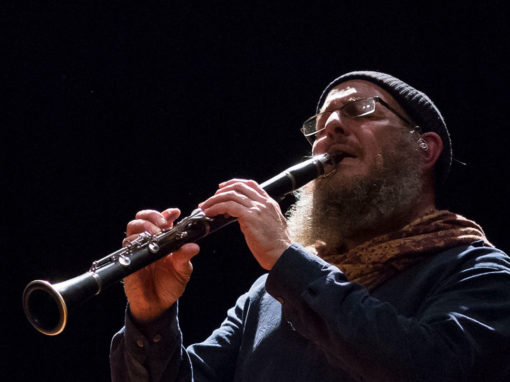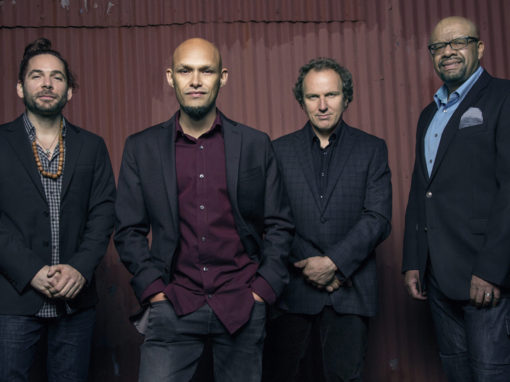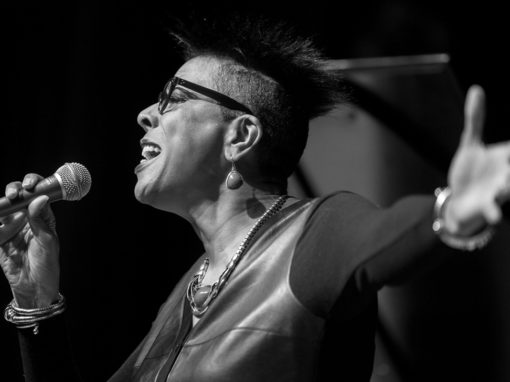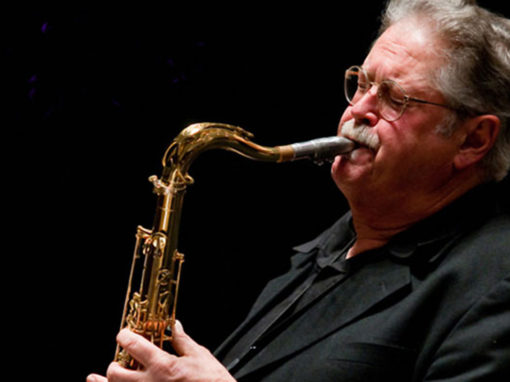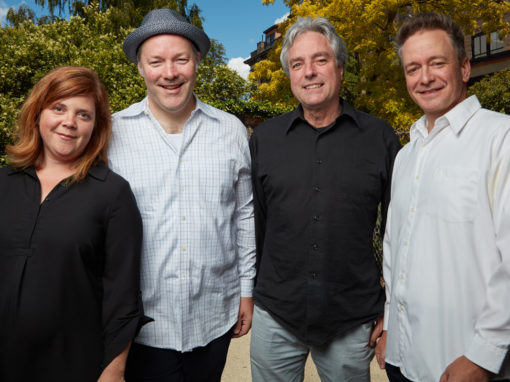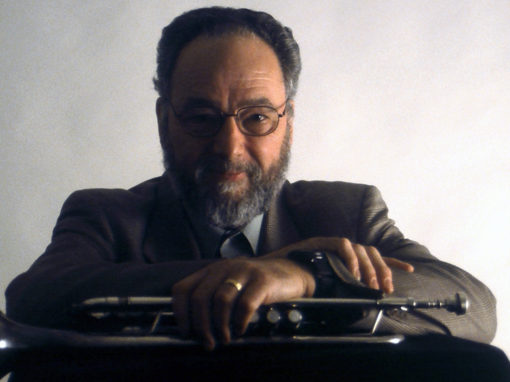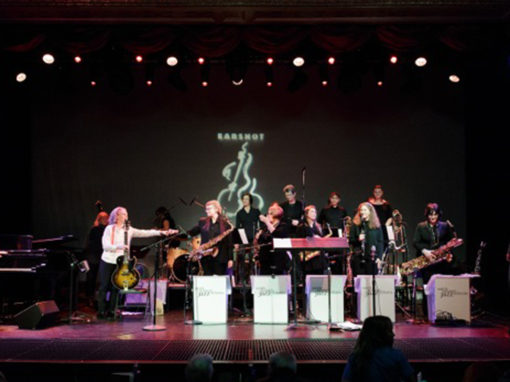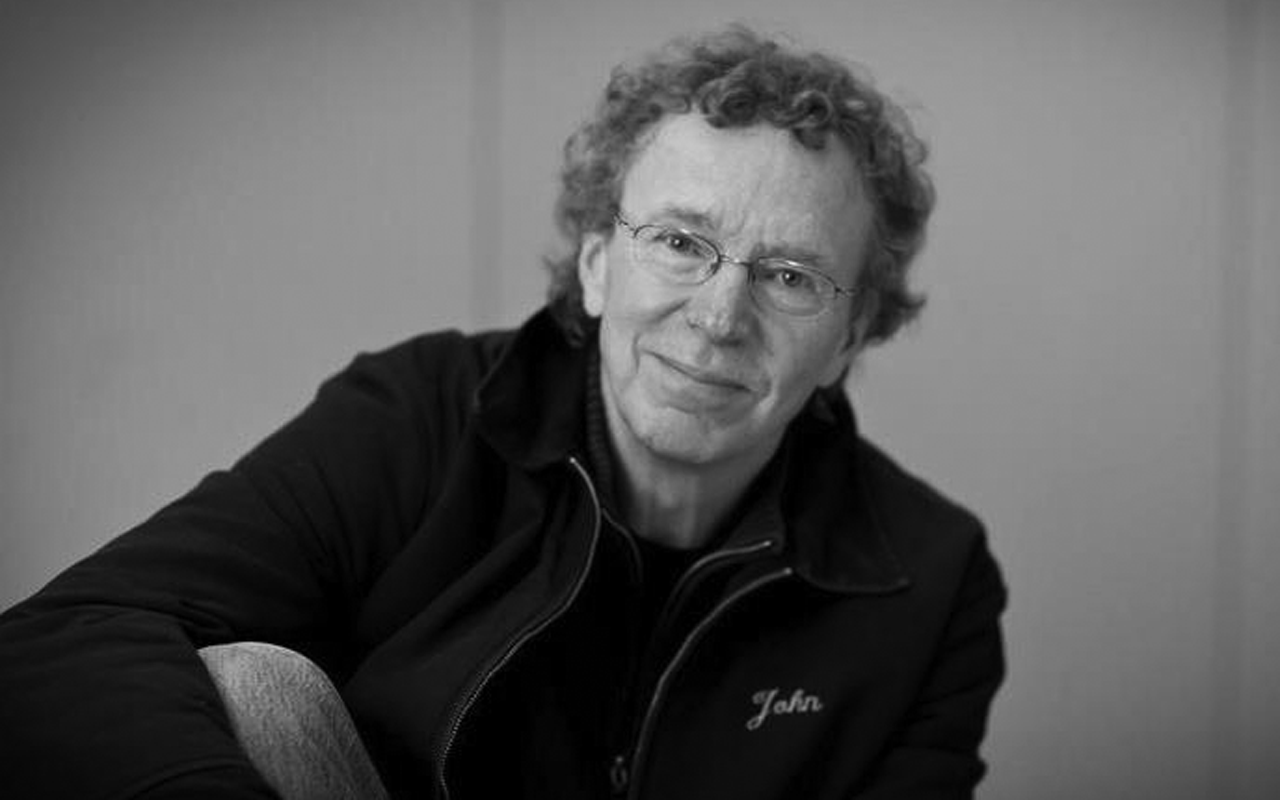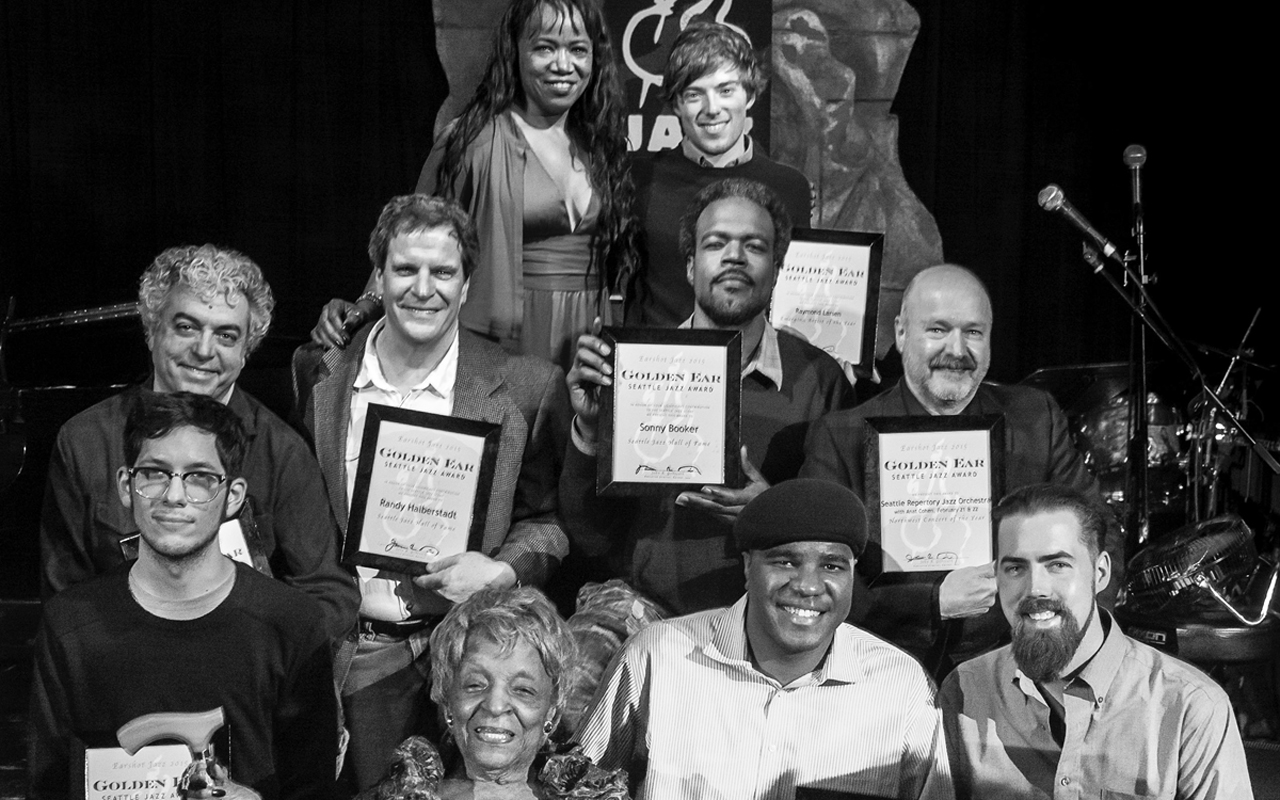 Masthead
March 2017

Volume 33, No. 3

---
Executive Director
John Gilbreath
Managing Director
Karen Caropepe
Program Manager
Caitlin Peterkin
Editor
Caitlin Peterkin
Contributing Writers
Halynn Blanchard
Derek Decker
Marianne Gonterman
Andrew Luthringer
Calendar Editor
Caitlin Peterkin
Photography
Daniel Sheehan
Layout
Caitlin Peterkin
Distribution
Karen Caropepe & Earshot Jazz volunteers
Send Calendar Information to:
Add a gig to the calendar online or send us an email.
Board of Directors
Sue Coliton (president)
Danielle Leigh (vice president)
Sally Nichols (secretary)
Viren Kamdar (treasurer)
Ruby Smith Love
John W. Comerford
Chris Icasiano
Diane Wah
Emeritus Board Members
Clarence Acox
Hideo Makihara
Kenneth W. Masters
Lola Pedrini
Paul Toliver
Cuong Vu
Founded in 1984 by Paul de Barros, Gary Bannister, and Allen Youngblood.
Earshot Jazz is published monthly by Earshot Jazz Society of Seattle.
Subscription (with membership): $35
3429 Fremont Place #309
Seattle, WA 98103
phone / (206) 547-6763
Earshot Jazz ISSN 1077-0984
Printed by Pacific Publishing Company
© 2017 Earshot Jazz Society of Seattle
Letter from the Director
Call now with your donation…
or go online to earshot.org
This month, we'll hear fund-drive campaigns on all of our public radio stations. I want to invite you right now to think of this newsletter and this appeal as the Spring Pledge Drive for Earshot Jazz. Please make a donation at earshot.org.
In the course of my own commitment to the vibrant cultural community here in Seattle, I am happy to participate in public radio fundraising behind the mic, as a listener, and as a longtime donor. Even though seven or 10 days of almost constant "pitching" for donations can be as irritating to me as to anyone else, I'm often a bit envious of the captive audiences that radio stations have, and amazed by the successful model of their consistent pleas. That's why I'm asking you right now to call (206) 547-6763 with your donation to Earshot Jazz, or go online to earshot.org to make a gift to this organization.
Earshot Jazz is Seattle's non-profit jazz support organization. Earshot's long-running programs are internationally respected but exist in service to the artists, audiences, educators, and students of this great city. That's why we're asking for your calls of support right now at (206) 547-6763. Your donations are tax deductible. Give now at earshot.org.
This monthly Earshot Jazz magazine for instance, is in its 33rd year as a "mirror and focus" for the Seattle community. Over that time, Earshot Jazz has documented one of the most vibrant jazz scenes in the country, with well over one million copies distributed free of charge all around the city since 1984. We could not do that without your financial support at earshot.org.
Earshot's unique concert presenting history is widely admired. We are known for a commitment to the quality and creativity of the human spirit, and a pure dedication to the rich past and brilliant future of jazz, "America's great gift to world culture." Over the years, with your support, Earshot Jazz has given this city thousands of unforgettable concert experiences, with a dedication to Seattle artists counting for 65% of our presentations. You can help us nurture the careers of important emerging artists by making a gift now at an amount that is meaningful to you. Call (206) 547-6763, or go online at earshot.org.
Earshot's programs earn the respect and support of institutions like the National Endowment for the Arts; the state, county, and city arts commissions; and major foundations nationwide. But we exist for, and with the individual support of, the members of this incredible community. Please join us at (206) 547-6763, or go online at earshot.org. Your support is essential to this organization. Please donate now. Thank you!!
– John Gilbreath, Executive Director
Want the Earshot Jazz magazine delivered to your door each month?