David Lewis, Donovon Lewis, and D'Vonne Lewis photo by Eugenie Jones.
Saturday & Sunday, February 27–28, 2021, 7pm PST
Livestream: Facebook & YouTube
Mark your calendars for Jackson Street Jazz Walk's 2021 virtual concert, which will be streaming online February 27–28 at 7pm simultaneously on Facebook and YouTube (type "Jackson Street Jazz Walk" in either search bar). Like many concerts, Jackson Street's 2020 concert was postponed due to the pandemic, so in turn the concert has pivoted into a virtual experience. Since its conception in 2013, Jackson Street Jazz Walk (JSJW) has featured a diverse array of jazz, blues, and alternative artists with an added commitment to showcasing the talented scope of musicians ever present in the Emerald City. In addition to JSJW's efforts to preserve and educate people about the Central District's roots in jazz and its deep, rich history within the Black community, the fact that the concert will coincide with Black History Month this year, makes it even more impactful.
It's no secret that these days Seattle is a rapidly changing city, making the work that organizations like JSJW have done to hold onto the legacy and cultural identity of the city, even more vital. And at a time in this country where the threat on Black lives remains real and constant and hate drives us apart, JSJW Executive Producer, singer, and songwriter, Eugenie Jones so gently reminds us. "Historically, and unlike the redline areas of Seattle—Central Seattle and venues like the Black & Tan were the birthplace of artistic inclusivity; no matter how dark your skin you could step into the spotlight."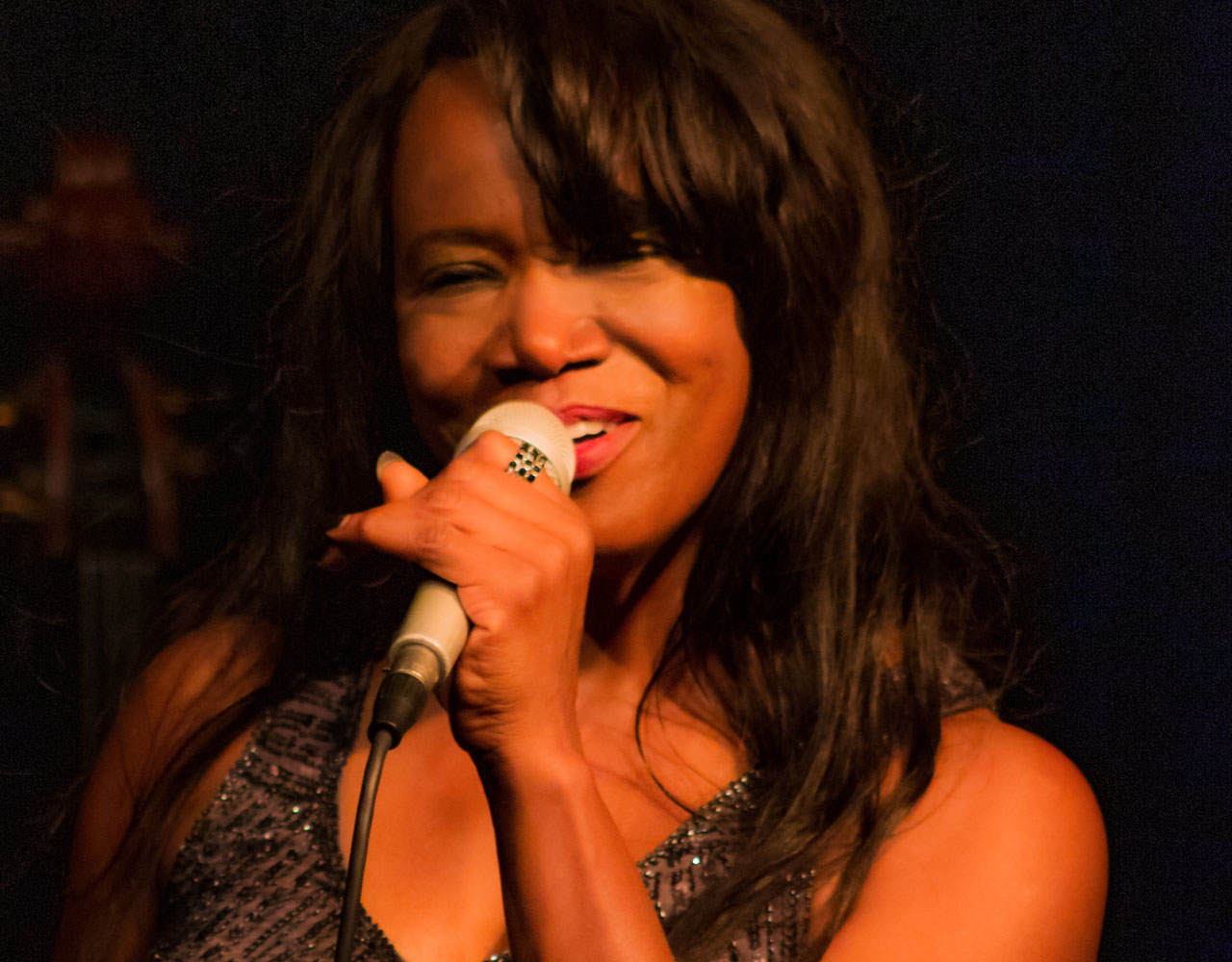 And, step into the stoplight they shall. While the joy of experiencing music live again is still a ways away, what audiences can look forward to are two full nights of a dynamic range of Seattle favorites including performances by Delvon Lamarr Organ Trio, Eugenie Jones Jazz Band, Lewis vs. Lewis Drum-off (featuring three generations: David Lewis, D'Vonne Lewis, and Donovon Lewis), Alex Dugdale, Julio Jáuregui, Rafael Tranquilino, Darrius Willrich Trio, and more. Word even has it that Jones will be premiering a new original song speaking to the racial injustices that continue to exist in the entertainment industry, with nods to icons such as Quincy Jones, Ray Charles, Ernestine Anderson, and Dave Lewis, who all made names for themselves right here in Seattle before sharing their talent with the world. It was moments like these—the familiar energy of a packed club, neck bobbing vigorously to the beat, frozen in a single, perfect, harmonic moment—that brought us together in the first place. And it's precisely for moments like these that we all take the steps necessary to experience it once again.
In recent years under the leadership of Eugenie Jones, JSJW has integrated a community service component. This year, Jackson Street has chosen to serve the Central Area Senior Center. In lieu of admission fees, Jackson Street is requesting donations, 100% of which will go to this organization's community meal program that delivers meals to homebound seniors during the COVID-19 pandemic. Donations can be made via their fiscal sponsor Shunpike at poweredbyshunpike.org/c/PBS/a/JacksonStreetJazzWalk.
Jackson Street would like to recognize the following sponsors, for which this year's virtual event could not exist without: Vulcan, Inc., Historic Central Area Arts and Cultural District, Langston Hughes Performing Arts Institute, Earshot Jazz, Uncle Ike's, and Shunpike.–Rayna Mathis
TUNE IN
"Jacksonstreet Jazz Walk"
February 27–28
jacksonstreetjazz.org

Full schedule and more information available at jacksonstreetjazz.org.