Chuck Deardorf, Thomas Marriott, and Marc Seales photo by Jim Levitt.
Earshot Jazz and Town Hall Seattle continue their livestream collaboration. Hear from resident and nationally renowned artists, two Saturdays a month. Tickets start from $15 and free tickets are available for youth 22 and under. All Town Hall concerts are available to watch/rewatch for 5 days from air date. For more information go to earshot.org.
Saturday May 15, 7:30PM PDT
Thomas Marriott Quartet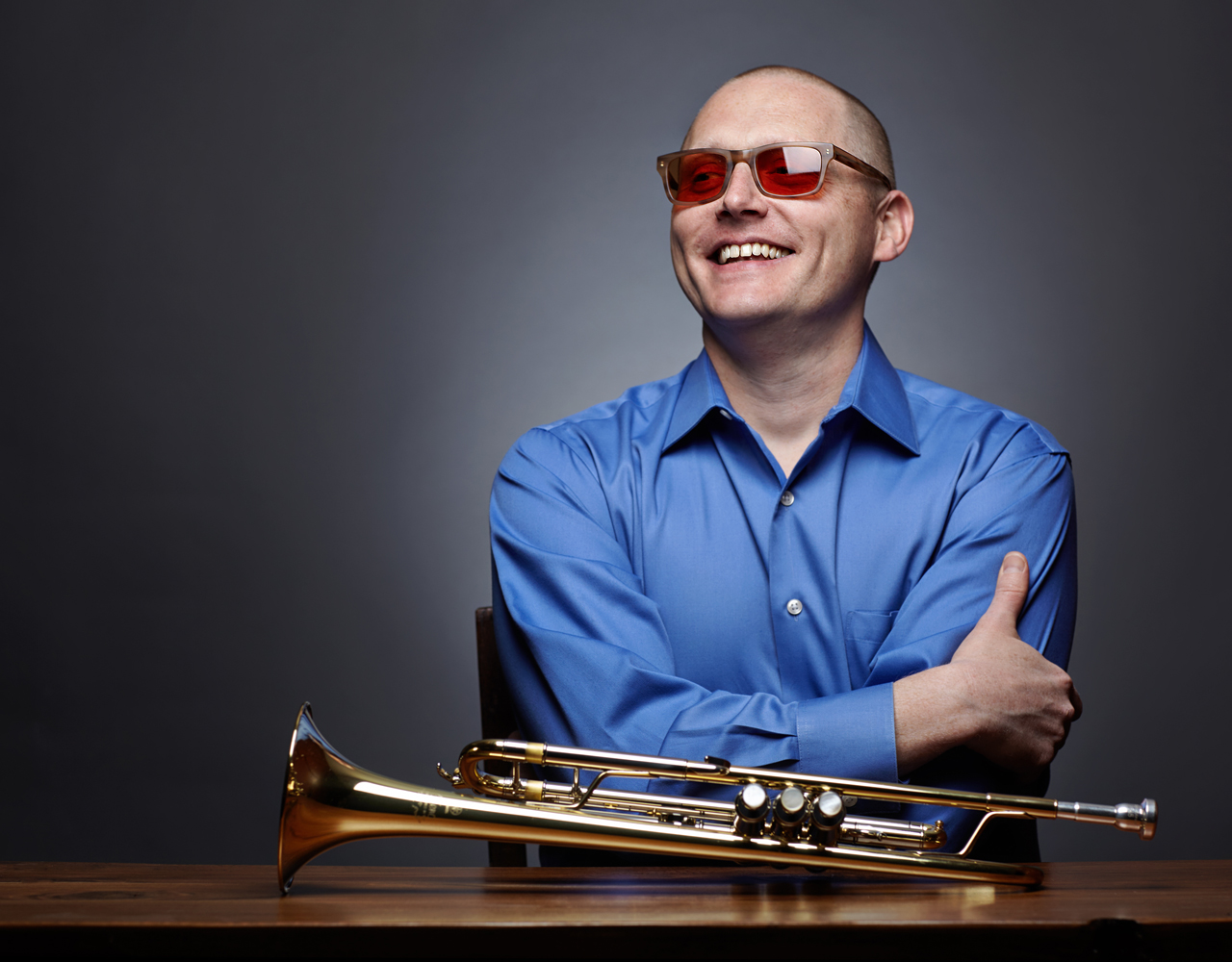 Top-tier Seattle jazz at its finest. Trumpet sensation Thomas Marriott leads an all-star quartet featuring Marc Seales on piano, Chuck Deardorf on bass, and Stefan Schatz on drums. Marriott's rise, from the Garfield High School and University of Washington jazz programs and on to national prominence, embodies the excellence of Seattle's respected jazz ecosystem. After a solid Seattle start, Marriott earned his chops living in New York, playing with jazz greats such as Tito Puente, Chico O'Farrill, and Maynard Ferguson. Marriott continues to collaborate with contemporary masters like Orrin Evans and Joe Locke. Back home in Seattle, as well as steering his own ensembles, Marriott has played as a soloist with the Seattle Repertory Jazz Orchestra for over 20 seasons. Marriott's undeniable talent and versatility shine through on every occasion.

Saturday May 29, 7:30PM PDT
Marina Albero Trio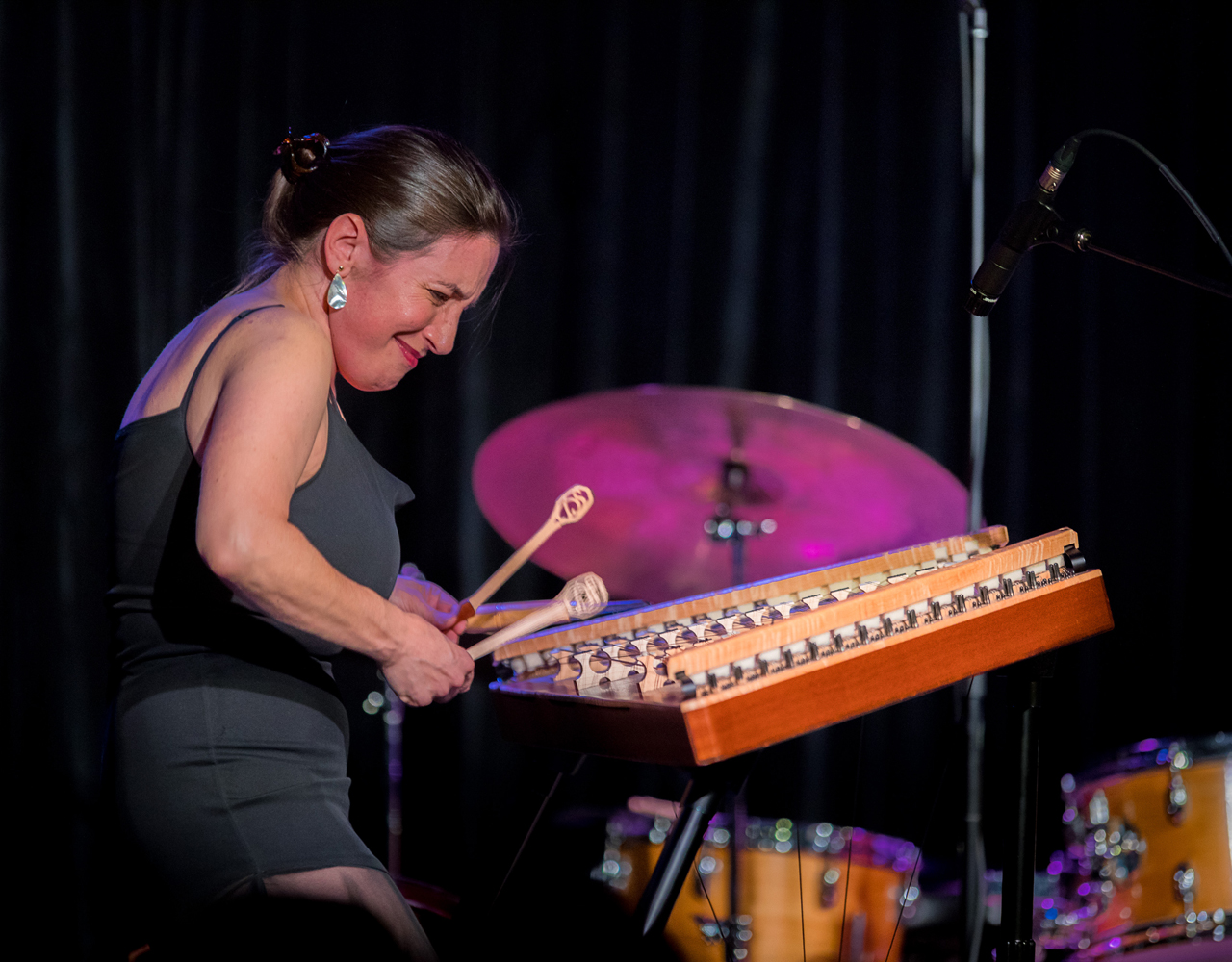 Raised in Barcelona, now a Seattle resident, the piano virtuoso Marina Albero navigates thrillingly among Spanish, flamenco, Cuban, and jazz styles in her inventive trio with bassist Jeff Johnson and drummer D'Vonne Lewis. Endlessly creative as a composer and improviser, Albero is also a master of the hammered dulcimer. Committed to the local jazz community Albero, recently received a special Golden Ear Community in Action Award for her efforts to support her fellow musicians afflicted by the demise of live music by producing "The Quarantine Sessions," a streaming concert series. Expect expressive and dynamic excellence from this well-honed trio who've played on albums and performed together for years.