Dee Daniels photo courtesy of the artist.
June 25–July 4
Online, streaming from
Vancouver, Canada
It's back! The TD Vancouver International Jazz Festival returns to celebrate its 35th edition from June 25 to July 4 with a stunningly diverse and virtuosic range of virtual performances. Would you expect any less?
Last year's festival was cancelled due to COVID-19, and this year enough concerns linger to possibly prevent any live performances. However, employing all the creativity and spirit of the music they honor, organizers with the nonprofit Coastal Jazz and Blues have networked and worked hard to adjust, modify, and thrive.
"We felt a massive responsibility to the artist community and to the audiences for whom I think music is probably more important than ever," says Rainbow Robert, Managing Director for Coastal Jazz and Blues. "We're all, I think, thirsting for culture and thirsting for inspiration and to listen to music that inspires a different outlook and reminds us of that which is most beautiful about this life."
More than 100 streaming performances—half free and half ticketed—seek to satisfy that thirst, each produced and recorded just for the festival not only in Vancouver but also coming from Chicago, New York, Philadelphia, Amsterdam, and Paris.
That's the benefit of Coastal Jazz's strong networks, made stronger by circumstances, for mutual benefits.
"We reached out to everybody we know who shares a passion for this very specific music, and to use each other's resources to mutually support the global community of creative music artists," says Robert. "We have to find new ways to inspire people with music and find ways to underscore our commitment to supporting sustainability for the lives of artists."
A benefit of the streaming performances is that once each one debuts, it remains available for viewing and listening through midnight on July 6. Pricing includes individual streams, tickets to their International Stream Series or packaged tickets for all the concerts at one particular venue: Performance Works Series, Pyatt Hall or Innovation Series at Ironworks Series, or the All Access Streaming Package (39 concerts in total).
It's a departure for a festival accustomed to hosting 500,000 to 600,000 people at local sites. What doesn't change is the commitment to bring a full-flowering of musical talent, from many takes on traditional through cutting edge.
The festival will also offer a full slate of free workshops, daily from June 27 to July 2, that will be on Zoom to allow for interaction. The first of those workshops kicks off with Vancouver-based, classically trained jazz pianist and educator Róisín Adams, a TD Vancouver International Jazz Festival returnee. Other workshops which are part of the annual International Institute for Critical Studies in Improvisation colloquium feature Darius Jones, and Fay Victor.
Here are a few series highlights:
---
INTERNATIONAL STREAMING SERIES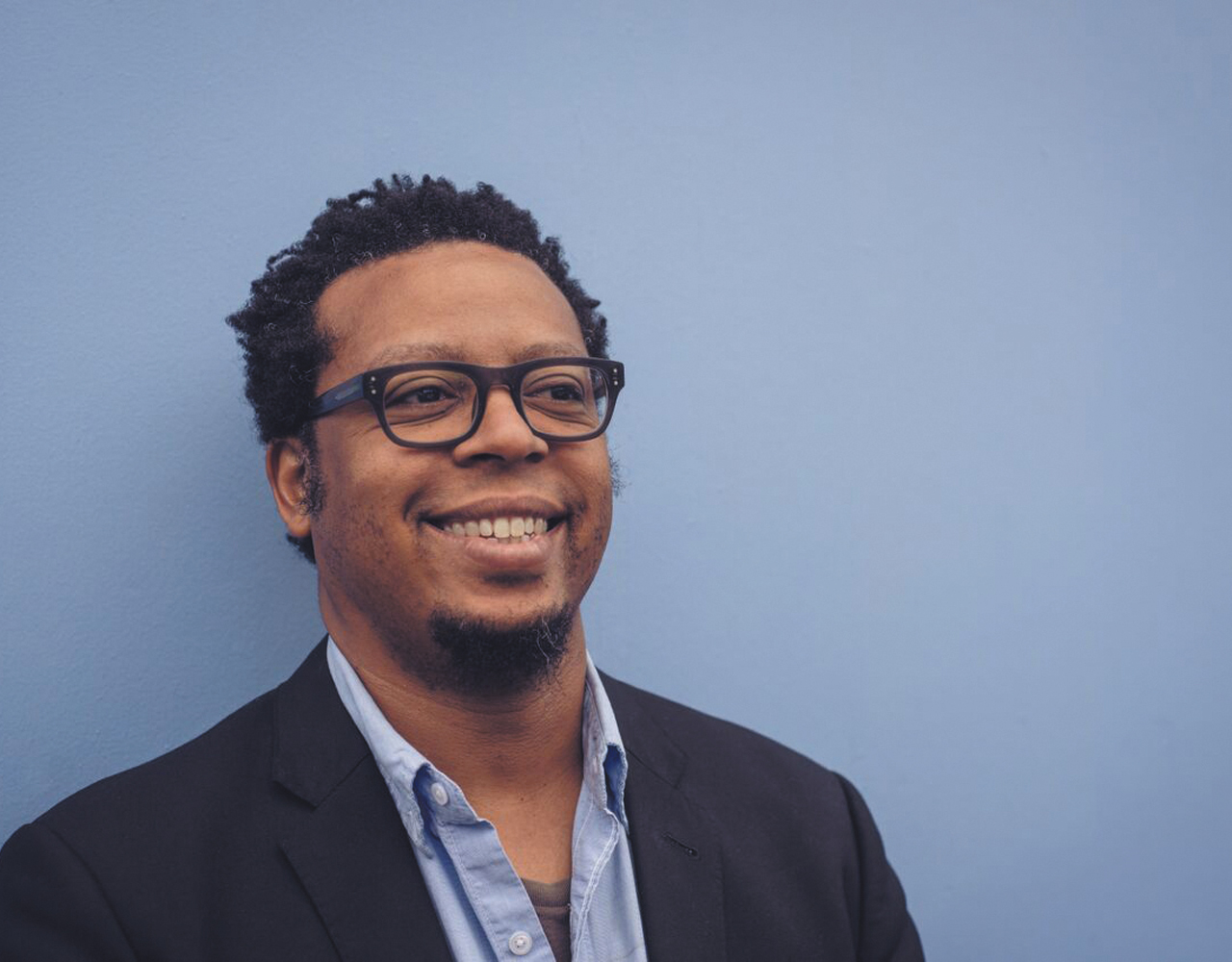 In a festival opening slot on June 25, renowned Chicago drumming duo Hamid Drake and Michael Zerang perform the classic Solstice celebration they've done annually since 1991, for "the spiritual opening for the festival," says Robert.
Not missing a beat, the series switches to New York on June 26 and 27 with a tribute to legendary pianist Bud Powell, featuring a trio of pianist Helen Sung (who performed at the Earshot Jazz Festival in 2018), guitarist Steve Smith, and double bassist Lonnie Plaxico. Also in this series is multi-instrumentalist Jeff Parker, who will perform with his eclectic ensemble, The New Breed, with innovators alto saxophonist Josh Johnson, bassist Paul Bryan, and drummer Makaya McCraven. In addition, piano virtuoso and educator Fred Hersch presents a solo piano performance.
---
THE PERFORMANCE WORKS SERIES, PYATT HALL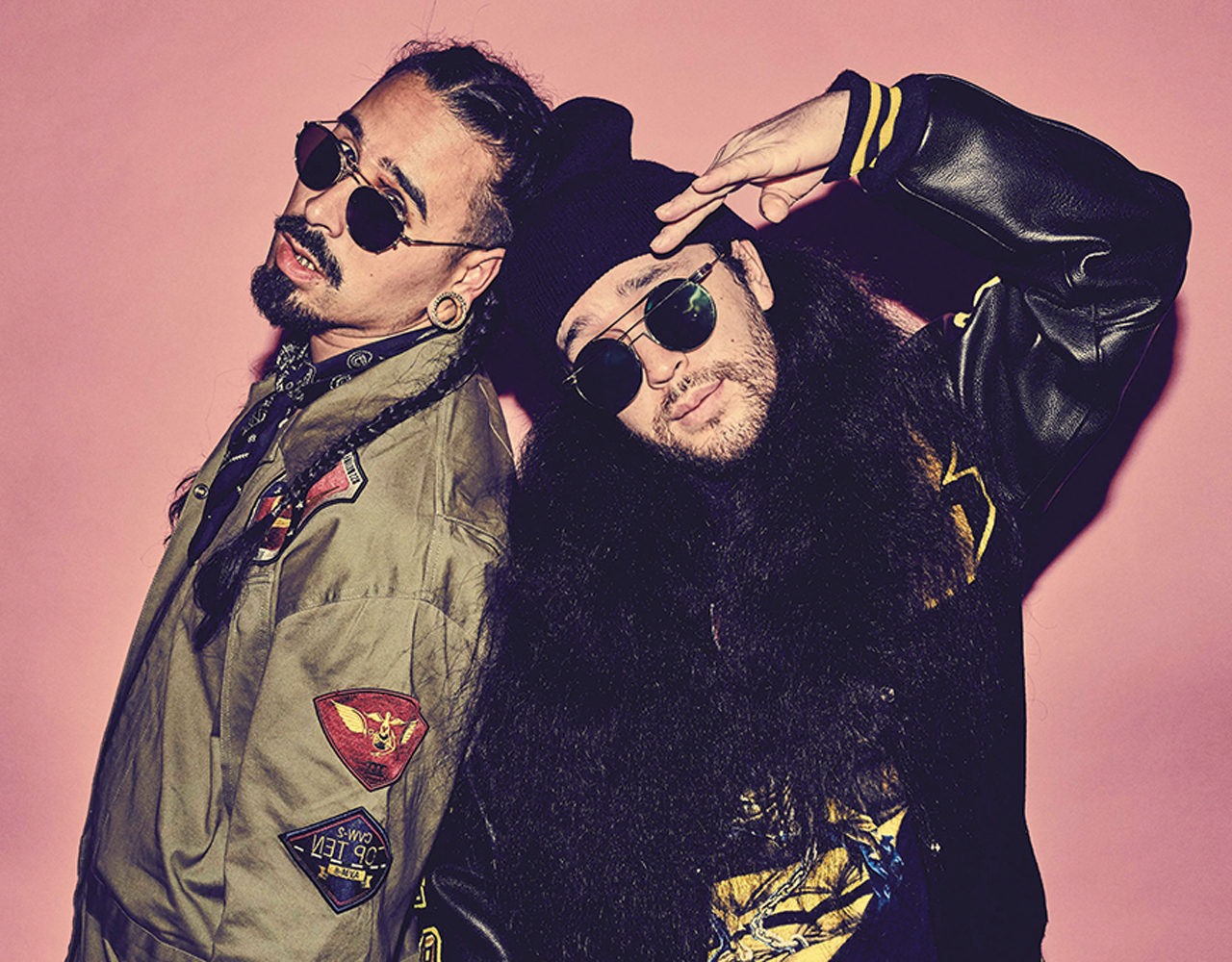 This series highlights area talent, opening with the Snotty Nose Rez Kids, a First Nations hip-hop duo of Yung Trybez and Young D. The two Haisla rappers, hailing from Kitamaat Village, B.C., dazzled a Vancouver Festival audience in 2019 and continues to gather prestigious award nominations.
Beloved Vancouver cellist Peggy Lee performs with her own band in this series, and separately appears with a group called Dávala led by singer/composer Julia Ulehla and guitarist Aram Bajakian—an ensemble that celebrates Czech heritage.
Singer and musician Dee Daniels is well- known to B.C. and PNW audiences, for bringing her four-octave vocal range and sensibility that encompasses jazz standards, blues, gospel, and more. Also well-known is tenor saxophonist Cory Weeds who will perform with his quartet.
---
INNOVATION SERIES AT IRONWORKS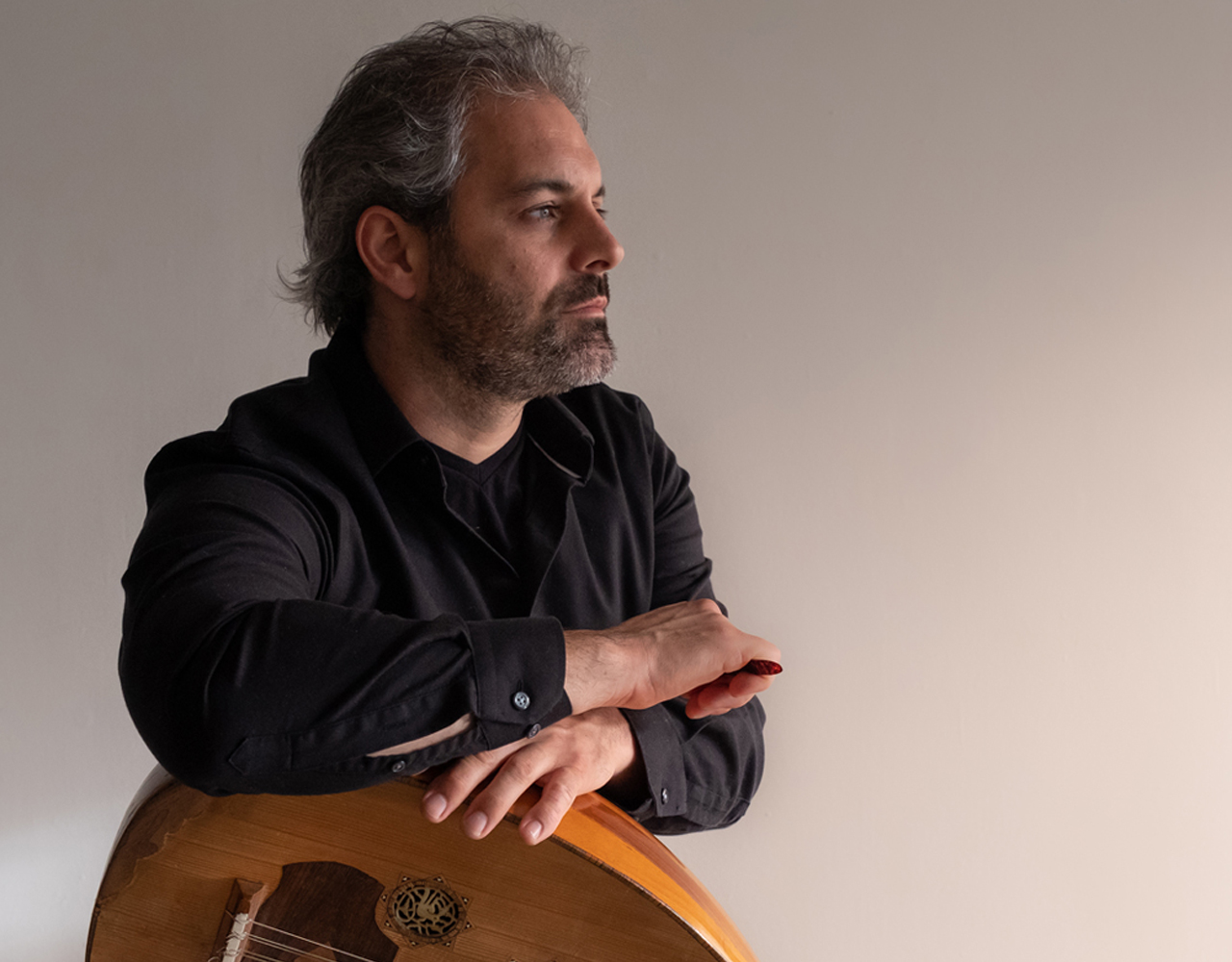 In this series you'll see the wild chemistry of Grdina-Houle-Loewen, featuring guitarist Gordon Grdina, clarinetist François Houle, and drummer Kenton Loewen. Also featured are Talking Pictures, an ensemble with a an extensive sonic palette, featuring guitarist/composer Ron Samworth.
–Dennis Moran
Full lineup details and ticket are available at coastaljazz.ca