July 11, 18, 25, 7pm
Chapel Performance Space
4649 Sunnyside Ave N
Earshot's annual juried series, Jazz: The Second Century, returns this July at the Chapel Performance Space with three evenings of innovative music.
33 years ago, the newly founded Earshot Jazz organization presented its first programming initiative, a concert series called New Jazz/New City, hosted in the New City Theater on Capitol Hill. While its name has evolved over the years—from New Jazz/New City, to the Earshot Spring Series, to Voice and Vision, and now Jazz: The Second Century—it has always remained true to our core values of cultivating community and supporting the progression of the genre.
For the Second Century Series, Seattle artists are selected by a peer panel through a blind jury process to perform original work in a concert setting that is questioning and expanding the conventions of the jazz form.
This year's panel of four gathered in early June to review the entries. After careful consideration and deliberation, the jury selected six ensembles. Their choices reflect our city's current dialogue surrounding the art form, in all its nuances and subtleties.
Thank you to all of the enterprising musicians who submitted work, to our panel for their thoughtful curation, and to the audience members who support the series.
---
July 11
Friends and Heroes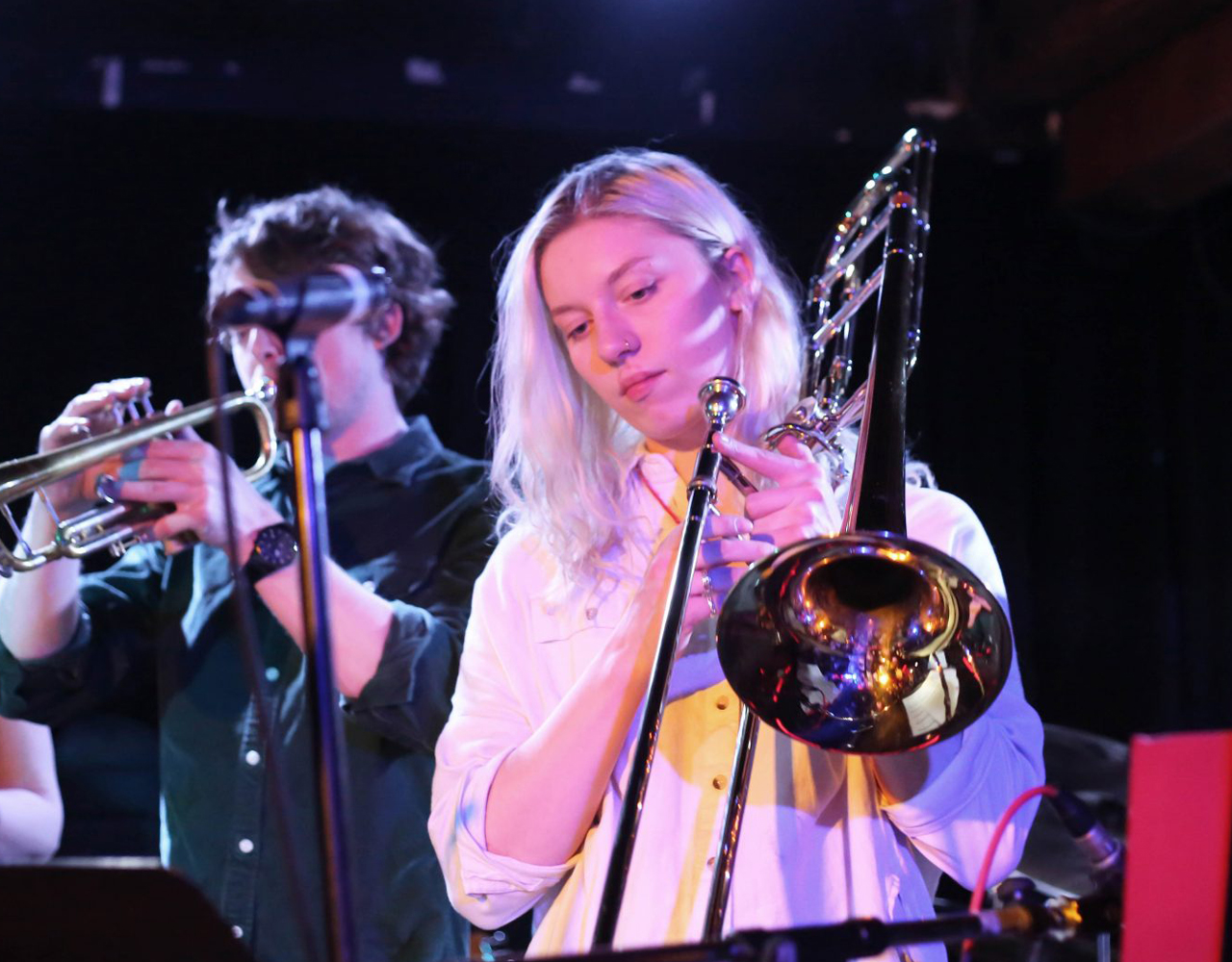 Haley Freedlund–Trombone
James Falzone–Clarinet
Tom Varner–French horn
Abbey Blackwell–Acoustic bass
Evan Woodle–Drums
Haley Freedlund is a musician rooted in improvisation and a composer rooted in songwriting. In a musical landscape that she describes as "often dominated by a mix of athleticism, machismo, and perfectionism," her take on jazz offers something more tender. Her narrative output takes the shape of longer melodic ideas, repetition, and thematic composing. Her Friends & Heroes is comprised of mainstays of Seattle's creative improvised music scene. Freedlund's music is like the first stretch of morning, limbs reaching, eyes open to the light of a new day.
DX-Tet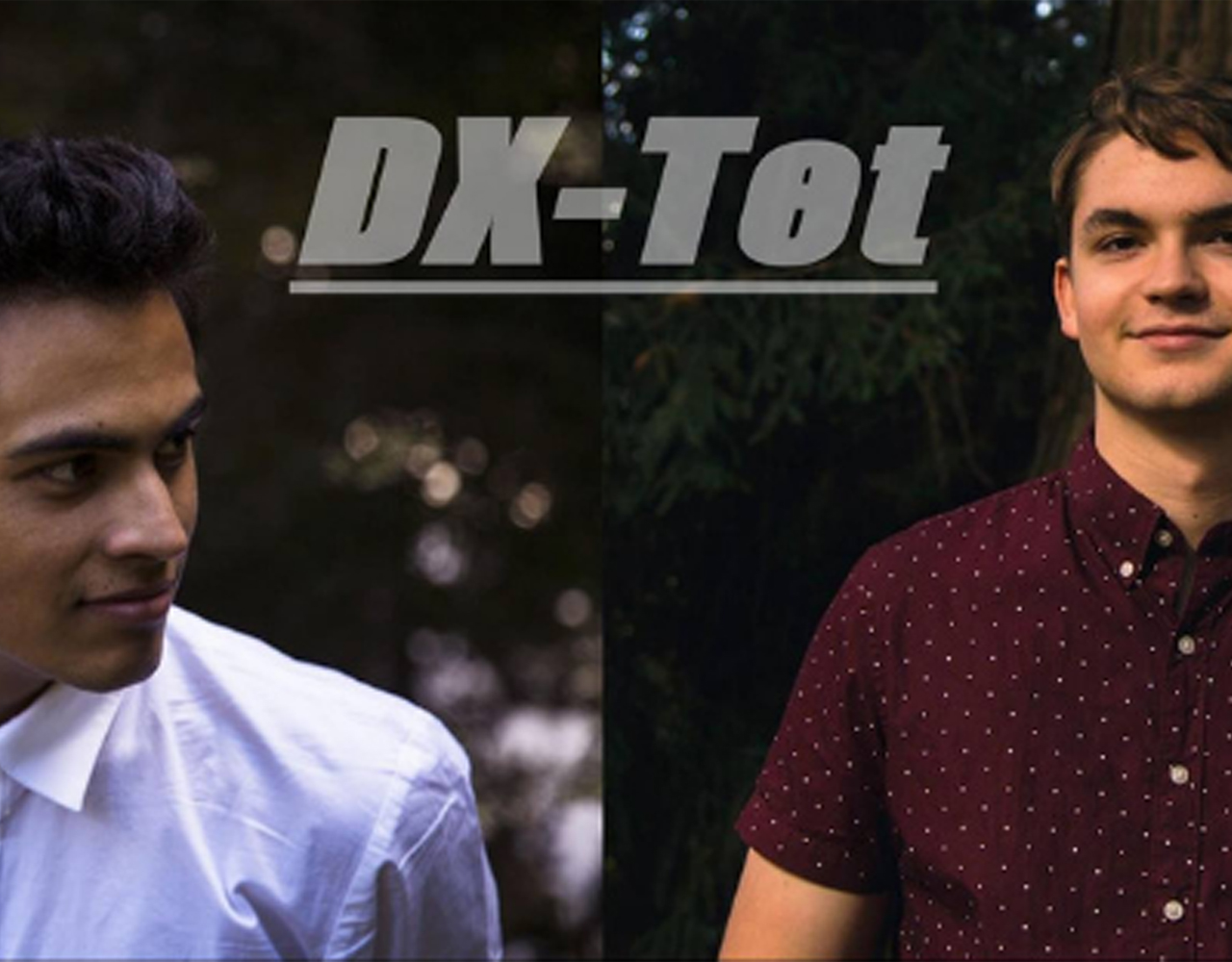 Dylan Hayes–Piano
Xavier Lecouturier–Drums
Jared Hall–Trumpet
Nicole McCabe–Alto sax
Rex Gregory–Tenor sax
Stuart MacDonald–Baritone sax
Martin Budde–Guitar
Michael Glynn–Bass
Recent Cornish College of the Arts graduate Dylan Hayes has been gaining momentum as a sought-after pianist, composer, and bandleader. Notably, Hayes recently took the reins of the Jim Knapp Orchestra. "My compositions are brought to life through my arrangements and I enjoy arranging for all of the various instruments, which is why I am drawn to writing for larger ensemble's such as big band or octet," says Hayes. His octet, DXtet, is co-led by Xavier Lecouturier. Both originally from the Bay-area, the two are long-time friends and collaborators. Their music draws from a wide range of genres including hip-hop, pop, funk, and jazz.
---
July 18
FrancescoJAZZ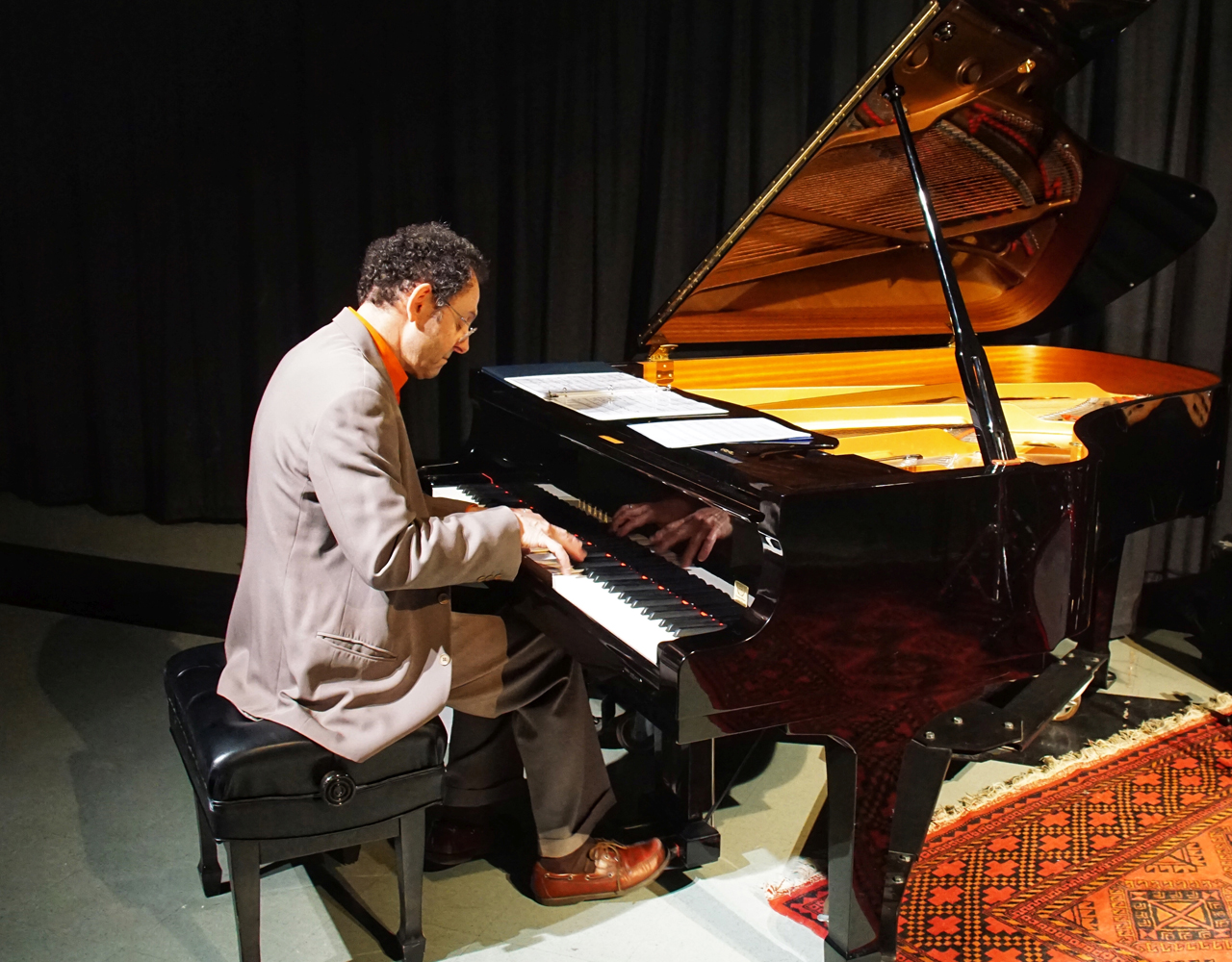 Francesco Crosara–Piano
Osama Afifi–Acoustic and electric bass
Steven Bentley–Drums and
Percussion
Pianist Francesco Crosara's eclectic brand of jazz was born from early classical studies in harmony and composition at the Conservatory of Rome, steeped in the tradition of Italian and European romantic musical heritage, and honed by exposure to mainstream jazz and world music. His style is heavily influenced by improvisation and bouncy lyrical expressions drawn from jazz and Latin vocabularies. Crosara's compositions are considerate of their audience, providing a source of joy, comfort, escape, and healing. Crosara believes jazz is a collective experience and a "living language" that distills a multitude of identities, backgrounds, and personalities.
Kissyface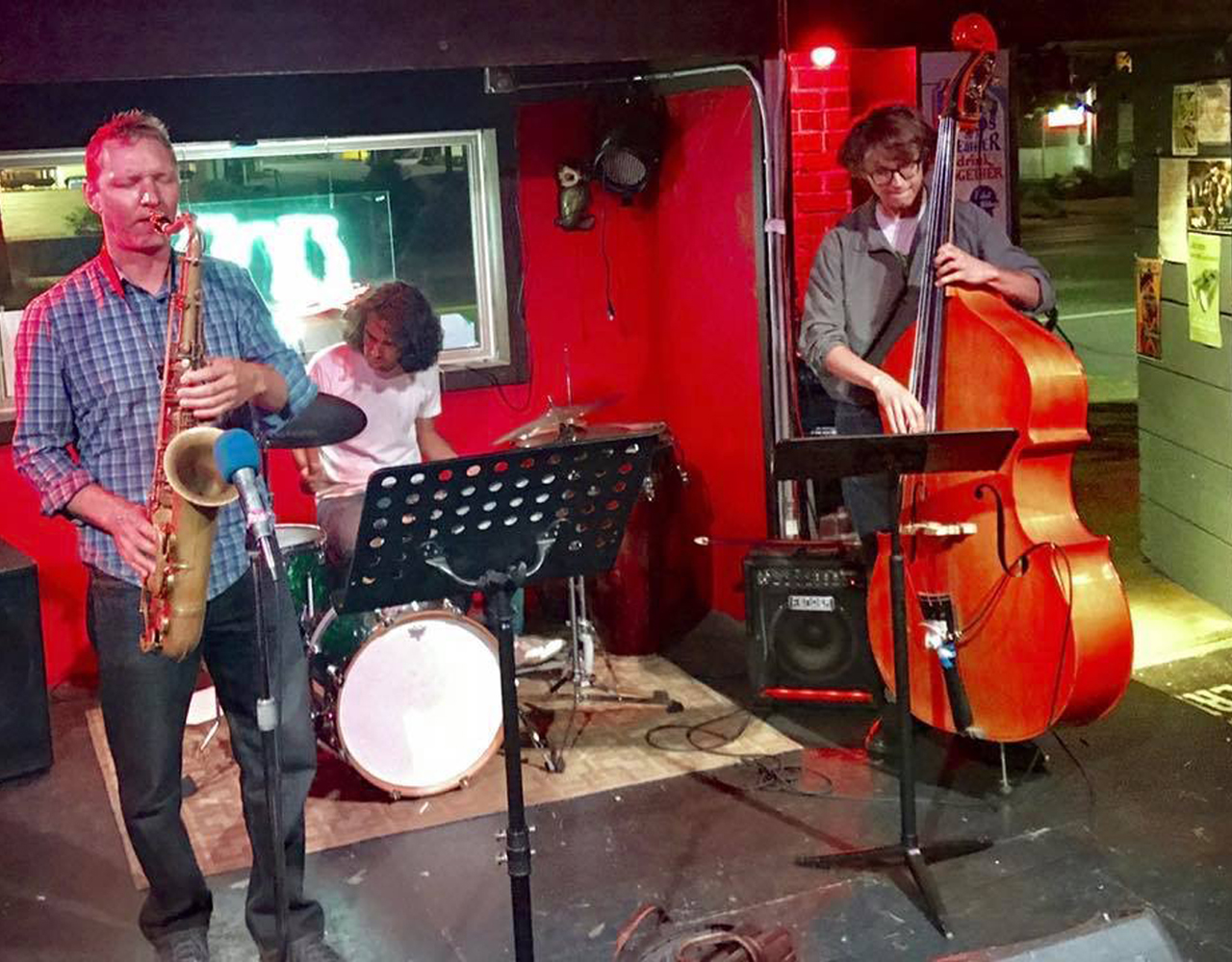 Kevin Nortness–Tenor sax
Troy Schiefelbein–Bass
Mike Gebhart–Drums
Multi-instrumentalist and composer Kevin Nortness has been contributing to the Seattle performance arts community since 1993. He is most well-known for his ten-year stint as a resident composer and performer with the Degenerate Art Ensemble. He has also contributed to Teatro Zinzanni, Moisture Festival, 14/48 Festival, and was the musical director for the Vashon Youth Theater. Nortness' Kissyface trio draws on the talents of young improvisers Troy Schiefelbein and Mike Gebhart (The Sky is a Suitcase). Kissyface has been featured on Sonarchy Radio, which is recorded at Jack Straw Cultural Center and airs on KEXP.
---
July 25
Jeremy's Pyramid Scheme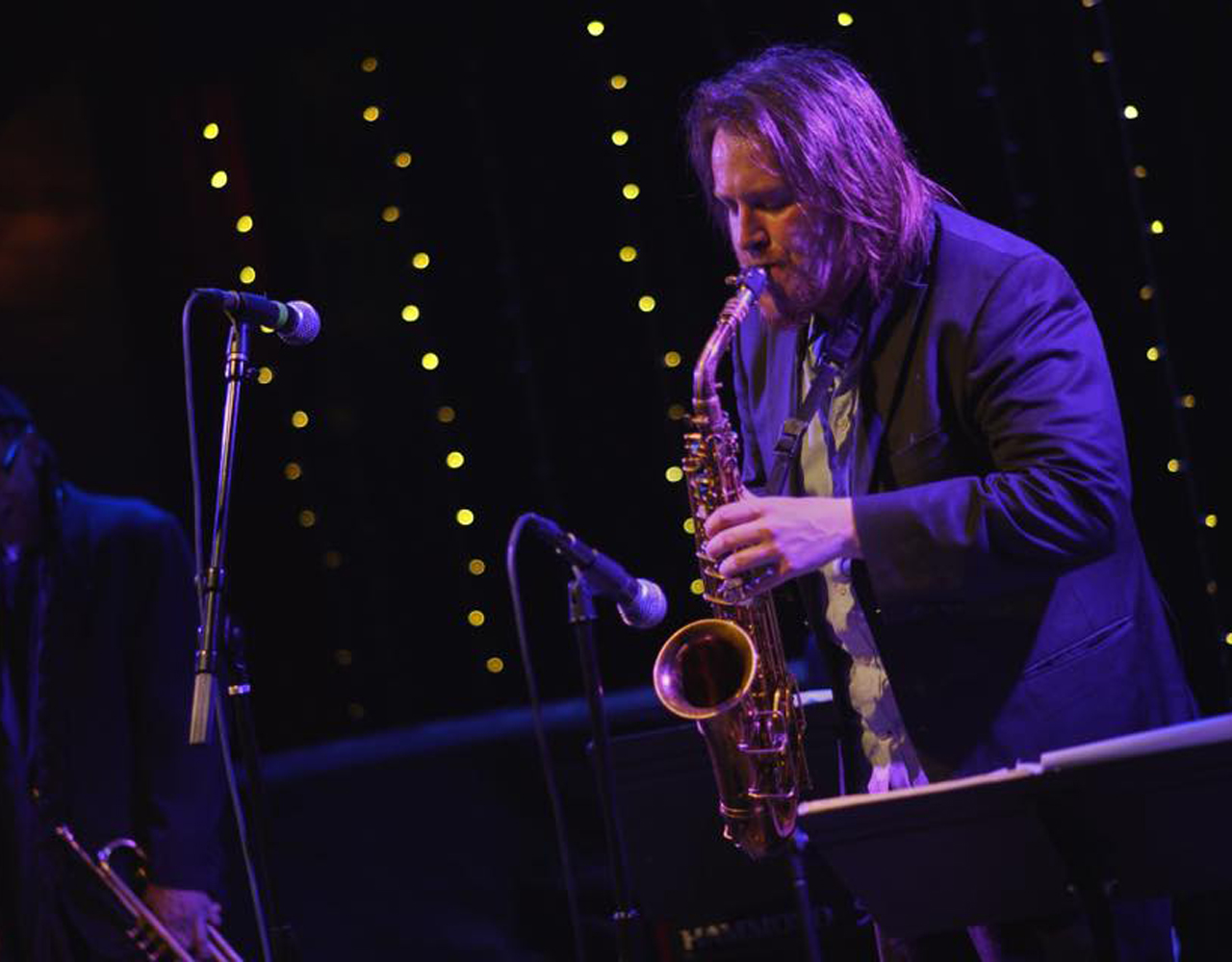 Jeremey Shaskus–Alto sax
John Salzano–Tenor sax
Nathan Breedlove–Trumpet
Marc Smason–Trombone
Jerome Smith–Tuba
Ari Joshua–Guitar
Will Lone–Drums
Saxophonist and composer Jeremy Shaskus agrees with Wynton Marsalis' claim that jazz is a "melting pot." Returning for the second year in a row, Jeremy's Pyramid Scheme has recruited three more members to grow its enterprise to a septet. Shaskus' expanded vision is "inspired by old Yiddish melodies, contemporary styles, and a great desire to compose for larger ensembles." This is a group of well-established musicians who can seriously play and take play seriously. Come see what the Pyramid Scheme cooks up. Our guess? High-energy, improvised cuts, a little sweet, mostly salty.
Xavier Lecouturier Quartet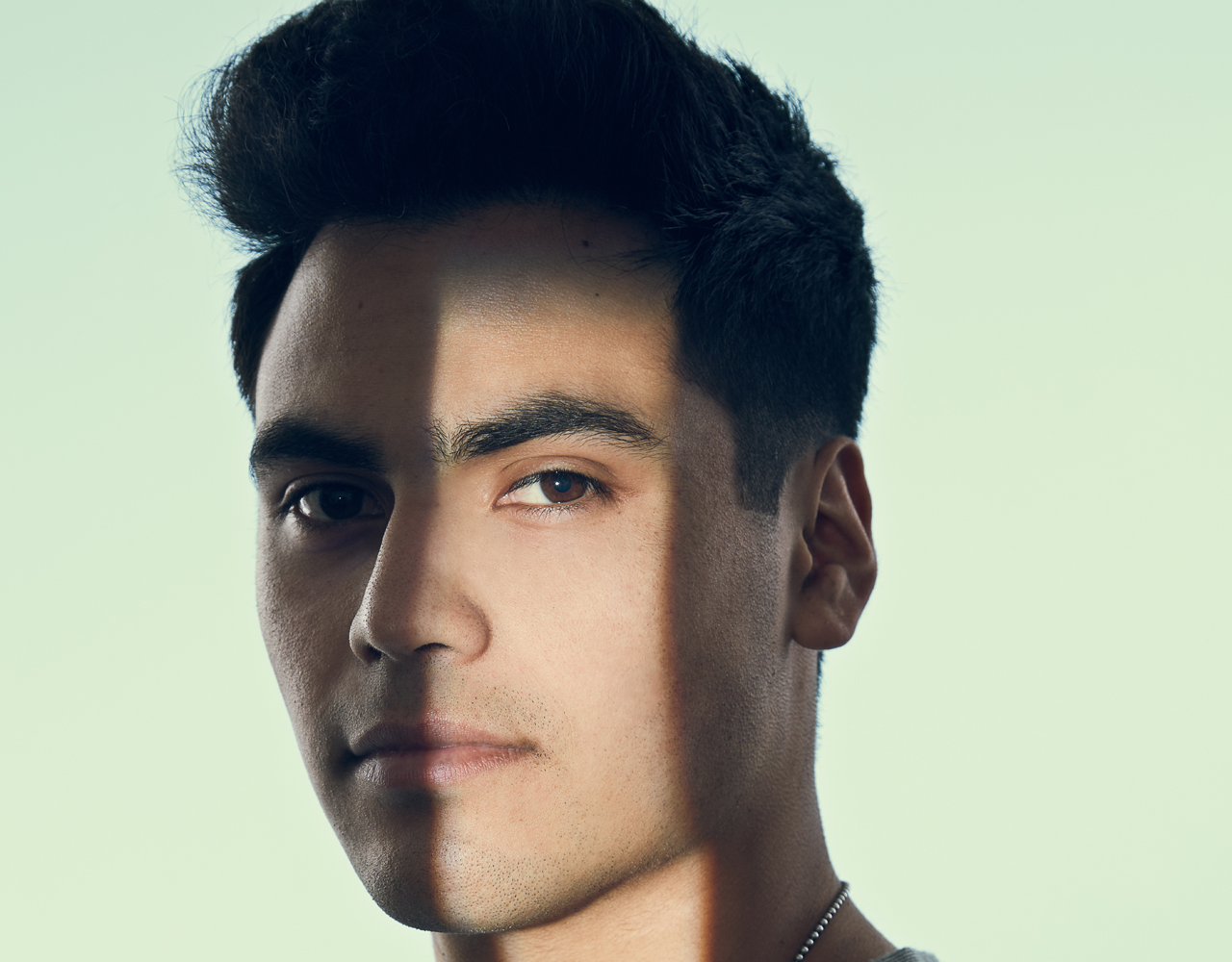 Xavier Lecouturier–Drums
Ben Feldman–Bass
Lucas Winter–Guitar
Gus Carns–Piano
21-year old drummer and composer Xavier Lecouturier has quickly been making a name for himself on the scene since graduating from Cornish College of the Arts. Jazz, to Lecouturier, is a "beautiful and continuing story of freedom, diversity, and expression." His music draws from his experience as a Mexican-French-American and is a manifestation of a myriad of influences from his mother's love of the Mexican rock band MANA, to his father's love of Sting, the Foo Fighters, and Donny Hathaway, to his brother's playing of Chopin, to his friend's love of rap and hip-hop.
---
Tickets are available on a sliding scale for $5–15 at earshot.org and at the door.