Jovino Santos Neto Quinteto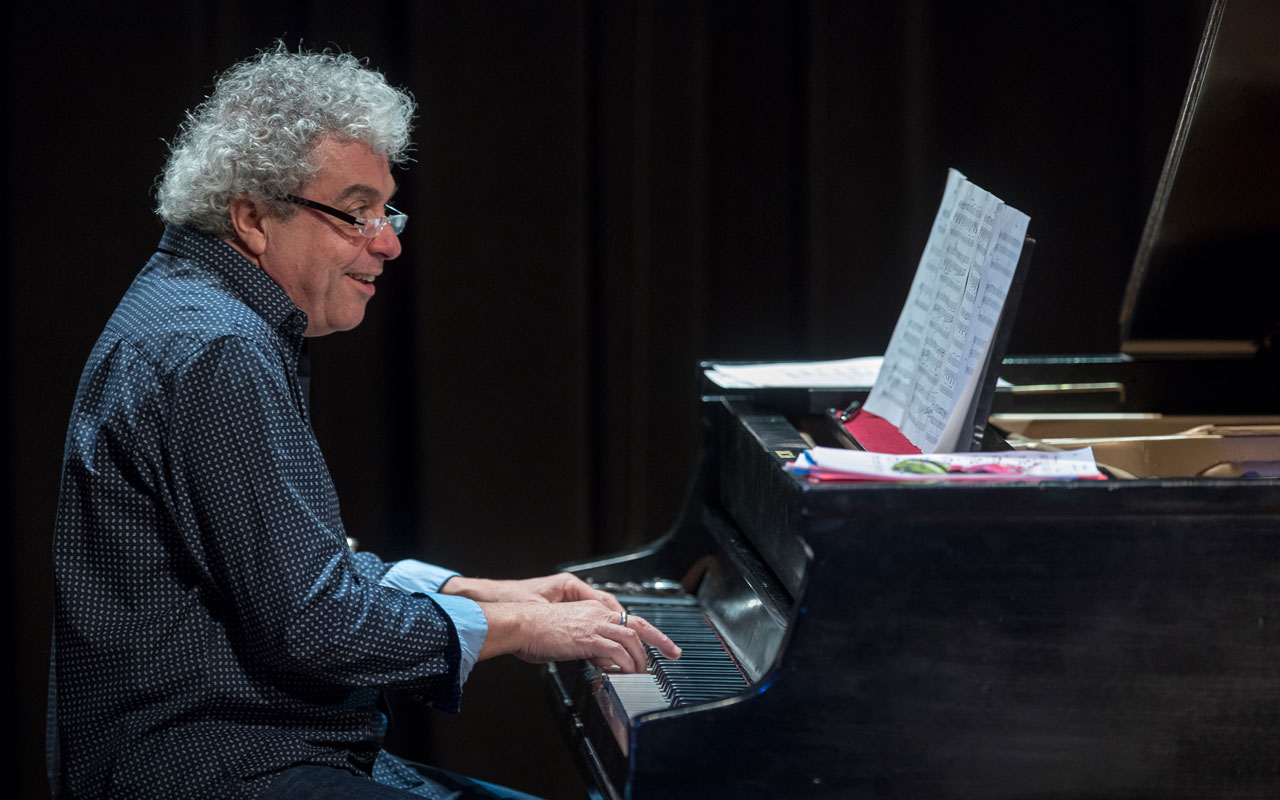 Jovino Santos Neto photo by Daniel Sheehan.
Saturday March 27
7:30pm PDT
Livestream—Town Hall, Seattle
$0-$15
Buy Tickets
Jovino Santos Neto, the brilliant pianist and composer combines jazz and the stylings of his native Brazil with his Seattle all-star band: bassist Chuck Deardorf, drummer Mark Ivester, percussionist Jeff Busch, and vibist Ben Thomas. This long-standing Seattle ensemble locks in musical mastery, marvelous chemistry, and palpable joy with each performance.
This event will be livestreamed from the Town Hall Forum, Seattle. To purchase tickets to access the stream, visit the Town Hall "Buy Tickets" link above.This program will only be available for purchase and watch/rewatch until 4/1.
Co-presented by Town Hall Seattle and Earshot Jazz.