Deadline May 31
---
Earshot Jazz seeks submissions for the 2020 edition of the Jazz: The Second Century concert series. The juried series brings the progression of Seattle jazz into creative motion on the concert stage. One-hundred years into the art-form, what sonic shapes does jazz take in its second century? Projects that probe this question to expand the conventions of the jazz form are invited for consideration.
Seattle-area individual artists or groups are eligible to apply. Submissions must include a recorded sample of a project that can be performed in a concert setting and a written statement between 250–350 words.
Submissions are evaluated through a blind-jury process. Jury members reflect the diverse Seattle jazz community and include past Second Century artists.
2020 Second Century artists and ensembles perform across four Thursdays in July and are paid a competitive fee for the performance. Applications are accepted between April 1–May 31. Artists will be notified by mid-June of the results. For eligibility requirements and application process, visit earshot. org/jazz-the-second-centuryseries.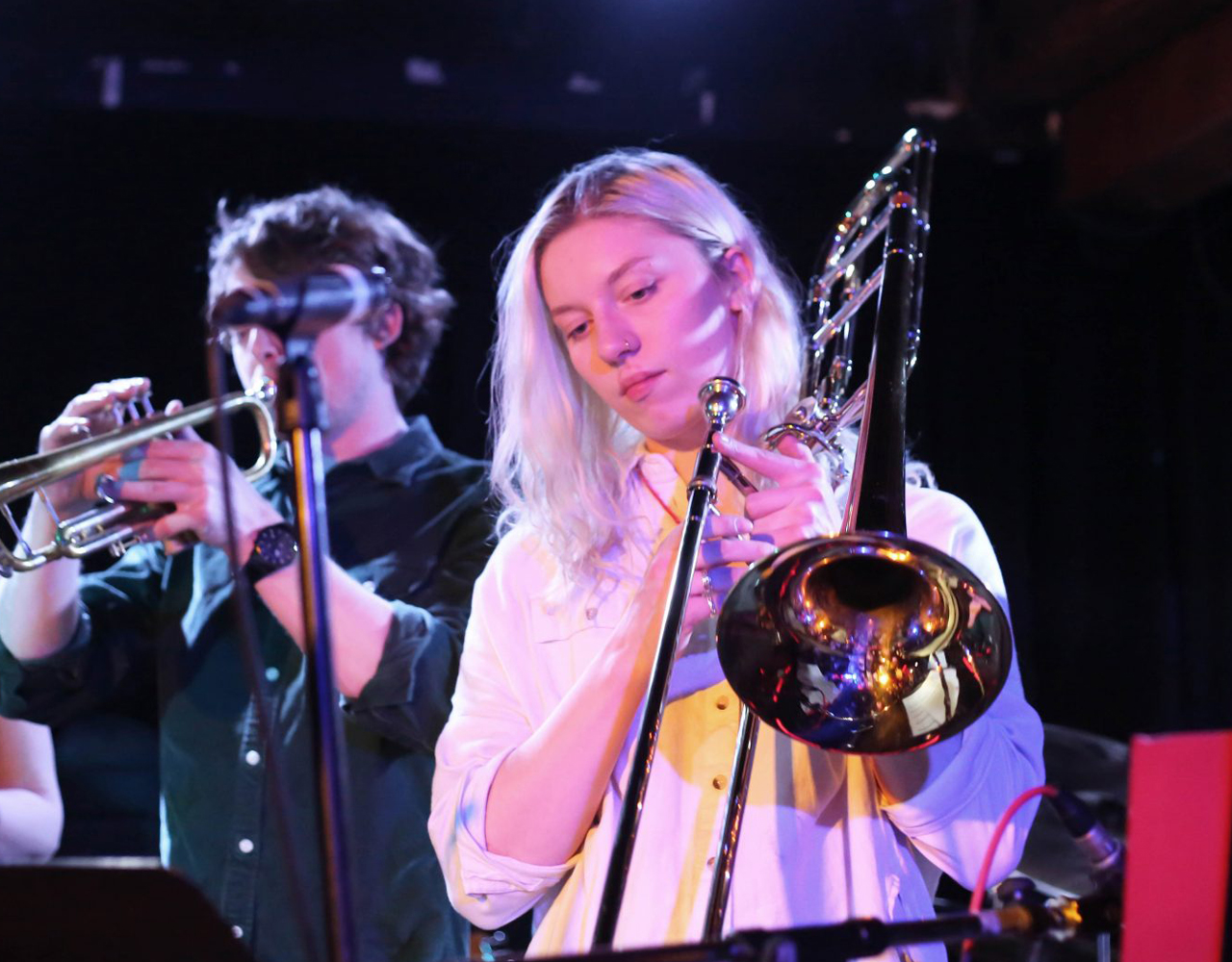 ---