True Loves photo by Morgen Schuler.
Each Friday evening our livestream concert series continues, airing directly from the Royal Room, Columbia City. Celebrating some of Seattle's most talented musicians, the series is free to air on the Earshot Jazz YouTube channel. Check earshot.org for details.
Friday, May 7, 7:30pm PDT
Josh Hou Quartet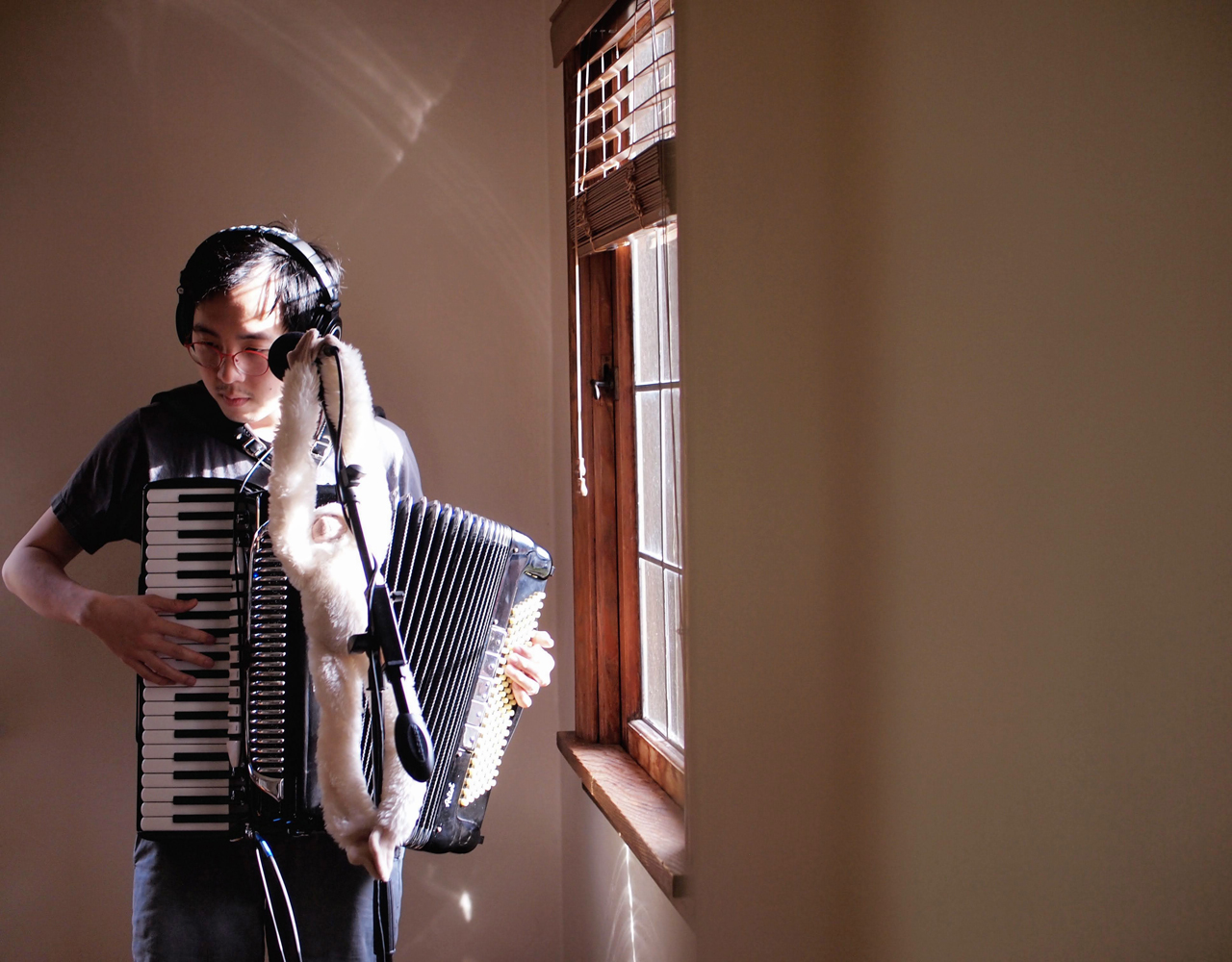 Josh Hou is an accordionist, keyboardist, and composer who explores multiple musical genres including Chinese jazz, swing, and funk. Two of his projects include How Short, a swing band with vocal harmonies and the Tiny Funk Band. A recent Golden Ear Award-winner as founder and co-host of the podcast series Jazztalk Seattle, Hou is adamant about amplifying the voices of fellow-local jazz artists. Joining Hou are talented musicians—bassist Kelsey Mines, trumpeter Ray Larsen, and drummer Tai Taitano—who accompanied him on his most recent release, Feeling of Home.

Friday, May 14, 7:30pm PDT
Kelley Johnson

Known for her lithe, velvety voice and her dynamic arrangements, Kelley Johnson is a sought after-vocalist both here and abroad. "Kelley Johnson has an uplifting brightness in her vocal delivery…Her lovely voice stands out for its emphatic clarity and for its direct approach" (J. Santella, AllAboutJazz.com). Keen to pass on her skills, Johnson served as a professor at Cornish College, and now teaches privately. An award-winning vocalist, Johnson will be joined by these stellar artists—pianist John Hansen, bassist Michael Glynn, and drummer Xavier Lecouturier.

Friday, May 21, 7:30pm PDT
Hans Teuber Trio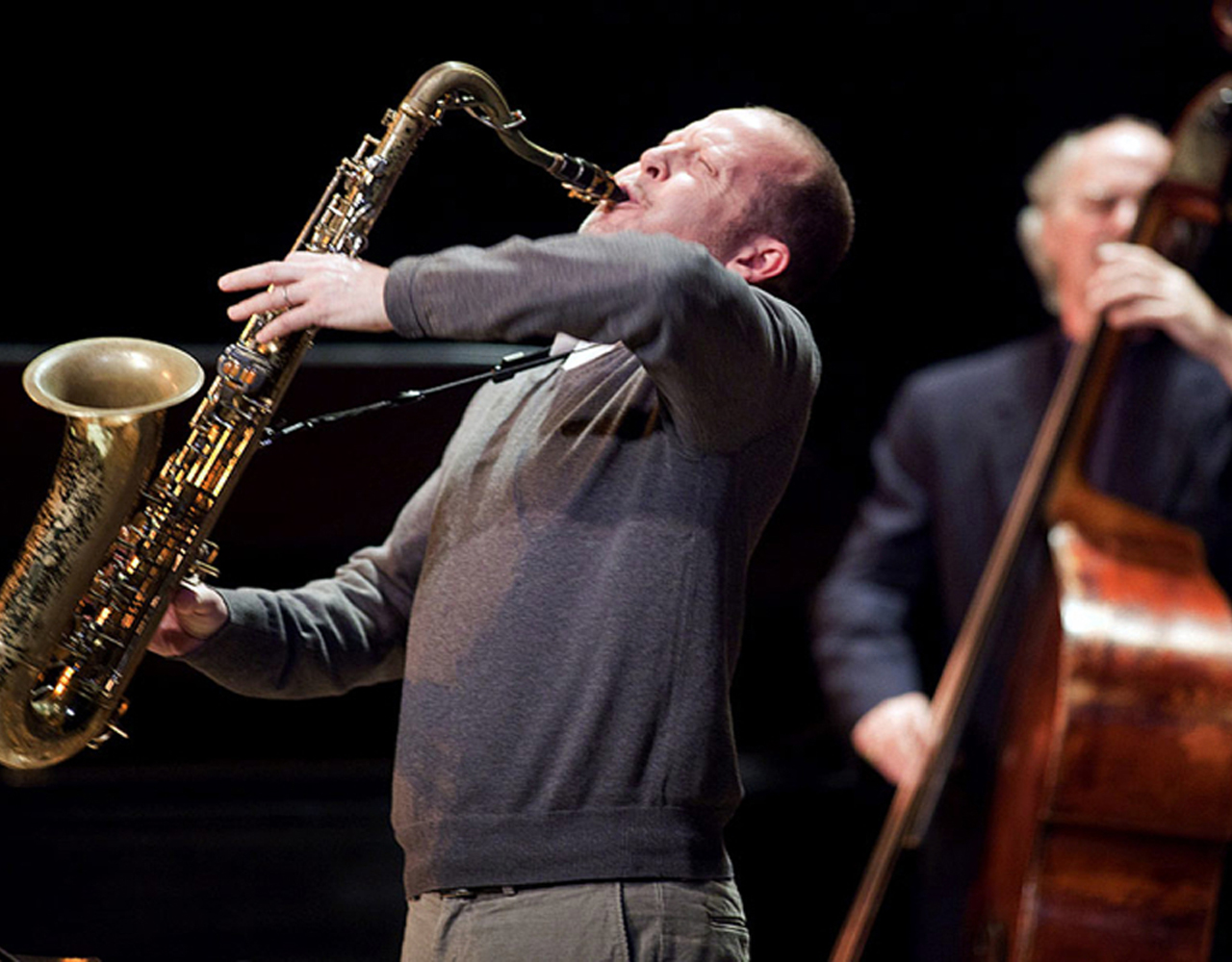 A mainstay in the Seattle jazz scene for over 30 years, Hans Teuber, who was recently inducted into the Seattle Jazz Hall of Fame, performs admirably and expertly across multiple jazz genres on numerous instruments including the alto and tenor saxophone, clarinet, and flute. "One of the things I have always admired most about Hans' playing is that he always sounds like himself. It doesn't matter what kind of gig he's playing, or what style of music" (Thomas Marriott). Joining Teuber are the inimitable bassist Geoff Harper and one of Seattle's first-call drummers, Byron Vannoy.

Friday, May 28, 7pm PDT
True Loves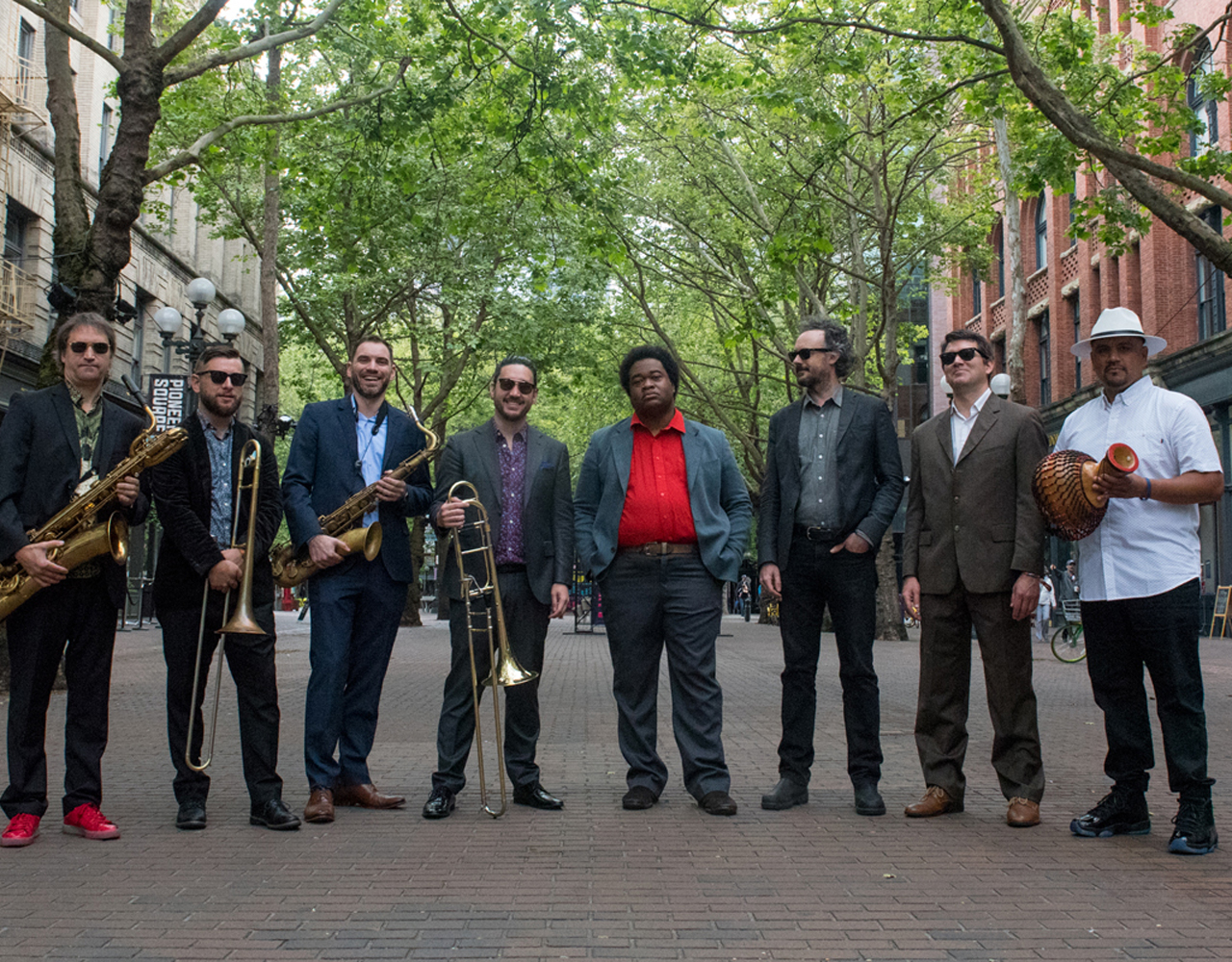 Celebrating the release of their newest album Sunday Afternoon, the Seattle-based funk and soul octet, True Loves will be delivering some hard funk and energetic grooves. The ensemble includes drummer David McGraw, bassist Bryant Moore, and guitarist Jimmy James, as well as percussionist Iván Galvez, along with trombonists Jason Cressey and Greg Kramer, and saxophonists Gordon Brown and Skerik. Unlike the previous events listed, this event will be livestreamed from the Royal Room Seattle through LoudSwell at 7pm PDT.