Johnaye Kendrick photo by Daniel Sheehan.
Earshot Jazz Live at Town Hall
Earshot Jazz and Town Hall Seattle continue their collaboration. Hear from resident and nationally renowned artists, two Saturdays a month. Tickets start from $15 and free tickets are available for youth 22 and under. For more information go to earshot.org.
Saturday June 5, 7:30pm PDT
Drew Gonsalves and Kobo Town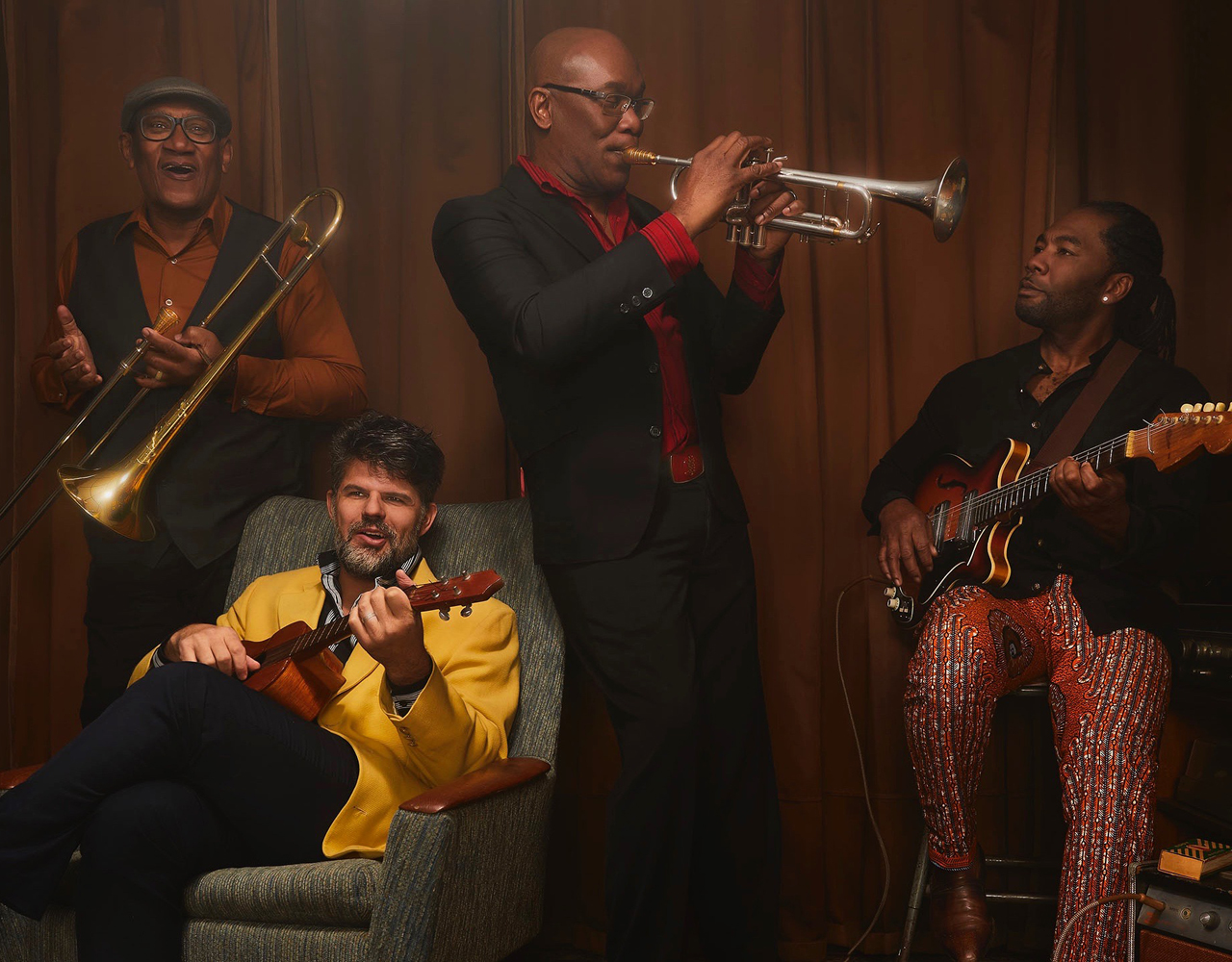 In 2004, émigré Trinidadian-Canadian songwriter Drew Gonsalves founded the roots-rock calypso group Kobo Town. His music for the band has been variously described as "an intoxicating blend of lilting calypsonian wit, dancehall reggae and trombone-heavy brass" (Guardian) and a "unique, transnational composite of rhythm, poetry and activist journalism"(Exclaim!). Based in Toronto, the JUNO Award-winning group has brought their distinct calypso-inspired sound to audiences across the world. Now Gonsalves joins us for a poignant performance—at once brooding and joyous, intensely poetic and highly danceable, Gonsalves' songs reveal deep roots in Caribbean folk music.
This program will be available to purchase and watch/rewatch until 6/10.
Saturday June 26, 7:30pm PDT
Johnaye Kendrick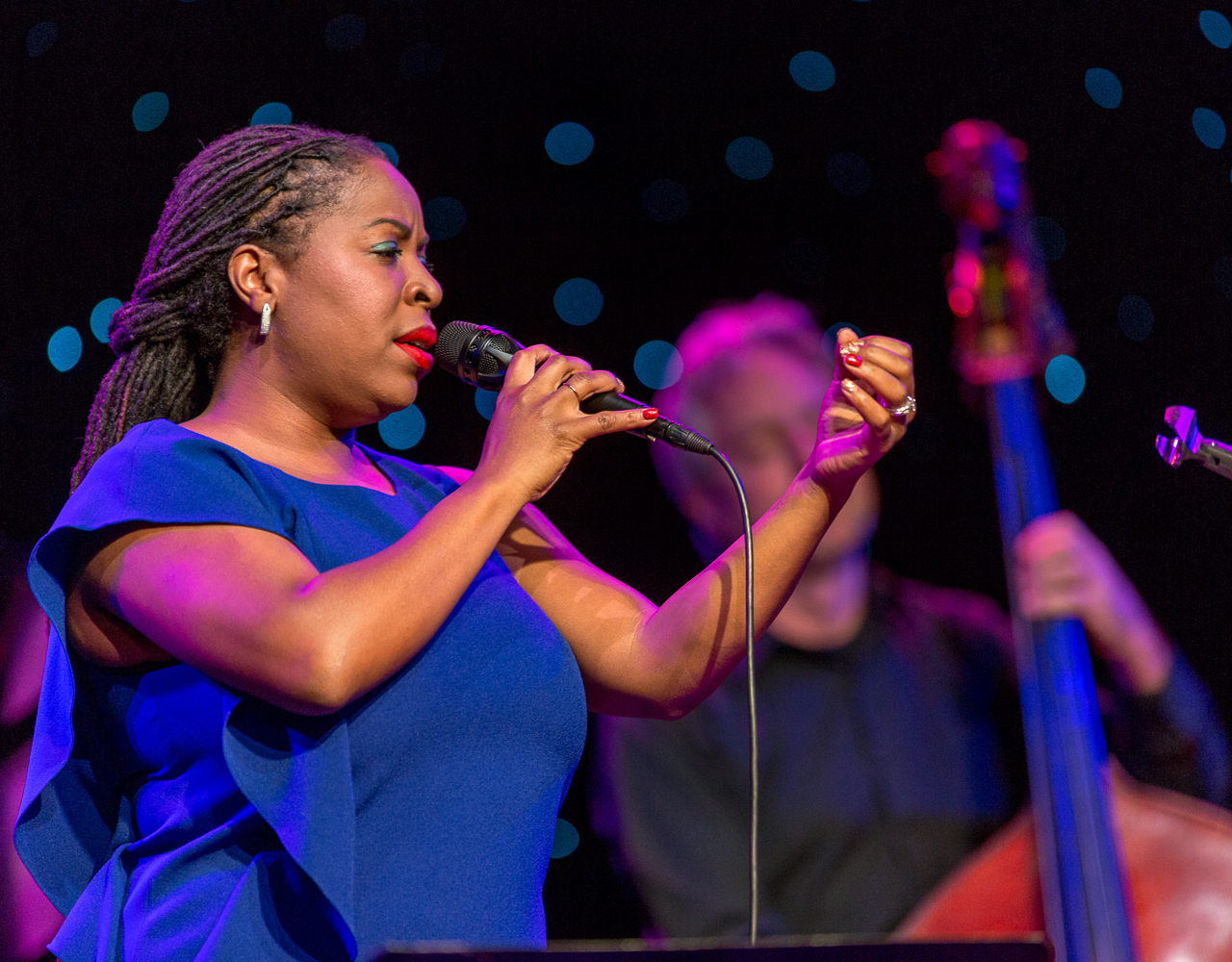 DownBeat-acclaimed vocalist and Thelonious Monk Institute graduate Johnaye Kendrick is a revered professor at Cornish College of the Arts and a much sought-after artist. Jimmy Keith effused that "Kendrick is not just a vocalist. She is a complete musician with a beautiful instrument and open ears." Known for her perfect pitch and extraordinary range, Kendrick's two albums Here and Flying, which include many of her originals, received rave reviews. Paul Rauch on Flying praises her "exquisite phrasing" and "lyrics [that] are so personal, and so richly delivered." Equally adept at interpreting jazz standards, Kendrick often accompanies herself on harmonium, violin, and other instruments. Kendrick is joined by her first-rate Seattle band, which includes pianist John Hansen, bassist Chris Symer, and drummer D'Vonne Lewis.
Please note, tickets for both in-person attendance and a virtual livestream experience are available for this concert.