Nathan Breedlove photo by Daniel Sheehan.
Earshot Jazz Livestream Series at The Royal Room
Each Friday evening our livestream concert series continues, airing directly from the Royal Room, Columbia City. Celebrating some of Seattle's most talented musicians, the series is free to air on the Earshot Jazz YouTube channel. Check earshot.org for details.
Friday June 4, 7:30pm PDT
Ann Reynolds' Clave Gringa Quintet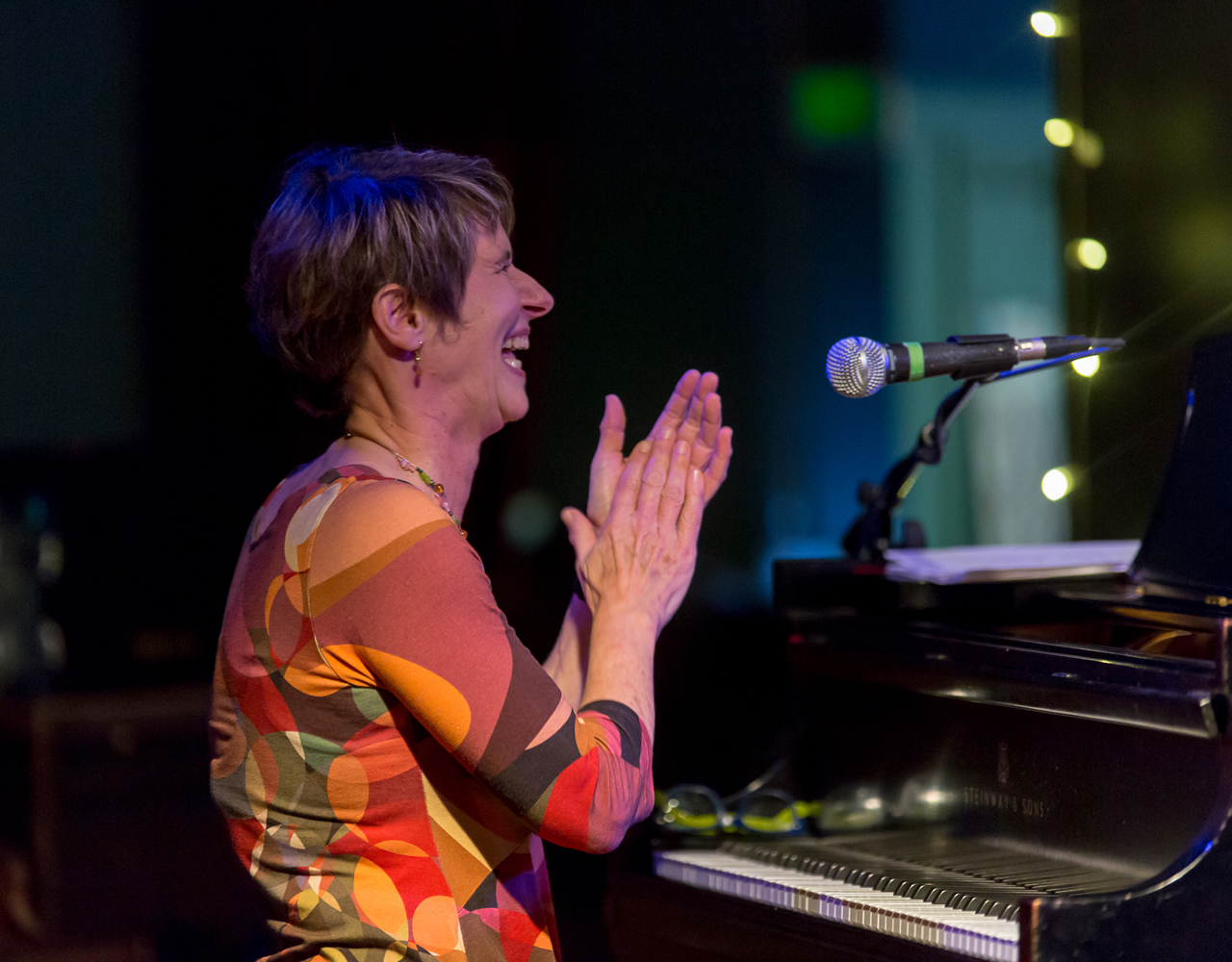 Pianist and composer Ann Reynolds brings her love and deep knowledge of Cuban music to Seattle with her Clave Gringa Quintet. The success of Clave Gringa's two albums, Para Cuba con Amor and Joy, attest to the ensemble's true embrace of many musical genres. Seamlessly blending jazz with the diverse sounds of Cuban music, including Afro-Cuban forms such as "son cubano" and "danzón," Clave Gringa is known to deliver lots of danceable energy and spirit. Joining Ann Reynolds are trumpeter Daniel Barry, bassist Dean Schmidt, conga and bongo player Steve Smith, and drummer and cajón player Ricardo Guity.
Friday, June 11, 7:30pm PDT
Francesco Crosara Jazz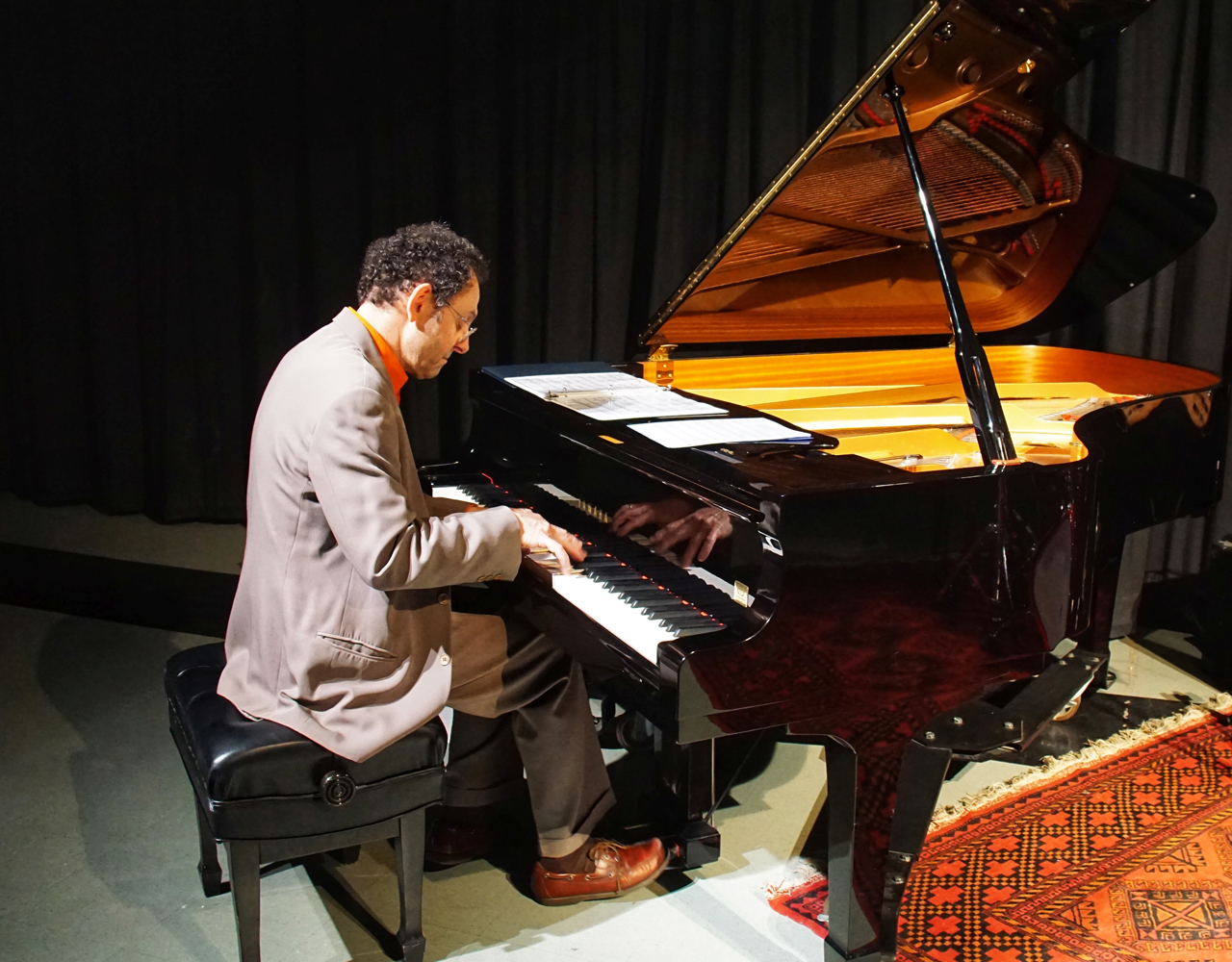 Originally from Milan, Italy, pianist and composer Francesco Crosara's music melds an impressive mix of jazz improvisation, a romantic vein from his classical training, along with Latin influences. Crosara, who has performed with jazz greats such as Lionel Hampton, Roy Hargrove, and Ira Sullivan, is now based in the Northwest, and has collaborated with local stalwarts like Mark Ivester, Jeff Busch, Osama Afifi, and many others. For his upcoming performance with Earshot Jazz, Crosara's ensemble will include talented musicians, bassist Farko Dosumov and drummer D'Vonne Lewis. Expect both lyrical and exuberant music.
Friday, June 18, 7:30pm PDT
Greta Matassa Trio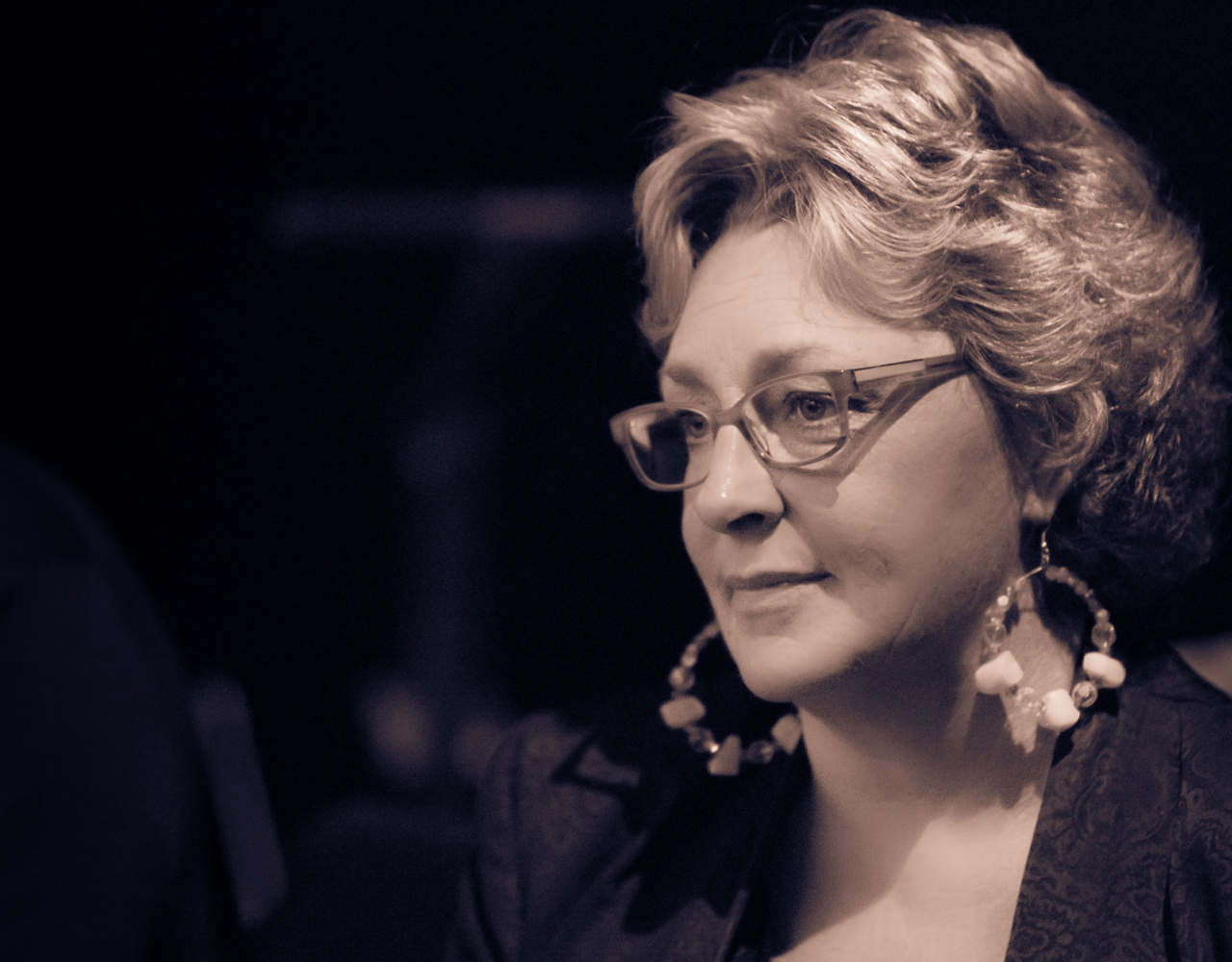 Jazz vocalist and educator Greta Matassa, who has been a mainstay on the Seattle scene for decades, has secured her place as one of the best jazz vocalists in the Northwest. In 2014 Matassa was inducted into the Seattle Jazz Hall of Fame and over the years, she's been awarded the Golden Ear Award for Vocalist of the Year numerous times. KNKX jazz radio host, Jim Wilke praises Matassa, emphasizing her "fearlessness in approaching material, that makes her like an instrumentalist in a jam session." Joining Matassa are one of the regions leading bassists, Clipper Anderson, and talented on-call saxophonist, Alexey Nikolaev.
Friday, June 25, 7:30pm PDT
NU Trio w/ Phil Sparks, Nathan Breedlove, and Brian Kirk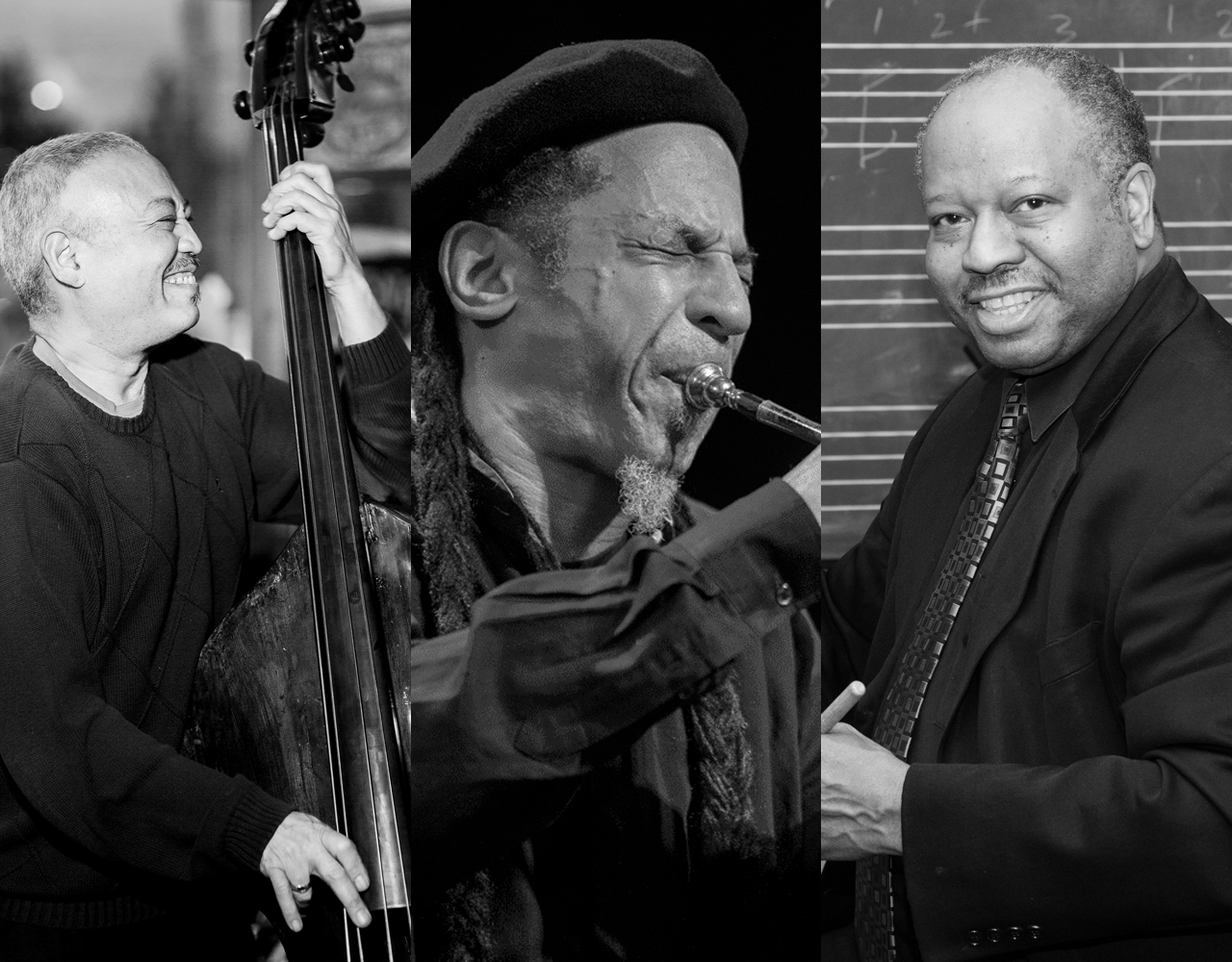 This well-honed trio is comprised of veteran jazz musicians who have played in this formation and others together for decades. Confident serving up jazz standards and their own originals with skill and verve, they're not afraid to navigate uncharted musical territory. Each musician is revered in their own right. Trumpeter and composer Nathan Breedlove is a twice Grammy-nominated artist, and a former member of the Lionel Hampton Jazz Orchestra. Drummer, percussionist, and composer Brian Kirk has performed with Dizzy Gillespie and was a member of The Count Basie Orchestra and is currently a Professor of Jazz at Seattle Central College. Phil Sparks, one of Seattle's leading bassists, and a band member of the Seattle Repertory Jazz Orchestra, has performed and recorded with such luminaries as Ernestine Anderson, Floyd Standifer, and Hadley Caliman.
Details and YouTube links available here.