Welcome to the 32nd Annual Earshot Jazz Festival!
October 16 - November 8, 2020

The Earshot Jazz Festival returns this year in an all-digital format! The 2020 festival will be streamed straight to you, with a mix of online concert performances, panel discussions, and an emphasis on racial, social, and gender justice. Jazz teaches us to listen, learn, and improvise. With our typical programming model upended, we're taking this opportunity to reenvision what a creative, community-focused jazz festival can look like.
 Listen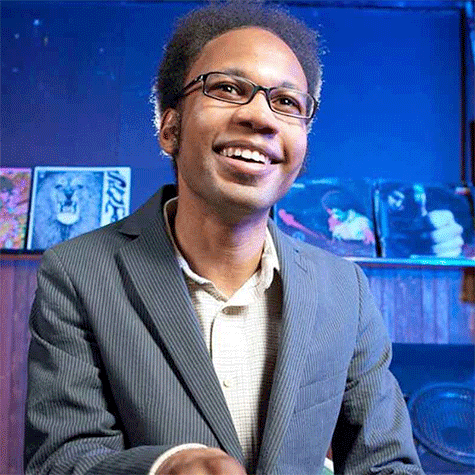 Playlists
Not only have we got playlists featuring the artists on the festival schedule, we've asked resident artists and DJ's to curate just for you. Enjoy!
Noel Brass Jr. photo courtesy of the artist
Learn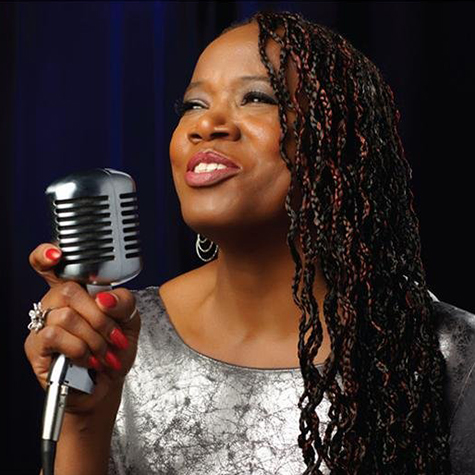 Panels
2020 offers a unique opportunity to examine the structures in place within our jazz community—from education spaces, to jam session culture, to the performance stage, and beyond— through thoughtful community dialogue.
Eugenie Jones photo courtesy of the artist
Improvise

Jazz: The Second Century
What shapes does jazz take in the year 2020? We're adapting this annual juried series from a live concert setting to a pre-recorded audio or video presentations to be included for the first time during the festival.
Josh Hou photo by Jose De la Torre
Resident Artist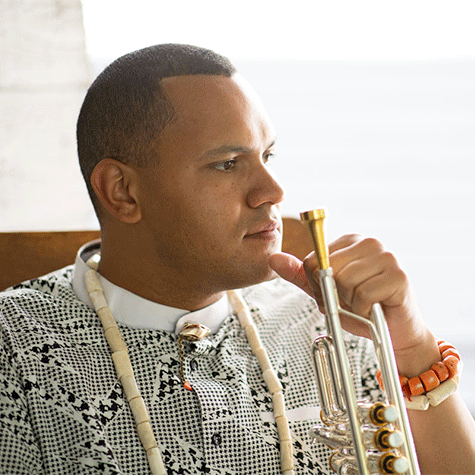 Ahamefule J. Oluo
Seattle's own Ahamefule J. Oluo is difficult to categorize as an artist. A musician, comedian, composer, director—and the Artist in Residence for the 2020 Earshot Jazz Festival. 
Ahamefule J. Oluo photo by Naomi Ishisaka
Support for the 2020 Earshot Jazz Festival provided by