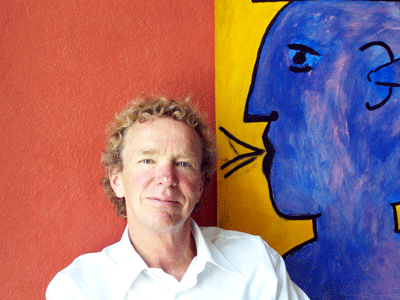 John Gilbreath
Executive Director
Since 1991 John Gilbreath has successfully produced more than 2,300 concerts and public programs, including the well-respected Earshot Jazz Festivals, Seattle's major annual jazz festival. Under his administration, the organization has greatly expanded its budget, programs, and audiences, while gaining international stature. He broadcasts six days a week on KBCS and KEXP radio, curates a jazz collection for a regional library, and programs other festivals and events in the region.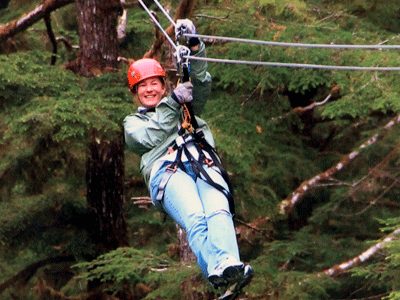 Karen Caropepe
Managing Director
Ms. Caropepe was promoted to Managing Director in 2010. Her responsibilities include grants administration, bookkeeping, fundraising, memberships, box office, ticketing, marketing, PR, event planning, and production support. She graduated with a BA from Texas A&M University. She is on the founding board of Jazz Night School.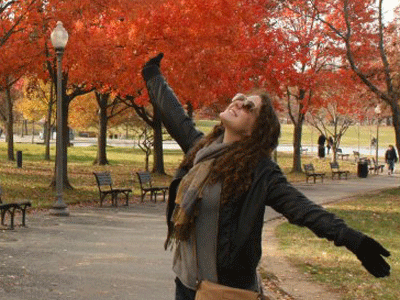 Caitlin Peterkin
Program Manager
Ms. Peterkin joined Earshot Jazz as its third full-time employee in June 2014. She is responsible for editing and designing the monthly Earshot Jazz magazine, managing Earshot's social media, desktop publishing, website updates, volunteer management, production support, and assisting with administrative tasks. She holds a B.A. in Journalism with a Minor in Music Studies from Indiana University.
John W. Comerford
Danielle Leigh
Vice President
Chris Icasiano
Diane Wah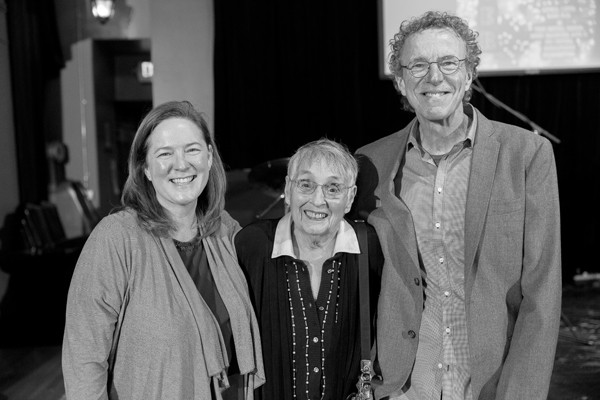 Karen Caropepe, the amazing Lola Pedrini, and John Gilbreath at the 2014 Golden Ear Awards. Photo by Daniel Sheehan.
Emeritus Board Members
Clarence Acox
Hideo Makihara
Kenneth W. Masters
Lola Pedrini
Paul Toliver
Cuong Vu