The 2021 Earshot Jazz Festival
Returning this Fall with Jazz Performances All Around Seattle and Video Streaming Around the World
October 13 – November 7, 2021
Join us for a festival that conveys the social and creative complexities of our times through the deep soul, beautiful structures, and spontaneous invention of live jazz performance. Right now, audiences are craving the music that artists are wired to create and perform. Live jazz, with real people, in the same room, is one of the best things in the world – now, more than ever.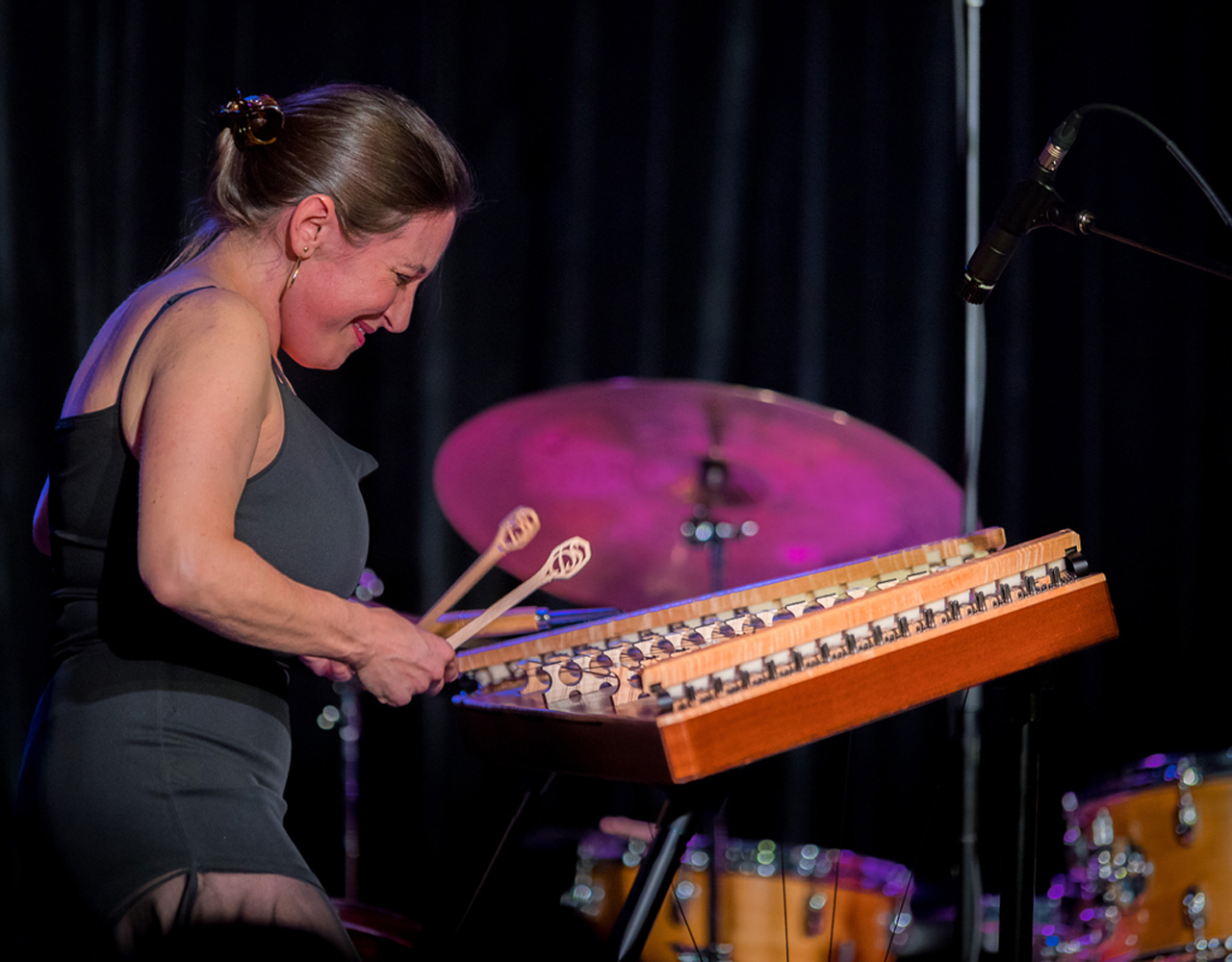 Marina Albero photo by Daniel Sheehan
The 2021 lineup reflects the history, progression, and spirit of jazz as it exits around the world and, especially, right here in our home community. Read the press release.
The 2021 schedule announced in the latest issue of the Earshot Jazz magazine. Read the full article here.
Stay Tuned!
Ticketing information coming soon.
Support for the 2021 Earshot Jazz Festival provided by