Welcome to the 33rd Annual Earshot Jazz Festival!
October 13 - November 7, 2021
The Earshot Jazz Festival returns this year with jazz performances all around Seattle and video streaming around the world!
Join us for a festival that conveys the social and creative complexities of our times through the deep soul, beautiful structures, and spontaneous invention of live jazz performance. Right now, audiences are craving the music that artists are wired to create and perform. Live jazz, with real people, in the same room, is one of the best things in the world – now, more than ever.
Community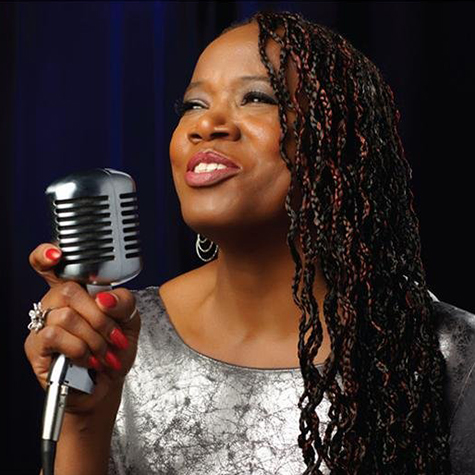 Panels, Playlists, Presenters
2021 offers a unique opportunity to examine the structures in place within our jazz community—from panels, weekly playlists, films presented by Northwest Film Forum, and a series of events at Bainbridge Island Museum of Art.
Eugenie Jones photo courtesy of the artist
Improvise

Jazz: The Second Century
What shapes does jazz take in the year 2021? We're adapting this annual juried series from a live concert setting to a pre-recorded audio/video presentations. Join us the watchparties during the festival.
Leanna Keith photo courtesy of the artist
Resident Artist
Marina Albero
This Earshot Festival's resident artist, a virtuosic pianist, excels in shaping the musical languages of old Europe, modern Spain, 1990's Cuba, and the US of today and tomorrow.
Marina Albero photo by Daniel Sheehan
Support for the 2021 Earshot Jazz Festival provided by