In this Issue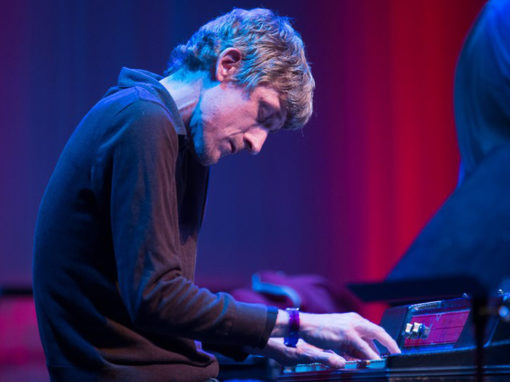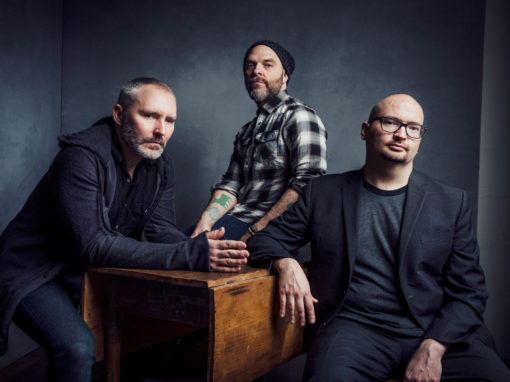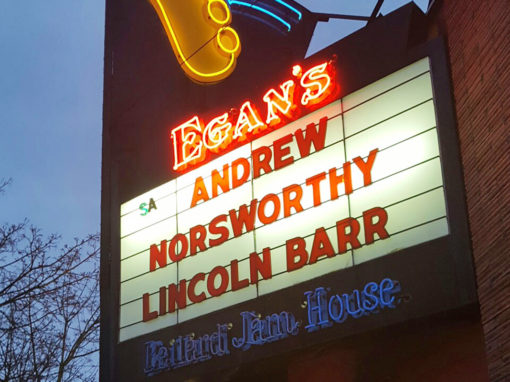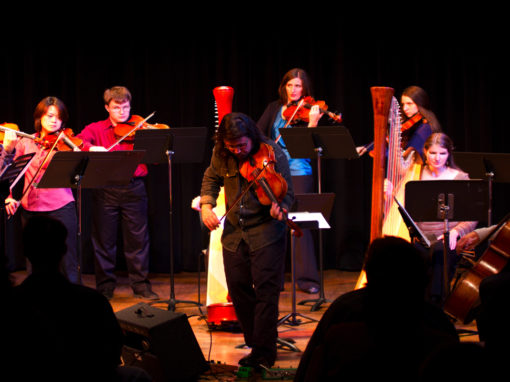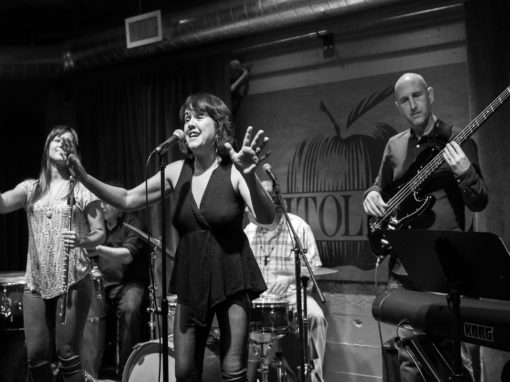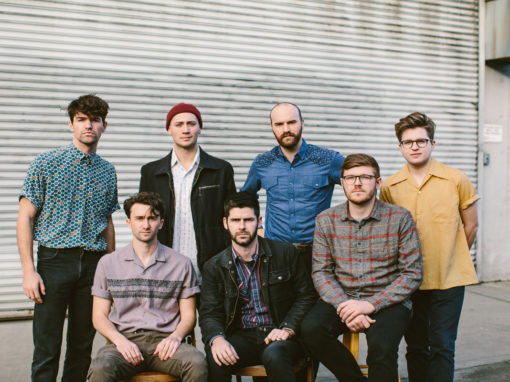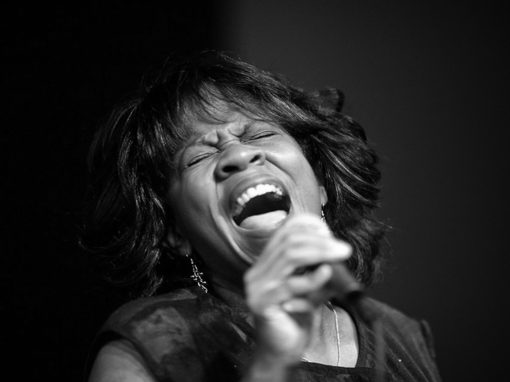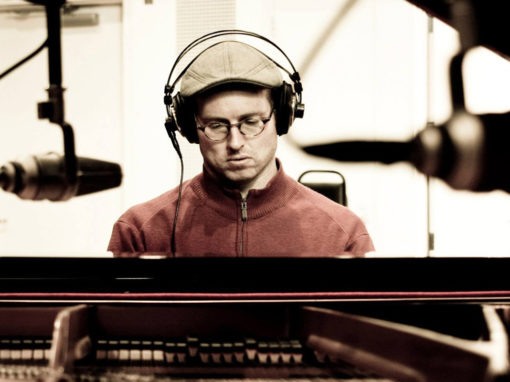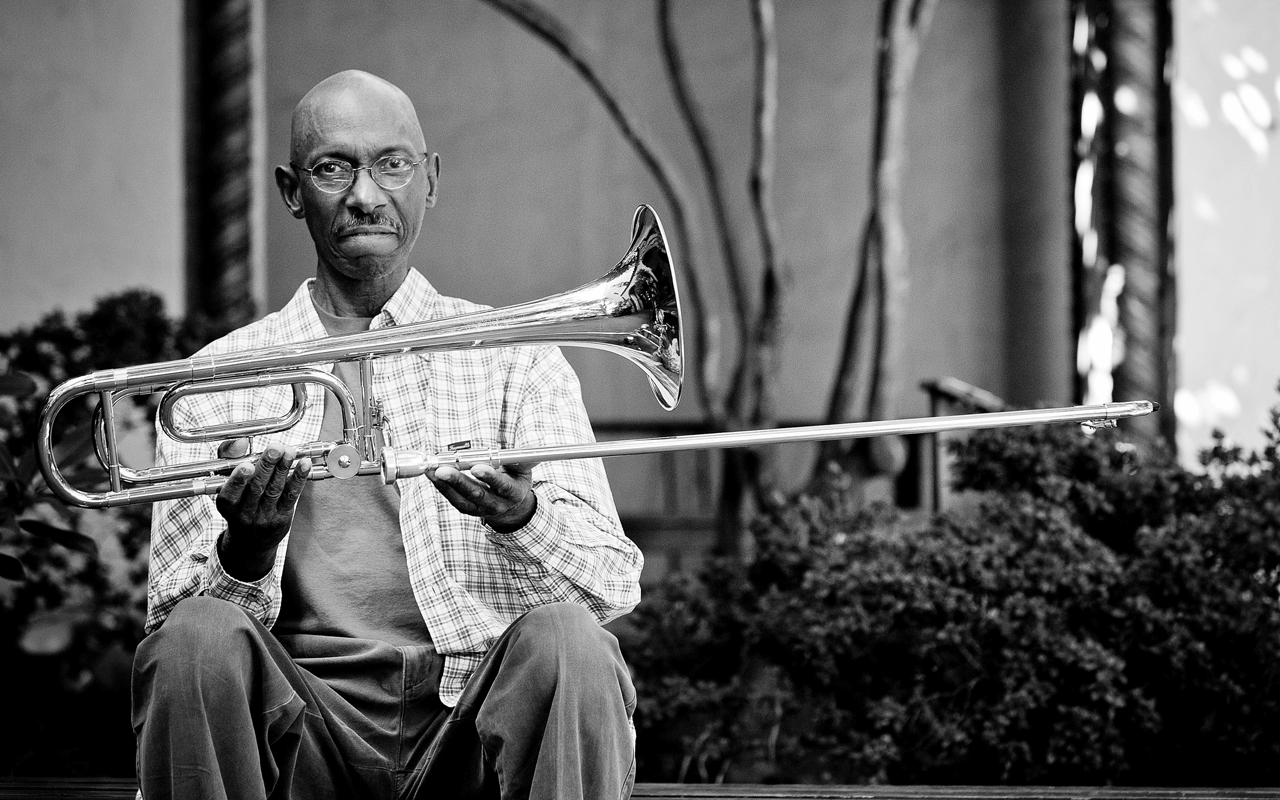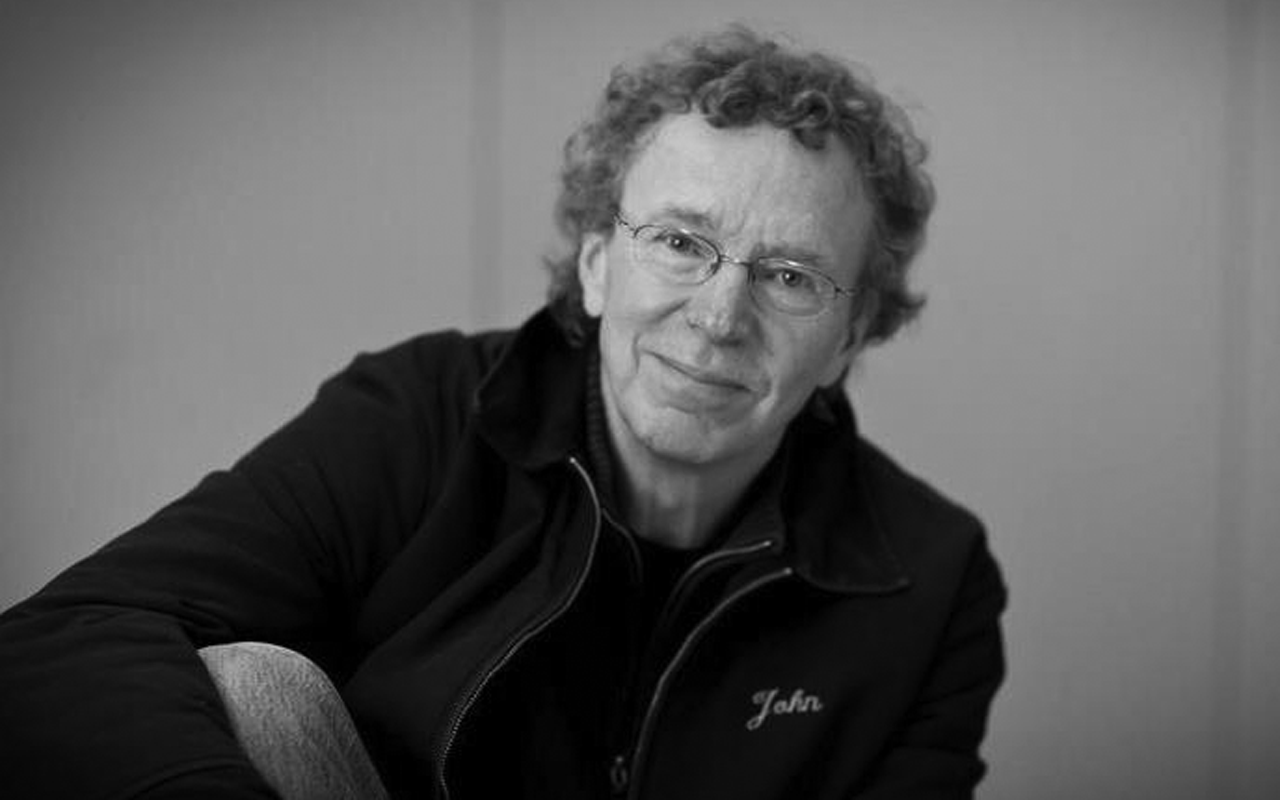 Masthead
August 2017

Volume 33, No. 8

---
Executive Director
John Gilbreath
Managing Director
Karen Caropepe
Program Coordinator
Lydia Isayas
Editor
Caitlin Peterkin
Contributing Writers
Halynn Blanchard, Ian Gwin, Andrew Luthringer, Sara Jones, Edan Krolewicz, Kathryn Sherman
Calendar Editor
Lydia Isayas
Photography
Daniel Sheehan
Layout
Lydia Isayas
Distribution
Karen Caropepe & Earshot Jazz volunteers
Send Calendar Information to:
Add a gig to the calendar online or send us an email.
Board of Directors
Sue Coliton (president)
Danielle Leigh (vice president)
Sally Nichols (secretary)
Viren Kamdar (treasurer)
Ruby Smith Love
John W. Comerford
Chris Icasiano
Diane Wah
Emeritus Board Members
Clarence Acox
Hideo Makihara
Kenneth W. Masters
Lola Pedrini
Paul Toliver
Cuong Vu
Founded in 1984 by Paul de Barros, Gary Bannister, and Allen Youngblood.
Earshot Jazz is published monthly by Earshot Jazz Society of Seattle.
Subscription (with membership): $35
3429 Fremont Place #309
Seattle, WA 98103
phone / (206) 547-6763
Earshot Jazz ISSN 1077-0984
Printed by Pacific Publishing Company
© 2018 Earshot Jazz Society of Seattle
Letter from the Director
Engaging, Enduring
Ahhhhh, summertime. Yes, the living is easier, thank you very much, and there is a lot going on in this incredible jazz community of ours. What's not to love?
This month's Earshot issue gives us a chance to focus in on pianist Tim Kennedy, whose notoriety as an engaging presence on our music scene has been steadily growing. Once you're acquainted with Tim, check our Jazz Around the Sound calendar for opportunities to hear him live in a jazz setting. But don't stop there: Kennedy wraps a ribbon of sheer fun around his considerable piano chops and keen ability to craft a pop song, and delivers it all in a band called Richie Aldente, with vocalist Jimmie Herrod. Get it.
We also have a chance this month to see and hear the continuing evolution of Jim Knapp's Scrape ensemble. As a composer and musician, Knapp has been one of our enduring treasures of this region's respected jazz scene for years. As an educator and mentor, and founder of the jazz program at Cornish College of the Arts, he has virtually defined aspects of Seattle's well-known jazz education ethic that are still in place today. Jim Knapp received a special award at this year's Golden Ear Awards in recognition of his impact on Seattle's jazz history.
This month, you can also find listings and information on some great summer festivals for all ages, including the North City Jazz Walk. We'll see you out there!
And, yes, speaking of festivals, with this issue we are proud to lift the curtain a bit on the upcoming Earshot Jazz Festival. We're putting together another one-of-a-kind celebration of the world of Jazz, as it intersects with, and is fueled by, Seattle's amazing cultural community. We're excited! We have a LOT of great things in store for you this fall.
Become a member of Earshot Jazz right now! As a member, you can enjoy first choice of seating and early purchase for many of the upcoming festival events. Your membership helps you connect more fully with this vibrant jazz community. Membership donations also support educational workshops, and special initiatives providing free and reduced tickets, so that these incredible jazz artists are available to all.
Join us!!
–John Gilbreath, Executive Director
Want the Earshot Jazz magazine delivered to your door each month?