In this Issue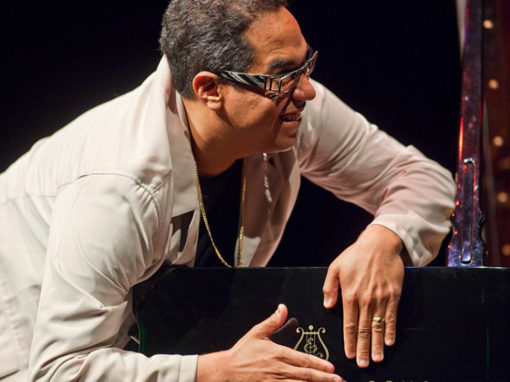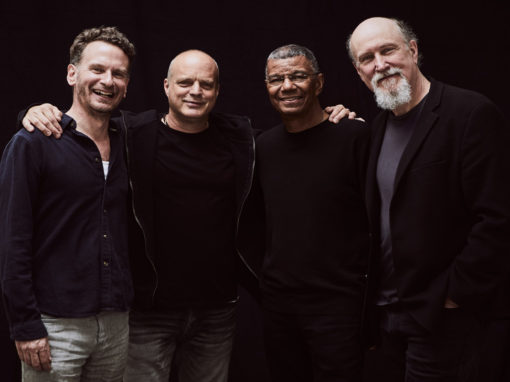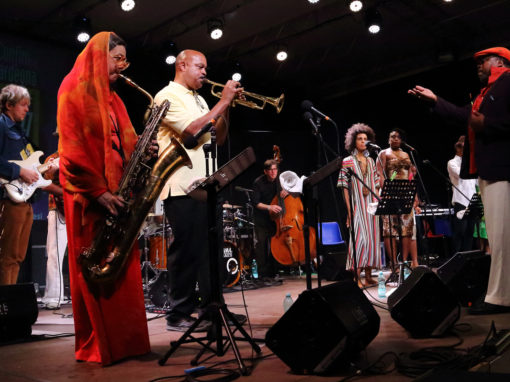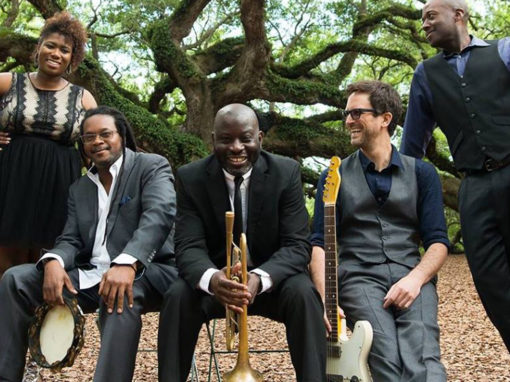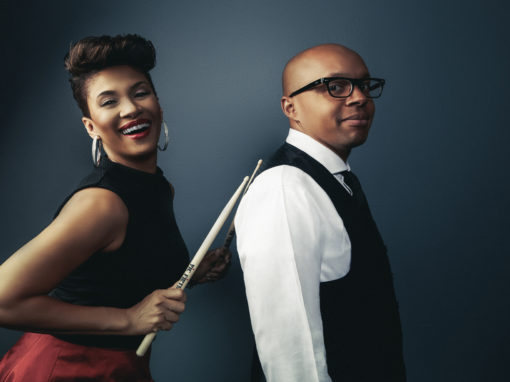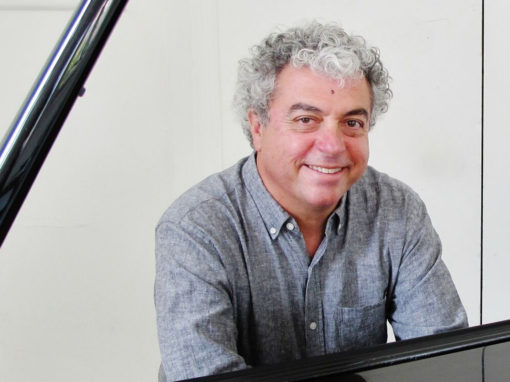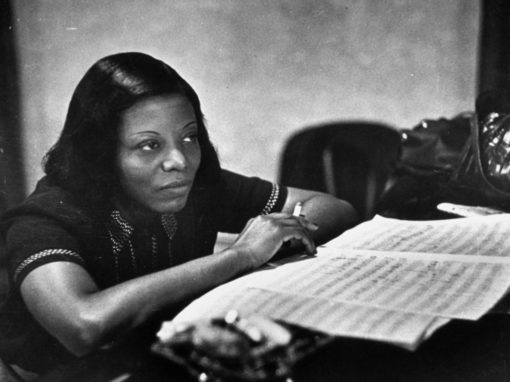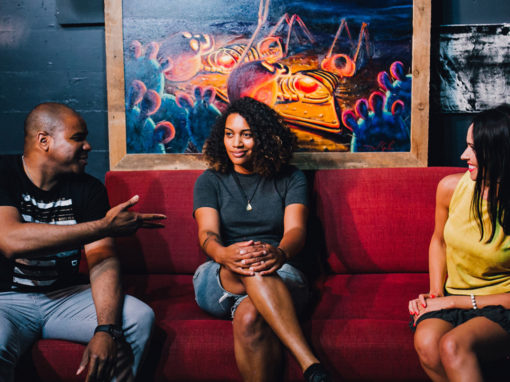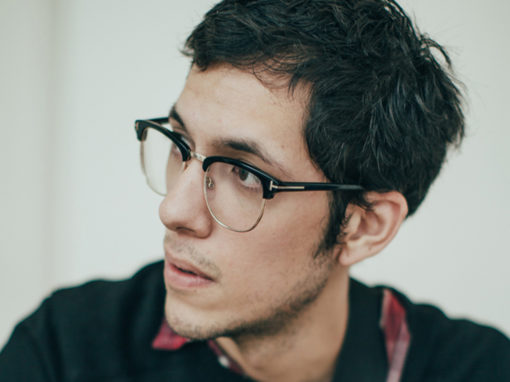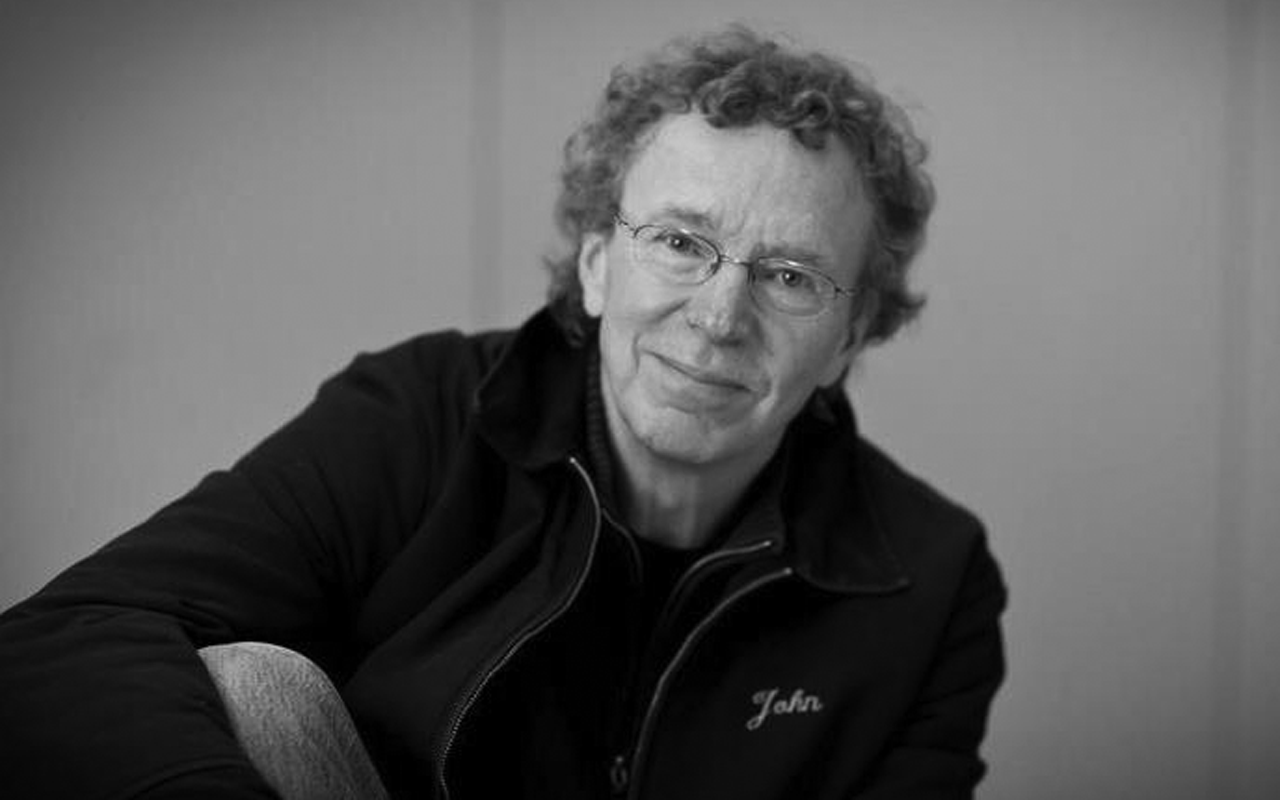 Masthead
October 2017

Volume 33, No. 10

---
Executive Director
John Gilbreath
Managing Director
Karen Caropepe
Program Coordinator

Lydia Isayas
Earshot Jazz Editor

Caitlin Peterkin
Contributing Writers
Halynn Blanchard
Marianne Gonterman
Ian Gwin
Nicholas Hyde
Lydia Isayas
Andrew Luthringer
Peter Monaghan
Caitlin Peterkin
Paul Rauch
Calendar Editor
Lydia Isayas
Photography
Daniel Sheehan
Layout
Lydia Isayas & Karen Caropepe
Distribution
Karen Caropepe & Earshot Jazz volunteers
Send Calendar Information to:
Add a gig to the calendar online or send us an email.
Board of Directors
Danielle Leigh (President)
John W. Comerford (Vice President)
Sue Coliton (Secretary)
Viren Kamdar (Treasurer)
Sheila Hughes
Chris Icasiano
Ruby Smith Love
Jon Perrino
Diane Wah
Emeritus Board Members
Clarence Acox
Hideo Makihara
Kenneth W. Masters
Lola Pedrini
Paul Toliver
Cuong Vu
Founded in 1984 by Paul de Barros, Gary Bannister, and Allen Youngblood.
Earshot Jazz is published monthly by Earshot Jazz Society of Seattle.
Subscription (with membership): $35
3429 Fremont Place #309
Seattle, WA 98103
phone / (206) 547-6763
Earshot Jazz ISSN 1077-0984
Printed by Pacific Publishing Company
© 2017 Earshot Jazz Society of Seattle
Letter from the Director
Welcome to the Earshot Jazz Festival, 2017!
Here we go again! We are excited to drop Earshot Jazz Festival #29 into this fall's cultural landscape! Thanks for joining us!
The history and innovative trajectory of Seattle are a great match for an adventurous jazz festival like Earshot. Our intention is to bring today's dynamic and ever-changing art form of jazz into creative collaboration with the exciting cultural dynamics of this ever-changing city. And, as always, much of what is absolutely right about jazz today is brilliantly embodied by Seattle's own resident artists in this festival.
The Earshot Jazz Festival has delivered many years of creative juice to this community. As DownBeat magazine once pointed out, "Earshot brings emerging adventurous voices, both near and far, to mix and match with the national acts. Every year, [the Earshot Jazz Festival] disrupts assumptions, gets in your face and finds fresh synergies."
The scope of this year's festival is amazing. We offer close to 60 events in 25 venues all around the city. And while this festival offers a great share of well-known masters and important artists from around the world, the majority of the artists featured are from Seattle's incredibly fertile jazz community.
The most obvious focus on this year's event is celebrating the centenary of one of the most profound architects of today's jazz, Thelonious Monk. The "Sphere" of Monk's influence embraces both the technical and the ethereal aspects of jazz culture. Part of his genius was in advancing an approach to music-making that both embraced and defied tradition, revealing a path for countless artists and revealing the nature of this year's tributes, both literal and boundless.
One of the most popular pianists of those we featured in a past Monk tribute just happens to be this year's Featured Festival Artist, or, what I like to call, our Resident Resident Artist. We're proud to celebrate pianist/vocalist/educator Dawn Clement this year. Dawn brought her typical creative excitement to planning a series of duos and ensemble performances to this year's festival. She'll also perform several Monk solos as part of our October 10th Birthday Party at SAM. That celebration also includes re-constructions of Monk's music by Wayne Horvitz and 15 of Seattle's finest improvisers in the Royal Room Collective Music Ensemble.
There is so much great music out there! We've got so much to talk about, and so many people to thank. We're glad you're on board, and we hope the spirit of discovery finds you eager to "boldly go" to new regions of this ever-expanding universe of Jazz.
Earshot Jazz is Seattle's non-profit jazz-support organization. We're proud to be a valued part of this city's incredible cultural scene, celebrating the past, present, and future of jazz—"thinking globally and acting locally," as the National Endowment for the Arts 50th anniversary magazine pointed out in a recent profile titled, "Seattle's Earshot Jazz, Improvising with the Community."
Please consider a gift to Earshot Jazz as part of our Access Inspiration campaign this fall. Your donations help us keep ticket prices low, offer low- and no-cost student tickets, and bring incredible artists into creative engagement with the community through workshops and panels.
Enjoy the festival! Keep in touch and give us your feedback. And drop a donation in the kitty—give early and give often. Let's keep jazz alive and thriving in Seattle!
–John Gilbreath, Executive Director
Want the Earshot Jazz magazine delivered to your door each month?