February Magazine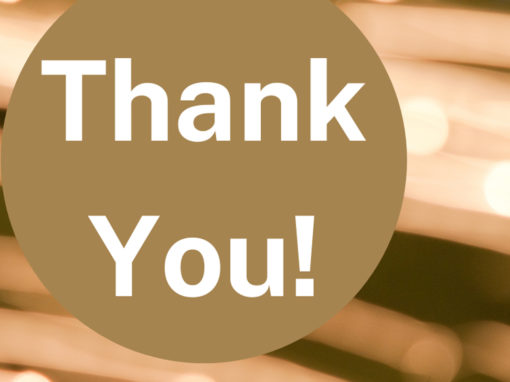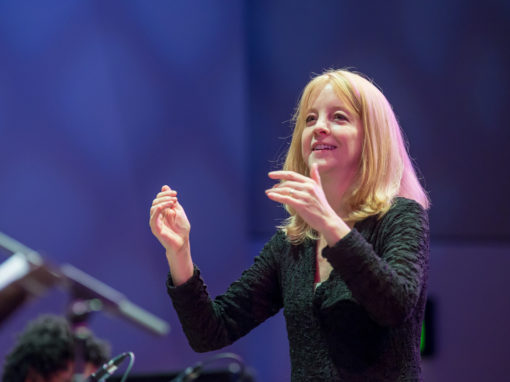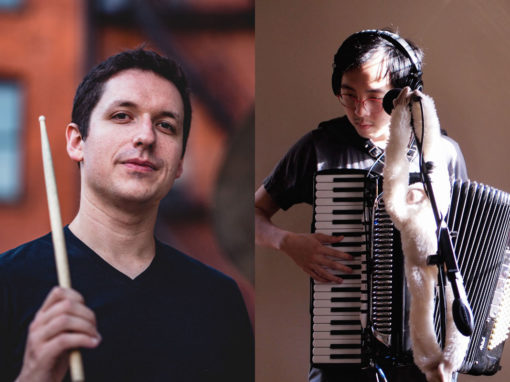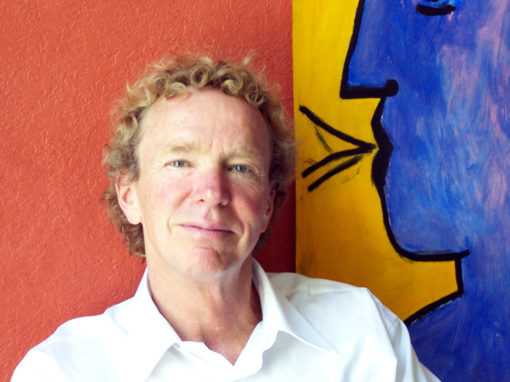 Masthead
February 2023
Volume 39, No. 2

---
Executive Director
John Gilbreath
Managing Director
Karen Caropepe
 Patron Services Manager
Lucienne Grace
Communications and Marketing Associate
Maddy Horn
Earshot Jazz Editor
Rayna Mathis
Earshot Jazz Copy Editor
Sarrah Trapp
Contributing Writers/Artists
David Benedict
Stephen Griggs
Melanie Grimes
Andrew Luthringer
Eric Olson
Paul Rauch
Lily Rodriguez
M.V.Smith
Calendar Editors
Carol Levin
Jane Emerson
Photography
Daniel Sheehan
Layout
Karen Caropepe
Distribution
Karen Caropepe
Dan Dubie
Earshot Jazz volunteers
Send Calendar Information to:
Add a gig to the calendar online or send us an email.
Board of Directors
Chris Icasiano (President)
Jazmyn Scott (Vice President)
Augusto Cardoso (Secretary)
Kelly Clingan
Alex Dugdale
Arlene Fairfield
Sheila Hughes
Maurice James
Ruby Smith Love
Marcos Zuñiga
Emeritus Board Members
Clarence Acox
Sue Coliton
Taina Honkalehto
Hideo Makihara
Kenneth W. Masters
Peter Monaghan
Lola Pedrini
Richard Thurston
Paul Toliver
Cuong Vu
Founded in 1984 by Paul de Barros, Gary Bannister, and Allen Youngblood.
Earshot Jazz is published monthly by Earshot Jazz Society of Seattle.
Subscription (with membership): $35
3417 Fremont Ave N, #221
Seattle, WA 98103
phone / (206) 547-6763
Earshot Jazz ISSN 1077-0984
Printed by Wenatchee World
© 2023 Earshot Jazz Society of Seattle
Letter From The Director
Black History Is Always Now
Our work in advancing jazz in Seattle is grounded in the truth that jazz is a cultural treasure of Black America. Beyond that, it's not difficult to affirm that Black America itself is a cultural treasure. America would not be what it is without Black culture: Black music and art, Black spirituality, Black passion and compassion, Black family and Black fire. And jazz. 
Jazz was probably not born in a big bang 100 years ago. It evolved, we might say, as the creative expression of human experience through the collisions and collaborations of Black culture with European, Indigenous, and other sensibilities. And jazz continues to evolve, hopefully advancing the message of its original spirit, through a multiplicity of expressions around the world. 
Seattle seems to reflect the dynamics of jazz history every day. Rooted in the city's historically Black Central District and Jackson Street scenes, jazz is thoroughly woven into the cultural fabric here and is being taught, practiced, played, and valued in a myriad of ways around the city. 
Within Earshot, we're grateful to be part of this jazz community, and we work to reflect the abundance of creative approaches around us. This issue welcomes new faces to the community, highlights the work of our resident artists, and informs the jazz fan of opportunities to tap into the world of live jazz in venues around the city. 
Earshot also brings a fascinating diversity of visiting artists to Seattle stages this month. Our upcoming concerts celebrate a breadth of jazz culture; from the raucous improvisations of Sex Mob to the relevant elegance of Norway's Tord Gustavsen Trio, and on to the expansive genius of NEA Jazz Master Maria Schneider, conducting her entire, Grammy-winning New York orchestra in a rare concert at Town Hall. 
This issue also includes your ballot to vote for your favorite Seattle artist in the annual Golden Ear and Seattle Jazz Hall of Fame Awards. Let's get interactive! Please join us in recognizing the great work of Seattle-area artists over the past year. Help us call out these artists to history right now, and mark your calendars to join us at The Royal Room on March 13 for the annual awards party. 
Special thanks to all of you who made donations to our recent fall campaign. Thanks, too, to everyone who brings their generous spirit to live music venues, supporting the work of individual artists in this community. And a very special thanks to the hard-working music educators who give so much of themselves to assure that jazz history lives on. 
–JOHN GILBREATH, EXECUTIVE DIRECTOR
Want the Earshot Jazz magazine delivered to your door each month?