In this Issue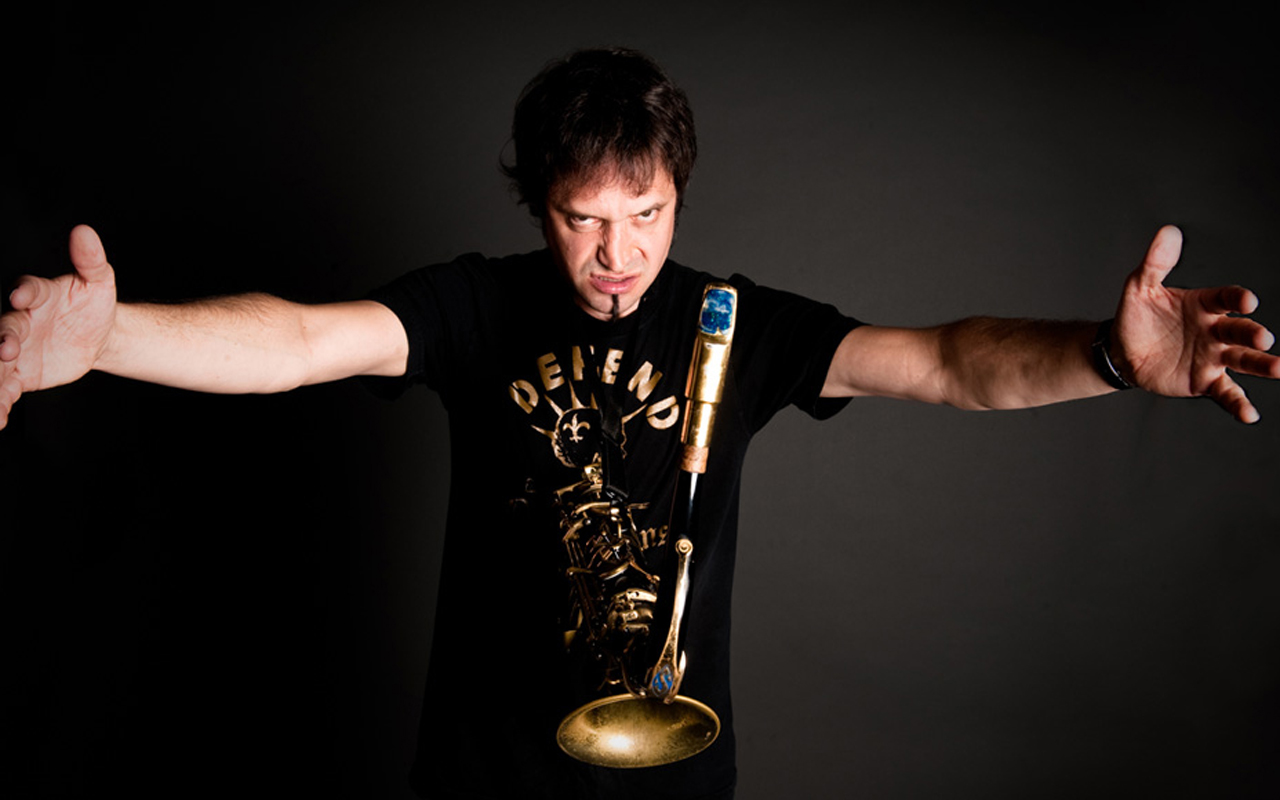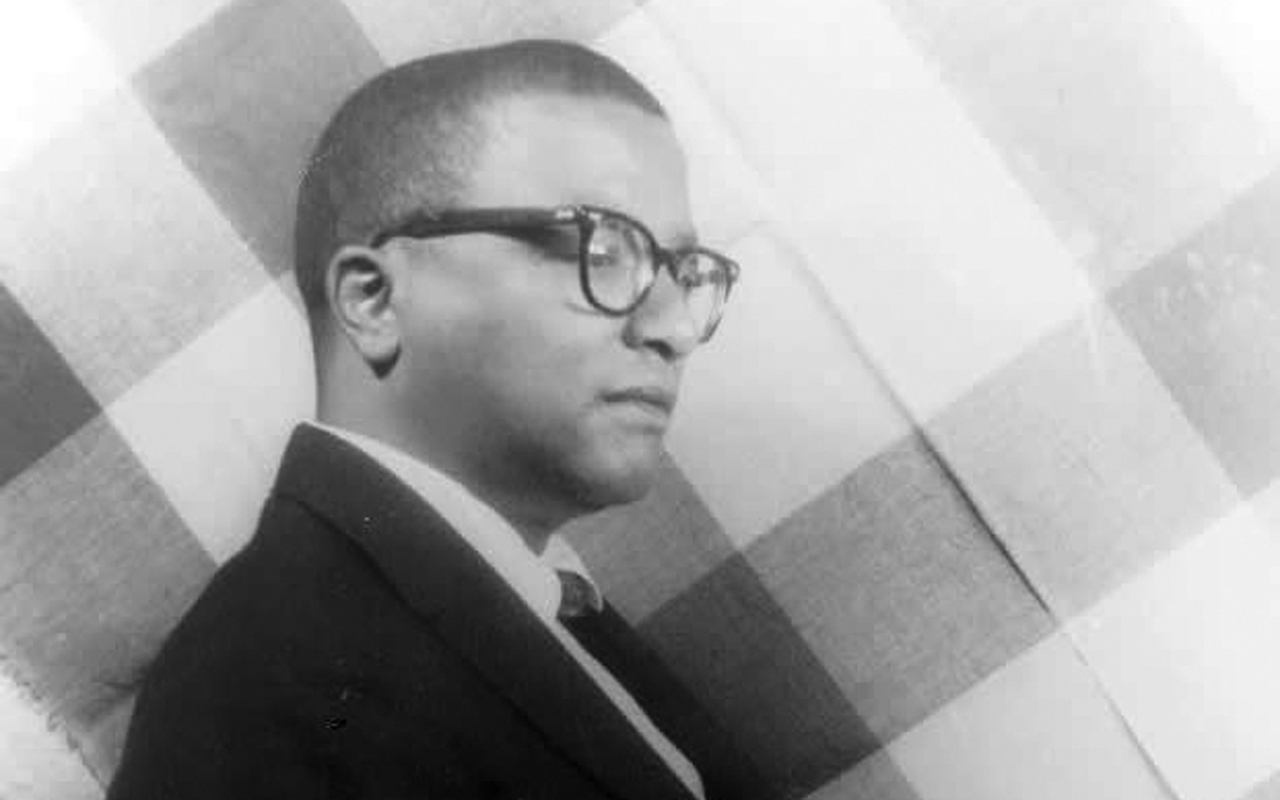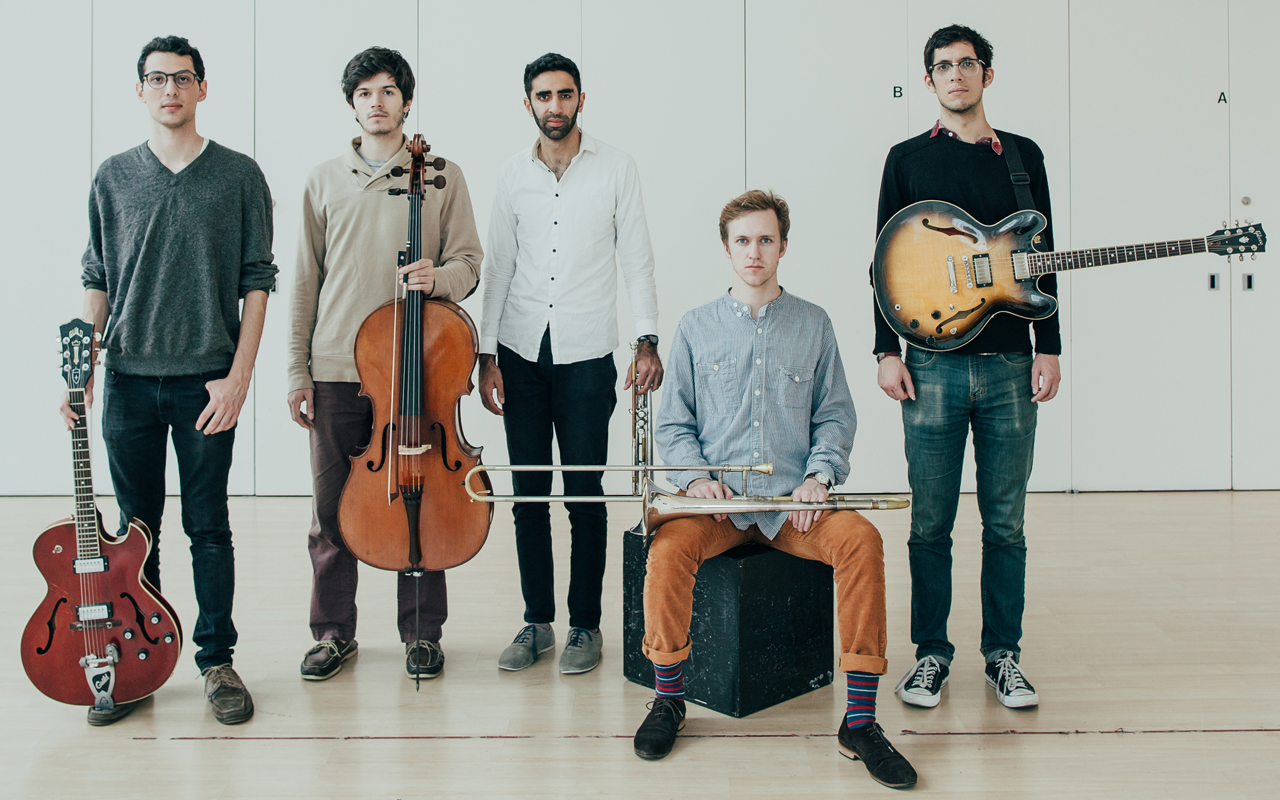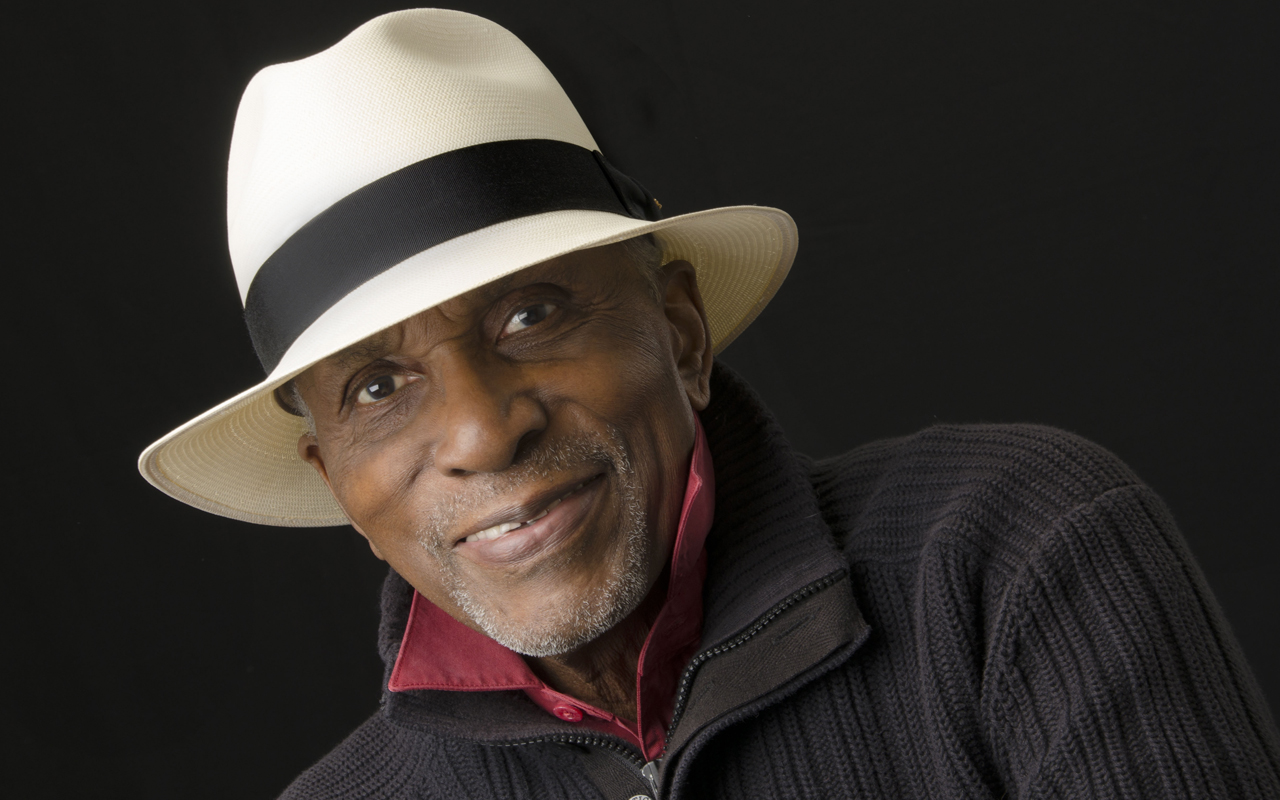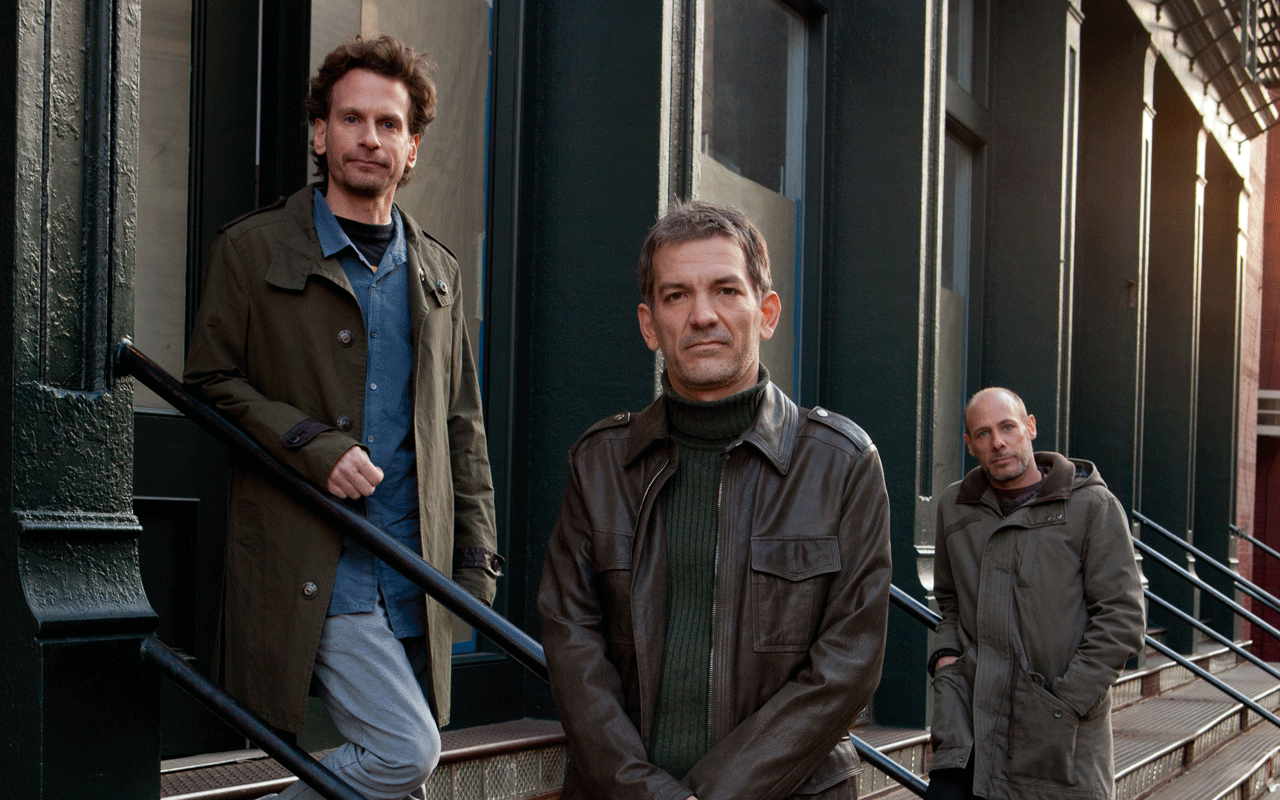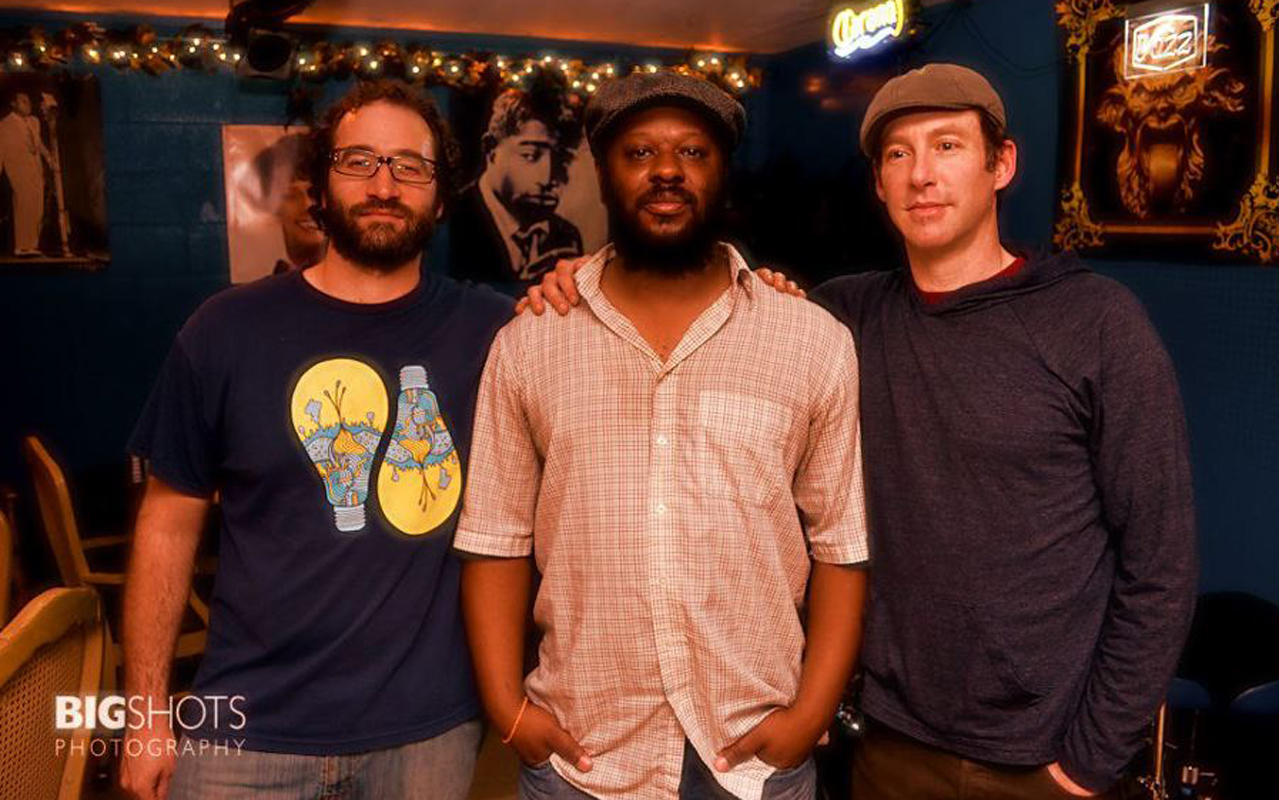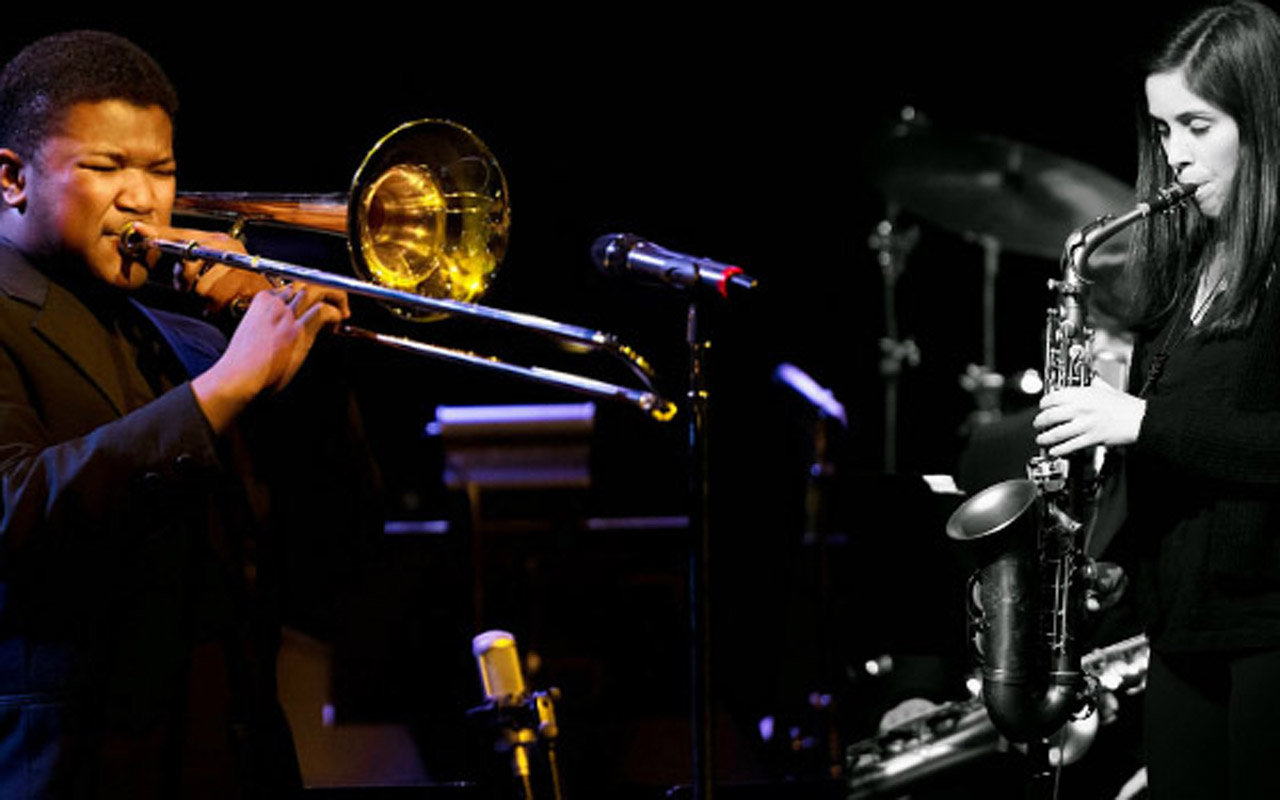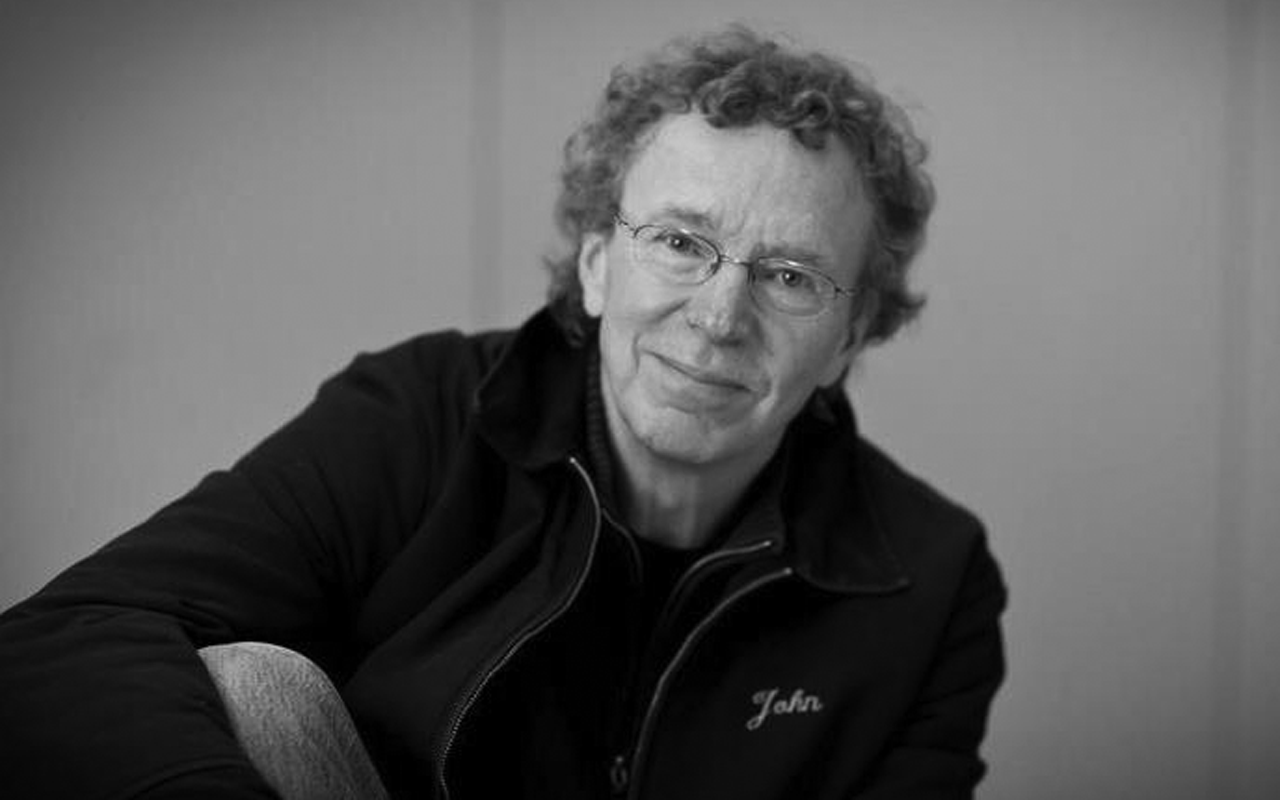 Masthead
November 2015
Volume 31, No. 11

---
Executive Director
John Gilbreath
Managing Director
Karen Caropepe
Program Manager

Caitlin Peterkin
Editors
Schraepfer Harvey
Caitlin Peterkin
Contributing Writers
Halynn Blanchard
Connor Creighton
Brian Hepp
Bryan Lineberry
Andrew Luthringer
Jean Mishler
Peter Monaghan
Kathryn Sherman
Calendar Editors
Connor Creighton, Soohye Jang
Calendar Volunteer
Tim Swetonic
Photography
Daniel Sheehan
Layout
Caitlin Peterkin
Distribution
Earshot Jazz volunteers
Send Calendar Information to:
Add a gig to the calendar online or send us an email.
Board of Directors
Ruby Smith Love (president)
Diane Wah (vice president)
Sally Nichols (secretary)
Sue Coliton
John W. Comerford
Chris Icasiano
Hideo Makihara
Viren Kamdar
Danielle Leigh
Emeritus Board Members
Clarence Acox
Kenneth W. Masters
Lola Pedrini
Paul Toliver
Cuong Vu
Founded in 1984 by Paul de Barros, Gary Bannister, and Allen Youngblood.
Earshot Jazz is published monthly by Earshot Jazz Society of Seattle.
Subscription (with membership): $35
3429 Fremont Place #309
Seattle, WA 98103
phone / (206) 547-6763
Earshot Jazz ISSN 1077-0984
Printed by Pacific Publishing Company
© 2015 Earshot Jazz Society of Seattle
Letter from the Director
Improvising with the Community
The Earshot Jazz Festival has an update for you on the "Is Jazz Dead?" issue.
No. In fact, jazz isn't even sick – far from it. The work we've seen in the opening half of this year's festival is the strongest, most vibrant and engaging music we've ever heard.
From the jaw-dropping fireworks of the Wayne Shorter Quartet and the gorgeous new compositions by Wayne Horvitz, to the exciting discovery of an artist like Edmar Castañeda and the hip mysticism of Charles Lloyd, Earshot's opening week was a stunner. Moving forward through the schedule, and around the city with a multiplicity of concerts, this year's Earshot Jazz Festival is revealing an art form that is familiar yet brand new, exciting yet comforting, localized yet global in scope, and absolutely alive!
With a couple of weeks of events still to come, there are plenty of opportunities to catch up with one of the most fascinating and dynamic cultural expressions this planet has ever produced. We'll pay tribute to some of the masters, check in with some of the innovators, welcome back old friends, discover more exciting new work, and bask in the creative flow of this serious beauty.
This is the Earshot Jazz organization operating at its highest calling: serving the jazz artists, audiences, and educators of this region with prime examples of the music we all love, and enriching the cultural ambience of this entire city in the process. Please join us!
We've added a couple of events and embellished some others. Details follow herein. And check the Earshot website, earshot.org, for daily updates and ticket options.
We are honored that our work has been recognized in the special 50th-anniversary celebration of the National Endowment for the Arts, with a three-page feature in NEA's bi-annual magazine, recognizing those who are "Shaping America's Cultural Landscape."  Check out the Earshot Jazz profile, "Improvising with the Community," on the NEA website, arts.gov.
And thank you for your support!
 – John Gilbreath, Executive Director
Want the Earshot Jazz magazine delivered to your door each month?