In this Issue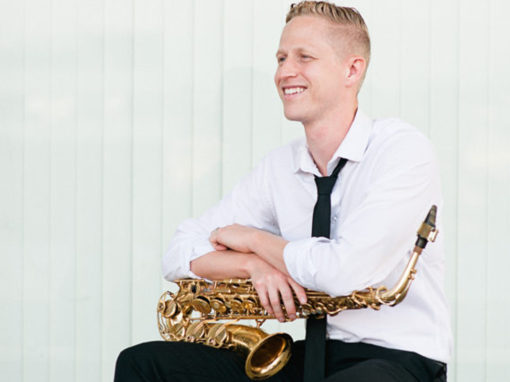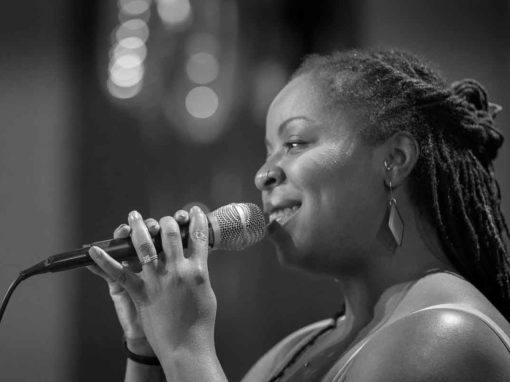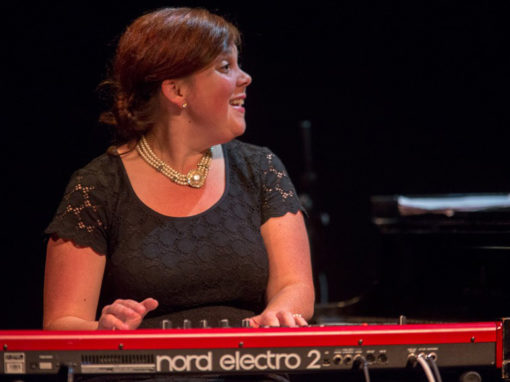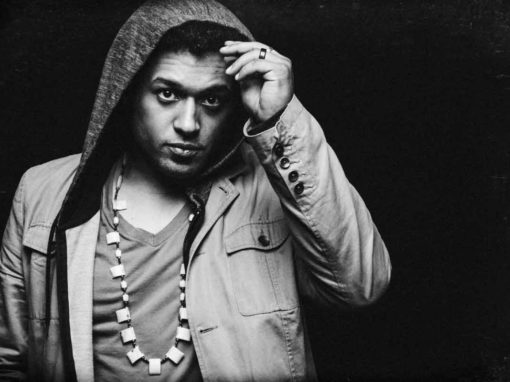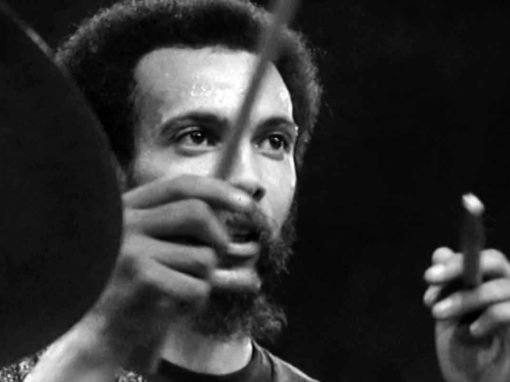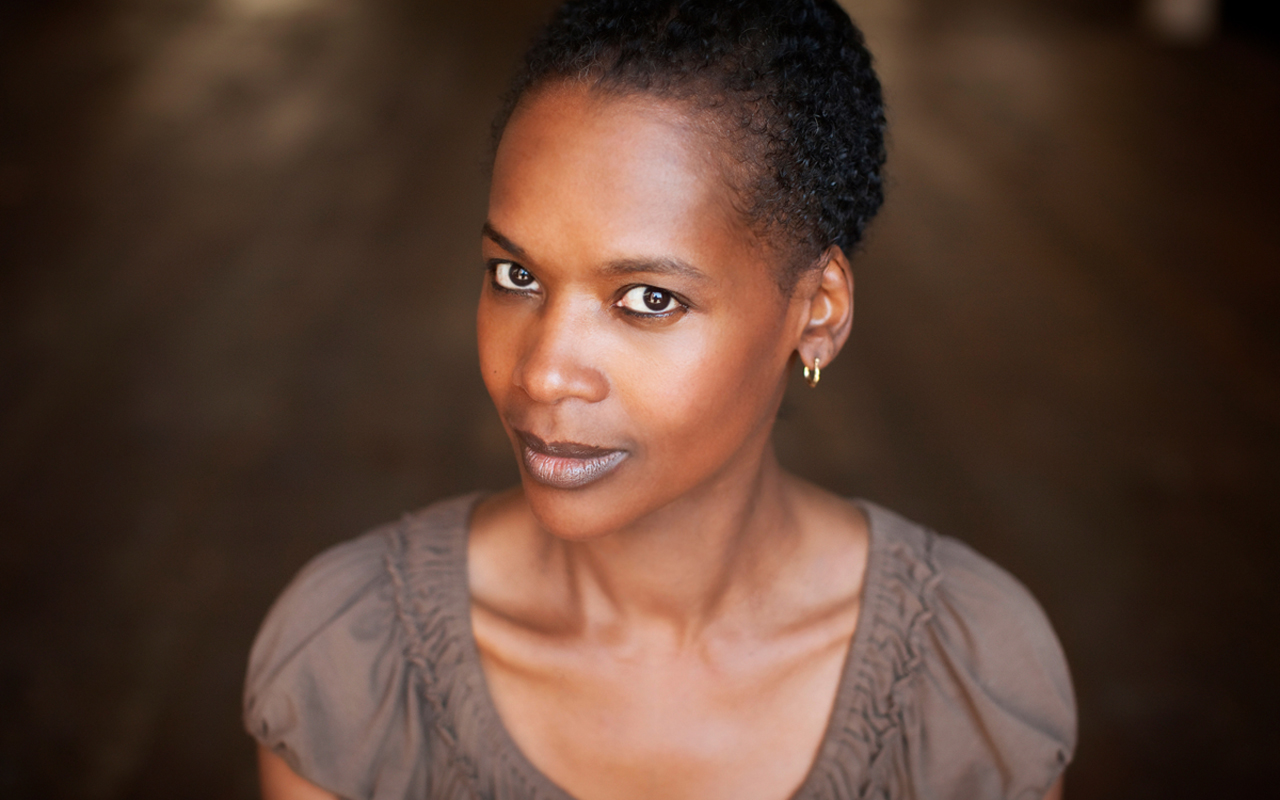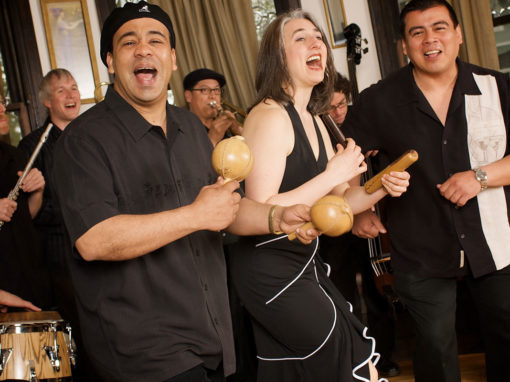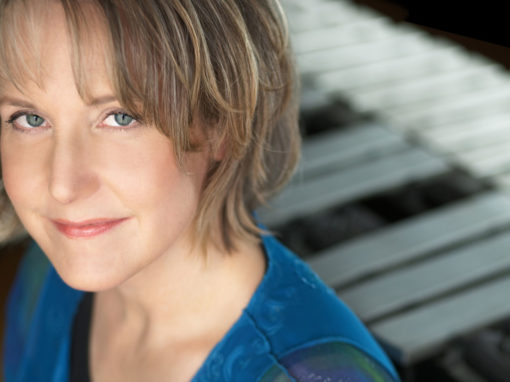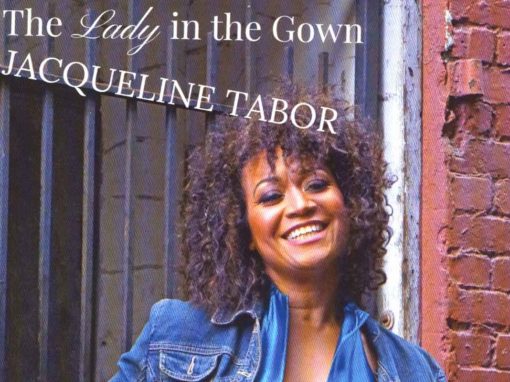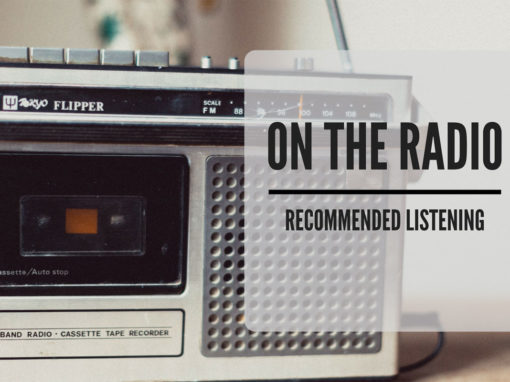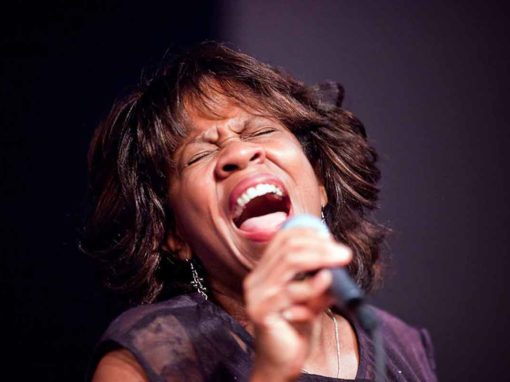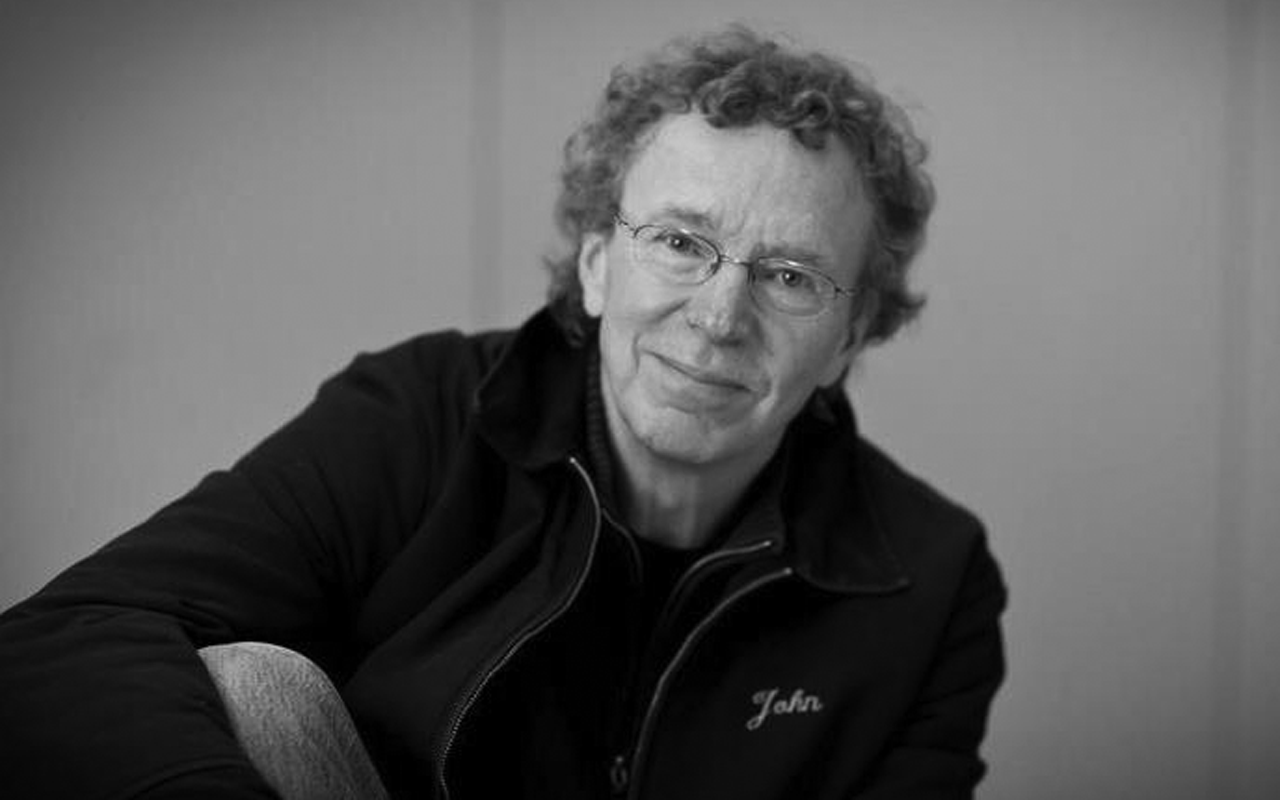 Masthead
August 2018
Volume 34, No. 08

---
Executive Director
John Gilbreath
Managing Director
Karen Caropepe
Editor
Caitlin Peterkin
Contributing Writers
Lucienne Aggarwal
Samia Faour
Ian Gwinn                                                                                                                                                                                                         Andrew Luthringer                                                                                                                                                                                               Tara Peters                                                                                                        Paul Rauch
Calendar Editors
Casey Adams
Jane Emerson
Caitlin Peterkin
Photography
Daniel Sheehan
Layout
Tara Peters
Distribution
Karen Caropepe
Dan Dubie
Earshot Jazz volunteers
Send Calendar Information to:
Add a gig to the calendar online or send us an email.
Board of Directors
Danielle Leigh (President)
John W. Comerford (Vice President)
Jon Perrino (Secretary)
Viren Kamdar (Treasurer)
Sue Coliton
Seila Hughes
Chris Icasiano
Ruby Smith Love
Diane Wah
Emeritus Board Members
Clarence Acox
Hideo Makihara
Kenneth W. Masters
Peter Monaghan
Lola Pedrini
Paul Toliver
Cuong Vu
Founded in 1984 by Paul de Barros, Gary Bannister, and Allen Youngblood.
Earshot Jazz is published monthly by Earshot Jazz Society of Seattle.
Subscription (with membership): $35
3429 Fremont Place #309
Seattle, WA 98103
phone / (206) 547-6763
Earshot Jazz ISSN 1077-0984
Printed by Pacific Publishing Company
© 2018 Earshot Jazz Society of Seattle
Letter from the Director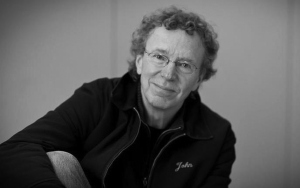 One foot in Summer …
…the other foot in the coming fall. First of all, thank you for your support of this summer's expanded concert activity. We've had remarkable opportunities to pull alongside some of today's most expansive jazz thinking, from New York and Chicago, and from Seattle's own creative artists.
Now, as we approach the waning days of summer, plans are being finalized and excitement is building for this fall's Earshot Jazz Festival, kicking off October 7, and running in venues all around the city through November 4. We're cooking up one of the most exciting Earshot festivals ever, and you're invited!
Tickets for most shows will be available this month, with Earshot Jazz members getting exclusive advanced opportunities for early seat selection for some venues a full 15 days before the general public. Check earshot.org for details.
This will be our 30th year as Seattle's major annual jazz festival. It's hard to imagine that the seven events of the first Earshot Jazz Festival in the summer of 1989 would lead to the legacy of nearly one thousand, one-of-a-kind concert events over the years, engaging some of the world's most accomplished musical legends and important emerging artists, in creative connection with Seattle's own incredible jazz community.
The upcoming festival builds on that legacy, focusing on the multi-faceted creative momentum of today's jazz world. There is so much great music being made right now. With all honor to the Black cultural core of jazz, the Earshot festival, as DownBeat magazine once said, "disrupts assumptions, gets in your face and finds fresh synergies."
Some of the fresh synergies we're proud to unveil this year include a special four-day residency with 2019 NEA Jazz Master Maria Schneider, and a featured artist residency with our own Jovino Santos Neto. Also, the new Jazz at Langston series, within this festival, will honor Seattle legends like Dave Lewis, and introduce bright new artists like vocalists Jazzmeia Horn and Madison McFerrin, harpist Brandee Younger, and powerful expressions of the Black avant-garde with James Brandon Lewis Trio, and the Harriet Tubman band with Brandon Ross, J.T. Lewis, and Melvin Gibbs.
There will be familiar names in the lineup, including Regina Carter; Circuit Rider, with Ron Miles, Bill Frisell, and Brian Blade; Kamasi Washington at the Showbox; an evening with Pat Metheny at the Admiral Theatre in Bremerton; and a night at the Triple Door with alto saxophonist David Sanborn's Jazz Quintet, including Wycliffe Gordon, Billy Kilson, Andy Ezrin, and Ben Williams.
You'll also have a chance to become better acquainted with pianists Helen Sung, Myra Melford, and David Virelles; vocalists Fay Victor, Jay Clayton, and Jen Shyu; trumpeters Tom Harrell, Marquis Hill, Adam O'Farrill, and Keyon Harrold; and many more. And, you can be dazzled by Seattle artists like our cover star, Johnaye Kendrick, Marina Albero, Samantha Boshnack, Naomi Moon Siegel, and D'Vonne Lewis.
There will be much more. Look for our festival brochure in coming weeks, and check details on earshot.org soon. We'll see you out there!
–John Gilbreath, Executive Director
Want the Earshot Jazz magazine delivered to your door each month?