In this Issue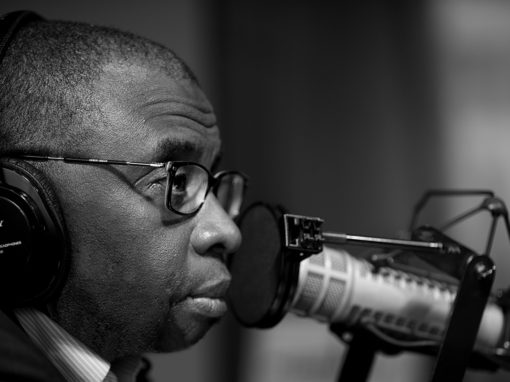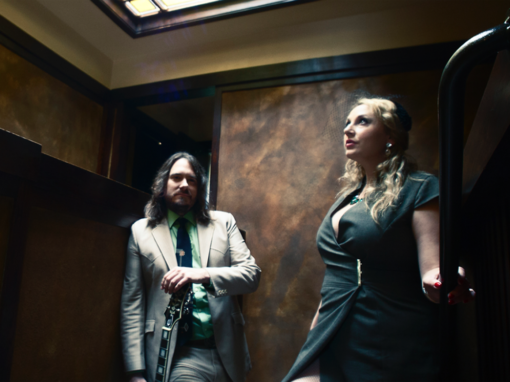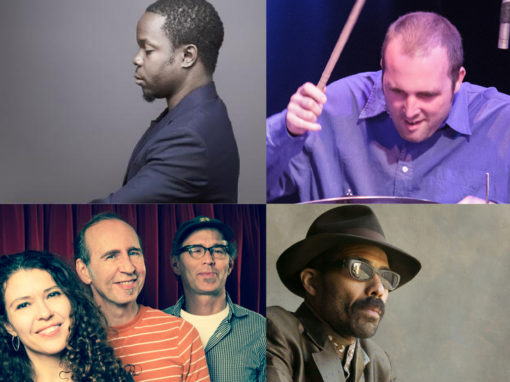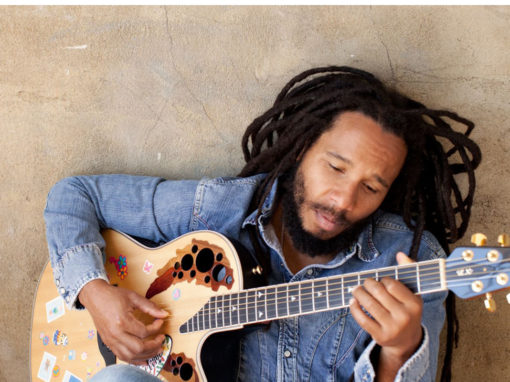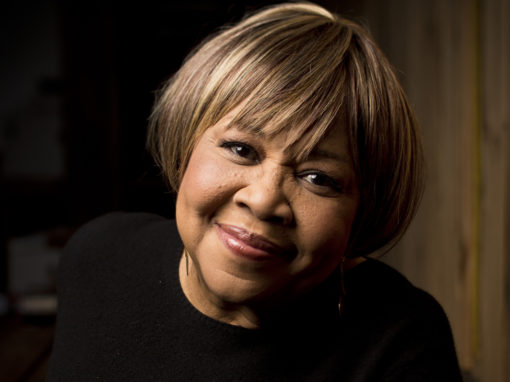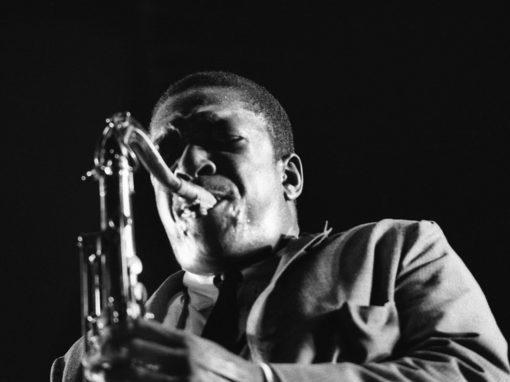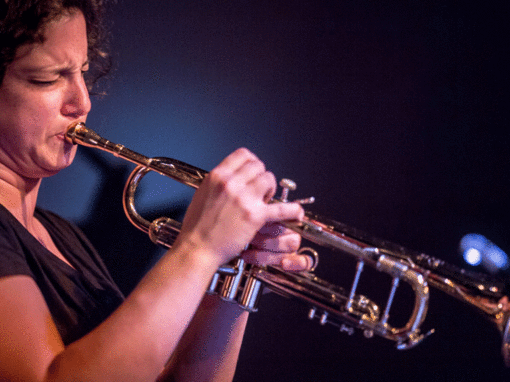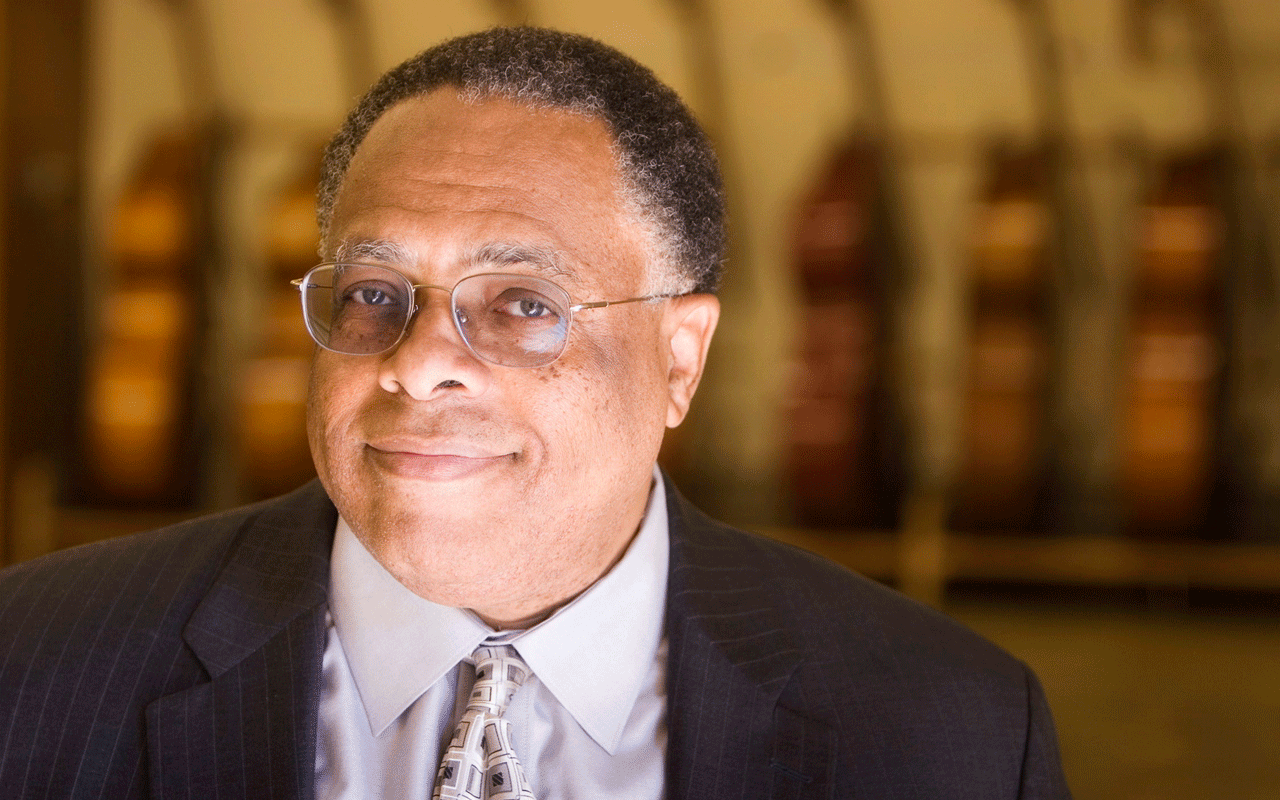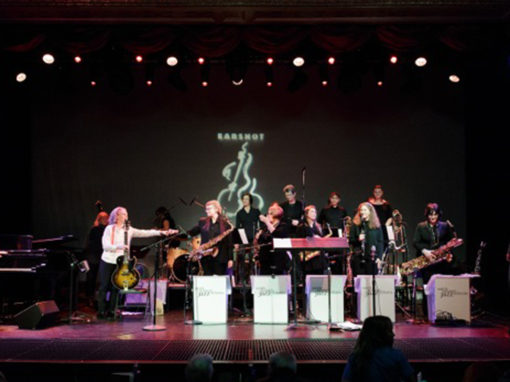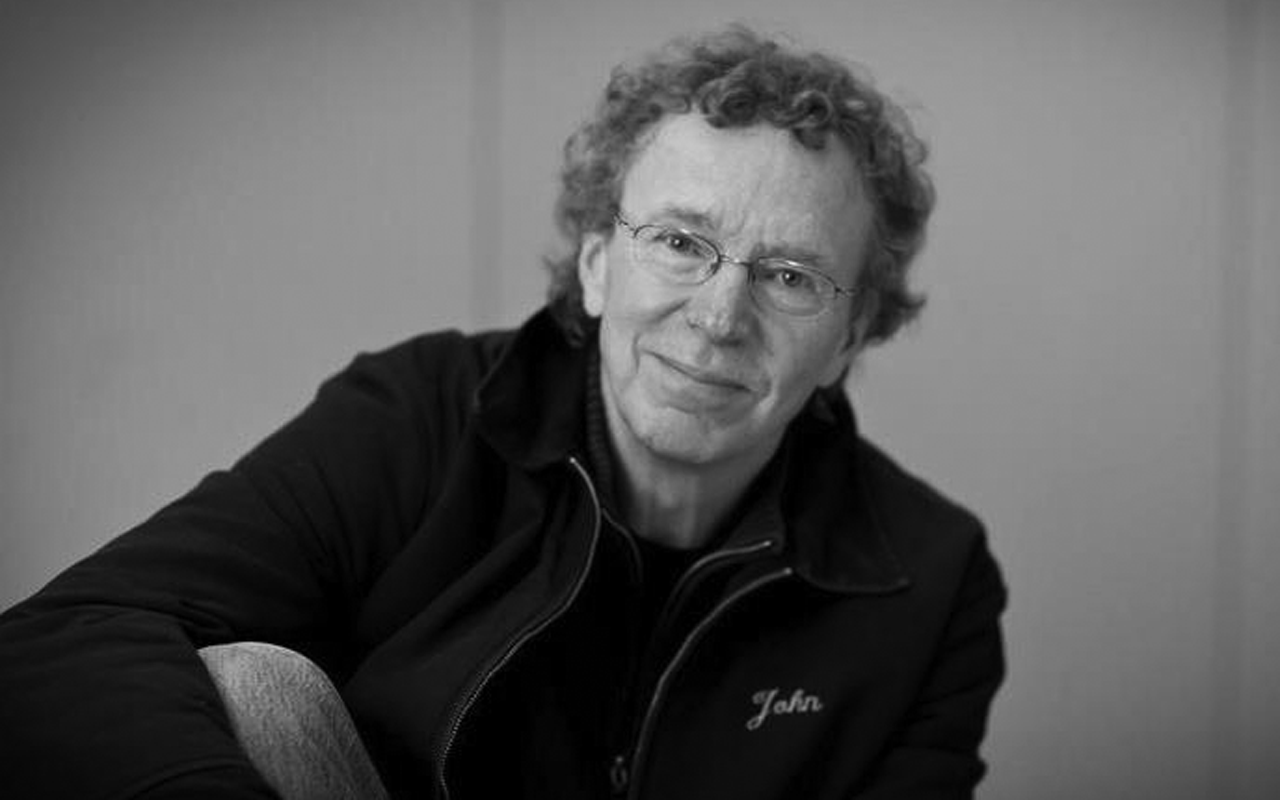 Masthead
June 2017

Volume 33, No. 6

---
Executive Director
John Gilbreath
Managing Director
Karen Caropepe
Program Manager
Caitlin Peterkin
Program Coordinator
Lydia Isayas
Editor
Caitlin Peterkin
Contributing Writers
Derek Decker
Marianne Gonterman
Steve Griggs
Ian Gwin
Nicholas Hyde
Lydia Isayas
Andrew Luthringer
Jean Mishler
Mayumi Tsutakawa
Calendar Editors
Lydia Isayas
Caitlin Peterkin
Photography
Daniel Sheehan
Layout
Caitlin Peterkin
Distribution
Karen Caropepe & Earshot Jazz volunteers
Send Calendar Information to:
Add a gig to the calendar online or send us an email.
Board of Directors
Sue Coliton (president)
Danielle Leigh (vice president)
Sally Nichols (secretary)
Viren Kamdar (treasurer)
Ruby Smith Love
John W. Comerford
Chris Icasiano
Diane Wah
Emeritus Board Members
Clarence Acox
Hideo Makihara
Kenneth W. Masters
Lola Pedrini
Paul Toliver
Cuong Vu
Founded in 1984 by Paul de Barros, Gary Bannister, and Allen Youngblood.
Earshot Jazz is published monthly by Earshot Jazz Society of Seattle.
Subscription (with membership): $35
3429 Fremont Place #309
Seattle, WA 98103
phone / (206) 547-6763
Earshot Jazz ISSN 1077-0984
Printed by Pacific Publishing Company
© 2017 Earshot Jazz Society of Seattle
Letter from the Director
Big Thanks
Actually, massive thanks are in order for the resounding support you've shown over the years, and especially in the recent GiveBIG campaign. Your support in helping us match a generous challenge from our board sailed us past our original goals and on to almost doubling last year's campaign. We are humbled and grateful. Thank you!
Earshot Jazz is a hard-working arts organization. We are dedicated to, and focused on, jazz as a purely American cultural tradition and as an expanding global expression, as an established historical marker and as a trove of yet-to-be discovered innovation. We are a true community organization, dedicated to Jazz in Seattle, in all of its forms. Whether paying tribute to one of our resident jazz masters, showcasing our brilliant working artists, supporting education programs, or presenting concerts by important artists from around the world, Earshot Jazz operates at a continually high level. And, because earned income from ticket and ad sales covers less than half of our operating expenses, we, like most other non-profits, count on donated income to literally make our work possible. Your support makes it happen. Thank you again!
Over our 33-year history, Earshot's legacy has been tied to producing some of the most legendary concerts Seattle has seen. We've had an incredible, welling "spring" of concerts so far this year, and we roll into June with another remarkable lineup of jazz art and virtuosity.
This month we'll welcome back some of the veteran cultural warriors that have helped build our legacy, and we'll witness the remarkable progression of important younger artists on the same path. These will be some nourishing, life-affirming events. Check the schedule in these pages, and join us out there.
We've also been hard at work crafting another incredible jazz festival for this fall. In order to stay tuned for details on upcoming programs, get yourself a subscription to this fine paper or sign up for postings from our site at www.earshot.org
And, once again, Thank You for your generosity.
– John Gilbreath, Executive Director
Want the Earshot Jazz magazine delivered to your door each month?