March Magazine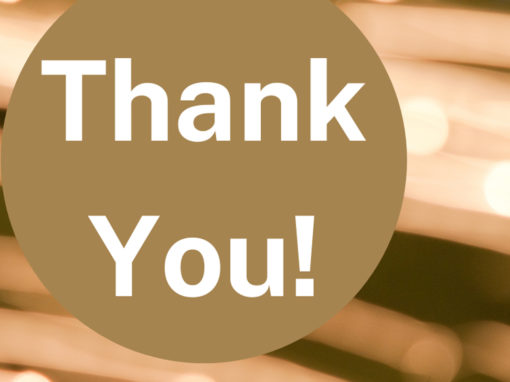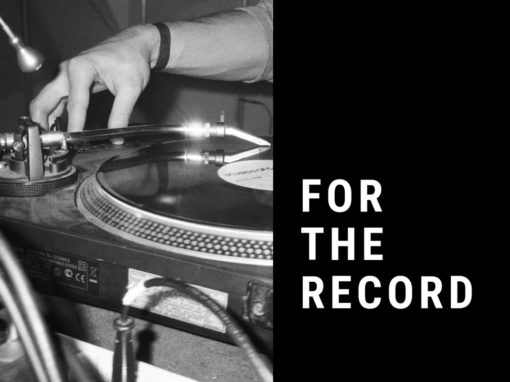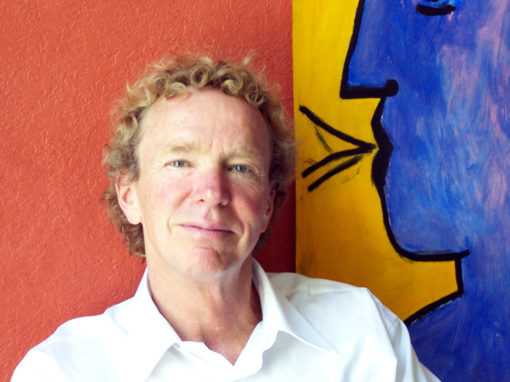 Masthead
March 2022
Volume 38, No. 3

---
Executive Director
John Gilbreath
Managing Director
Karen Caropepe
 Marketing & Development Associate
Lucienne Grace
Editor
Rayna Mathis
Contributing Writers/Artists
Paul de Barros
Emma Garofalo
Grace Kaste
Frank Kohl
Dennis Moran
Alexa Peters
Paul Rauch
Calendar Editors
Carol Levin
Jane Emerson
Photography
Daniel Sheehan
Layout
Karen Caropepe
Distribution
Karen Caropepe
Dan Dubie
Earshot Jazz volunteers
Send Calendar Information to:
Add a gig to the calendar online or send us an email.
Board of Directors
Chris Icasiano (President)
Sheila Hughes (Vice President)
Augusto Cardoso
John W. Comerford
Arlene Fairfield
Maurice James
Ruby Smith Love
Jazmyn Scott
Diane Wah
Marcos Zuniga
Emeritus Board Members
Clarence Acox
Sue Coliton
Taina Honkalehto
Hideo Makihara
Kenneth W. Masters
Peter Monaghan
Lola Pedrini
Richard Thurston
Paul Toliver
Cuong Vu
Founded in 1984 by Paul de Barros, Gary Bannister, and Allen Youngblood.
Earshot Jazz is published monthly by Earshot Jazz Society of Seattle.
Subscription (with membership): $35
3417 Fremont Ave N, #221
Seattle, WA 98103
phone / (206) 547-6763
Earshot Jazz ISSN 1077-0984
Printed by Wenatchee World
© 2022 Earshot Jazz Society of Seattle
Letter From The Director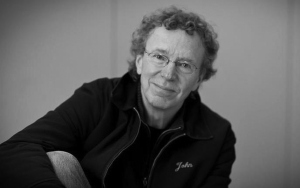 Brighter Days
Beyond the longer days and warmer temperatures of March, it feels like there may also be some clearing in this dark COVID cloud that has been following us for the past two years. But as practiced as we've all become in the two-steps-forward, two-steps-back dance of this pandemic (not to mention the growing list of societal ills), the best forecast we might be willing to admit to is cautiously optimistic. Still, we March on. So, it may be "Brighter Days," or, as Billie Holiday once said, "Don't threaten me with love, baby / Let's just go walking in the rain." 
Rain and shine, year after year, the excellence and character of Seattle's jazz community, to which the Earshot organization is in service to, continues to inspire and engage us all. In this month's issue (thanks as always to our brilliant editor, Rayna Mathis!), you'll read about some of the women who are making a difference in this community. Though gender disparity in jazz is still egregious, the lights have definitely been turned on, and the forward momentum is irreversible. 
This issue also gives you a chance to get directly involved and support your favorite jazz artists by casting your ballot for this year's Golden Ear and Seattle Jazz Hall of Fame Awards. This is one of the few dedicated, community-based jazz awards programs in the country. It was conceived in 1990 by one of Earshot's founders, Gary Bannister, and continues to recognize and honor the accomplishments of Seattle's own resident artists each year. Please vote by March 5! And please, join us for some big fun at the Royal Room on March 14, with a set of fire music by D'Vonne Lewis Limited Edition at 7pm, emcee Alex Dugdale presiding over the awards at 8, and the legendary Thomas Marriott's weekly jam session rounding out the evening, with some of the top musicians in the city already in the house. It's a full night of music, fun, and community. You're invited!
We're proud to be in step with this community and, as always, we invite you to join us. Check this issue and earshot.org for news, information, and a comprehensive calendar of jazz events around the city. Seattle's jazz scene is deep and wide, with a diversity of styles and artists to engage a variety of interests. As the weather warms, and we finally get these germs on the run, we look forward to meeting you out there for the soul-warming joy of live music. 
Thank You!
–JOHN GILBREATH, EXECUTIVE DIRECTOR
Want the Earshot Jazz magazine delivered to your door each month?