In this Issue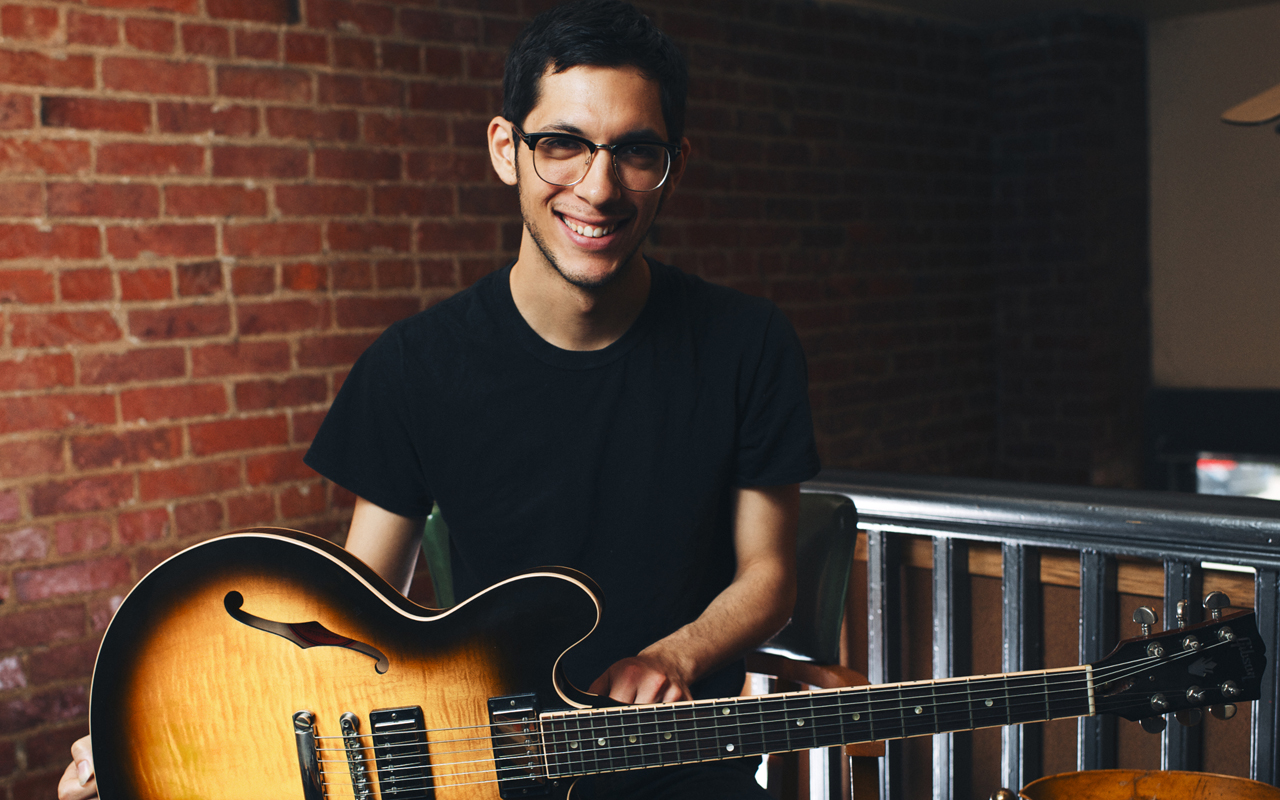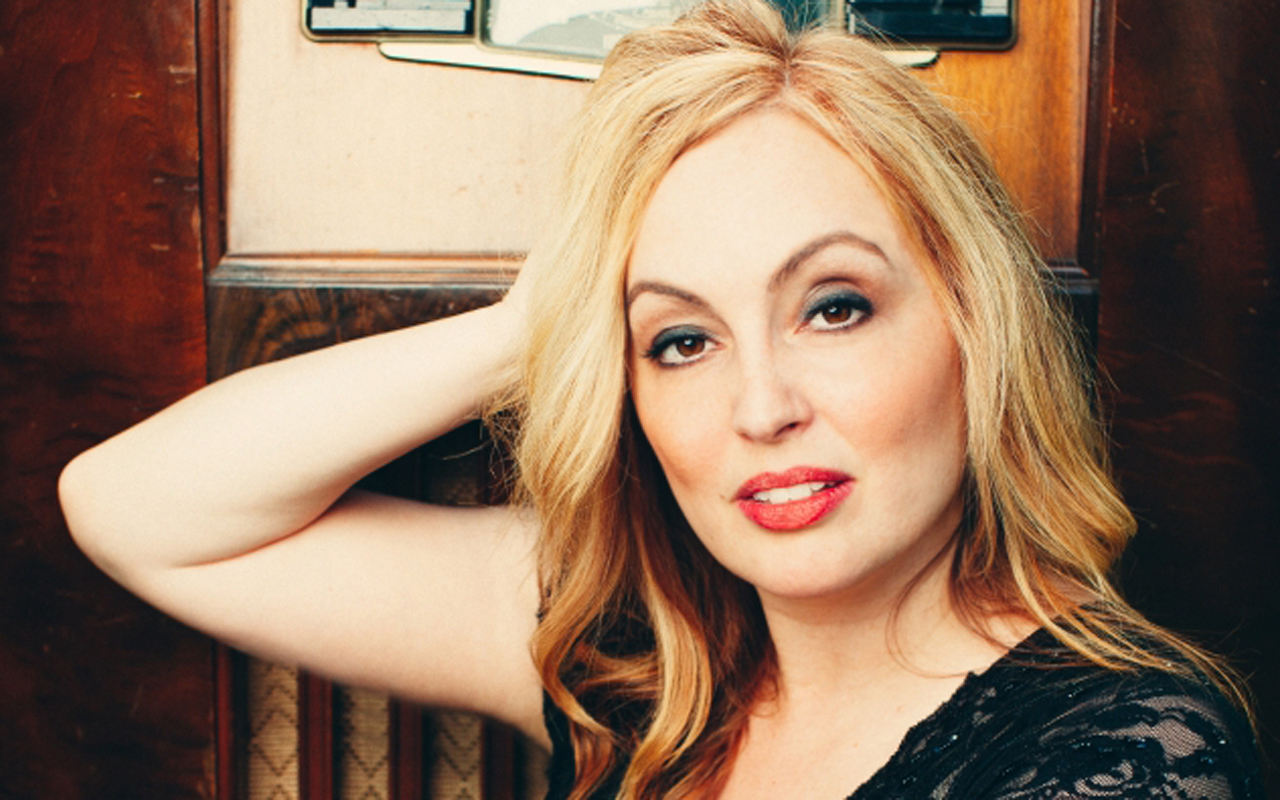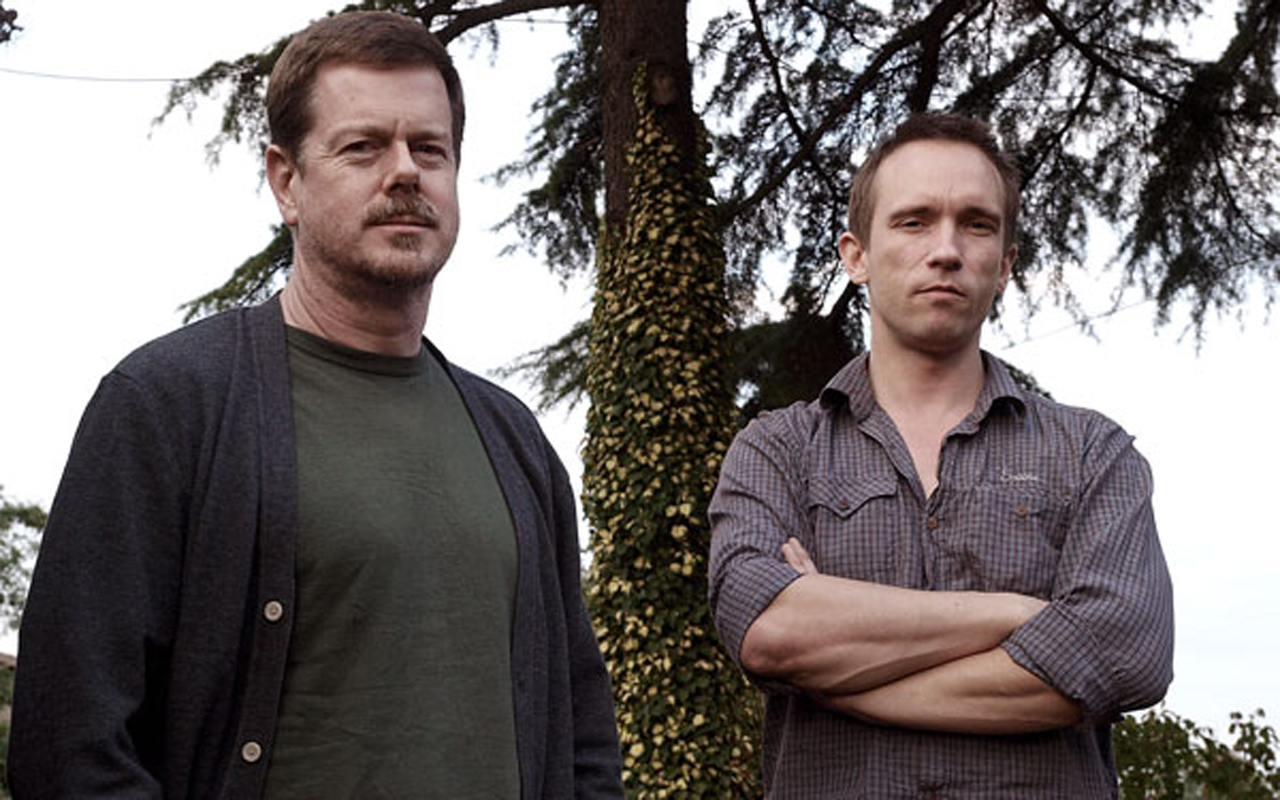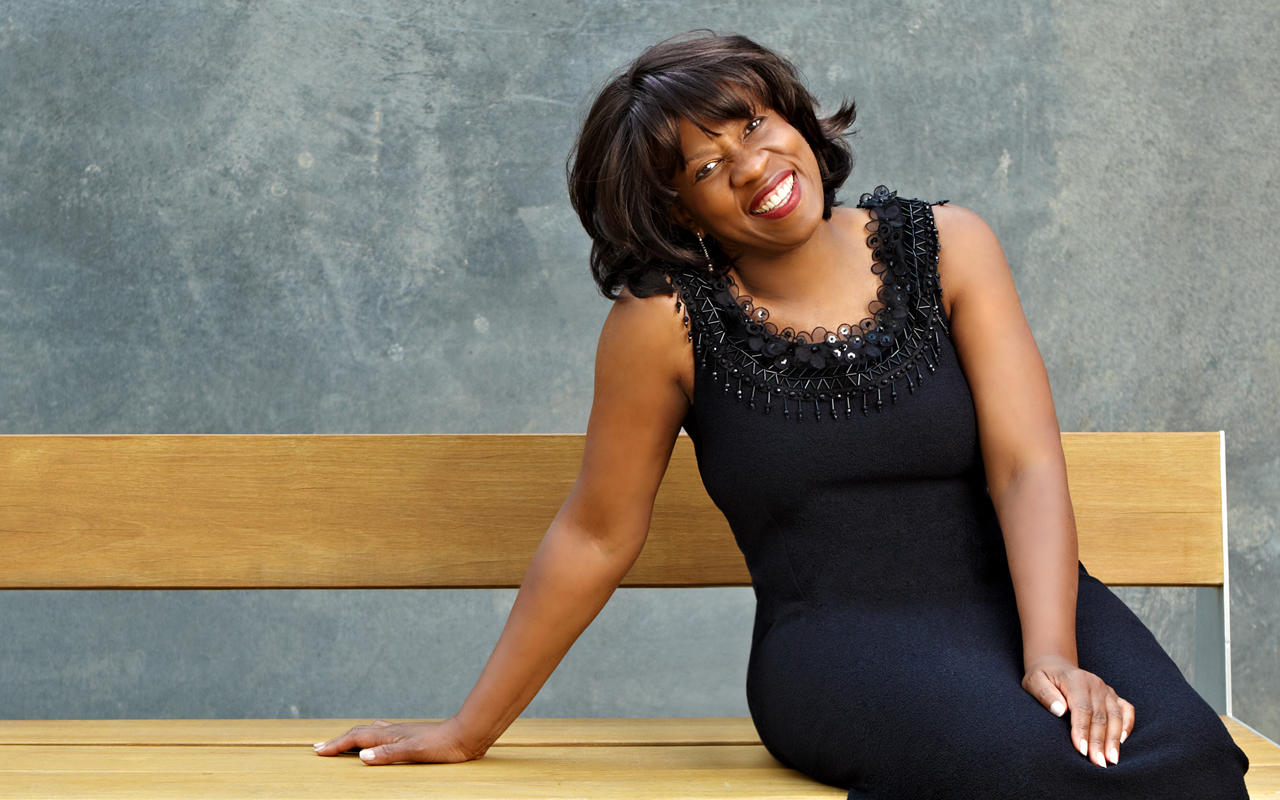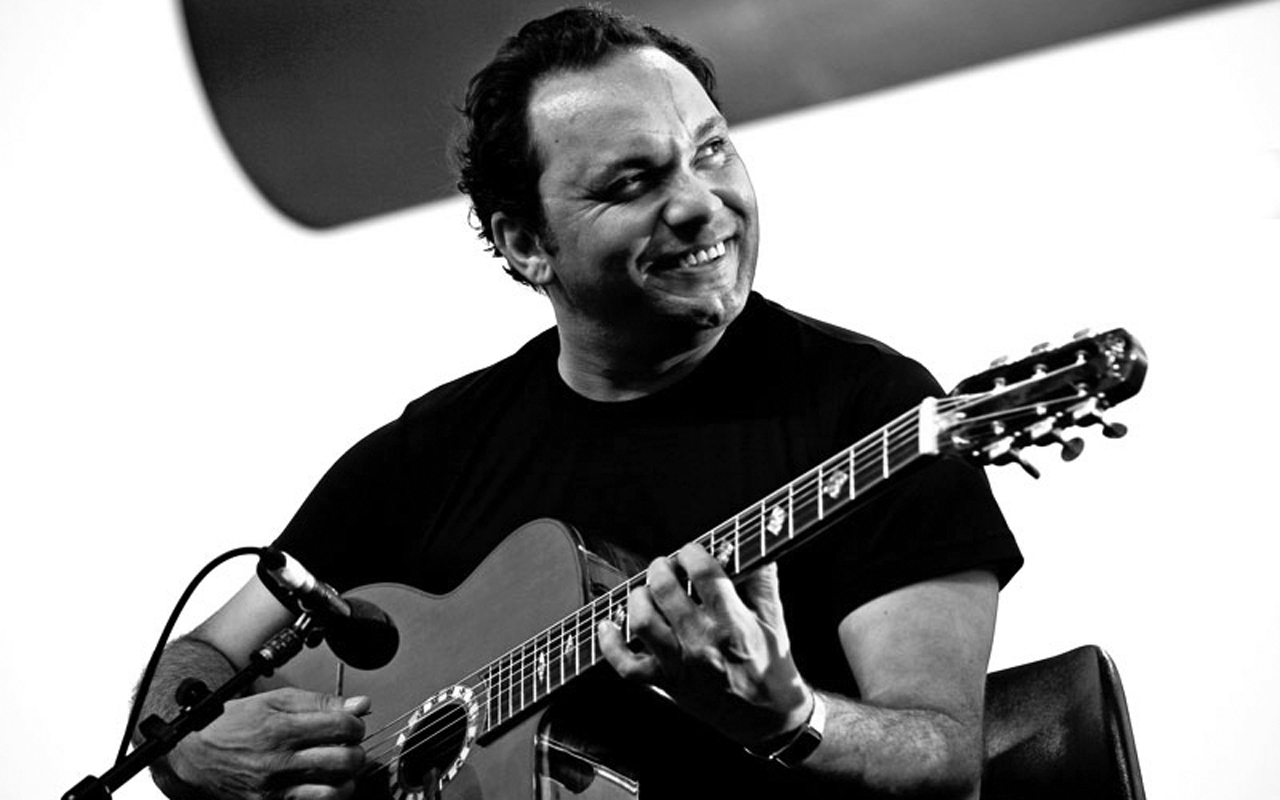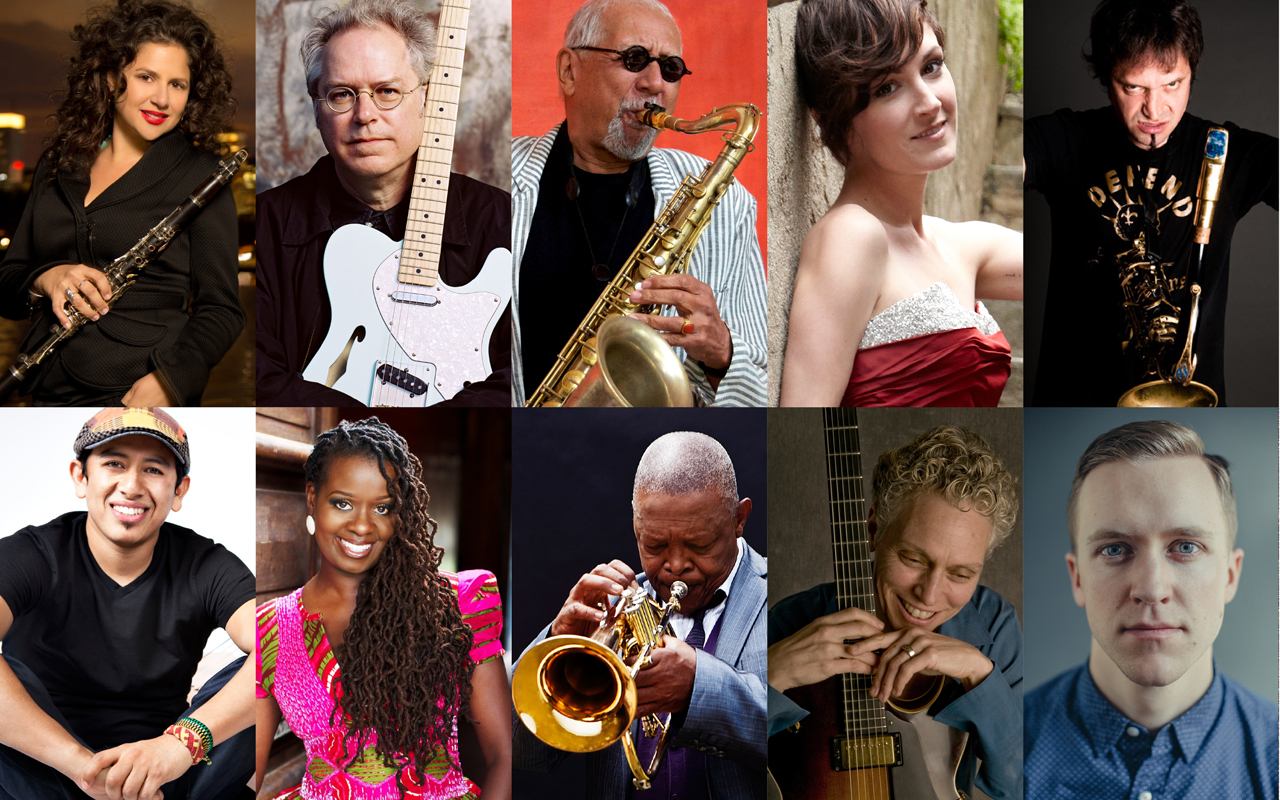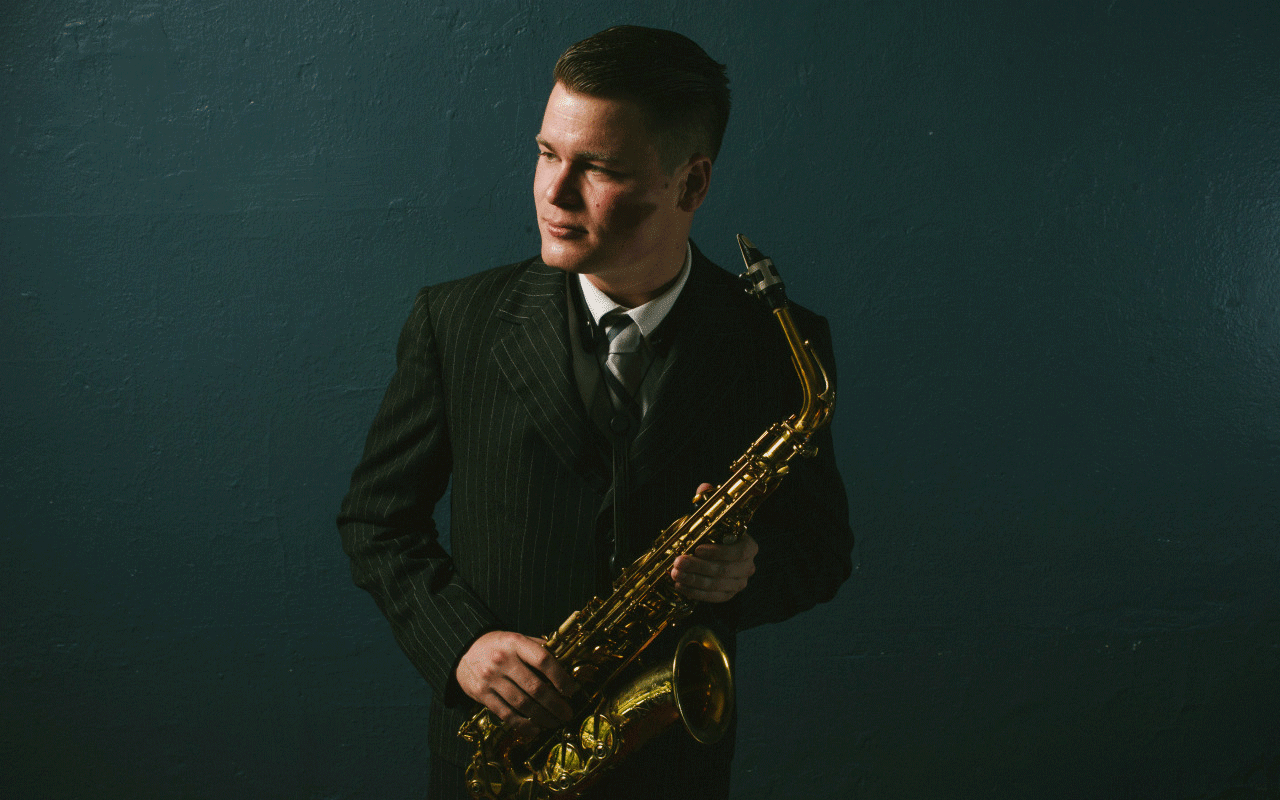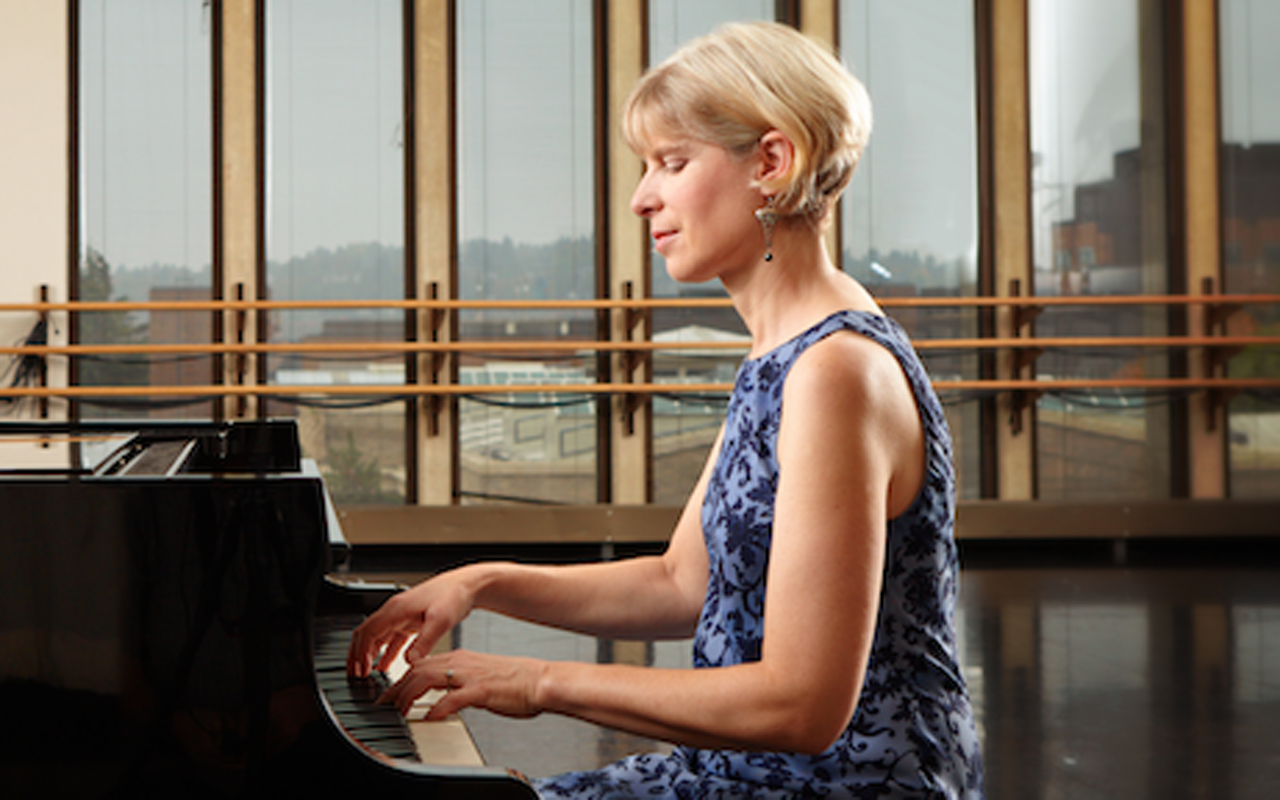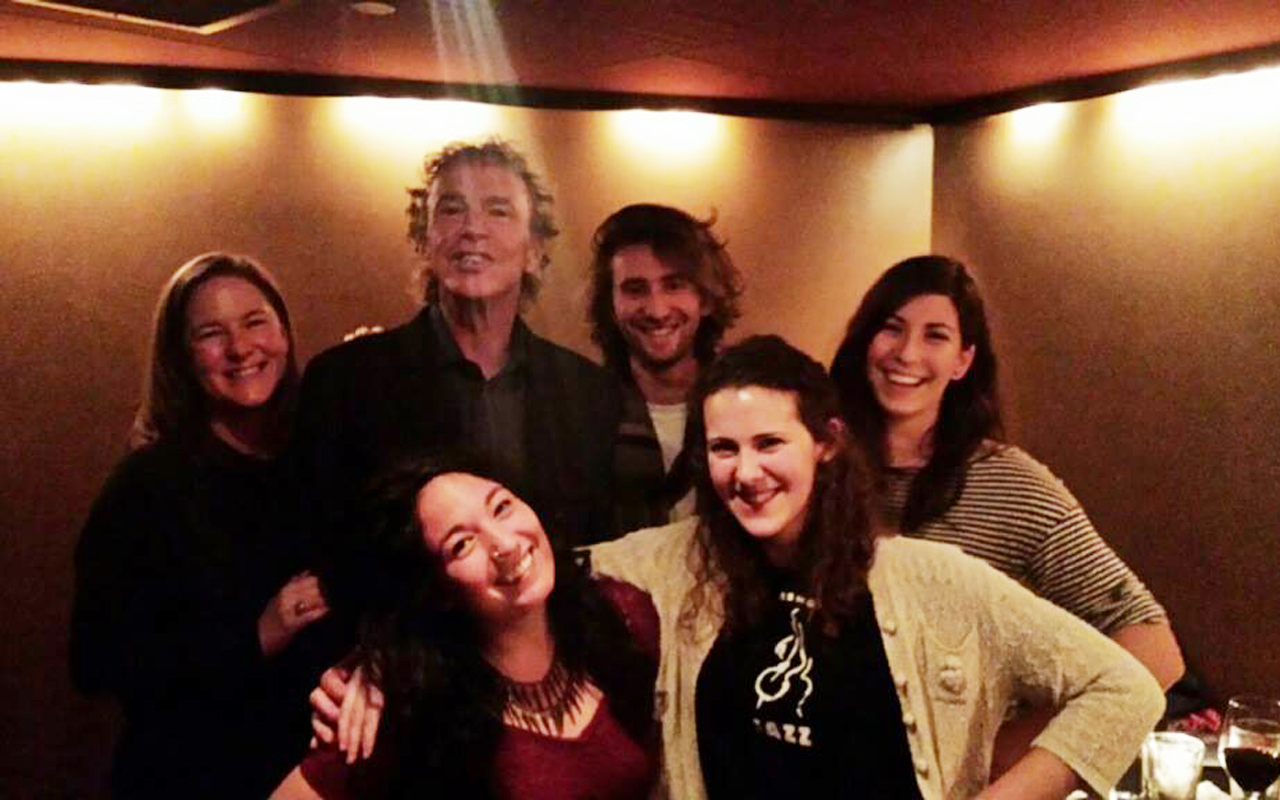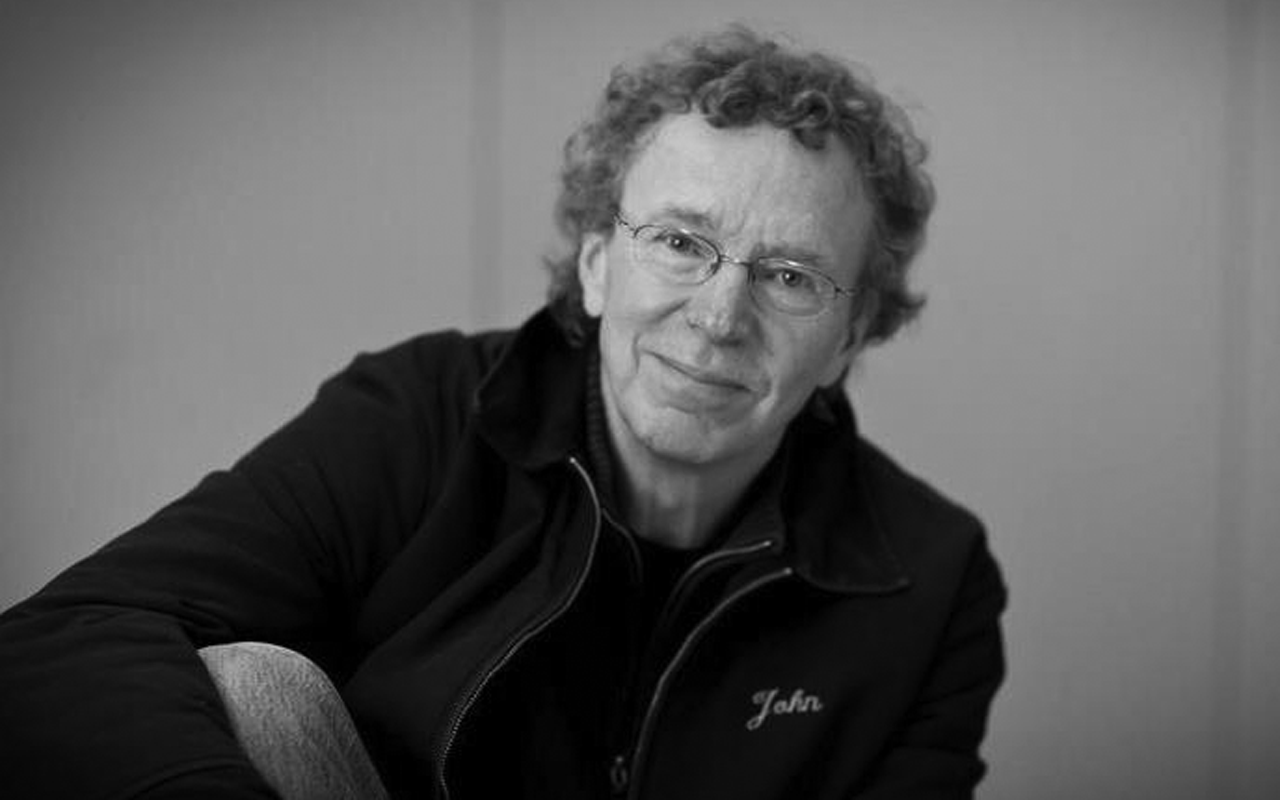 Masthead
September 2015
Volume 31, No. 9

---
Executive Director
John Gilbreath
Managing Director
Karen Caropepe
Programs Assistant
Caitlin Peterkin
Editors
Schraepfer Harvey
Caitlin Peterkin
Contributing Writers
Levi Gillis
Brian Hepp
Jeff Janeczko
Andrew Luthringer
Jean Mishler
Calendar Editor
Caitlin Peterkin
Calendar Volunteer
Tim Swetonic
Photography
Daniel Sheehan
Layout
Caitlin Peterkin
Distribution
Earshot Jazz volunteers
Send Calendar Information to:
Add a gig to the calendar online or send us an email.
Board of Directors
Ruby Smith Love (president)
Diane Wah (vice president)
Sally Nichols (secretary)
Sue Coliton
John W. Comerford
Chris Icasiano
Hideo Makihara
Viren Kamdar
Danielle Leigh
Emeritus Board Members
Clarence Acox
Kenneth W. Masters
Lola Pedrini
Paul Toliver
Cuong Vu
Founded in 1984 by Paul de Barros, Gary Bannister, and Allen Youngblood.
Earshot Jazz is published monthly by Earshot Jazz Society of Seattle.
Subscription (with membership): $35
3429 Fremont Place #309
Seattle, WA 98103
phone / (206) 547-6763
Earshot Jazz ISSN 1077-0984
Printed by Pacific Publishing Company
© 2015 Earshot Jazz Society of Seattle
Letter from the Director
Wayne Shorter!
Earshot Jazz is delighted – thrilled, really…well, actually, ecstatic – to present the stellar Wayne Shorter Quartet at Benaroya Hall on Sunday, October 11, in partnership with 88.5 KPLU, on the opening weekend of this year's Earshot Jazz Festival.
An absolutely singular musician, Wayne Shorter has been at the apex of jazz evolution for over 50 years. From Art Blakey's early Jazz Messengers, through the prodigious "second great quintet" of Miles Davis, and on through the creation of Weather Report, High Life, and this newest ensemble, Wayne Shorter as a saxophonist and, especially, composer, has done as much as anyone to shape today's jazz world.
But certified historical figure as Wayne Shorter may be, he is still active in making history. Though this brilliant quartet, with pianist Danilo Pérez, bassist John Patitucci, and drummer Brian Blade, has been together for over 15 years, each concert has the potential to be like the first – with ideas, virtuosity, and surprise blazing around the stage like electrons.
Always an expansive thinker, Shorter knows that jazz thrives in multiple dimensions. He has always been adept at working those dimensions – forward and back, inside and outside of the art form – while surrounded by artists of similarly unlimited potential, and possessing the apparent Zen-like blank slate for possibilities. Get a ticket and fasten your seatbelt; we are in for a treat!
I think it'll take future generations to unpack all of the valuable lessons that Wayne Shorter's time on Earth will offer. And we all have to keep in mind, as we support our local students and experimental artists, that Shorter was once an enthusiastic young saxophonist, trying out new ideas in front of a few people in a small jazz venue.
Earshot Jazz is honored to partner with 88.5 KPLU in presenting an artist of the magnitude of Wayne Shorter within the context of Seattle's major jazz festival, in Seattle's finest concert hall, and at ticket ranges affordable to all. In fact, because we want to make this concert accessible to everyone who would like to go, we're willing to consider any appeal for pay-what-you-can tickets, but only through our office in Fremont, or by e-mail to jazz@earshot.org, subject line Shorter Tix. We aim to please.
We'll see you out there!!
– John Gilbreath, Executive Director
Want the Earshot Jazz magazine delivered to your door each month?