October Magazine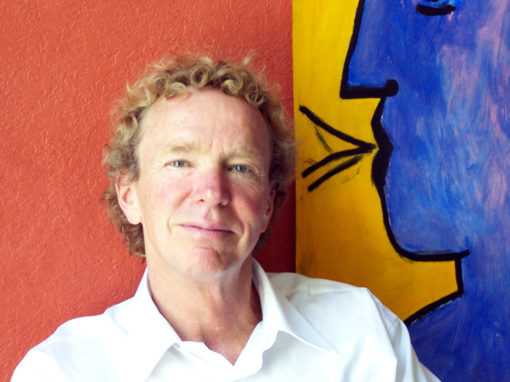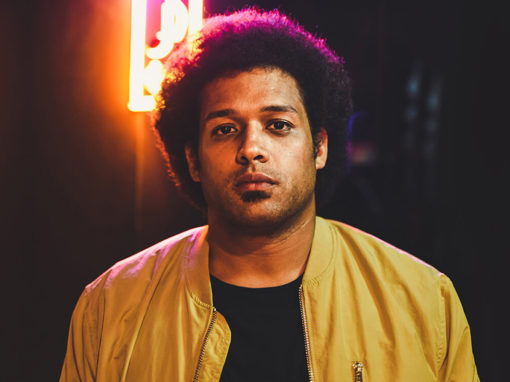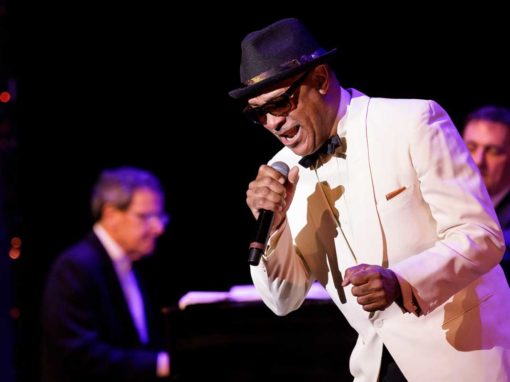 October 2022

-Earshot Jazz Festival-
-Previews-
Masthead
October 2022
Volume 38, No. 10

---
Executive Director
John Gilbreath
Managing Director
Karen Caropepe
 Patron Services Manager
Lucienne Grace
Communications and Marketing Associate
Maddy Horn
Earshot Jazz Editor
Rayna Mathis
Earshot Jazz Copy Editor
Sarrah Trapp
Contributing Writers/Artists
Matthew Adkins
Caitlin Carter
Angela Dane
Marianne Gonterman
Melanie Grimes
Rebecca Jane
Frank Kohl
Devon Léger
Andrew D. Meyer
Dennis Moran
Alexa Peters
Tara Peters
Paul Rauch
Greg Scheiderer
M.V.Smith
Calendar Editors
Carol Levin
Jane Emerson
Photography
Daniel Sheehan
Layout
Karen Caropepe
Distribution
Karen Caropepe
Dan Dubie
Earshot Jazz volunteers
Send Calendar Information to:
Add a gig to the calendar online or send us an email.
Board of Directors
Chris Icasiano (President)
Jazmyn Scott (Vice President)
Augusto Cardoso (Secretary)
Kelly Clingan
Alex Dugdale
Arlene Fairfield
Sheila Hughes
Maurice James
Ruby Smith Love
Marcos Zuñiga
Emeritus Board Members
Clarence Acox
Sue Coliton
Taina Honkalehto
Hideo Makihara
Kenneth W. Masters
Peter Monaghan
Lola Pedrini
Richard Thurston
Paul Toliver
Cuong Vu
Founded in 1984 by Paul de Barros, Gary Bannister, and Allen Youngblood.
Earshot Jazz is published monthly by Earshot Jazz Society of Seattle.
Subscription (with membership): $35
3417 Fremont Ave N, #221
Seattle, WA 98103
phone / (206) 547-6763
Earshot Jazz ISSN 1077-0984
Printed by Wenatchee World
© 2022 Earshot Jazz Society of Seattle
Letter From The Director
Welcome
We're super excited to welcome you in for this 34th edition of the Earshot Jazz Festival. JAZZ is a big word and there is much to love in this diverse survey of America's most exciting, ever-evolving art form. We invite you to jump in often; whether enjoying your favorites or taking a chance on new discoveries; on the video stream or live, in person. 
When the respected DownBeat magazine reviewed our festival as "Seattle's most important annual jazz event," we naturally took it as a huge compliment. We've also come to carry that as our responsibility; to advance the profile of jazz in Seattle as every bit as valuable as the symphony, the opera, or the ballet. It's also our privilege and our pleasure to celebrate jazz as a cultural treasure of Black America, that is embraced and enriched by cultures around the world. 
Earshot Jazz works intentionally to maintain an organic fit into Seattle's vibrant cultural community while also reflecting the global progression of the jazz art form. While, historically, more than 50% of all the artists featured in Earshot concerts are Seattle resident artists, our commitment to the community also extends to showcasing important artists from around the world for the students and audiences here, hungry for the inspiration and enriching spirit of jazz. 
This year's featured resident artist, Alex Dugdale, embodies that spirit perfectly. Alex will create four different events, including the premiere of an Earshot-commissioned composition, over the course of the festival. Also premiering newly commissioned work this fall are artists/composers Kelsey Mines and Xavier Lecouturier. The full program of festival events are included in the following pages. 
As we dive into presenting this year's festival events, we also have news of upcoming concerts and initiatives to manifest next year. Resident artists are invited to an open application process, which will be selected and curated by a peer panel of community artists, to commission work for our next festival. And, speaking of 2023, we're planning to make our 35th-anniversary festival a "People's Choice" event. Please take advantage of the QR code on page 5 and anonymous suggestion line to tell us your ideas and desires for next year's festival. We've already had requests for more Latin jazz, contemporary R&B & soul jazz, straight-up blues, Afrofuturism, Black avant-garde, and lots of mainstream jazz. The request lines are open, as they used to say on the radio, and we want to hear from YOU!
We are so grateful to you, dear audience and supporters! Even in the best of times, a festival like this generates ticket sales income to cover only half of its expenses. In addition to our promotional partners, foundation and public sector support, we'd like to thank SEED IP Law Group and welcome BECU as a presenting sponsor. Thank you all. We're so grateful for your support.
Enjoy the festival!
–JOHN GILBREATH, EXECUTIVE DIRECTOR
Want the Earshot Jazz magazine delivered to your door each month?