June Magazine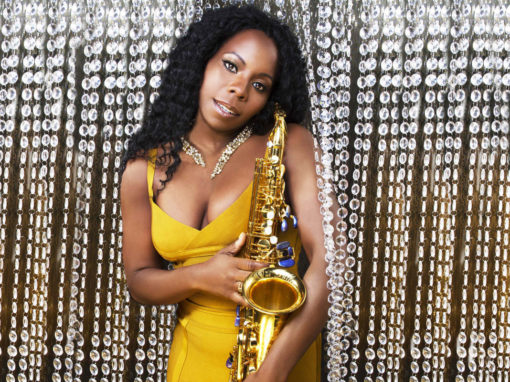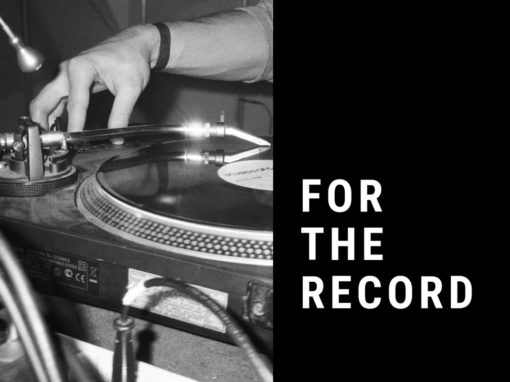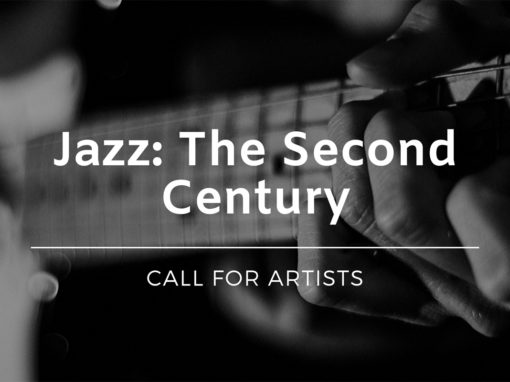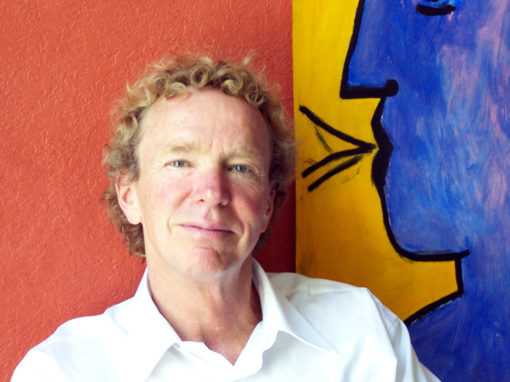 Masthead
June 2022
Volume 38, No. 5

---
Executive Director
John Gilbreath
Managing Director
Karen Caropepe
 Marketing & Development Associate
Lucienne Grace
Editor
Rayna Mathis
Contributing Writers/Artists
Matthew Adkins
Paul de Barros
Melanie Grimes
Marianne Gonterman
Paul r. Harding
Ray Mwareya
Josh Nucci
Paul Rauch
M.V.Smith
Calendar Editors
Carol Levin
Jane Emerson
Photography
Daniel Sheehan
Layout
Karen Caropepe
Distribution
Karen Caropepe
Dan Dubie
Earshot Jazz volunteers
Send Calendar Information to:
Add a gig to the calendar online or send us an email.
Board of Directors
Chris Icasiano (President)
Jazmyn Scott (Vice President)
Augusto Cardoso
Kelly Clingan
Alex Dugdale
Arlene Fairfield
Maurice James
Ruby Smith Love
Marcos Zuniga
Emeritus Board Members
Clarence Acox
Sue Coliton
Taina Honkalehto
Hideo Makihara
Kenneth W. Masters
Peter Monaghan
Lola Pedrini
Richard Thurston
Paul Toliver
Cuong Vu
Founded in 1984 by Paul de Barros, Gary Bannister, and Allen Youngblood.
Earshot Jazz is published monthly by Earshot Jazz Society of Seattle.
Subscription (with membership): $35
3417 Fremont Ave N, #221
Seattle, WA 98103
phone / (206) 547-6763
Earshot Jazz ISSN 1077-0984
Printed by Wenatchee World
© 2022 Earshot Jazz Society of Seattle
Letter From The Director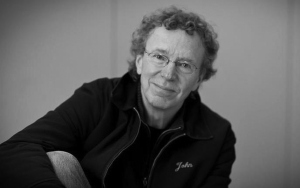 The Jazz Continuum
The good news about our work in this community is how it's always connected to the larger continuum of jazz music and culture here. As part of Seattle's remarkable, self-renewing jazz ecosystem, we take pride in the many successes around us, and it brings us joy to co-exist in an environment of mutual support with this vibrant scene.
This very full issue of Earshot Jazz carries just part of that good news. You can always tap into the broader chronicle of Seattle's jazz legacy by accessing the 37-year archive of this publication, hosted by The Seattle Public Library and accessible, free of charge through earshot.org.
This month's issue profiles one of the brightest burning lights on the local scene; drummer, composer, and activist Xavier Lecouturier. We also hear from our friend, Paul r. Harding, in praise of one of Seattle's unsung jazz masters, pianist John Hansen. And we catch up with one of Seattle's oldest music rooms, the Columbia City Theater, recently given new life by community activist, Tony Benton, and Rainier Avenue Radio. Keep reading these pages for our call-to-artists to participate in the far-reaching series, Jazz: The Second Century, which will unveil some of Seattle's freshest musical thinking in concerts at our annual fall festival.
Upcoming Earshot concerts are set to survey the larger continuum through June. Please join us June 7 for the sublime trio, Steel House, with Venezuelan pianist Edward Simon, alongside the beloved rhythm team of Scott Colley on bass and Brian Blade on drums. We also catch up with the French and American trio of Richard Bonnet, in an early concert on June 25 at the Royal Room. On June 30, we're pleased to welcome back the "young genius," vibist, Joel Ross, now recording on Blue Note Records and coming to us after playing Canadian jazz festival dates.
Speaking of the continuum, we're proud to congratulate Roosevelt, Bothell, and Mount Si high schools, the three Seattle-area schools selected for this year's Essentially Ellington competition at Jazz at Lincoln Center (JALC) in New York. While none of these bands took home the top hardware, many of the soloists and sections were recognized as tops, including (and no surprise here) Roosevelt's bassist, Grace Kaste, who is already playing professional gigs on the Seattle scene.
Seattle being, once again, the only metropolitan area to qualify three bands for the 15 possible slots nationwide is a testament to the health and excellence of jazz sensibilities here. JALC Director, Wynton Marsalis, places the jazz education process into a larger context: "What I love the most about Essentially Ellington is seeing the bands sit and listen to their colleagues, and experience a depth of feeling about the music that's genuine. We need these young musicians because we need change; and the humanity, understanding, and depth in musicianship that they bring." Amen.
Thank you again and again for your support.
–JOHN GILBREATH, EXECUTIVE DIRECTOR
Want the Earshot Jazz magazine delivered to your door each month?