November Magazine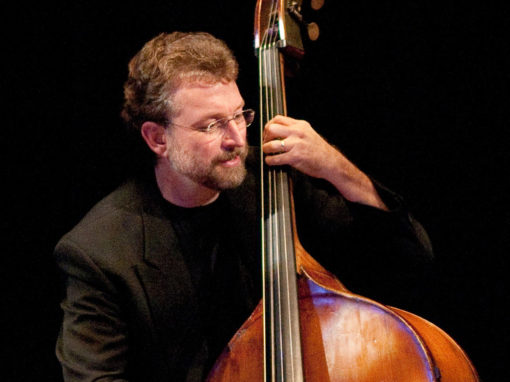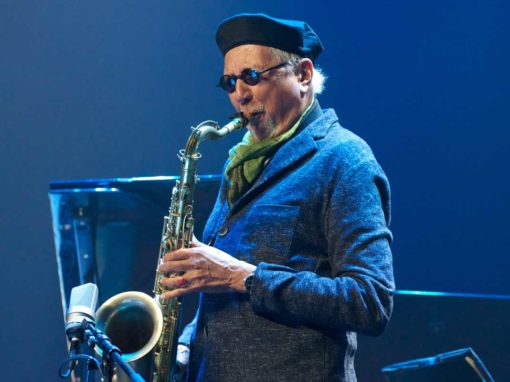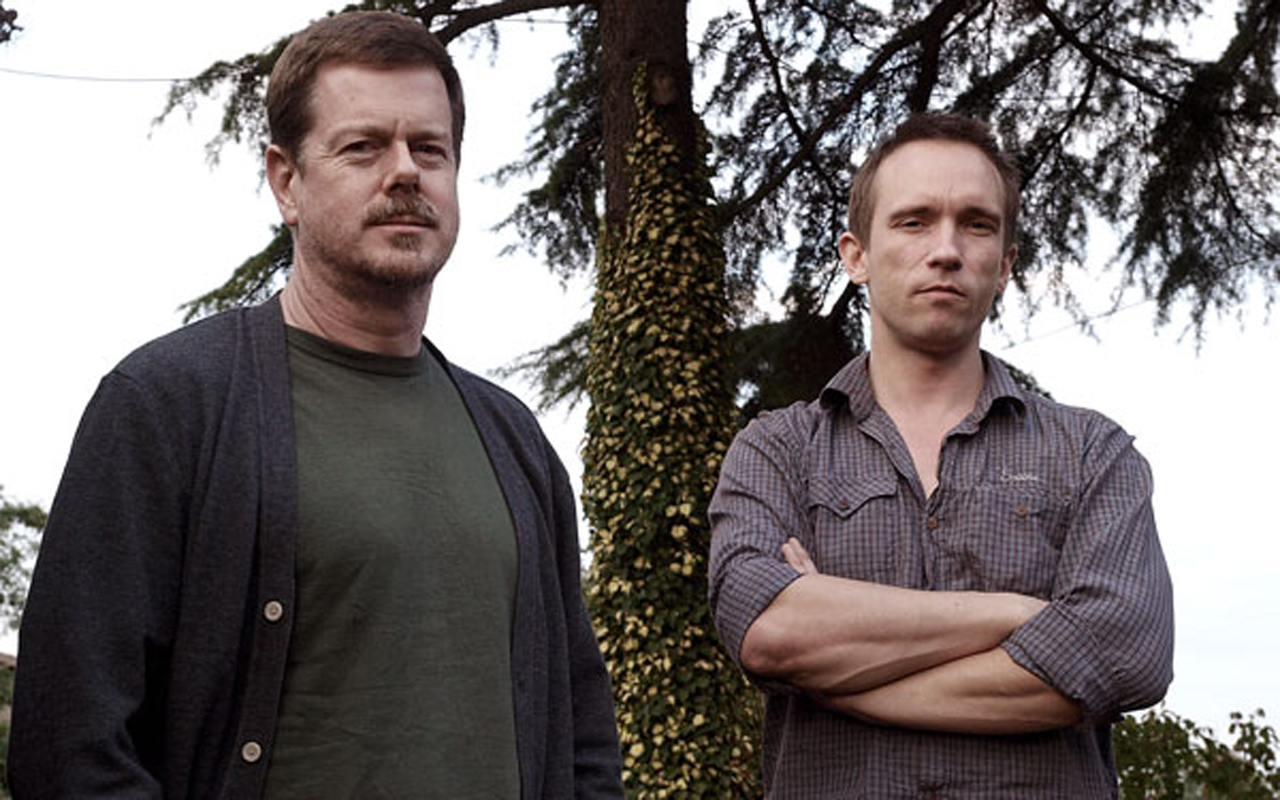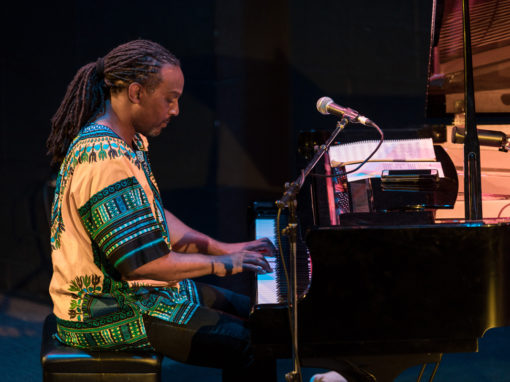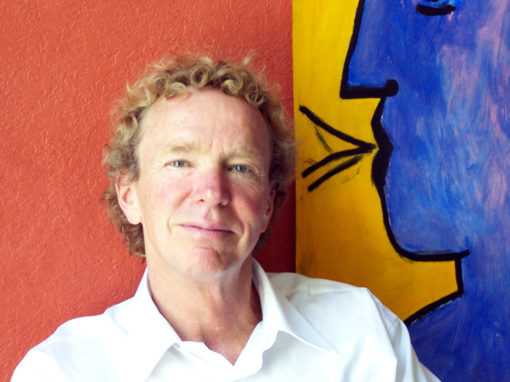 Masthead
November 2022
Volume 38, No. 11

---
Executive Director
John Gilbreath
Managing Director
Karen Caropepe
 Patron Services Manager
Lucienne Grace
Communications and Marketing Associate
Maddy Horn
Earshot Jazz Editor
Rayna Mathis
Earshot Jazz Copy Editor
Sarrah Trapp
Contributing Writers/Artists
Chris Butcher
Caitlin Carter
Angela Dane
Marianne Gonterman
Dennis Moran
Alexa Peters
Paul Rauch
Greg Scheiderer
M.V.Smith
Calendar Editors
Carol Levin
Jane Emerson
Photography
Daniel Sheehan
Layout
Karen Caropepe
Distribution
Karen Caropepe
Dan Dubie
Earshot Jazz volunteers
Send Calendar Information to:
Add a gig to the calendar online or send us an email.
Board of Directors
Chris Icasiano (President)
Jazmyn Scott (Vice President)
Augusto Cardoso (Secretary)
Kelly Clingan
Alex Dugdale
Arlene Fairfield
Sheila Hughes
Maurice James
Ruby Smith Love
Marcos Zuñiga
Emeritus Board Members
Clarence Acox
Sue Coliton
Taina Honkalehto
Hideo Makihara
Kenneth W. Masters
Peter Monaghan
Lola Pedrini
Richard Thurston
Paul Toliver
Cuong Vu
Founded in 1984 by Paul de Barros, Gary Bannister, and Allen Youngblood.
Earshot Jazz is published monthly by Earshot Jazz Society of Seattle.
Subscription (with membership): $35
3417 Fremont Ave N, #221
Seattle, WA 98103
phone / (206) 547-6763
Earshot Jazz ISSN 1077-0984
Printed by Wenatchee World
© 2022 Earshot Jazz Society of Seattle
Letter From The Director
Broad Spectrum Body and Soul
As deep into this year's jazz festival as we now are, it has become obvious that the music and the culture of jazz are as vibrantly inventive, deeply expressive, elegantly funky, communally personal, joyfully serious, expertly loose, and widely diverse as at any time in jazz history. "And beautiful," as Billie Holiday has said. 
Jazz has been called "the sound of surprise." Given that there is no longer any single definition of "jazz," this year's festival has been an invigorating and satisfying immersion into a world in fluid motion. And while this year's festival has included all of the creativity and technical brilliance we've come to expect in jazz performance, it has been perhaps most notable for the sheer amount of heart and soul in its storytelling. Whether because of the hardships we've shared in recent years, or the current state of the human condition, it seems that both artist and audience are bringing more to the exchange, and that has been truly satisfying. 
Another aspect that continues to be affirmed each year is the high caliber of our own resident artists. Seattle's community of artists, educators, and students can hold their own alongside any city in the world. And again, the diversity of expression is astounding – from Alex Dugdale's engaging residency concerts to the breadth of Marina Albero's artistry in the ensembles of other artists, and from the touching tributes to Overton Berry, to the Drum Orbit of Vitamin D and Kassa Overall, and on to Christian Pincock's Scrambler – the scope has been incredible. 
Seattle's resilient jazz continuum also revealed itself in main stage sets by the Garfield and Roosevelt High School Jazz Bands, both under new leadership and both as strong as ever. Instructors from Seattle JazzED also shared the joy and excellence of their program with a rousing set at Town Hall. All in all, proving that the future of Seattle jazz is in good hands.  
With this issue, and the changing seasons, we also lament the passing of bassist and educator Chuck Deardorf, who proved, time after time, the importance of professionalism and the wide intrinsic value of jazz education. His inspiration will continue to manifest through countless others. 
We thank you all for your support. Perhaps the most satisfying aspect of this festival has been to see you all in the audience and on the stages for live jazz in Seattle. We've got a beautiful gift in this music. Let's all do our part to keep it alive and thriving.
–JOHN GILBREATH, EXECUTIVE DIRECTOR
Want the Earshot Jazz magazine delivered to your door each month?